Birmingham company uses technology to allow corporations to operate remotely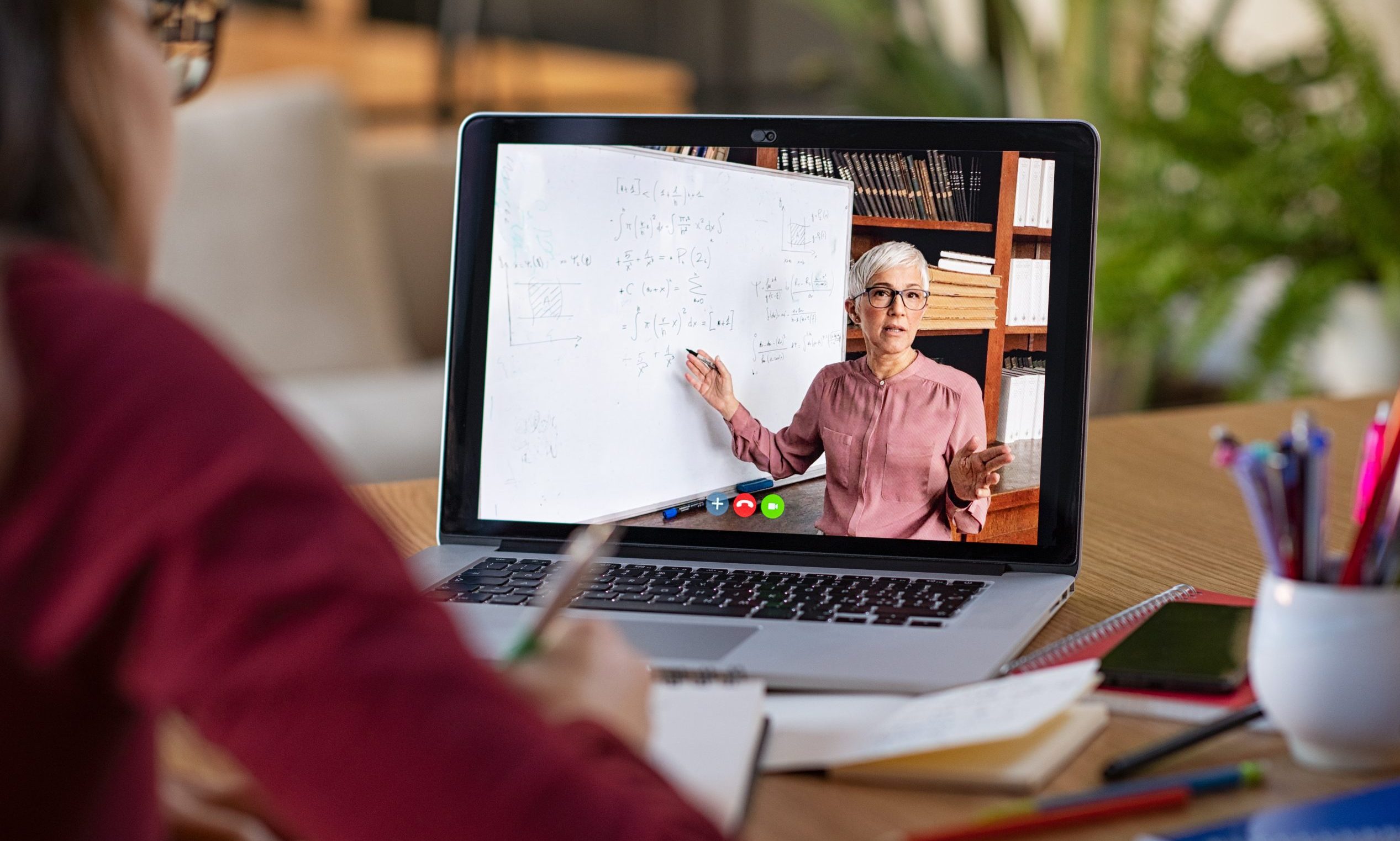 Alabama is now in its sixth week of the forced economic shutdown ordered to combat the spread of the novel strain of the coronavirus, which causes COVID-19.
The COVID-19 global pandemic has forced companies to implement social distancing, telework, and keep operating despite bans on travel and of groups over ten. One Birmingham firm is helping businesses operating in this challenging online environment.
Help Lightning has a high-tech solution allowing technicians to remotely guide on-site equipment repairs and perform other mission-critical tasks for customers in manufacturing, health care and other industries. The company has seen demand for its services soar since the coronavirus crisis began.
"In the last month alone, the number of calls made using Help Lightning increased over 400 percent as existing and new customers ramped up to deliver expertise remotely," Help Lightning CEO Gary York said.
Help Lightning's solution uses mobile augmented reality technology.
Earlier this month, Atlanta-based Cox Communications, the nation's largest private telecom company, announced a partnership with Help Lightning to launch its "On-site with Virtual Assist" service.
Help Lightning's technology allows Cox technicians to handle service requests from outside a customer's home, without the need to go inside to troubleshoot a repair. This protects both the customer and the technician.
"One customer had a critical piece of equipment go down in Milan right when Italy started their lockdown," Yor said. "Using Help Lightning, they were able to get it back up without sending someone – even faster than if they had dispatched a technician. They avoided exposure of their employee to the virus and resolved the problem."
Greg Canfield is the Secretary of the Alabama Department of Commerce.
Canfield said that Help Lightning is a prime example of an innovative Alabama technology firm providing real-world solutions to the disruptions caused by the COVID-19 pandemic.
"Help Lightning and its cutting-edge technology are helping many businesses overcome difficult conditions in today's challenging times, while demonstrating to the world that a high level of innovation is taking place in our state," Secretary Canfield said.
Help Lightning actually got its start through the work of Dr. Bart Guthrie, a neurosurgeon at UAB Medical Center and prolific inventor. Dr. Guthrie wanted to share life-saving surgical techniques with doctors in other parts of the world. He knew that simple video wouldn't do the trick given the complexity of the surgical procedures.
To properly guide the other surgeons Guthrie would need to be there "virtually," with his hands and instruments in the field of view.
York said Help Lightning's patented Virtual Interactive Presence technology was the outcome of Guthrie's work. Guthrie is still at UAB and serves on the company's board.
The technology developed by Dr. Guthrie has applications in other fields, as well as the brain surgery it was designed for. The company launched in 2016 and found a market in companies conducting field service and customer service activities.
"Anywhere that an organization had to send out a technician to repair a piece of equipment, Help Lightning could be used to virtually bring an expert on-site and guide a technician or customer through the repair," York said.
Help Lightning serves Fortune 1000 companies with a presence in over 90 countries around the world.
York said the COVID-19 pandemic is accelerating adoption of its remote expertise platforms.
"I absolutely believe that business is being changed forever. Many of these changes were being adopted by more forward-thinking companies over the past four years," he said. "This crisis has become the catalyst for adoption and use of remote expertise solutions. The pandemic has been an inflection point."
The technology allows companies to shift their workers to provide remote service. Help Lightning is being used in hospitals to perform virtual pre-surgical patient visits, reducing the risk of spreading infection and the need for scarce personal protective equipment.
Economic developer Dr. Nicole Jones told the Alabama Political Reporter, "The technology provided by Help Lighting is an example of innovative solutions created by Alabamians that are especially useful amidst the COVID-19 pandemic. Industries utilizing Help Lightning's services are now able to assist in customer and patient care in a safe manner. The virtual assistance seems to be the next best alternative to in-person service (in a non-pandemic environment."
"Help Lightning serves many major medical device companies that are ramping up now to support more testing and to deliver critical medical equipment," York said. "A few of our customers have declared Help Lightning as an 'Essential Business' in their supply chain. We are glad to do our part to bend the curve on the impact of the virus and to blunt the impact of the economic downturn."
The Birmingham company has 30 employees with most of them located in Birmingham.
"Birmingham is home for me," York said. "We have received tremendous support from our community as we have raised funds, sought top talent, and grown to support companies all over the world. Innovation Depot is a treasure for our city. And our community always seems to come together to make Birmingham a better place to live."
Print this piece
Ag commissioner concerned about collapsing beef prices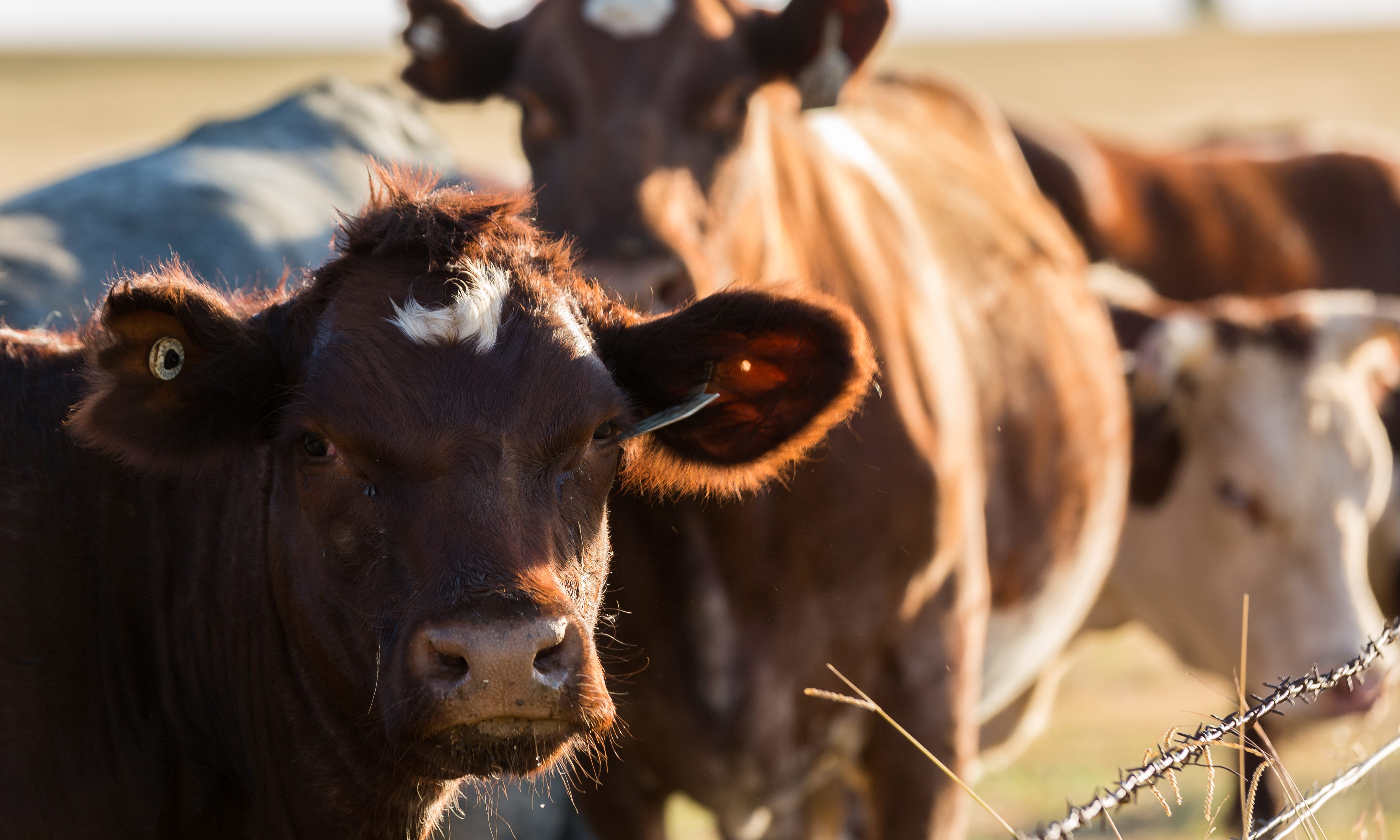 Alabama Department of Agriculture and Industries Commissioner Rick Pate (R) is concerned about dropping cattle prices and the impact that that is having on Alabama's farmers and ranchers.
"We have been very dialed into the crisis Alabama Cattle Producers are up against," Pate told the Alabama Political Reporter. "We will continue to closely monitor this dire situation and the market impact it is having on Alabama's cattle farmers . . . as well as consumers."
"After I was contacted by a number of Alabama's stockyards and Cattle producers expressing concern with regards to market inconsistencies and increased consumer prices…… I wrote a letter to Senators Shelby and Jones requesting that they join in on a push for an investigation of the meat packing industry," Pate said. "I am encouraged by the support we are getting from both Jones and Shelby. It's also great to see Alabama Producers joining in together in an effort to formulate a strategy to address the current situation."
Commissioner Pate shared the April 6 letter.
"Over the last five days, I have been contacted by many stockyards and cattle producers concerning the seemingly inconsistent drastic reduction in futures prices for cattle while at the same time consumers are purchasing more beef at grocery stores than at any time in recent memory and at the same time grocery store shelves are empty of beef," Pate wrote the Senators. "There is concern from many in the cattle industry that the large meat packing companies are manipulating markets to put cattle produces and local stockyards at a disadvantage during a national crisis. Due to depressed cattle prices and uncertainty over cattle prices multiple stockyards will not conduct business this week."
"I understands that Senators Chuck Grassley of Iowa and Mike Rounds of South Dakota have recently asked the U.S. Department of Justice and other federal agencies to investigate whether the large packing companies are manipulating beef markets to fix prices at a level that negatively impacts beef producers," Pate wrote. "I urge you to join your fellow senators in calling for this investigation to make certain that Alabama cattle producers are not suffering from artificially low beef prices."
COVID-19 has impacted many areas of our lives. That includes at the grocery store where selection of beef, pork, and chicken products can be a hit and miss proposition for shoppers due to hoarders and to less cattle, hogs, and chicken being killed because of slaughterhouses suffering high absenteeism due to COVID-19. The big four major packers: Tyson Foods, Cargill/Excel, J.B.S. Swift, and National Beef process over 80 percent of the cattle. When their daily productions dropped there was an oversized effect on cash and futures markets, because of the lack of competition and because 70 percent of the cattle they process are forward contracted. If a feedlot was not forward contracted they often could not sell their cattle at any price.
The spot market or cash market generally determines live cattle prices. Some in the industry have accused the big four meatpackers of engaging in an "allied strategy" to manipulate the spot market so that the four major companies can profit at the expense of farmers and ranchers.
Sen. Grassley praised President Donald J. Trump's recent call for an investigation into possible anticompetitive behavior in the beef industry. Last month, Grassley lodged a similar request with the Departments of Justice and Agriculture.
"While consumers are facing record-level prices at the meat counter, America's Beef producers are being forced to sell their cattle to meatpackers at a loss, if they can sell them at all," Sen. Grassley said. "Consolidation in the meatpacking industry has exacerbated the market pain on both sides of the supply chain, and producers and consumers need to know whether unfair business practices by packers are to blame."
"I've called on the Trump administration to look into unfair or anticompetitive practices and I'm grateful that President Trump has made this issue a priority," Grassley added. "USDA is looking into unfair pricing practices. DOJ must also examine if any collusion within the packing industry has taken place in violation of our antitrust laws."
Grassley has long raised concerns about consolidation in the meatpacking industry and pressed USDA to protect independent producers.
The National Cattlemen's Beef Association recently called for an investigation into the business practices that lead to unfair marketplace for beef producers. R-CALF filed suit against the Big Four packers last year alleging that the four companies are engaging in an "allied strategy" in defiance of U.S. anti-trust law.
Rick Pate is a cattle rancher in Lowndes County. The Pate family has raised Charolais beef cattle in Alabama for decades.
(Original writing and research by Montgomery area writer Amy McGhee contributed to this report. McGhee's parents have a Black Angus beef cattle farm in Tennessee.)
Print this piece