Brooks: Every day Ivey delays reopening causes "more economic suffering"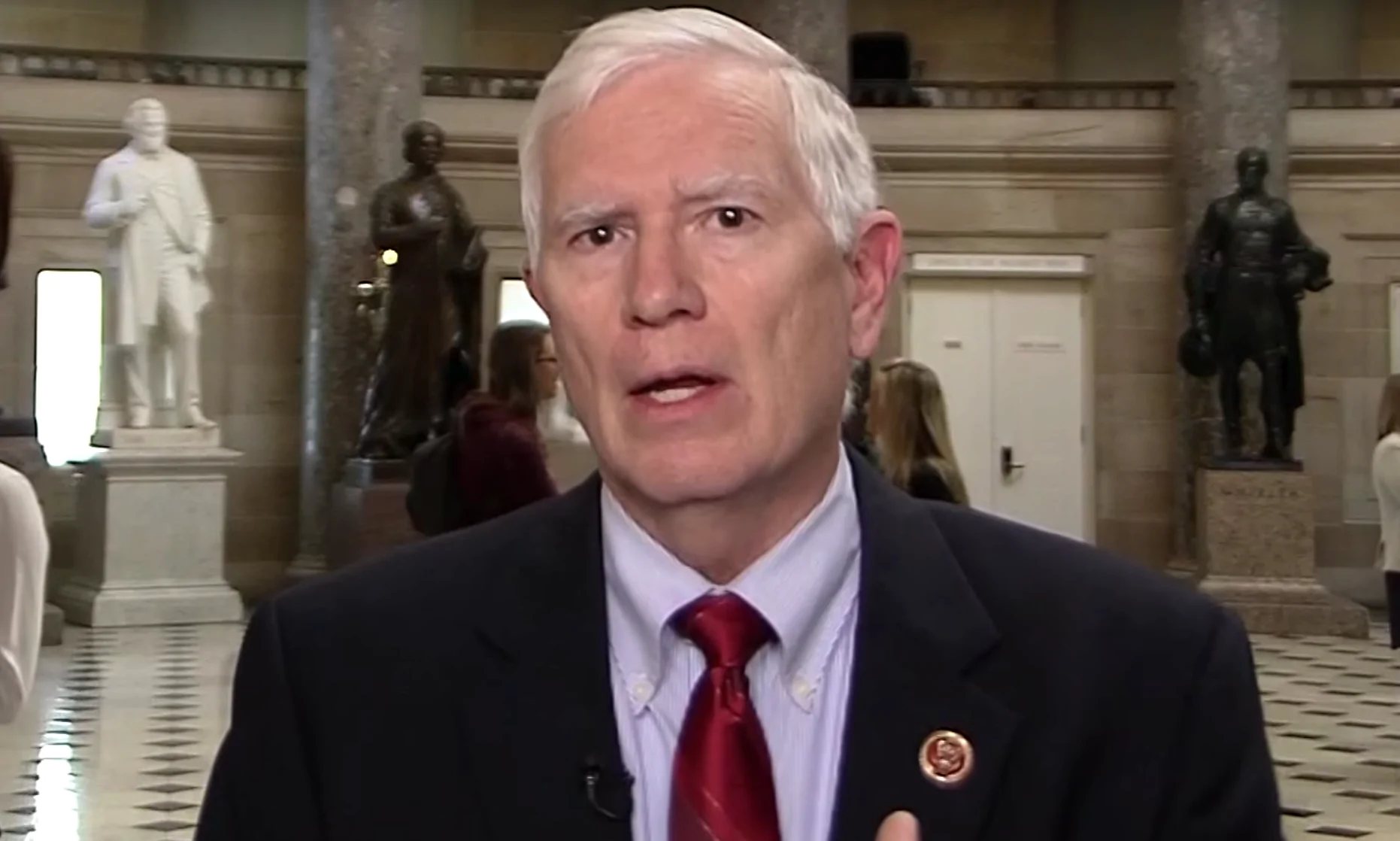 Congressman Mo Brooks, R-Huntsville, on Wednesday repeated his call for Alabama Gov. Kay Ivey to lift the restrictions that have shut down the Alabama economy.
"Every day, Governor Ivey delays causes more economic suffering by Alabama's economy," Brooks stated on social media.
On Monday, Brooks, after consulting with his appointed counsel of advisors, sent a letter to the governor urging her to immediately reopen the economy.
"Governor Ivey should immediately repeal and rescind Alabama's stay at home order that has played a major role in strangling Alabama's economy," Brooks said. "Every day Governor Ivey delays causes more economic suffering by Alabama citizens. Every day delayed is a nail in the coffin of otherwise income and job-producing enterprises. At some point, the job-creating business will be killed by government dictate, forever, to Alabama's detriment."
Is Alabama ready to ease COVID-19 restrictions? A look at the data
Should Alabama lift its stay-at-home order? Here's a look at the data on testing and the extent of the outbreak.
Ivey asked the members of Alabama's congressional delegation for their views on reopening the economy.
Congressman Bradley Byrne, R-Montrose, said, "Governor Ivey should announce the reopening timeline by Friday, April 24 to give businesses time to make the necessary arrangements. Advance notice is also important as it provides time needed to fully inform and educate the public of the upcoming changes."
"While efforts to fight the coronavirus are ongoing, it is critical to make informed preparations to begin safely reopening our local economy," said Byrne. "The recommendations from our task force are the result of input from leaders of diverse backgrounds throughout our district and prioritize the need to provide clear and concise guidance to the public while holding businesses to the same reasonable standards regardless of their size. I thank all the members of our task force for offering their time and expertise, and I hope Governor Ivey finds our recommendations helpful."
Byrne wants to reopen the dining rooms in restaurants on May 1.
The Alabama Small Business Commission, headed by Lt. Governor Will Ainsworth, has also recommended that the economy begin reopening in their Re-Open AL Safely plan.
"Assuming Alabama has less than 339 COVID-19 cases tomorrow, we will qualify to reopen businesses under President Trump's Opening Up America Again guidelines," Ainsworth said. "It is time to put Alabamians back to work, and we can do it both safely and responsibly."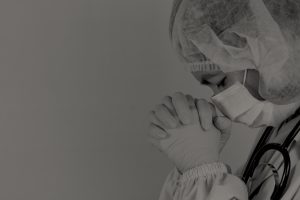 "Expect a second wave:" What lifting restrictions too soon could look like
Public health experts in Alabama are urging caution and restraint as discussions abound about lifting the state's stay-at-home order and relaxing other restrictions on the economy in the days and weeks ahead.
"Alabama has two options," Brooks said. "We can live under government dictate, where a burgeoning nanny state regulates, 'for our own good, because we are not smart enough to know better', the minutiae of our lives (even to the point of dictating when we can visit our children, grandchildren, parents and siblings, and how far apart we must be when we do so)," stated Brooks. "Or we can have a government that is a partner and advisor, that gives its best advice but defers to citizens the liberty and freedom of making their own decisions on how to best balance the conflict between COVID-19 safety and the income needed to support family life."
Ivey has not released a timeline for reopening the economy.
Ivey said that her decision on opening the economy would be "data-driven and not date-driven."
Some public health sources have privately expressed concerns that if the state opens too quickly it could lead to a resurgence in COVID-19 cases and lead to more deaths. Businessmen meanwhile have expressed concerns that if "nonessential businesses" stay closed with the public confined to their homes by Gov. Ivey's shelter in place orders that the economy will go into a deep recession. On Tuesday, a citizens protest of the forced economic shutdown was broken up by authorities.
Already 22 million Americans have filed for unemployment; meanwhile, the Payroll Protection Program that businesses were using as a lifeline through the Small Business Administration ran out of money a week ago. The House of Representatives is expected to return to D.C. to pass the relief bill passed by the Senate on Tuesday.
As of press time, the U.S. has 849,092 cases of COVID-19 and already 47,681 deaths, with 2,341 passing on Wednesday alone.
Alabama Farmer's Federation starts a relief fund for farmers impacted by Sally
The Alabama Farmers Federation said Monday that it has established a relief fund to help farmers from across the state whose farms were damaged by Hurricane Sally.
"When disaster strikes, I am always impressed by the people of Alabama and their giving spirits," said Alabama Farmers Federation President Jimmy Parnell. "As we started receiving photos of damaged crops, barns and equipment, we also started getting questions from people about what they could do to help our farmers, and that's why we've established this fund."
All the donations to the relief fund are tax-deductible and may be made online or by check payable to Alabama Farmers Agriculture Foundation at P.O. Box 11000, Montgomery, AL 36191. Please include "hurricane relief fund" in the check memo line.
"Most of our farmers had as good a crop as we've ever seen, and it was so close to harvest for cotton, soybeans, peanuts and pecans," Parnell said. "It's devastating to lose a crop that had so much promise. Our farmers are great people who are assisting each other with cleaning up the damage, and we're so grateful to everyone across the state who is helping in some way, like donating to the relief fund."
Hurricane Sally made landfall near Gulf Shores as a category two storm Sept. 16 with maximum sustained winds of 105 mph. Official reports from the National Weather Service show more than 20 inches of rain in Baldwin County.
The combination of heavy rains and high winds damaged crops, structures and equipment from Mobile and Baldwin Counties in the southwest through Russell County in the east.
It has been a difficult few years for farmers.
While the general economy had been doing well prior to the coronavirus global pandemic, the farmers were caught in the middle of an international trade dispute over tariffs and fair competition.
Chinese retaliation against Americans farm products depressed commodity markets from 2018 through early this year.
When it appeared that the U.S. and China had come to a trade accord in January, the coronavirus hit along with massive disruptions in the supply chain.
Farm bankruptcies were already up pre-COVID-19. The loss of the 2020 crop could push some already struggling agribusinesses over the brink.
The Alabama Farmers Federation is Alabama's largest and most influential farmers' organization.