DHR given initial OK to provide replacement meals to over 407,000 school children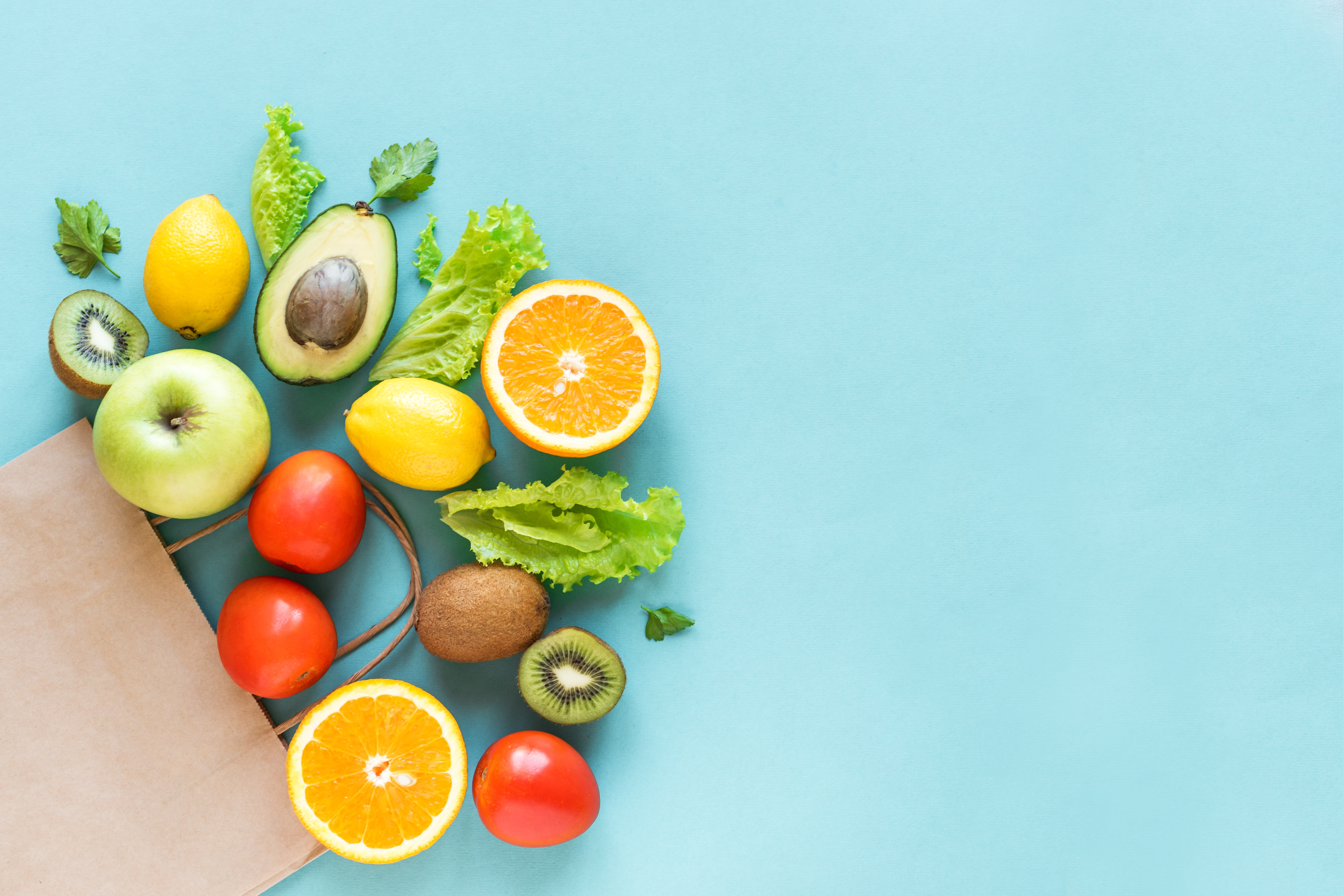 Thursday, the Alabama Department of Human Resources (DHR) announced that it has received initial approval by the United States Department of Agriculture Food and Nutrition Service to issue Pandemic EBT (P-EBT) benefits to eligible students in Alabama.
Alabama DHR Commissioner Nancy Buckner said, "We want to ensure that no Alabama child goes hungry during this time. The P-EBT program is essential to many in our state who depend on free or reduced meals at school to feed their children. We are pleased that the USDA Food and Nutrition Service has initially approved our request to provide these benefits and we are working to get these funds distributed as soon as possible. We are also extremely thankful to Dr. Eric Mackey and his staff for working with us on this very important project. School districts across Alabama have done an exceptional job to ensure that children have access to nutritional meals while our schools are closed due to COVID-19; and, these P-EBT benefits will give children and families more support for nutritious, healthy food."
Under this program, an estimated 407,395 Alabama school children will have access to meals that normally would have been provided at school by the school lunch program. Child nutrition remains a priority during the COVID-19 pandemic and state agencies are taking the necessary steps to ensure nutrition for the proper growth and development of Alabama children.
P-EBT benefits will be provided to households that have children in grades K-12 who have temporarily lost access to free or reduced-price school meals due to the COVID-19 pandemic. These benefits are designed to cover meals missed since the onset of statewide school closures on March 18th through the end of the school year on May 29th.
The P-EBT program will include current Supplemental Nutrition Assistance Program (SNAP) recipients, as well as any other children who are eligible for a free or reduced-price meal at school.
The program allows children to receive benefits equal to the National School Lunch Program (NSLP) and School Breakfast Program (SBP) reimbursement rates, which is $5.70 per day, per child. Eligible households will receive benefits retroactively for the months of March, April, and May.
The benefits will first be distributed to existing eligible SNAP recipients via the household's Electronic Benefit Transfer (EBT) card. SNAP is the successor to the old Food Stamps program. No application is required. DHR will also coordinate with the Alabama State Department of Education (ALSDE) to identify eligible households who do not already participate in SNAP. Those households will receive Electronic Benefit Transfer (EBT) cards with benefits beginning in May.
Households that would normally be considered ineligible for SNAP due to the household's income will receive a P-EBT letter notifying them of eligibility and program provisions. These households may then verify their information provided by ALSDE and elect to participate in the P-EBT program. Households that choose to participate will be issued an EBT card and other pertinent information regarding EBT card use and choosing a Personal Identification Number (PIN).
DHR plans to issue most P-EBT benefits in May. The P-EBT benefits will allow households to receive an estimated (per child): $68.40 for March, $125.40 for April, and $119.70 for May, depending on the family's eligibility for free and reduced-price meals. Children who are receiving access to meals distributed by local school districts can continue to receive those meals while still receiving their P-EBT benefits.
The P-EBT benefits are active for 365 days from the date of issuance and are non-transferable. P-EBT benefits may be used at any store that accepts SNAP and can be used to purchase SNAP eligible food items.
The forced economic shutdown to fight the spread of the coronavirus strain, SARS-CoV-2, that causes COVID-19 shut down schools in the second week of March. Millions of American school children that normally would be in public or private schools will miss the last ten to eleven weeks of the 2019/2020 school year.
As of press time 886,709 Americans have been diagnosed with COVID-19. 50.243 of them have died in this global pandemic. In just sixty days the U.S. has gone from the strongest economy of our lifetimes to over thirty million Americans being unemployed – levels not seen since the Great Depression.
Alabama's First Class Pre-K a bright spot in state's Black Belt, report finds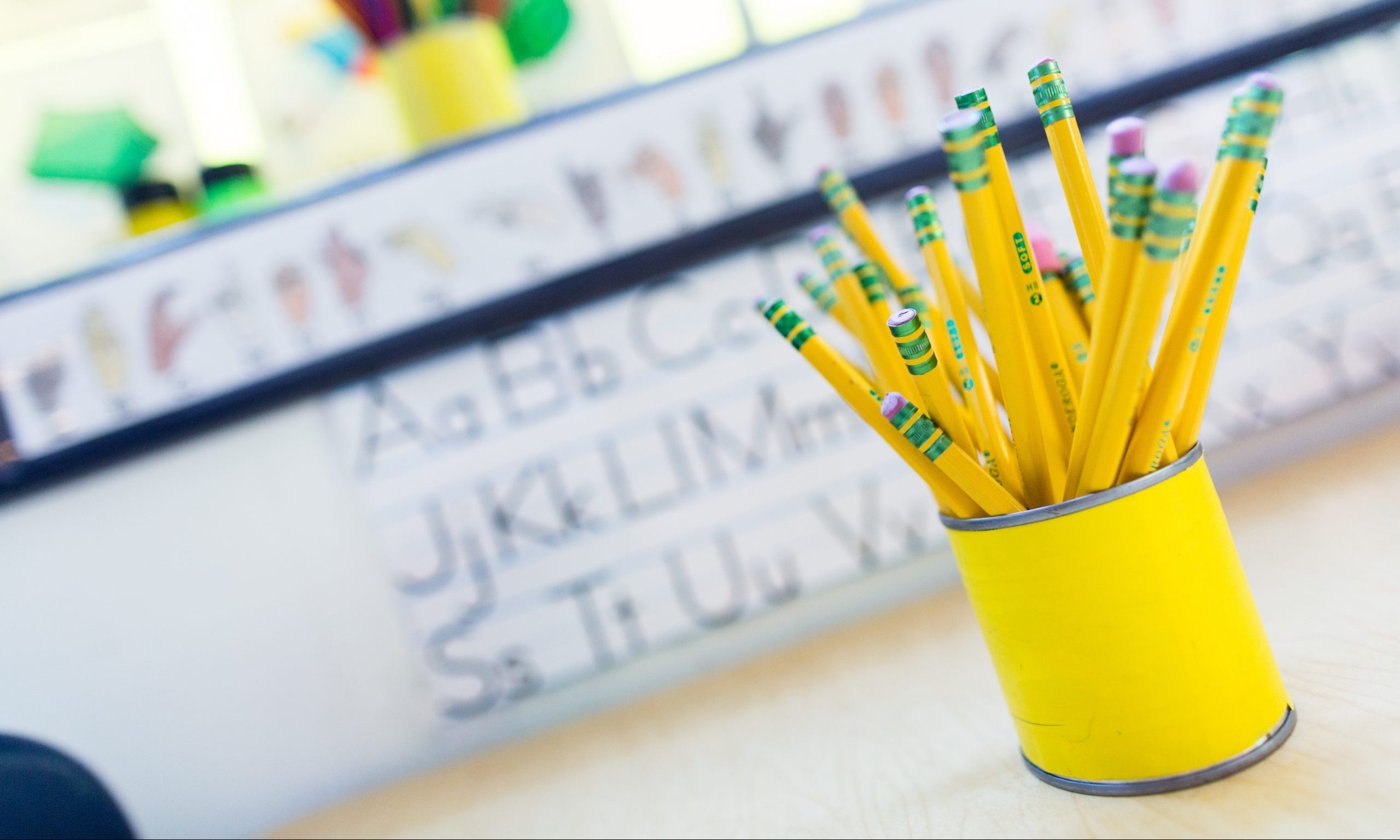 Alabama's Black Belt communities continue to be hard-hit when it comes to unemployment and a declining population, but according to a report released Tuesday, the region's Pre-K program is a bright spot. 
The University of Alabama's Education Policy Center released its latest report in the center's "Black Belt 2020" series, each looking at different aspects of the majority Black counties that make up the state's Black Belt.
Tuesday's report — entitled "Access to Early Childhood Interventions and First Class Pre-K in Alabama; the Black Belt Region" — shows that the state's First Class Pre-K program is improving educational outcomes for students in the Black Belt and across the state.
Hunter Whann, a graduate student and research associate at the Education Policy Center, told reporters during a briefing Monday that Black Belt counties have a much higher percentage of single-parent households and, in general, higher percentages of participation among 4-year-olds in Pre-K programs.
Exceptions are Escambia, Lamar, Lowndes and Pike counties, which have less than 37 percent participation. 
"Some counties outside the Black Belt still have low access, so a lot of progress has been made, but of course, as always, there's more progress to be made," Whann said.
Noel Keeney, another graduate student and lead author of the center's latest report, said he believes that because there's a greater percentage of single-parent households in the Black Belt, and higher rates of participation in Pre-K, it's evidence there's a need for the resources that Pre-K provides to families. 
Stephen Katsinas, director of the university's Education Policy Center, noted that the National Institute of Early Childhood Education Research in April 2020, ranked Alabama's First Class Pre-K as the highest quality state-funded pre- kindergarten program in the country for the 14th consecutive year. 
Katsinas said that from the very beginning of the state's First Class Pre-K in 2000, and especially under Gov. Kay Ivey, the focus has been to develop Pre-K in the Black Belt. 
"And I would suggest these data show that that has been a successful approach," Katsinas said. 
Barbara Cooper, Alabama's Secretary of Early Childhood Education, speaking to reporters during the briefing Monday said that from the beginning, officials knew there were some counties and some students that should be the focus of those resources. 
"We've been able to really see the type of gains in the Black Belt communities because the department has been so purposeful about making sure that we're serving our most vulnerable populations," Cooper said, adding that work continues to reach those counties with lower participation rates. 
Pamela Truelove-Walker, Region 3 Director for the Office of School Readiness, said Monday that the Black Belt is seeing Pre-K funding of almost $20 million during fiscal year 2020-2021, which employs approximately 466 teachers in those counties. 
"So we are excited about the intentionality and the purposefulness with which we are targeting those areas," Truelove-Walker said. "Because we do know that what it is that we are providing for those children, those families, those homes, and even with workforce development. It is very important." 
The data is clear, both Truelove-Walker and Cooper said Pre-K boosts school readiness skills, reading and math scores, social emotional development, but it is also closing achievement gaps for children living in poverty. 
"We are very excited that children who actually attend First Class Pre-K are making gains that are, in many instances, even double the gains that their peers are making who were not able to actually have a First Class Pre-K experience," Truelove-Walker said. 
Additionally, First Class Pre-K allows families the ease of mind to know their children are receiving high-quality education while they themselves enter the workforce. 
"Those families are able then to seek jobs and have opportunities for workforce development that they would not have had if their children were not able to be enrolled in a high quality learning environment," Truelove-Walker said. 
Parental involvement in a child's education, a critical factor in future educational attainment outcomes also gets a boost through participation in Pre-K, Truelove-Walker said, and that involvement is then carried forward as the child progresses in school. 
Jinping Sun, assistant professor in the Department of Educational Leadership, Policy and Technology Studies at the University of Alabama, said Monday that research shows that family participation in children's early learning is twice as predictive of a student's academic success as family socioeconomic status.
"The earlier parents become involved in their children's literacy practices, the more profound the results and the longer lasting the effects will be," Sun said. 
Data also shows that the benefits of Pre-K last well into a child's later school years, Copper said. 
"We have children that have been in Pre-K from its inception, and they continue to outperform their peers in both reading and math," Cooper said. "We also see long-term benefits of children not having as many behavior referrals, disciplinary referrals in elementary school. Having better attendance, because we tackle attendance from day one in Pre-K."
To learn more about the Education Policy Center's previous reports on the Black Belt, visit the center's website here.