AlabamaWorks replaces JobLink as state's free online job database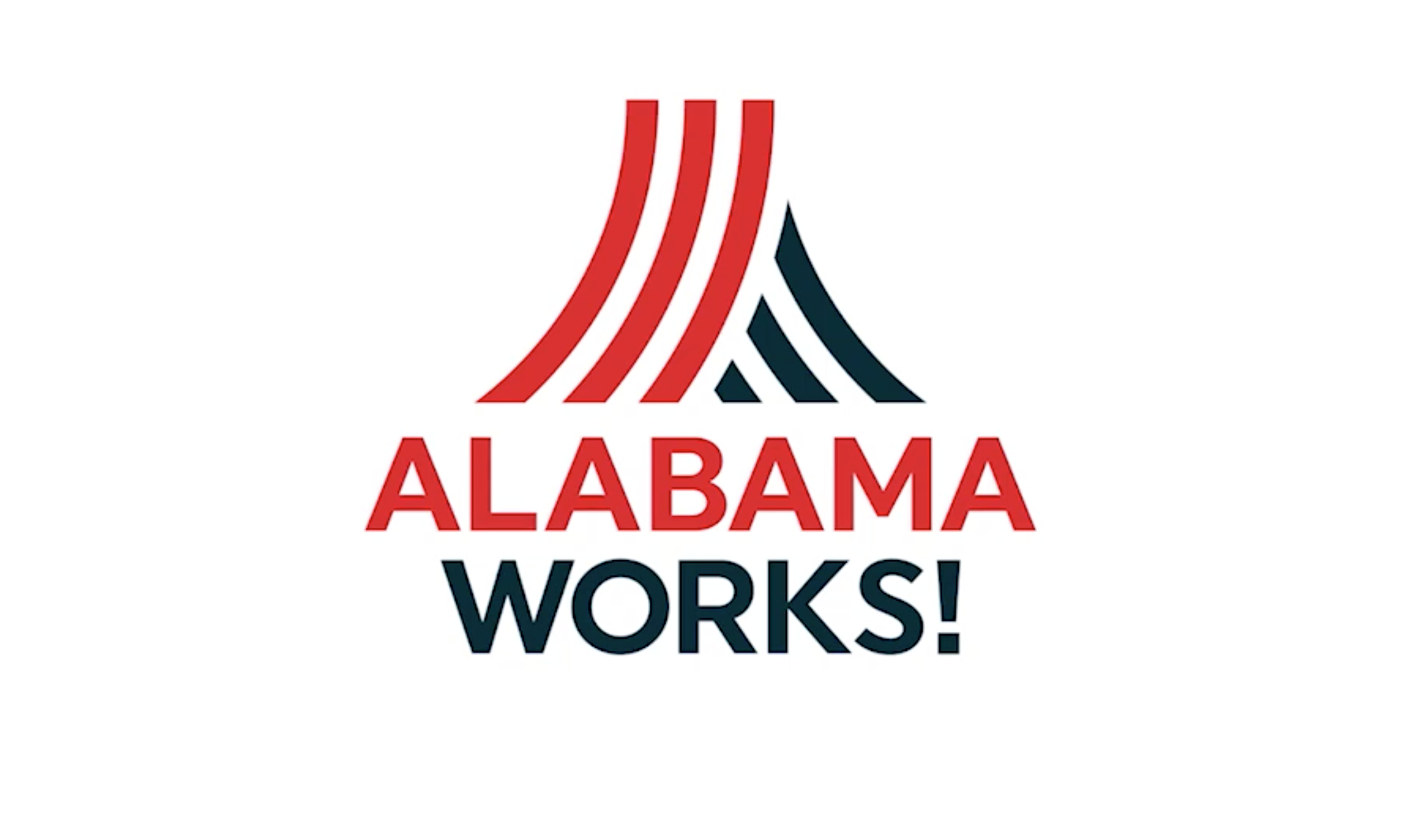 The Alabama Department of Labor would like to announce the launch of AlabamaWorks.alabama.gov, the new free online jobs database that is replacing Alabama JobLink. The Alabama Career Center System is ready to implement the services of this new database.
For years, Alabama JobLink has served Alabama employers and jobseekers. AlabamaWorks offers the same great services plus some new, innovative services. There will be a mobile application that will allow account management from any mobile device. The AlabamaWorks app can be found on iPhone and Android app stores: Apple store ALAWorks – no space; Google play ALA Works – with space.
For existing JobLink registrants (employers and job seekers):
Usernames will remain same

You will receive an email with a default password

Passwords will have to be reset

Questions? Email

[email protected]
"ADOL is constantly looking at new ways to connect employers and job seekers. This new database and its mobile app is a big step in that direction," said Alabama Department of Labor Secretary Fitzgerald Washington.
This transition is the result of an ongoing effort for more than two years and is unrelated to any COVID-19 response, nor are any COVID-19 dedicated funds being used for the new website.
Unemployment benefits could change for some Alabamians
ADOL will begin the review when the current quarter ends on Oct. 3.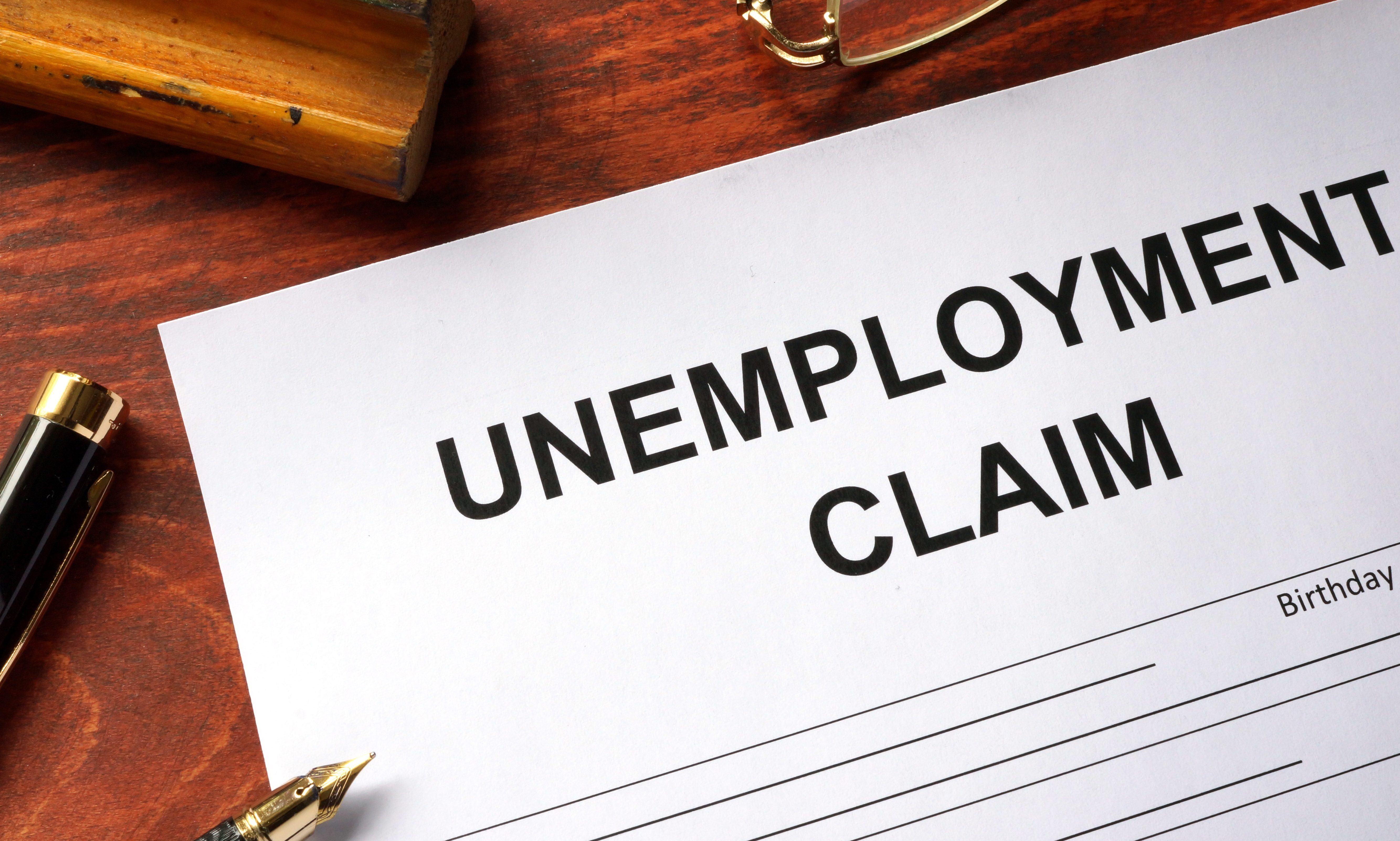 Some Alabamians receiving unemployment benefits could see changes in those benefits after the Alabama Department of Labor conducts a required quarterly review and redetermines eligibility, the department said Friday. 
The Alabama Department of Labor said in a press release Friday that no action is required by those receiving regular unemployment, Pandemic Unemployment Assistance or Pandemic Emergency Unemployment Compensation. 
ADOL will begin the review when the current quarter ends on Oct. 3. 
"Some may remain eligible for PUA or PEUC, OR they may be required to change to regular unemployment compensation. Weekly benefit amounts may also change. This depends on eligibility requirements," ADOL said in the release. "Those claimants whose benefit year ends prior to October 3, 2020, will have their claims reevaluated." 
After the review, if the claimant is determined not to be eligible for regular unemployment compensation, those who qualify may still be able to be paid under PUA or PEUC, and that determination will be made automatically and payment will be issued, the department said in the release. 
Claimants must also continue to certify their weeks.
Many claimants are not receiving benefits because they fail to file their weekly certifications, i.e. requests for payment. ADOL cannot pay benefits for weeks that have not been properly certified. Certifications can be done online at labor.alabama.gov or by calling the appropriate number:
Montgomery – (334) 954-4094

Birmingham – (205) 458-2282

Not in Local Area – (800) 752-7389
PUA recipients must file their weekly certifications either by telephone or on the PUA app, at pua.labor.alabama.gov.