Trump to order meat-processing plants to remain open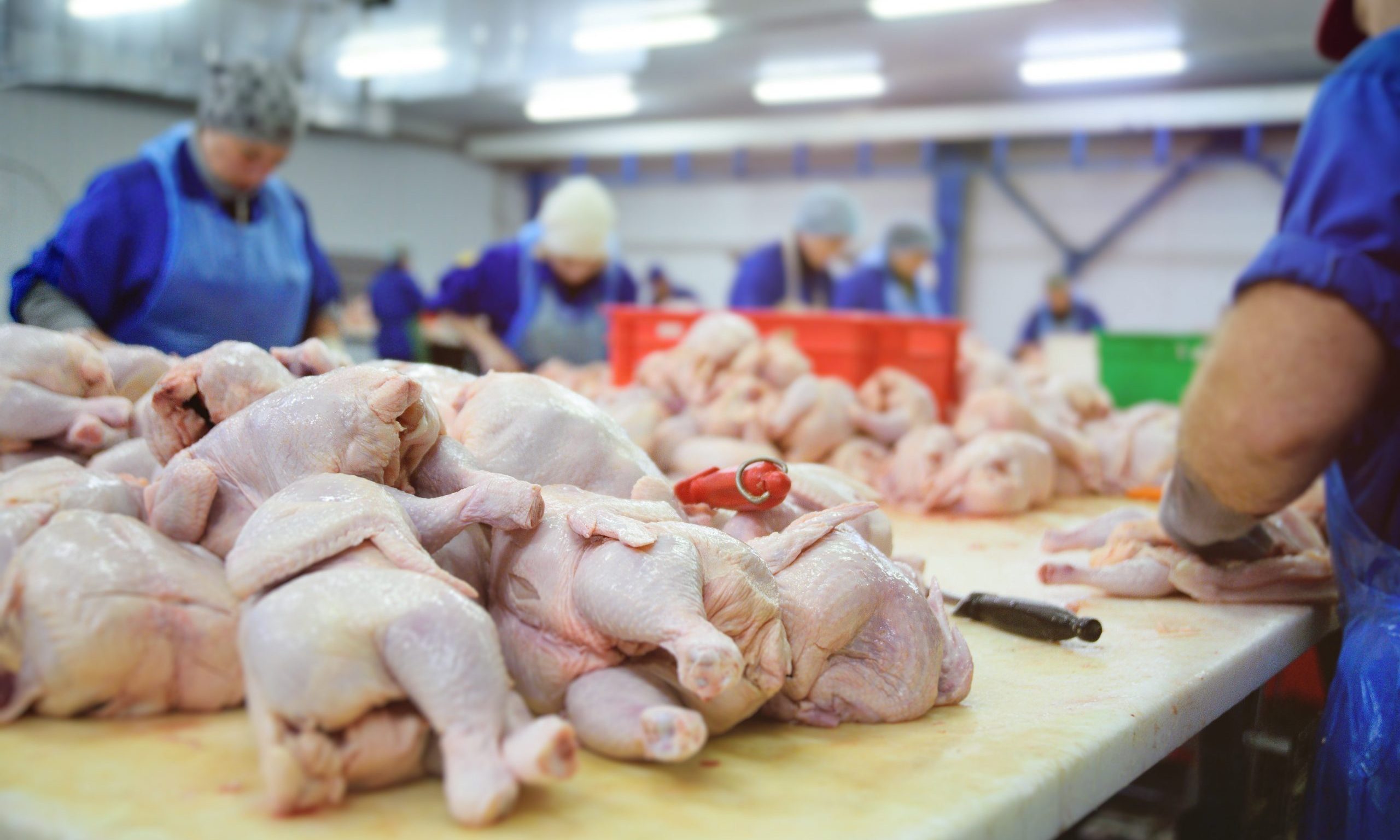 President Donald Trump plans to use the Defense Production Act to force meat-processing plants to continue to operate amid the COVID-19 pandemic, according to several news accounts. 
That doesn't sit well with unions that represent the workers who have been contracting and dying from the deadly virus. 
"We only wish that this administration cared as much about the lives of working people as it does about meat, pork and poultry products," said Stuart Appelbaum, president of the Retail, Wholesale and Department Store Union, in a statement Tuesday.
At the Waynes Farm processing plant in Albertville, Alabama, in Marshall County, at least 75 workers have tested positive for the virus and one worker died. The outbreak at the processing plant there has been one of the leading causes of the surge in new cases in Marshall County over the past few weeks.
Appelbaum said in the statement that when poultry plants shut down "it's for deep cleaning and to save workers' lives." 
"If the administration had developed meaningful safety requirements early on as they should have and still must do, this would not even have become an issue. Employers and government must do better. If they want to keep the meat and poultry supply chain healthy, they need to make sure that workers are safe and healthy," Appelbaum said.
Several news outlets reported Tuesday on Trump's plan to use the Defense Production Act to deem meat-processing facilities as "critical infrastructure." 
"We're going to sign an executive order today, I believe, and that'll solve any liability problems," Trump said on Tuesday, CNN reported. 
According to the Centers for Disease Control and Prevention guidance meat and poultry processors are "critical infrastructure" and "may be permitted to continue work following potential exposure to COVID-19, provided they remain asymptomatic and additional precautions are implemented to protect them and the community." 
The CDC guidelines note multiple recent COVID-19 outbreaks at meat and poultry plants, and stated that employees at the plants work in "close contact with coworkers and supervisors" which "may contribute substantially to their potential exposures." 
John Tyson, chairman of the board of Tyson Foods, in a full-page ad in The New York Times wrote that "the food-supply chain is breaking." 
"As pork, beef and chicken plants are being forced to close, even for short periods of time, millions of pounds of meat will disappear from the supply chain," Tyson wrote in a letter used in the ad. "As a result, there will be limited supply of our products available in grocery stores until we are able to reopen our facilities that are currently closed."
A Tyson pork plant in Waterloo, Iowa closed last week after 180 employees tested positive for COVID-19. Two workers died and hundreds more were confirmed to have the virus at another Tyson plant in Columbus Junction, Iowa, according to news accounts. 
According to the Midwest Center for Investigative Reporting, as of April 28 there have been "at least 4,400 reported positive cases tied to meatpacking facilities at 80 plants in 26 states, and at least 18 reported worker deaths at 9 plants in 9 states." 
The nonprofit investigative newsroom also reported that there were an unknown number of confirmed COVID-19 cases among workers at the Pilgrim's Pride meat processing plant in Guntersville, Alabama.
An estimated 25 percent of the country's meat processing plants have shuttered since early April, the Associated Press reported on April 22. 
Trump is expected to sign the executive order later on Tuesday, Reuters reported.
Alabama has fourth highest rate of coronavirus cases
Alabama has the fourth-highest per capita rate of COVID-19 cases in the country, trailing only fellow Southern states Louisiana, Florida and Mississippi.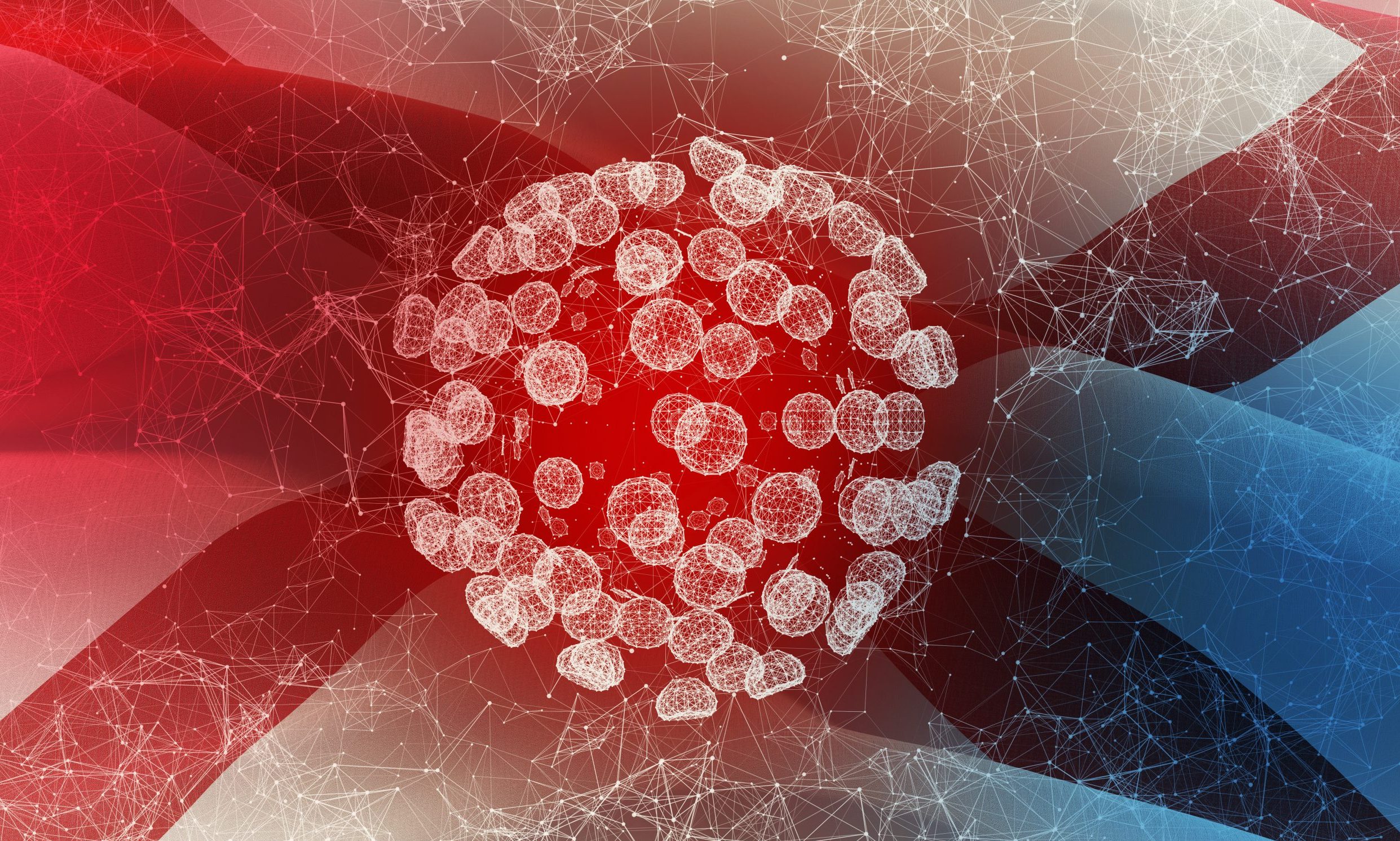 Alabama has the fourth-highest per capita rate of COVID-19 cases in the country, trailing only fellow Southern states Louisiana, Florida and Mississippi.
Alabama has so far recorded at least 29,896 cases per million people, which amounts to 2.9 percent, nearly 3 percent, of the people in Alabama.
The Alabama Department of Public Health on Monday reported that 818 more Alabamians have tested positive for the coronavirus. This takes our state up to 145,780 diagnosed cases. At least 61,232 Alabamians have recovered from the virus.
But 82,109 Alabamians have active coronavirus cases. This is the ninth-highest raw total in the nation, trailing only Florida, California, Georgia, Arizona, Virginia, Maryland, Missouri and Texas — all states with higher populations than Alabama.
Alabama's high rate of infection is not due to the state doing more testing. ADPH announced 5,500 more tests on Monday, taking the state up to 1,059,517 total tests.
Alabama is 40th in the nation in coronavirus testing.
Tests as a percentage of the state's population is just 22.8 percent. Louisiana on the other hand has 47 percent — the fifth highest rate of testing in the nation. Even Mississippi, at 26.4 percent, is testing at a higher rate than Alabama and are 29th in testing. Florida is 37th.
On Monday, ADPH reported two more Alabamians have died from COVID-19, taking the state death toll to 2,439. Alabama is 21st in death rate from COVID-19 at almost .05 percent.
New Jersey has had the highest COVID-19 death rate at .18 percent of the population. At least 257 Alabamians have died in September, though, to this point, September deaths are trailing both August and July deaths. At least 602 Alabamians died from COVID-19 in August.
Hospitalizations from COVID-19 are also down. 780 Alabamians were hospitalized with COVID-19 on Sunday, down to levels not seen since before the July 4 holiday. At least 1,613 Alabamians were in the hospital suffering from COVID-19 on Aug. 6.
Alabama Gov. Kay Ivey's July 15 mask order is being credited with decreasing the number of coronavirus cases in the state, which had soared to a seven-day average of 1,921 cases per day on July 19. The current seven-day average is 780 cases per day but is little changed in the last ten days.
The mask order expires next month, but most observers expect the mask order to be continued into November.
High school football and the Labor Day holiday weekend did not lead to a surge in cases; however, public health authorities remain concerned that colder weather and the return of flu season could lead to another surge in cases.
President Donald Trump has expressed optimism that a coronavirus vaccine could be commercially available this fall. A number of public health officials, including the CDC director, have expressed skepticism of that optimistic appraisal.
At least 969,611 people have died from COVID-19 globally, including 204,506 Americans.