Ainsworth thanks governor for beginning to implement small business commission's recommendations
Alabama Gov. Kay Ivey on Tuesday said she would lift the stay at home order Thursday on Alabama's 4.8 million residents and allowed many nonessential businesses to reopen. Lt. Governor Will Ainsworth thanked Gov. Ivey for beginning to implement the Small Business Commission recommendations.
Ainsworth heads the Small Business Commission and has been an outspoken advocate for reopening the Alabama economy.
Gov. Kay Ivey's revised public health order allows the reopening of retail businesses, the resumption of important elective surgeries, and the use of Alabama's public beaches as long as the proper social distancing is enforced.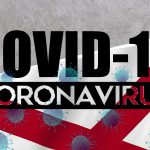 Read Gov. Kay Ivey's safer-at-home order for yourself
Read the full order and a breakdown of what's changing here.
"I thank Gov. Kay Ivey for beginning to implement the recommendations of our Small Business Commission and for starting the process to 'Reopen Alabama Responsibly,'" Ainsworth said. "Thousands of small business owners and employees across the state will feel relief as they open their doors for business once again, but, like all of us, they will need to use strict social distancing guidelines, safety precautions, and simple common sense."
In February, Alabama's unemployment was 2.7 percent, the lowest in state history. The forced economic shutdown was implemented in March to fight the spread of the Wuhan coronavirus.
"Hospitals in both urban and rural areas have suffered deep financial losses over the past several weeks, and resuming elective surgeries will offer them a much-needed lifeline," Ainsworth said. "And because tourism is so important to Alabama's Gulf Coast economy, opening the beaches while enforcing social distancing rules provides a ray of hope that the summer season will be a profitable one for the area."
Gov. Ivey did not allow bars, barbershops, church worship services, massage parlors, night clubs, gyms, athletic facilities, concert halls, movie theaters, salons, or restaurant dining rooms to reopen. Ainsworth and the Small Business Commission had recommended a wider opening of the Alabama economy.
"I look forward to implementing the next phase of recommendations and allowing even more employers and workers to resume their business operations," Ainsworth concluded. "I will continue working closely with Gov. Ivey to safely and responsibly reopen Alabama and appreciate her leadership during this difficult and unprecedented time."
Effective April 30, 2020, at 5:00 P.M., all individuals—and especially vulnerable persons—are encouraged to exercise personal responsibility in slowing the spread of COVID-19 by:
Minimizing travel outside the home, especially if sick
Wearing face coverings around people from other households when it is necessary to leave the home
Washing hands frequently with soap and water or hand sanitizer, especially after touching frequently used items or surfaces
Refraining from touching one's face
Sneezing or coughing into a tissue, or the inside of one's elbow
Disinfecting frequently used items and surfaces as much as possible.
"Any person who has tested positive for COVID-19—other than institutionalized persons—shall be quarantined to their place of residence for a period of 14 days, or other period of time as directed by the State Health Officer, or his designee, after receiving positive test results. Any person quarantined pursuant to this provision shall not leave their place of residence for any reason other than to seek necessary medical treatment. Any person requiring assistance while under quarantine may contact Alabama Voluntary Organizations Active in Disaster.
1,035,454 Americans have been diagnosed with COVID-19. 59,266 of them have died. 2,470 died on Tuesday alone including 14 in Alabama. Alabama has lost 242 to the COVID-19 global pandemic.
Study: Those with COVID twice as likely to have dined in restaurants
"Masks cannot be effectively worn while eating and drinking, whereas shopping and numerous other indoor activities do not preclude mask use," the study notes.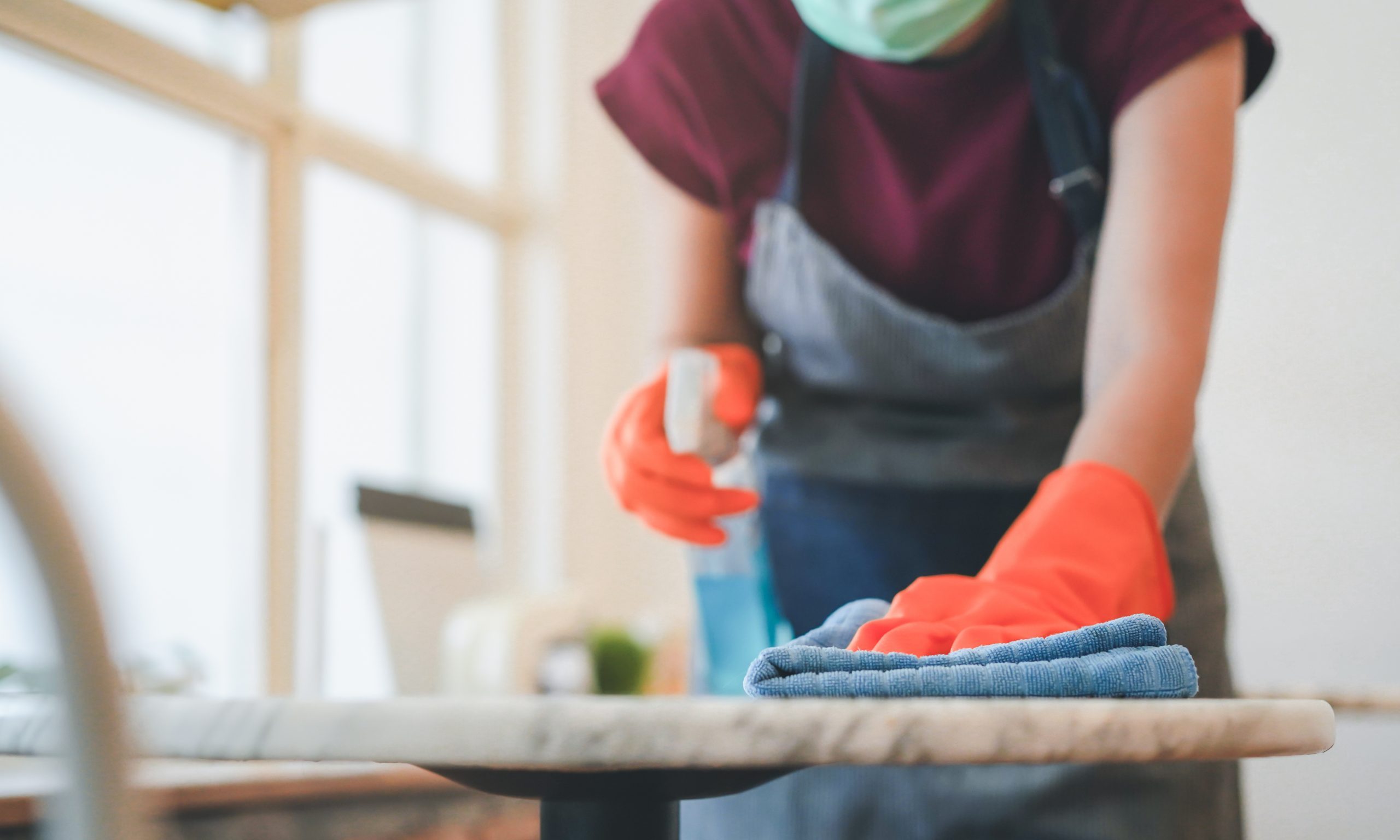 A recent study by the Centers for Disease Control and Prevention found that adults who tested positive for COVID-19 were twice as likely to have eaten in restaurants, which builds upon known factors about how the disease is transmitted, experts say, but the study has limitations.
The study surveyed 314 adults in 10 states and found that those who tested positive for COVID-19 were twice as likely to have eaten at restaurants within the previous 14 days. Researchers found that there was no significant difference between those who tested both positive and negative and who said they had gone to gyms, coffee shops, used public transportation or had family gatherings.
"Masks cannot be effectively worn while eating and drinking, whereas shopping and numerous other indoor activities do not preclude mask use," the study notes.
Dr. Bertha Hidalgo, an epidemiologist and associate professor at UAB's School of Public Health, told APR on Wednesday that the study lends evidence to what the medical community knows are potential risks for contracting COVID-19, which include being indoors and unmasked, but there are nuances to each of those activities that can either increase or decrease that risk.
The study did not differentiate between indoor and outdoor dining, and infectious disease experts say being outdoors decreases the risk of contracting COVID-19.
"It's also hard to know what policies are in place where these people were recruited from for this study," Hidalgo said. "Whether they're required to be masked or if there's a decreased capacity in a restaurant."
Monica Aswani, assistant professor at UAB's School of Health Professions, said she would be cautious about interpreting the study through a causal lens.
"People who are willing to dine in restaurants are also likely to engage in other risky behaviors, such as not wearing masks. Since this is a survey, there is not enough evidence to suggest that the source of exposure was restaurants without contact tracing to supplement it," Aswani said. "Likewise, respondents may have misreported their behaviors, given the sensitive nature of the questions. The authors note this as a limitation and highlight how participants were aware of their Covid-19 test results, which may have influenced how they responded."
Aswani also noted that the questions about dining did not differentiate between indoor versus outdoor seating, "which represent different levels of risk to exposure."
"Participants who visited a restaurant on at least one occasion, regardless of the frequency, are also considered similar. Consequently, in the two weeks before they felt ill, someone who dined on a restaurant patio once and someone who ate indoors at five different restaurants are indistinguishable in their data," Aswani said.
Hidalgo said that while there are clear limitations to the CDC's study, the findings do back up what the medical community knows about the transmission of the disease.
"I would very much look at this from the big picture perspective, and say we know that indoor activities are an increased risk for COVID-19. This study lends evidence to that," Hidalgo said.