Opinion | Alabama leaders under 45 who affect the political arena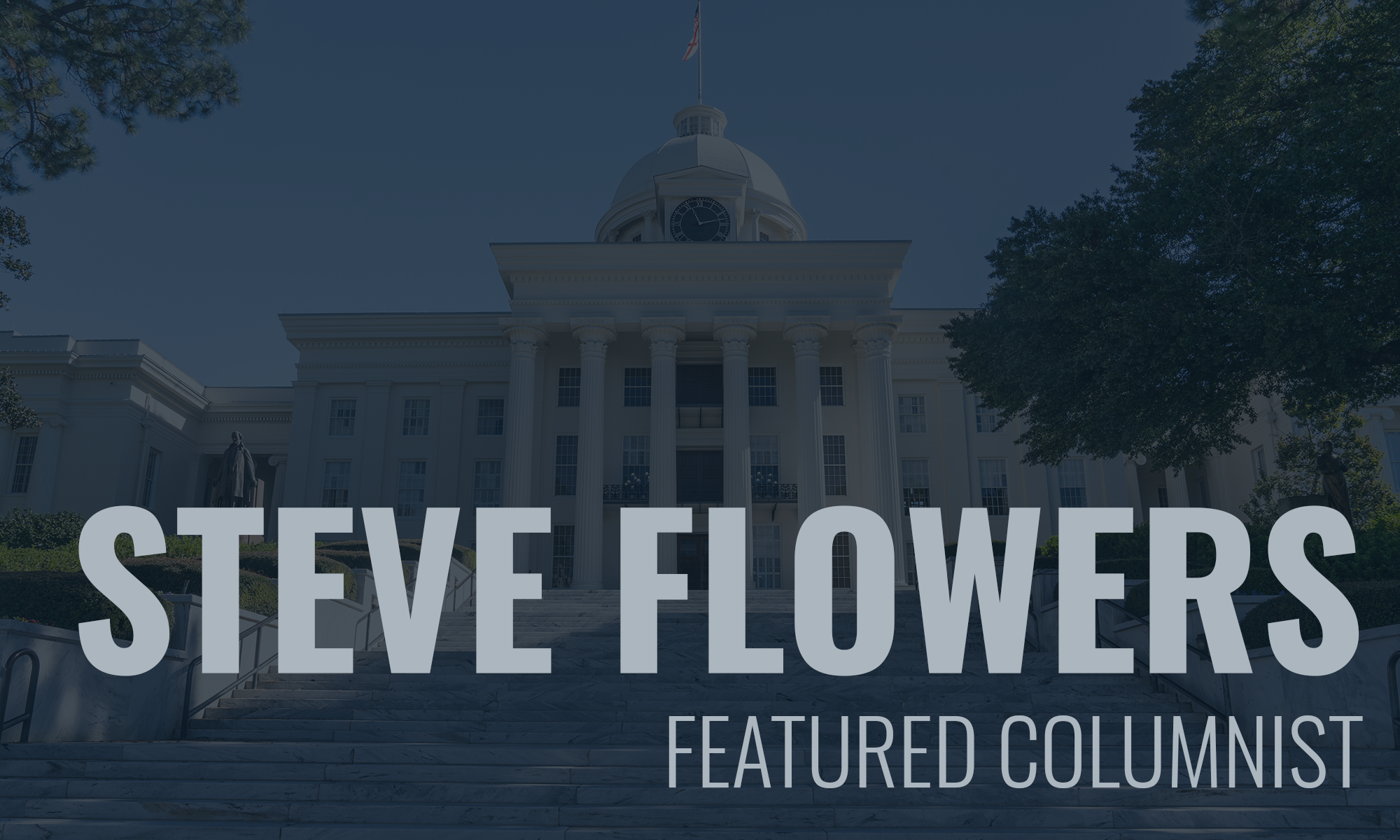 Last week I discussed Alabama's outstanding leaders in the political arena.  This week allow me to share with you some of the state's leaders under 45 who are shaping and molding our state from outside the actual pit of the political arena.
The most prominent political power in the under 45 category, who is not in an elected position, is Katie Boyd Britt who heads the Business Council of Alabama. Katie was born to be an Alabama leader 37 years ago in Enterprise.  She was a high school leader and was Governor of Girls State.  Then she went on to the University of Alabama and excelled academically and was President of the Student Government Association.  After college at Alabama, she continued on and graduated from law school at the university.
She practiced law a couple of years, then went to work for our Senior Senator, Richard Shelby.  She was his Chief of Staff before becoming Chairman of the Business Council of Alabama.  Katie is married to a popular young leader in the state, Wesley Britt, who played football at Alabama and went on to play pro-ball for the New England Patriots.  They have two beautiful children.
Katie has a younger sorority sister, who is also a Wiregrass girl– Mary Margaret Carroll from Ozark.  She was also an SGA president at the University of Alabama and is one of Alabama's brightest young lobbyists.
Clay Ryan heads Governmental Affairs for the University of Alabama System.  He is smart and savvy.  He worked on Supreme Court races when Karl Rove was brought in by the Business community during the Tort Reform wars.  He was directing governmental affairs for a prominent Birmingham law firm when he moved to the University of Alabama System.  The 42 year old leads the governmental directions of the state's largest employer.
Alabama Power will remain the most powerful governmental entity in the state for the next generation with the likes of Houston Smith (40) and R.B. Walker (33) who are prolific Governmental Affairs Specialists.
Houston is the son of a prominent Power Company couple.  Both his mother and dad were top officers in the company.  Houston is steeped in knowledge of utilities and Alabama government. R.B. grew up in Montgomery and was President of the Student Government Association at the University of Alabama.  He understands politics.  
Speaking of utility companies, Power South has a superstar lobbyist arising in 35 year old Montgomery native Taylor Williams.
Governor Kay Ivey has some young super stars on her staff. She has a husband and wife team that are outstanding in Bill and Liz Filmore.  Liz has been with Kay Ivey going back to her campaign for Lt. Governor.  She commands the Governor's respect because of her unwavering loyalty and keen political senses.
Her husband, Bill Filmore, is the Governor's Legislative Director.  He has the respect of both parties and leaders of both Chambers.  He is very knowledgeable and a straight shooter. Bill comes from a political family.  His daddy is a Wiregrass judge and Bill was SGA President at Troy University.
Leah Garner, who is the Governor's Communications Director is very bright and sees the big picture of Alabama politics. Gina Maiola does an outstanding job as the Governor's Press Secretary.  She is an extremely talented wordsmith.  She shoots straight with the press and they appreciate her honesty and accessibility.  
Speaking of the media, you have some outstanding under 45 superstars covering the political world in Alabama. Sean Ross(26) joined Yellowhammer News in 2018 and quickly became editor.  He is doing a super job of putting this online media news network on top.  He understands Alabama politics amazingly for his age.  He is a graduate of the University of Alabama and was involved in student politics.
Jeff Poor has taken over talk radio in Huntsville.  He is very knowledgeable and conservative in an erudite way.  Talk radio is very popular in that part of the state.  He brings a less strident and quality voice to that medium, especially in that market.
Young Jack Royer, at the ripe age of 24, has become the television anchor rock star in the state.  He anchors the CBS 42 nightly news with Sherri Jackson.  The Birmingham media market dominates the state.  Jack who only graduated from the University of Alabama 2 years ago, was born to be a television reporter and anchor.  His dad, Mike Royer, was a renowned and very highly respected TV anchor in Birmingham for decades.
See you next week.
Steve Flowers is Alabama's leading political columnist. His weekly column appears in over 60 Alabama newspapers. He served 16 years in the state legislature. Steve may be reached at www.steveflowers.us.
Opinion | We are like a petulant child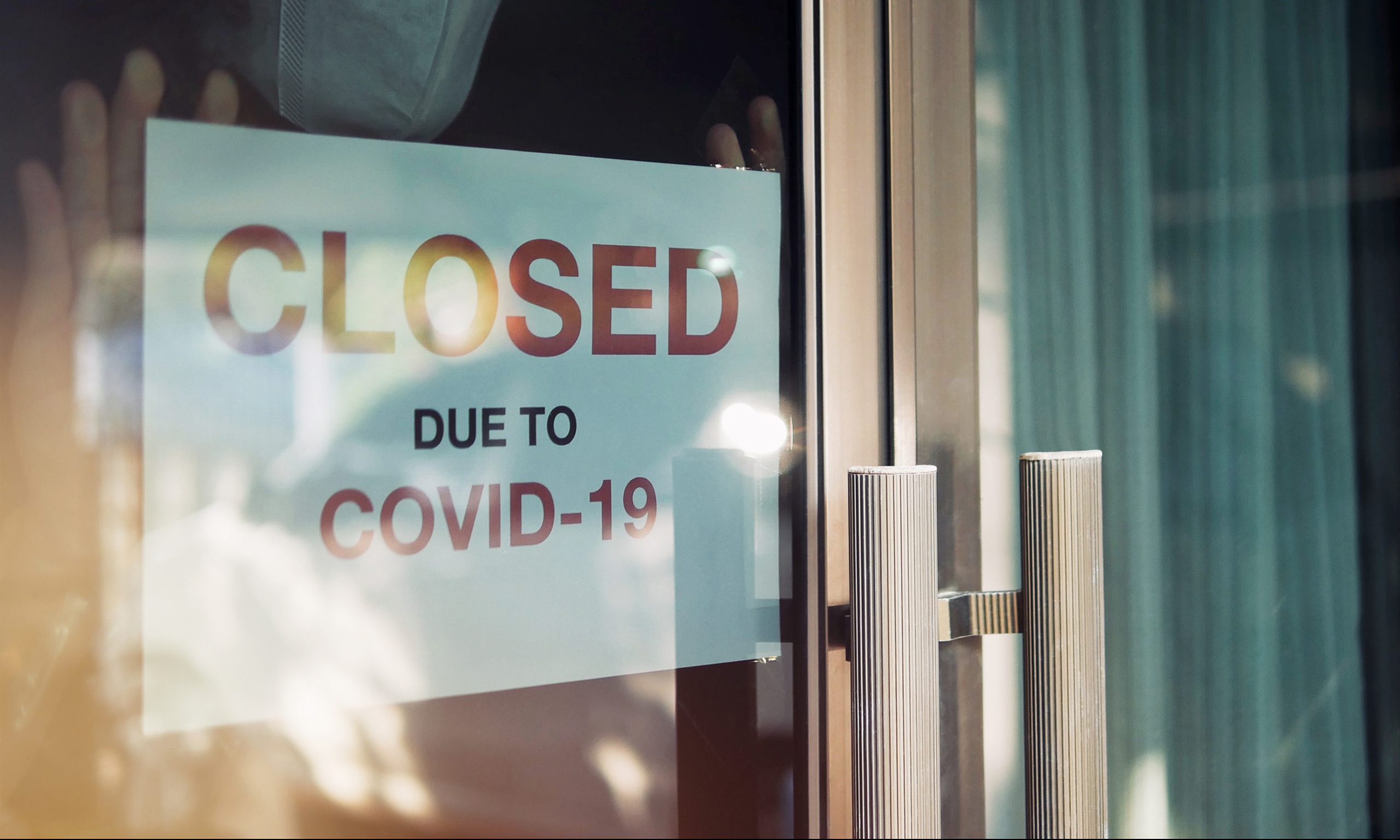 I guess we're done. Despite a shutdown that lasted weeks, apparently state leaders were twiddling their thumbs, wishing, like Donald Trump, that COVID-19 would just magically disappear.
It isn't, though, is it?
Here are the grim facts: We've got record numbers of new cases daily. Hospitalizations are also at record numbers. Health care workers are burning through personal protective equipment. Plans are moving forward to reopen public schools, colleges, and universities in August, only a few weeks away.
Dr. Anthony Fauci, the director of the National Institute of Allergy and Infectious Diseases (the nation's top infectious-disease official), says states with high and growing caseloads should consider shutting down again. As painful as that would be, it's advice leaders in hotspots like Florida, Georgia, California, Texas, Arizona, and, yes, Alabama, must seriously consider.
For Alabama, though, don't hold your breath. You're going to need it to fight the virus.
What is the alternative? Allowing COVID-19 to infect most everybody in a particular area – in this instance, the entire stateof Alabama – and that means increasing deaths and permanent health problems, especially among the most vulnerable: our older populations and people with underlying health issues.
My wife is one of those people, with liver and heart deficits. Except for one trip to the veterinarian for one of our pups last month, Veronica has not been out of our house since March, except for doctors' appointments and to have blood draws or COVID-19 tests.
She had a second COVID test this week, before a scheduled cardio ablation to try to get her heart rhythm calmed down. Her COVID test was negative and the procedure took place and, at least for now, is a complete success. Her heart is in sinus rhythm and her heart rate is around 55 bpm.
As hard as it was on Veronica Wednesday, at least she got Versed. I had to drop her off at University Hospital at 5:30 a.m. and drive away to my undisclosed location on UAB's campus. I was not allowed to stay with her because of the high number of novel coronavirus hospitalizations at UAB. During the procedure, the doctor inserts a tube in an artery through her groin, much like a heart catheterization. She's had two such procedures this year alone, and a couple others where the doctor went through a wrist and another through her neck.
I've been with her for those other invasive procedures, for her comfort and, frankly, for mine. I psychologically didn't handle Wednesday's separation well, but I had lots of close friends talk be back from the cliff. And even with everything going on at UAB, the health care workers communicated with me really well, and her cardiologist called shortly after he completed her procedure. Veronica's recovery nurse was Preston, a former student of mine.
Still, it's scary times, and I'm pretty protective of Veronica, just as she is of me.
So here we are, practically throwing in the towel on COVID-19. Doing what's right is just too hard. The science guides us, and we ignore the guidance, like some petulant child. We turn our backs on what will keep us safe, because what will keep us safe is too hard for us. Even if we have to do it for just a few weeks.
We refuse to wear our masks and make scenes at stores that won't let us in if we don't. We take risks like having a big boat parade in Gulf Shores with thousands of people to honor Donald Trump, yet another petulant child.
The virus is a hoax, we're told, but it's one that has killed more than 130,000 Americans and permanently injured thousands and thousands more.
So let's get back to work and open the schools and enjoy large gatherings at the lake without masks.
And, for some of us, let's die.