FDA grants "emergency use authorization" for UAB-developed drug to treat COVID-19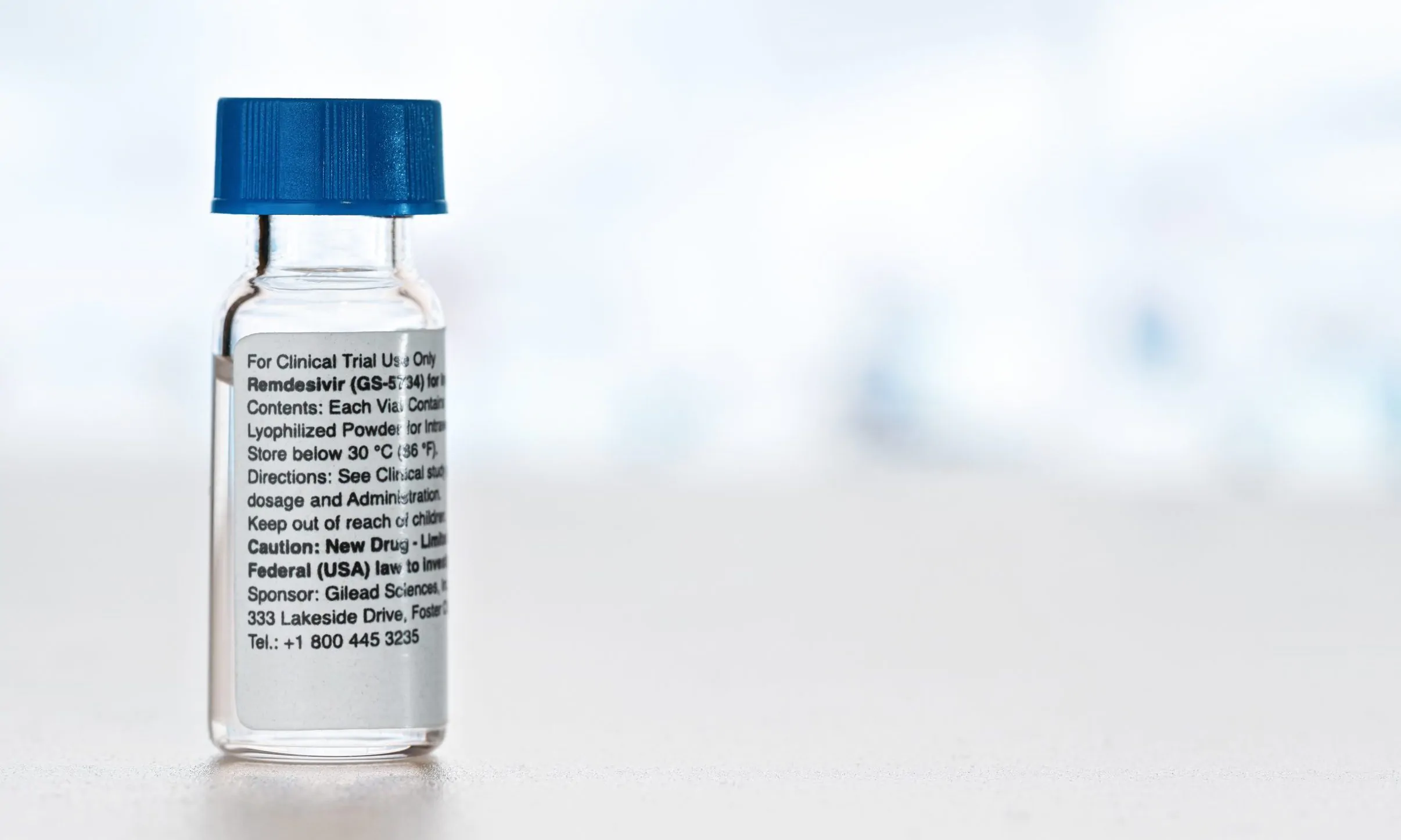 The U.S. Food and Drug Administration on Friday issued an "emergency use authorization" for the drug remdesivir to treat COVID-19 patients, a fast-tracked approval of a drug that early clinical trial results show can speed recovery.  
In a letter Friday to Gilead Sciences, the California-based drug-maker that owns the rights to the drug, the FDA wrote that based on a review of early results of a clinical trial by the National Institute of Allergy and Infectious Diseases (NIAID), and another study by Glead itself, "it is reasonable to believe that the known and potential benefits of RDV outweigh the known and potential risks of the drug for the treatment of patients hospitalized with severe COVID-19." 
Gilead's investigational antiviral for the treatment of COVID-19 receives @US_FDA Emergency Use Authorization. This more readily enables treatment of hospitalized patients with severe COVID-19 disease in the United States. Read more: https://t.co/p4LR0RM7sI. pic.twitter.com/4kg9oDQPRq

— Gilead Sciences (@GileadSciences) May 1, 2020
The FDA's emergency use authorization states that the drug can be used in children and adults who are confirmed or suspected CODID-19 cases, who have severe illnesses, low oxygen levels or who are on ventilators.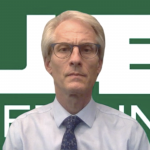 Early results of COVID-19 treatment trial promising
Preliminary results in a clinical trial for the drug remdesivir to treat COVID-19 patients shows promise that the drug is likely "going to be saving lives."
The NIAID on Wednesday released early results of a worldwide clinical trial, which showed that in a sample of 400 of the overall 1,063 coronavirus patients enrolled in the study, those who received remdesivir, rather than a placebo, recovered 31 percent faster. 
The drug was developed with the help of the University of Alabama at Birmingham, which was also selected as one of the sites in the clinical trial. UAB enrolled 16 COVID-19 patients in the clinical trial. 
"It's 31 percent effective over a placebo, which doesn't sound fantastic, but it is likely going to be saving lives, and it gives the researchers direction on how to target this virus and come up with even better therapies," said Dr. Paul Goepfert, professor of medicine in the UAB Division of Infectious Diseases and principal investigator in UAB's clinical trial of the drug, speaking on Wednesday. 
According to the FDA's approval letter to Gilead, the U.S. government will control distribution. 
"Gilead will supply remdesivir to authorized distributors , or directly to a U.S. government agency, who will distribute to hospitals and other healthcare facilities as directed by the U.S. Government, in collaboration with state and local government authorities, as needed," the letter reads. 
For 400 of those enrolled in NIAID's clinical trial, 10 days of treatments with the drug reduced the average hospitalization days time for COVID-19 patients from 15 days to 11. 
Dr. Nathan Erdmann, an infectious disease specialist at UAB who oversaw UAB's patient enrollment in the clinical trial, said during a video conference Wednesday that a handful of the 16 patients are still being treated at UAB, and those of them who were receiving a placebo could soon begin receiving remdesivir instead.
Governor announces $100 million internet voucher program for students
The governor has allocated for the program $100 million of the state's $435 million in federal CARES act funds to help the state safeguard schools amid the growing spread of COVID-19.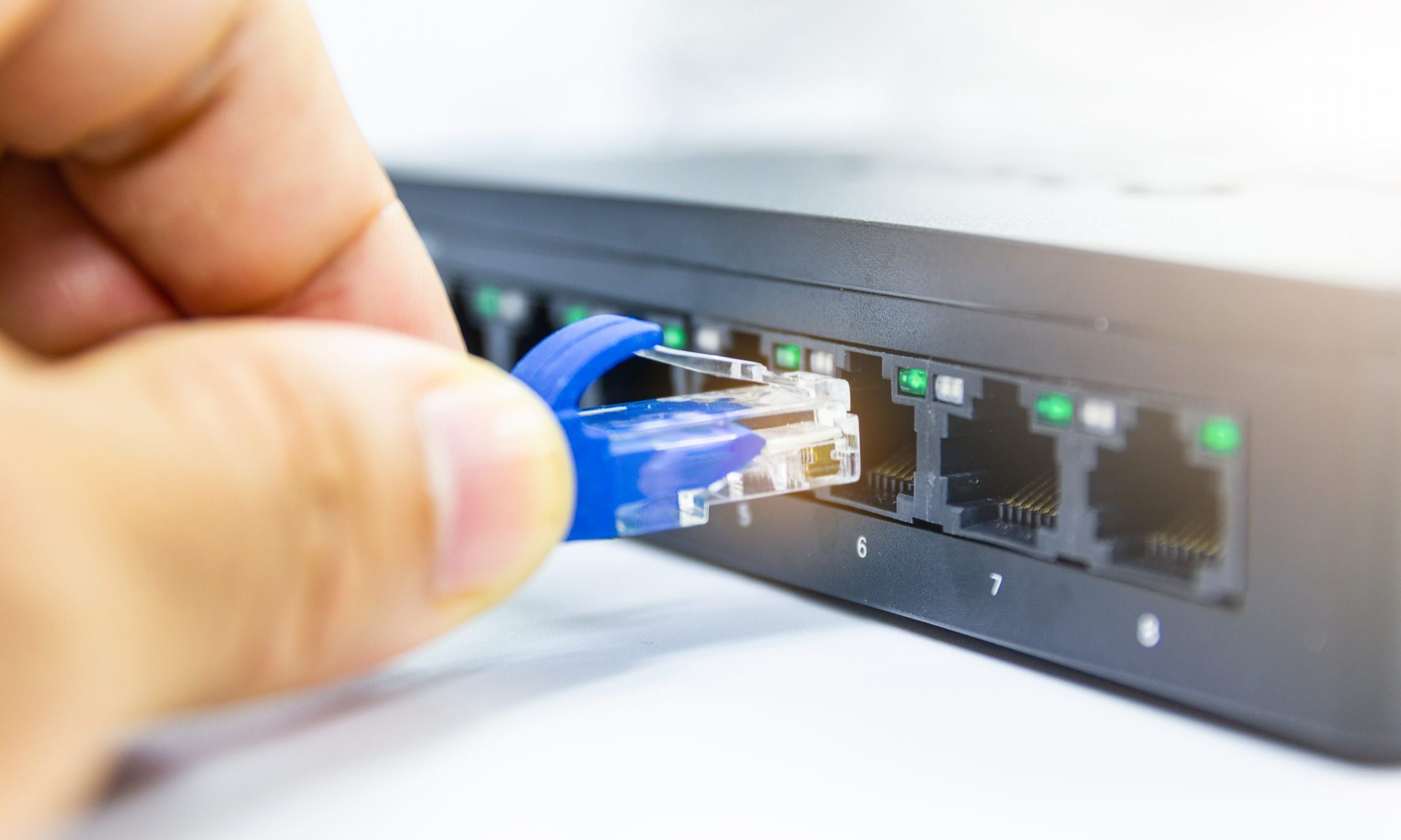 Gov. Kay Ivey on Friday announced a program to increase internet access for K-12 students for distance learning as the start of the new school year approaches. 
The project, called Alabama Broadband Connectivity (ABC) for Students, will provide vouchers for families of students who are eligible for free and reduced lunches "or other income criteria," according to a press release from Ivey's office. The vouchers will pay for equipment and services for high-speed internet from the fall through Dec. 31. 
Ivey has allocated for the program $100 million of the state's $435 million in federal CARES act funds to help the state safeguard schools amid the growing spread of COVID-19. 
The funds will be used to expand internet access by providing "equipment and service for broadband, wireless hot spots, satellite, fixed wireless, DSL, and cellular-on-wheels," according to Ivey's office. 
"Despite the upheavals in our lives during the past few months and at least into the near future, children must be able to continue their classroom instruction," Ivey said in a statement. "This funding will expand internet access to allow more students to access distance learning while creating smaller classes in schools that provide those options and will also ensure their safety during the pandemic. While I respect those districts that have elected to use remote learning, I fear that a slide will come by keeping our kids at home. These funds will bridge the gap until all students can get back into the classroom as soon as possible."
Families with children who receive free or reduced school lunch are to receive a mailed letter in August, and a website to assist Alabamians with questions as the program nears its launch can be found here.
"Once again, we are appreciative of the leadership and resources provided by Governor Ivey during this unprecedented time in our country's history. More than ever before, the immediate need for broadband infrastructure, devices, and connectivity are an integral part of providing Alabama students with a quality education," said Eric Mackey, Alabama superintendent of education, in a statement. "A huge part of evening the playing field to provide greater equity in educational services will come from closing the digital divide between varying Alabama communities. We still have a lot of work to do, but because of the resources provided by Gov. Ivey, we can head into what we know will be a challenging school year with greater optimism."  
The funds are to be administered by the Alabama Department of Economic and Community Affairs, which has partnered with Maryland-based CTC Technology & Energy for the project. 
"We have learned in the past several months that internet connectivity is a necessity for everything from education to healthcare and working remotely. I am pleased that Alabama is going to enter into this private-public partnership to make internet access available to those low-income households who cannot currently afford it. Economic status should not be a determining factor in receiving quality education, and it should not bar anyone from the ability to access vital online services," said Sen. Del Marsh, president pro tem of the State Senate, in a statement. "Although this is only a temporary solution, I am confident that it will be a bridge to a time when fiber is put in the ground and access to the internet and devices will become standard across Alabama."
According to Ivey's office, the plan was drafted with the input from the Broadband Working Group, a group Ivey announced the creation of on June 25, which is composed of legislators and industry experts who are to provide to guidance on the state's spending of $1.9 billion in CARES Act funds. 
"I appreciate the opportunity to be a part of Governor Ivey's working group to utilize federal funds in the CARES Act to provide broadband access to all Alabama students regardless of income. I think Governor Ivey has a good plan," said Rep. Randall Shedd, a member of the working group and a leader of the Rural Caucus. 
Mackey said last week that approximately half of the state's K-12 students will begin school by learning virtually for a period of time. A lack of internet connectivity in many homes is a major concern for school administrators who face the challenge of providing education to students when new coronavirus cases, hospitalizations and deaths continue to increase in Alabama.