FDA grants "emergency use authorization" for UAB-developed drug to treat COVID-19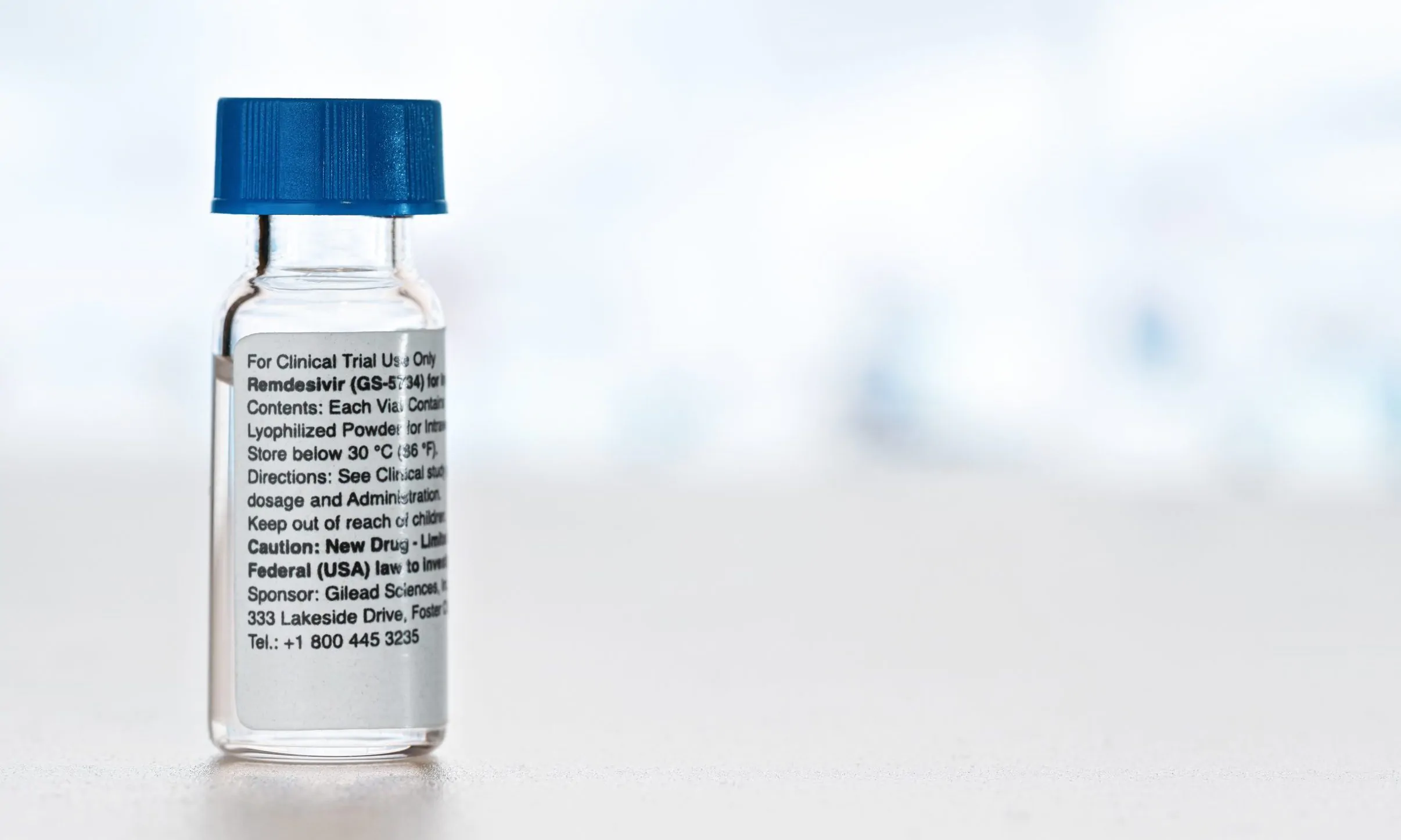 The U.S. Food and Drug Administration on Friday issued an "emergency use authorization" for the drug remdesivir to treat COVID-19 patients, a fast-tracked approval of a drug that early clinical trial results show can speed recovery.  
In a letter Friday to Gilead Sciences, the California-based drug-maker that owns the rights to the drug, the FDA wrote that based on a review of early results of a clinical trial by the National Institute of Allergy and Infectious Diseases (NIAID), and another study by Glead itself, "it is reasonable to believe that the known and potential benefits of RDV outweigh the known and potential risks of the drug for the treatment of patients hospitalized with severe COVID-19." 
Gilead's investigational antiviral for the treatment of COVID-19 receives @US_FDA Emergency Use Authorization. This more readily enables treatment of hospitalized patients with severe COVID-19 disease in the United States. Read more: https://t.co/p4LR0RM7sI. pic.twitter.com/4kg9oDQPRq

— Gilead Sciences (@GileadSciences) May 1, 2020
The FDA's emergency use authorization states that the drug can be used in children and adults who are confirmed or suspected CODID-19 cases, who have severe illnesses, low oxygen levels or who are on ventilators.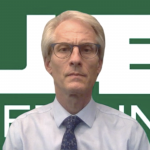 Early results of COVID-19 treatment trial promising
Preliminary results in a clinical trial for the drug remdesivir to treat COVID-19 patients shows promise that the drug is likely "going to be saving lives."
The NIAID on Wednesday released early results of a worldwide clinical trial, which showed that in a sample of 400 of the overall 1,063 coronavirus patients enrolled in the study, those who received remdesivir, rather than a placebo, recovered 31 percent faster. 
The drug was developed with the help of the University of Alabama at Birmingham, which was also selected as one of the sites in the clinical trial. UAB enrolled 16 COVID-19 patients in the clinical trial. 
"It's 31 percent effective over a placebo, which doesn't sound fantastic, but it is likely going to be saving lives, and it gives the researchers direction on how to target this virus and come up with even better therapies," said Dr. Paul Goepfert, professor of medicine in the UAB Division of Infectious Diseases and principal investigator in UAB's clinical trial of the drug, speaking on Wednesday. 
According to the FDA's approval letter to Gilead, the U.S. government will control distribution. 
"Gilead will supply remdesivir to authorized distributors , or directly to a U.S. government agency, who will distribute to hospitals and other healthcare facilities as directed by the U.S. Government, in collaboration with state and local government authorities, as needed," the letter reads. 
For 400 of those enrolled in NIAID's clinical trial, 10 days of treatments with the drug reduced the average hospitalization days time for COVID-19 patients from 15 days to 11. 
Dr. Nathan Erdmann, an infectious disease specialist at UAB who oversaw UAB's patient enrollment in the clinical trial, said during a video conference Wednesday that a handful of the 16 patients are still being treated at UAB, and those of them who were receiving a placebo could soon begin receiving remdesivir instead.
At least 248 COVID deaths reported in Alabama in October
The cumulative death toll in Alabama has risen by 248 to 2,788 in October and by 124 in the last week alone.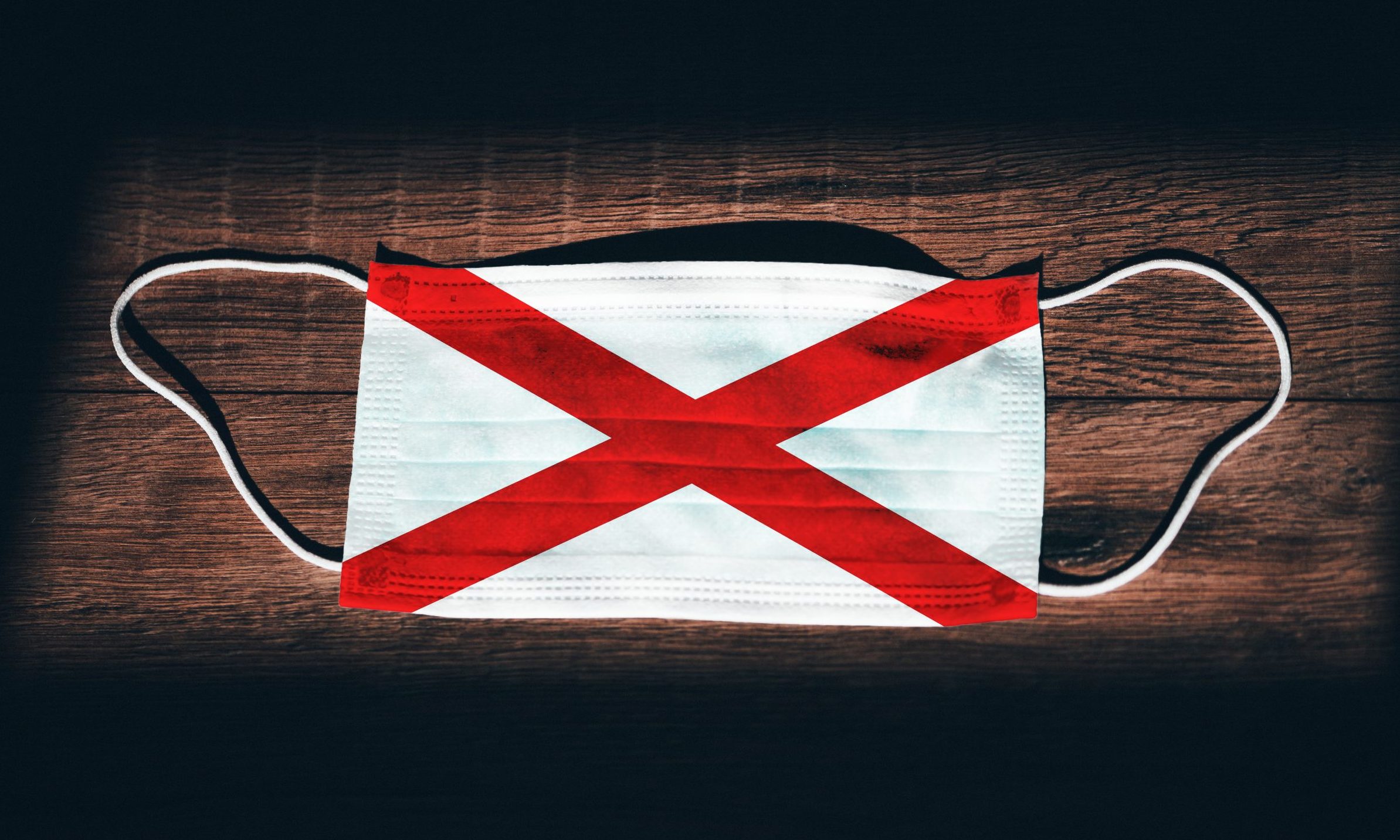 We're a little more than halfway through the month of October and the Alabama Department of Public Health has already reported at least 248 deaths from COVID-19.
The cumulative death toll in Alabama has risen by 248 to 2,788 in October and by 124 in the last week alone.
At least 378 deaths were reported in the month of September, a rate of 12.6 deaths per day over the month. In the first 17 days of October, the rate has been 14.6 deaths per day, a 15.9 percent increase from September.
Deaths were higher in July and August. The cumulative death toll increased by 582 in August and 630 in July, the worst month of the pandemic for the state.
On Saturday, ADPH reported that 1,288 more people in the state were confirmed positive with the coronavirus, and on Sunday the count increased by 964. The number of confirmed cases in Alabama has risen to 172,626.
There have been 17,925 new cases Alabama in October alone. The state is averaging almost 996 cases per day in October, which is up from September.
The state had 28,643 new coronavirus cases in September, 38,335 cases new cases in August, and 49,678 cases in July. Public health officials credit Alabama Governor Kay Ivey's statewide mask order on July 15 with slowing the spread of the virus in the state, but the virus has not gone away.
ADPH reported 823 hospitalizations for COVID-19 on October 17, the most recent day for which we have data. While hospitalizations for COVID-19 are down from the peaks in early August in Alabama have risen from Oct. 1 when 748 Alabamians were hospitalized, a 10 percent increase from the first of the month.
The state of Alabama is continuing to struggle to protect its most vulnerable citizens. At least 6,497 residents of long term care facilities in Alabama have been diagnosed with the coronavirus, 247 of them in October.
There have also been 3,362 cases among long term care workers in Alabama, including 197 in the month of October. Some 9,819 Alabama health care workers have also contracted the coronavirus.
Most people who test positive for the novel strain of the coronavirus, SARS-CoV-2, are asymptomatic or have only minor symptoms, but in about one out of five cases it can become much more severe.
For older people or people with underlying medical conditions like obesity, heart disease, asthma, cancer, diabetes or HIV, COVID-19 can turn deadly. COVID-19 is the abbreviated name for the medical condition caused by the SARS-CoV-2 virus.
Some 1,115,600 people worldwide have died from COVID-19 worldwide, including 224,284 Americans. There are 8,972,704 known active cases in the world today.
Public health officials warn citizens that coronavirus remains a present danger in our community. Social distancing is the best way to avoid spreading the virus. Avoid venues with large groups. Don't shake hands or hug persons not living in your household.
Avoid leaving your home as much as possible and wear a mask or cloth face covering when you do go out. Avoid touching your face and wash your hands with soap frequently. Hand sanitizer is recommended.
A coronavirus vaccine may be available in the coming months, but we don't yet know when or how effective it will be.