More than 100 COVID-19 cases, 23 deaths at Bill Nichols veterans home in Alexander City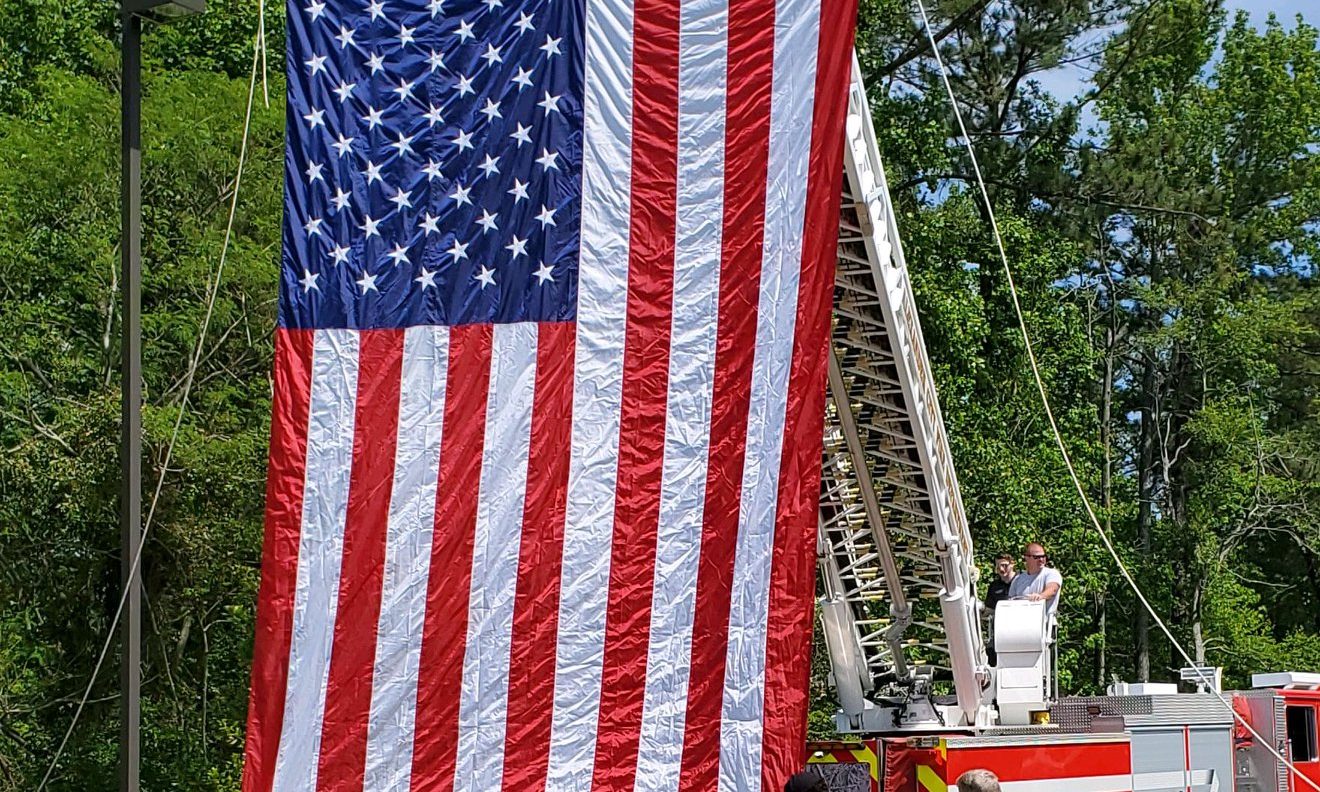 More than 100 cases of COVID-19 have been confirmed at an East Alabama veterans home among residents and staff, and nearly two dozen residents have died from the virus since early April, the Alabama Department of Veterans Affairs said Tuesday.
At least 91 residents have tested positive for the virus at the Bill Nichols State Veterans Home in Alexander City, Alabama, in Tallapoosa County, a department spokesperson said in an email.
At least 41 residents remain ill with the virus, and 23 have died.
Forty-one employees at the state-run veterans home have tested positive. Twelve of those have recovered and are back on staff, the department said.
Three employees have also tested positive at the William F. Green State Veterans Home in Bay Minette.
The department, in the statement, said there are currently no reports of residents testing positive at other state veterans homes in Bay Minette, Huntsville and Pell City.
In an email to APR, Horton said the Nichols veterans home saw its cases increase when the home was able to test all residents beginning on April 18, "which allowed the home to identify those residents who were asymptomatic."
State Veterans Affairs Commissioner Kent Davis is now "advocating for universal testing of residents at all state veterans homes," Horton said.
Senior living facilities, nursing homes and long-term care facilities have been hit especially hard by COVID-19, which is far more deadly for those who are older and those who have underlying medical conditions. Early on, testing supply shortages made it difficult to test residents at long-term care facilities.
Horton said state veterans homes began screening all employees before they entered facilities on March 10. By March 12, veterans homes began restricting visitations to staff, necessary medical personnel and immediate families of residents who faced end-of-life situations.
The first employee tested positive for COVID-19 at Bill Nichols on March 30, and the employee was not allowed to enter the home. At the time, CDC guidelines called for residents of long-term care facilities to be tested only if they exhibited symptoms. By April 3, the first resident showed symptoms, and by April 8, the first resident had tested positive for the virus.
"At the request of ADVA Commissioner Kent Davis, two independent reviews by the U.S. Department of Veterans Affairs, April 20, and the Alabama Department of Public Health, April 21, show that the home has followed all VA, CDC, and state health guidelines for the use personal protective equipment and other preventive measures," the state VA said in a statement to APR.

Across the state, more than 1,046 long-term care residents have tested positive for the virus, and 667 long-term care facility employees have tested positive.
As of May 4, at least 107 long-term care facility residents had died, which accounted for about 36 percent of the state's deaths at the time. By Tuesday, the number of deaths among Alabama long-term care facility residents increased to 183, according to the Alabama Department of Public Health.
The state's nursing home association has called for more testing of residents and staff for months, including testing for those who are asymptomatic.
"It's getting better, but we're still not where we want to be," a spokesperson for the association said last week. "I'm not casting any blame on the Alabama Department of Public Health. They've worked with us hand-in-hand. But when there's just not enough tests available, there are not enough tests available."
Across the country, nursing homes and long-term care facilities, including veterans homes, have been devastated by the virus. In New Jersey, half of the state's COVID-19 fatalities have been linked to nursing homes. At a state veterans' home in New Jersey, at least 74 deaths have been linked to the virus.
"Residents who test positive for the virus are moved to isolation areas inside the homes for further care and treatment," the department's statement said. "Employees who exhibit symptoms of the virus are prohibited entry into the facilities. The ADVA and HMR are working closely with the Alabama Department of Public Health, CDC, and the U.S. Department of Veterans Affairs, on all reported positive cases."
Vaccines should protect against mutated strains of coronavirus
Public health experts say it will be some time before vaccines are available to the wider public.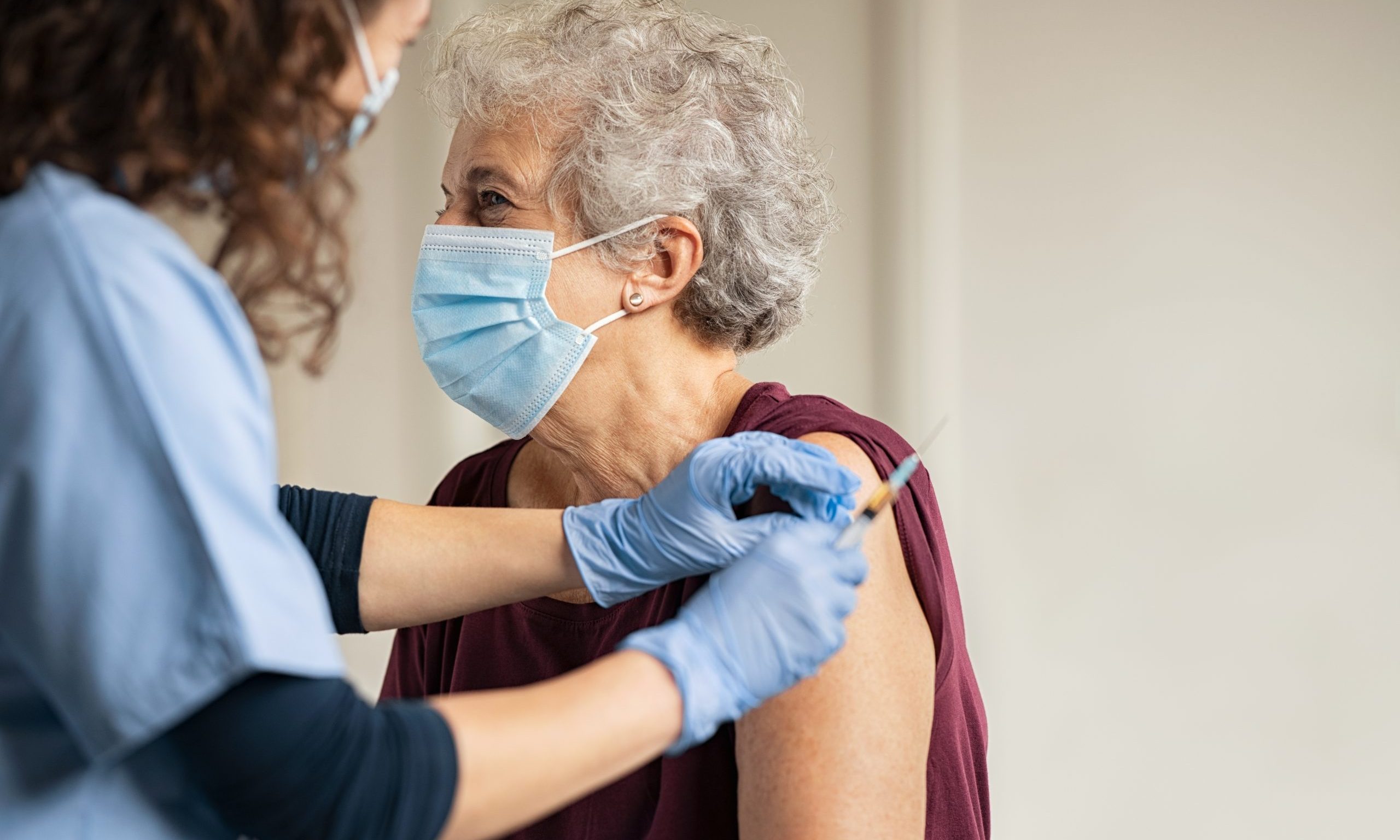 Multiple vaccines for COVID-19 are in clinical trials, and one has already applied for emergency use authorization, but how good will those vaccines be against a mutating coronavirus? A UAB doctor says they'll do just fine. 
Dr. Rachael Lee, UAB's hospital epidemiologist, told reporters earlier this week that there have been small genetic mutations in COVID-19. What researchers are seeing in the virus here is slightly different than what's seen in the virus in China, she said. 
"But luckily the way that these vaccines have been created, specifically the mRNA vaccines, is an area that is the same for all of these viruses," Lee said, referring to the new type of vaccine known as mRNA, which uses genetic material, rather than a weakened or inactive germ, to trigger an immune response. 
The U.S. Food And Drug Administration is to review the drug company Pfizer's vaccine on Dec. 10. Pfizer's vaccine is an mRNA vaccine, as is a vaccine produced by the drug maker Moderna, which is expected to also soon apply for emergency use approval. 
"I think that is incredibly good news, that even though we may see some slight mutations,  we should have a vaccine that should cover all of those different mutations," Lee said. 
Researchers at the University of North Carolina at Chapel Hill and the University of Wisconsin-Madison found in a recent study, published in the journal Science, that COVID-19 has mutated in ways that make it spread much more easily, but the mutation may also make it more susceptible to vaccines. 
In a separate study, researchers with the Commonwealth Scientific and Industrial Research Organisation found that while most vaccines were modeled after an earlier strain of COVID-19, they found no evidence that the vaccines wouldn't provide the same immunity response for the new, more dominant strain. 
"This brings the world one step closer to a safe and effective vaccine to protect people and save lives," said CSIRO chief executive Dr. Larry Marshall, according to Science Daily. 
While it may not be long before vaccines begin to be shipped to states, public health experts warn it will be some time before vaccines are available to the wider public. Scarce supplies at first will be allocated for those at greatest risk, including health care workers who are regularly exposed to coronavirus patients, and the elderly and ill. 
Alabama State Health Officer Dr. Scott Harris, speaking to APR last week, urged the public to continue wearing masks and practicing social distancing for many more months, as the department works to make the vaccines more widely available.
"Just because the first shots are rolling out doesn't mean it's time to stop doing everything we've been trying to get people to do for months. It's not going to be widely available for a little while," Harris said.