Opinion | Hey y'all! Watch this!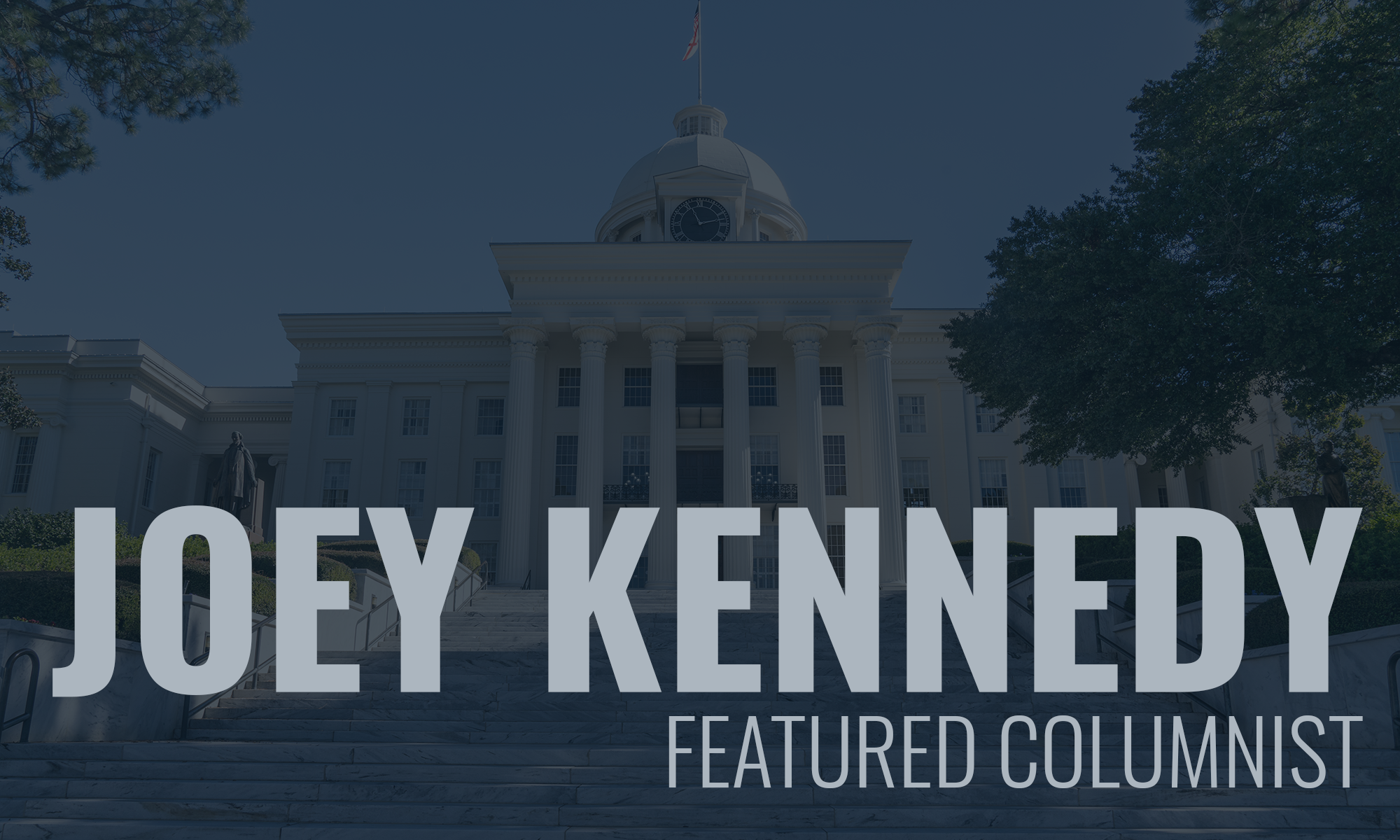 My friend who is a server in one of our favorite Birmingham restaurants is afraid. She worries that as restaurants begin allowing customers back inside, she'll come into contact with someone who has COVID-19. That's not only possible, but likely, she said.
"My customers come for curbside service," she said. "I know the kind of people who are going to eat inside. The kind who don't care."
And in this pandemic, not caring means possible death. Nobody comes back from that.
It's too early to open this much, this fast. I recently read that Alabama is already one of the most open states in the country. There are rules, but there have been rules requiring masks outside of the home or vehicle for weeks, and I see people walking around and socializing without masks all the time.
Alabama's novel coronavirus caseload continues to rise. As of this writing (May 13, 12:30 p.m.), Alabama is reporting nearly 10,500 cases and 402 deaths. Our first reported case was just 62 days ago.
Because "elective" procedures in hospitals were suspended as hospitals prepared for the COVID-19 crush, an important heart procedure for my wife was postponed from early April to last week. But to have the procedure, she needed to be tested for the virus.
My wife has a number of health conditions that would put her at high risk if she contracted the disease. Her irregular heartbeat is one of them. But to keep her and those giving her the procedure as safe as possible, a test was mandatory.
The test was a drive-by, and the entire ordeal felt dystopian. We drove to the testing site in Birmingham, near Southern Research, all the while listening to a kind-of-creepy, repeated, recorded message on our radio. We were told not to lower our windows. Not to talk to the workers. At one station in the testing field, we called a phone number a health care worker held up on a sign so that my wife could be screened. She put her ID between the passenger window glass and door seal so the worker could see it. A plastic bag to contain her sterile swab was placed under the right-side wiper. The radio voice continued to tell us not to talk to the workers or open our windows. The workers know you thankful, the voice said. In English and in Spanish. A big "S", some kind of code, was written on the windshield (we assumed it signaled Veronica was there because she was going to have a "surgery," but we don't know; we were told not to talk to the workers!). As we entered the right side of a two-lane testing line, I noticed a big white truck up ahead with two Trump bumper stickers. "Make America Great Again." Is this America being great? I am really tired of "winning." We pulled up to the tester, where we were told to turn off the air-conditioning and finally roll down the passenger window. You're going to experience about five seconds of discomfort, the tester said. My wife pulled her mask down, the swab entered her nose, clearly making her uncomfortable. The sample was taken, placed in our windshield baggie, sealed, and tossed into a cooler. The worker – doctor, nurse, somebody – was fully shielded and dressed in lots of PPE. Everybody at the site was. As unsettling as the process could be, it was very efficient, and the workers we weren't supposed to talk with, were kind, as gentle as possible, and mostly smiling. We thanked them anyway.
As we exited the parking lot, a gentleman placed a rolled-up flyer in the car door's handle. "Don't get it until you're completely out of the lot. That was a sheet telling us we were presumed to have COVID-19, so stay home until we get the test results.
Those came the next day; Veronica is negative.
Her procedure went forward last Wednesday. It included a shock to the heart – what's known as electrical cardioversion – to bring her heart back into rhythm. It has been a complete success, thus far; Veronica's heart is in regular rhythm, her blood pressure is down, and she's at about 55 to 60 beats per minute. She says she feels better, and she acts like she does.
But she won't if some fool who doesn't believe in social distancing or in wearing a mask infects her. It could very well kill her.
So for now, in these early days, we'll let the courageously foolish dine in, go to the salon, have their nails done, and get in that workout. We'll continue using Shipt for groceries and DoorDash for dinner, and the no-contact curbside pickup at Target. And we'll wear our masks. I'll run the errands; Veronica can stay inside.
Be careful out there. Don't be foolish. It's one thing to put yourself in danger; it's criminal to willingly do it to somebody else because you are simply impatient or needy or greedy. Or, more likely, stupid. "Hey y'all! Watch this!"
The economy will come back. It will. But no telling how many hundreds (or, eventually, thousands) of Alabamians won't. That's how death works.
Joey Kennedy, a Pulitzer Prize winner, writes a column each week for Alabama Political Reporter. Email: [email protected]
Opinion | We are like a petulant child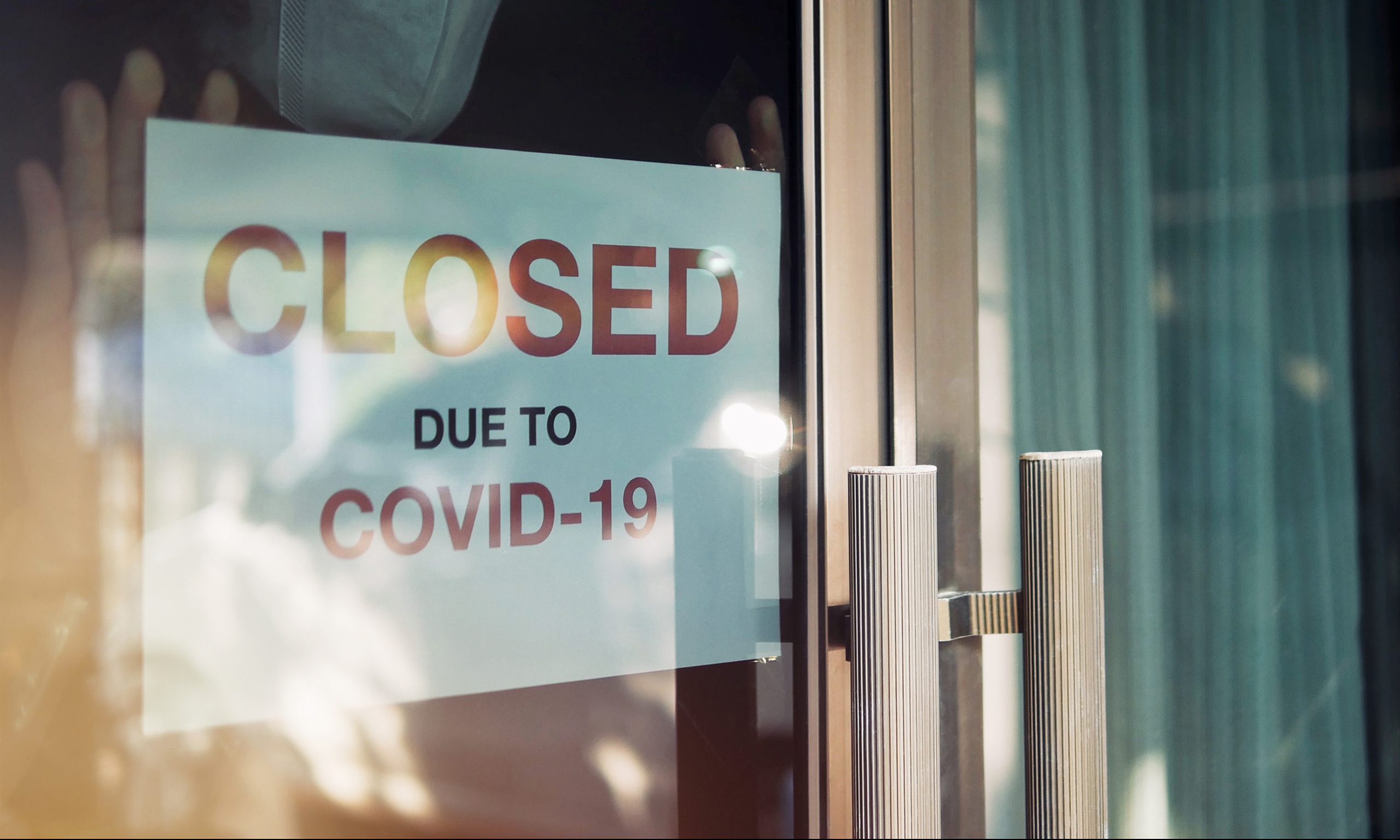 I guess we're done. Despite a shutdown that lasted weeks, apparently state leaders were twiddling their thumbs, wishing, like Donald Trump, that COVID-19 would just magically disappear.
It isn't, though, is it?
Here are the grim facts: We've got record numbers of new cases daily. Hospitalizations are also at record numbers. Health care workers are burning through personal protective equipment. Plans are moving forward to reopen public schools, colleges, and universities in August, only a few weeks away.
Dr. Anthony Fauci, the director of the National Institute of Allergy and Infectious Diseases (the nation's top infectious-disease official), says states with high and growing caseloads should consider shutting down again. As painful as that would be, it's advice leaders in hotspots like Florida, Georgia, California, Texas, Arizona, and, yes, Alabama, must seriously consider.
For Alabama, though, don't hold your breath. You're going to need it to fight the virus.
What is the alternative? Allowing COVID-19 to infect most everybody in a particular area – in this instance, the entire stateof Alabama – and that means increasing deaths and permanent health problems, especially among the most vulnerable: our older populations and people with underlying health issues.
My wife is one of those people, with liver and heart deficits. Except for one trip to the veterinarian for one of our pups last month, Veronica has not been out of our house since March, except for doctors' appointments and to have blood draws or COVID-19 tests.
She had a second COVID test this week, before a scheduled cardio ablation to try to get her heart rhythm calmed down. Her COVID test was negative and the procedure took place and, at least for now, is a complete success. Her heart is in sinus rhythm and her heart rate is around 55 bpm.
As hard as it was on Veronica Wednesday, at least she got Versed. I had to drop her off at University Hospital at 5:30 a.m. and drive away to my undisclosed location on UAB's campus. I was not allowed to stay with her because of the high number of novel coronavirus hospitalizations at UAB. During the procedure, the doctor inserts a tube in an artery through her groin, much like a heart catheterization. She's had two such procedures this year alone, and a couple others where the doctor went through a wrist and another through her neck.
I've been with her for those other invasive procedures, for her comfort and, frankly, for mine. I psychologically didn't handle Wednesday's separation well, but I had lots of close friends talk be back from the cliff. And even with everything going on at UAB, the health care workers communicated with me really well, and her cardiologist called shortly after he completed her procedure. Veronica's recovery nurse was Preston, a former student of mine.
Still, it's scary times, and I'm pretty protective of Veronica, just as she is of me.
So here we are, practically throwing in the towel on COVID-19. Doing what's right is just too hard. The science guides us, and we ignore the guidance, like some petulant child. We turn our backs on what will keep us safe, because what will keep us safe is too hard for us. Even if we have to do it for just a few weeks.
We refuse to wear our masks and make scenes at stores that won't let us in if we don't. We take risks like having a big boat parade in Gulf Shores with thousands of people to honor Donald Trump, yet another petulant child.
The virus is a hoax, we're told, but it's one that has killed more than 130,000 Americans and permanently injured thousands and thousands more.
So let's get back to work and open the schools and enjoy large gatherings at the lake without masks.
And, for some of us, let's die.