Jones has concerns about how USDA is implementing the Coronavirus Food Assistance Program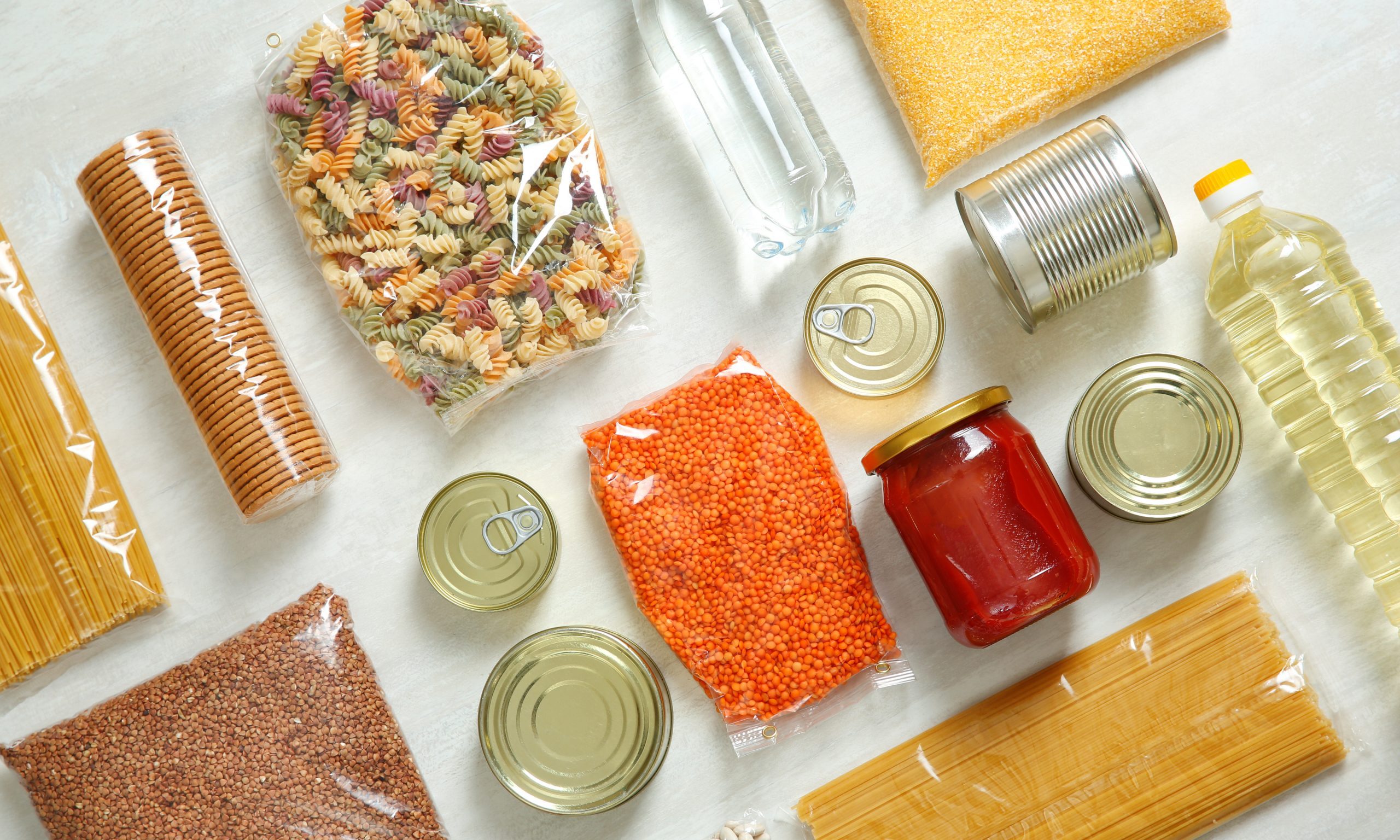 U.S. Senator Doug Jones, D-Alabama, said Thursday that the U.S. Department of Agriculture's Coronavirus Foods Assistance Program "falls way short."
Jones also expressed concerns about how USDA was implementing the program.
"While it's true the USDA's Coronavirus Food Assistance Program will help farmers/ranchers, it falls way short and I have serious concerns about how U.S. Department of Agriculture is implementing it, especially for cattle farmers," Jones announced in a statement on social media. "I'll be reaching out to share my concerns + work to fix these issues."
National Cattlemen's Beef Association President Marty Smith joined President Donald Trump and U.S. Secretary of Agriculture Sonny Perdue at a White House ceremony Tuesday to unveil new details about the Coronavirus Food Assistance Program.
NCBA was instrumental in securing authorization and funding for the CFAP program, which will provide much-needed relief to American cattle producers who have been economically impacted by the coronavirus pandemic.
"America's cattle producers have been hit very hard economically by this pandemic, so we're pleased that this relief is one step closer to reaching the producers who need it," Smith said. "Still, this is just one step and much more needs to be done to address the needs facing family cow-calf producers and stockers in the CFAP details that were released today. We will continue to push Capitol Hill for additional resources for cow-calf producers, backgrounders, and all other segments of the industry who may not sufficiently benefit from the program in its current form."
Trump announced that beginning on Tuesday, May 26, local Farm Service Agency offices will begin accepting applications for CFAP funds, which the administration hopes to begin rolling out to producers the following week.
More information about the application process will be available online.
USDA announced the CFAP program on April 17. The program will use funding provided in the Coronavirus Aid, Relief, and Economic Security (CARES) Act, the Families First Coronavirus Response Act, and other USDA authorities. $19 billion in immediate relief includes direct support to agricultural producers.
R-CALF USA applauded the efforts by the NCBA to continue pushing Capitol Hill for additional financial recourses for cow-calf producers and backgrounders who may not sufficiently benefit from the Coronavirus Food Assistance Program (CFAP) in its current form.
R-CALF USA CEO Bill Bullard said that his organization agrees with the NCBA on that issue. Bullard said that America's cattle ranchers and America's consumers were both being hurt by the market collapse aggravated by the COVID-19 crisis.
Breakouts of COVID-19 among the workers as some of the nation's largest packing plants have resulted in finished cattle in the feedlots remaining in the feedlots preventing backgrounded calves from taking their place in the feedlots and freshly weaned calves from going to the backgrounding lots. The result has been packers that are unable to adequately supply grocers. Consumers being unable to buy the beef, pork, and chicken that they need and want and a complete collapse of prices for the farmers and ranchers.
"This is a colossal mess for both cattle ranchers and consumers and we know that only R-CALF USA is free from the packers' resistance to any type of fundamental market reforms," Bullard said. "Thus, with NCBA's focus on needed temporary financial relief to help cattle producers through this mess, we hope that every American rancher can be sustained until such time that R-CALF USA succeeds in implementing the needed market structure reforms that NCBA cannot work on."
NCBA represents both packers and cattlemen while R-CALF USA represents just cattlemen.
Jones has drawn attention to the plight of farmers impacted by low prices, even while Americans are experiencing unprecedented food supply shortages due to the coronavirus crisis.
Alabama Democratic Party: Mitch McConnell, Senate GOP are playing politics at the expense of families
The Alabama Democratic Party this week released a statement blaming Senate Majority Leader Mitch McConnell, R-Kentucky, and Senate Republicans for the inability of the two parties to come together to pass a bipartisan coronavirus aid bill before adjourning for the August recess.
"We are furious. You should be too. Mitch McConnell and Senate Republicans are once again playing politics at the expense of Alabama families," the Alabama Democratic Party wrote in an email to its donors and supporters. "Mitch McConnell waited over two months after the House of Representatives passed the HEROES Act to begin negotiations on a new relief package. He knew full well that many of the programs that Americans have relied on during this crisis would expire at the end of July. Now, many Alabama families are in dire straits and facing evictions. As Senator Doug Jones said, 'this is completely inexcusable.'"
Negotiations on a deal failed Thursday night, and Trump responded to the impasse by passing a series of executive orders to extend benefits for the unemployed and provide a break from payroll taxes.
"The President's executive order is a thinly veiled attempt to fulfill his promise of cutting Medicaid and privatizing Social Security," the Alabama Democrats responded to the President's actions. "His payroll tax collection moratorium also leaves open the possibility that the taxes may need to be paid in a lump sum next year. We need a bipartisan solution from the Senate, not political stunts, and hollow executive orders."
House Democrats wanted a $3.4 trillion stimulus while the Republicans want to limit it to just $1 trillion.
"Tell Senate Republicans to extend unemployment benefits to 600 dollars weekly by signing our petition," the Alabama Democratic Party wrote. "Alabama workers, displaced by the pandemic, should be able to provide for their families and pay their bills. Tell Mitch McConnell to quit playing games and act now."