Jones has concerns about how USDA is implementing the Coronavirus Food Assistance Program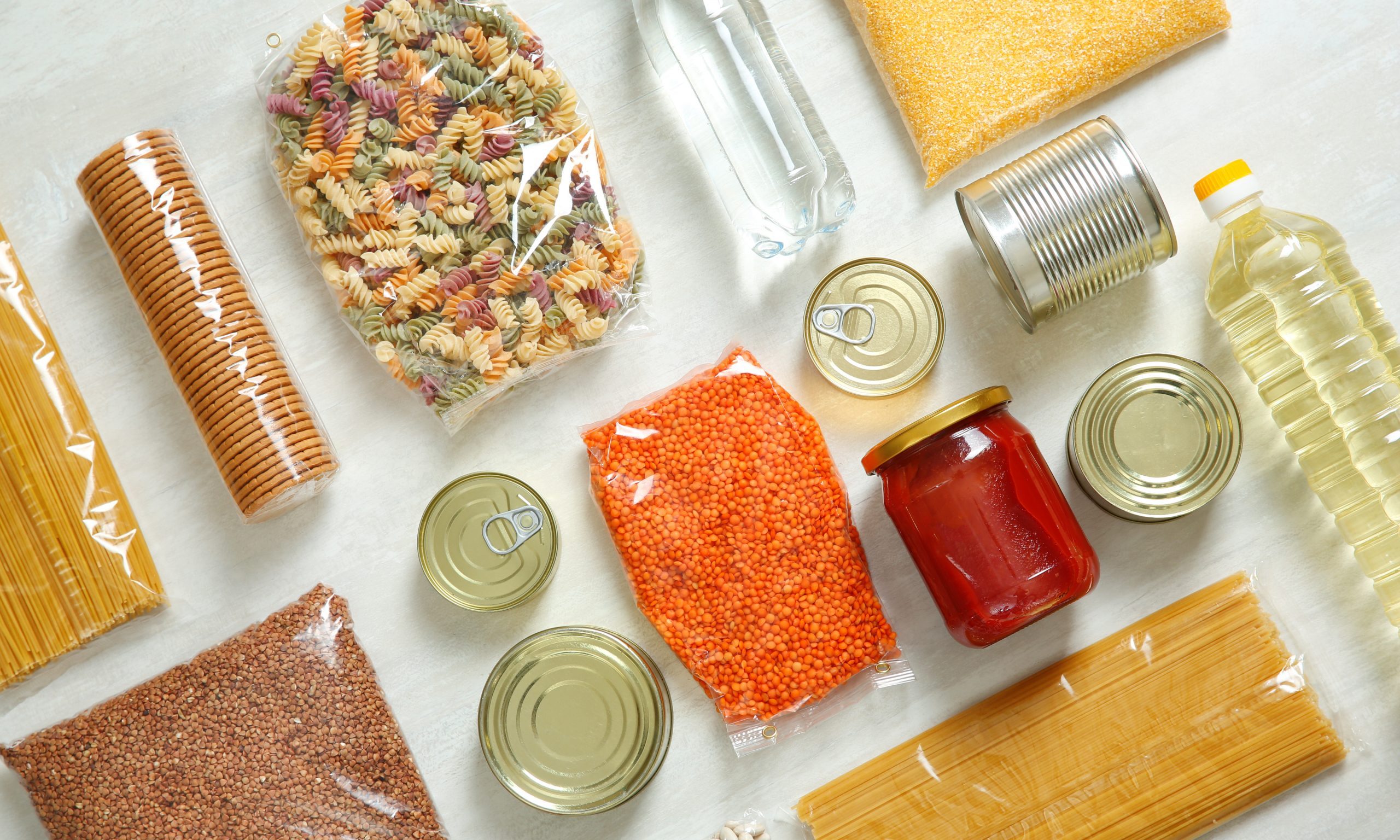 U.S. Senator Doug Jones, D-Alabama, said Thursday that the U.S. Department of Agriculture's Coronavirus Foods Assistance Program "falls way short."
Jones also expressed concerns about how USDA was implementing the program.
"While it's true the USDA's Coronavirus Food Assistance Program will help farmers/ranchers, it falls way short and I have serious concerns about how U.S. Department of Agriculture is implementing it, especially for cattle farmers," Jones announced in a statement on social media. "I'll be reaching out to share my concerns + work to fix these issues."
National Cattlemen's Beef Association President Marty Smith joined President Donald Trump and U.S. Secretary of Agriculture Sonny Perdue at a White House ceremony Tuesday to unveil new details about the Coronavirus Food Assistance Program.
NCBA was instrumental in securing authorization and funding for the CFAP program, which will provide much-needed relief to American cattle producers who have been economically impacted by the coronavirus pandemic.
"America's cattle producers have been hit very hard economically by this pandemic, so we're pleased that this relief is one step closer to reaching the producers who need it," Smith said. "Still, this is just one step and much more needs to be done to address the needs facing family cow-calf producers and stockers in the CFAP details that were released today. We will continue to push Capitol Hill for additional resources for cow-calf producers, backgrounders, and all other segments of the industry who may not sufficiently benefit from the program in its current form."
Trump announced that beginning on Tuesday, May 26, local Farm Service Agency offices will begin accepting applications for CFAP funds, which the administration hopes to begin rolling out to producers the following week.
More information about the application process will be available online.
USDA announced the CFAP program on April 17. The program will use funding provided in the Coronavirus Aid, Relief, and Economic Security (CARES) Act, the Families First Coronavirus Response Act, and other USDA authorities. $19 billion in immediate relief includes direct support to agricultural producers.
R-CALF USA applauded the efforts by the NCBA to continue pushing Capitol Hill for additional financial recourses for cow-calf producers and backgrounders who may not sufficiently benefit from the Coronavirus Food Assistance Program (CFAP) in its current form.
R-CALF USA CEO Bill Bullard said that his organization agrees with the NCBA on that issue. Bullard said that America's cattle ranchers and America's consumers were both being hurt by the market collapse aggravated by the COVID-19 crisis.
Breakouts of COVID-19 among the workers as some of the nation's largest packing plants have resulted in finished cattle in the feedlots remaining in the feedlots preventing backgrounded calves from taking their place in the feedlots and freshly weaned calves from going to the backgrounding lots. The result has been packers that are unable to adequately supply grocers. Consumers being unable to buy the beef, pork, and chicken that they need and want and a complete collapse of prices for the farmers and ranchers.
"This is a colossal mess for both cattle ranchers and consumers and we know that only R-CALF USA is free from the packers' resistance to any type of fundamental market reforms," Bullard said. "Thus, with NCBA's focus on needed temporary financial relief to help cattle producers through this mess, we hope that every American rancher can be sustained until such time that R-CALF USA succeeds in implementing the needed market structure reforms that NCBA cannot work on."
NCBA represents both packers and cattlemen while R-CALF USA represents just cattlemen.
Jones has drawn attention to the plight of farmers impacted by low prices, even while Americans are experiencing unprecedented food supply shortages due to the coronavirus crisis.
Congressman Mo Brooks says Speaker Pelosi is "unfit for office"
"Pelosi and Washington socialists are still trying to overthrow President Trump," Brooks said. The proposed law would not give Congress the power to "overthrow" a president.
Congressman Mo Brooks, R-Alabama, said that Speaker of the House Nancy Pelosi, D-California, was "unfit for office" after the speaker announced that House Democrats were introducing legislation that would create a commission that would give Congress the power to assess whether the president is capable of carrying out his or her duties.
"Pelosi and Washington socialists are still trying to overthrow President Trump," Brooks said. "Their first coup, impeachment, failed. Now, Pelosi is unconstitutionally attempting another coup. Pelosi is unfit for office. She should be removed as House speaker immediately. Her lawlessness is a serious threat to our republic."
The proposed law would not give Congress the power to "overthrow" a president. Instead, it would create a commission in line with the 25th Amendment to the United States Constitution, which provides Congress the authority to set out processes to determine whether the president is capable.
The amendment, ratified after President John F. Kennedy was assassinated, lays out the presidential line of succession, but it also says a vice president and a majority of the Cabinet can declare that a president is "unable to discharge the powers and duties of his office."
The same amendment gives Congress the power to appoint a group in place of the Cabinet to make the same declaration, though Congress has never outlined or created such a body and that part of the 25th Amendment has gone unused. The created commission would take over the power of the cabinet, and Congress would not be able alone to invoke the 25th Amendment.
The vice president would still need to sign on before the president could be declared incapable. The president could also declare himself capable and retake power unless the commission, vice president and two-thirds of both the House and Senate agreed he's unable.
The commission wouldn't have unilateral power.
President Donald Trump has recently recovered from COVID-19. Pelosi has suggested that the president is in an "altered state of mind" due to the treatments he is taking for the virus.
"The public needs to know the health condition of the President," Pelosi said. "When was his last negative test to make a judgement about the actions that we take after that. Come here tomorrow, we will be talking about the 25th Amendment."
Pelosi claimed on Friday that her legislation is not just about Trump.
"This is not about President Trump," Pelosi said. "He will face the judgement of the voters. But he shows the need for us to create a process for future presidents."
Trump responded on Twitter, "Crazy Nancy Pelosi is looking at the 25th Amendment in order to replace Joe Biden with Kamala Harris," Trump tweeted. "The Dems want that to happen fast because Sleepy Joe is out of it!!!"
The bill is sponsored by Rep. Jamie Raskin, D-Maryland.
"In times of chaos, we must hold fast to our Constitution," Raskin said. "The 25th amendment is all about the stability of the presidency and the continuity of the office."
Brooks represents Alabama's 5th Congressional District. He faces no Democratic challenger in the Nov. 3 general election.