Mimi Penhale is running as a Republican in State House District 49
Tuesday, Miriam "Mimi" Penhale announced today that she is seeking the Republican nomination for District 49 of the Alabama House of Representatives.
District 49 is vacant due to former Rep. April Weaver's leaving to accept a position with the Trump administration. A special primary election scheduled for August 4, 2020, if needed.
"I'm excited for the opportunity to serve House District 49 in Montgomery," Penhale stated. "In my role as Legislative Director of Shelby County, I've spent the last nine years working with Representative April Weaver and Senator Cam Ward, helping local governments, schools, businesses, and the people of our community to navigate the complexities of state government. I have been blessed to get to know and serve the people of this district."
"I've talked to people all over Bibb, Chilton and Shelby counties," Penhale said. "They want a representative in Montgomery who will promote conservative Republican principles. These hard-working families want better access to healthcare, quality schools for their children, and improved infrastructure to support our growing communities. I'll fight to make sure we protect the high quality of life we already enjoy across central Alabama, and I'll work with Legislative leaders to deliver on issues where we fall short."
Penhale has a bachelor's degree in Biology, and a Master's in Public Health from UAB, with a focus on Healthcare Organization and Policy. Penhale serves as the Vice Chair of the Shelby County Chamber of Commerce's Governmental Affairs Work Group. She is a member of Shelby County's Women's Business Council, where she serves as a member of the Outreach Committee.
Penhale is a native of Troy, AL, where she was raised on her family's bison ranch. She is married to Matt Penhale, of Alabaster. They have two daughters and are members of Kingwood Church.
Rep. Weaver was appointed by President Donald J. Trump (R) as the region IV director of the Department of Health and Human Services.
House District 49 consists of portions of Bibb, Shelby and Chilton Counties.
The special primary election for House District 49 will be held on Tuesday, August 4, 2020. If a runoff election is needed, it will be held on Tuesday, September 1, 2020. The general election will be held on Tuesday, November 3, 2020.
Former UA president Judy Bonner endorses Jeff Sessions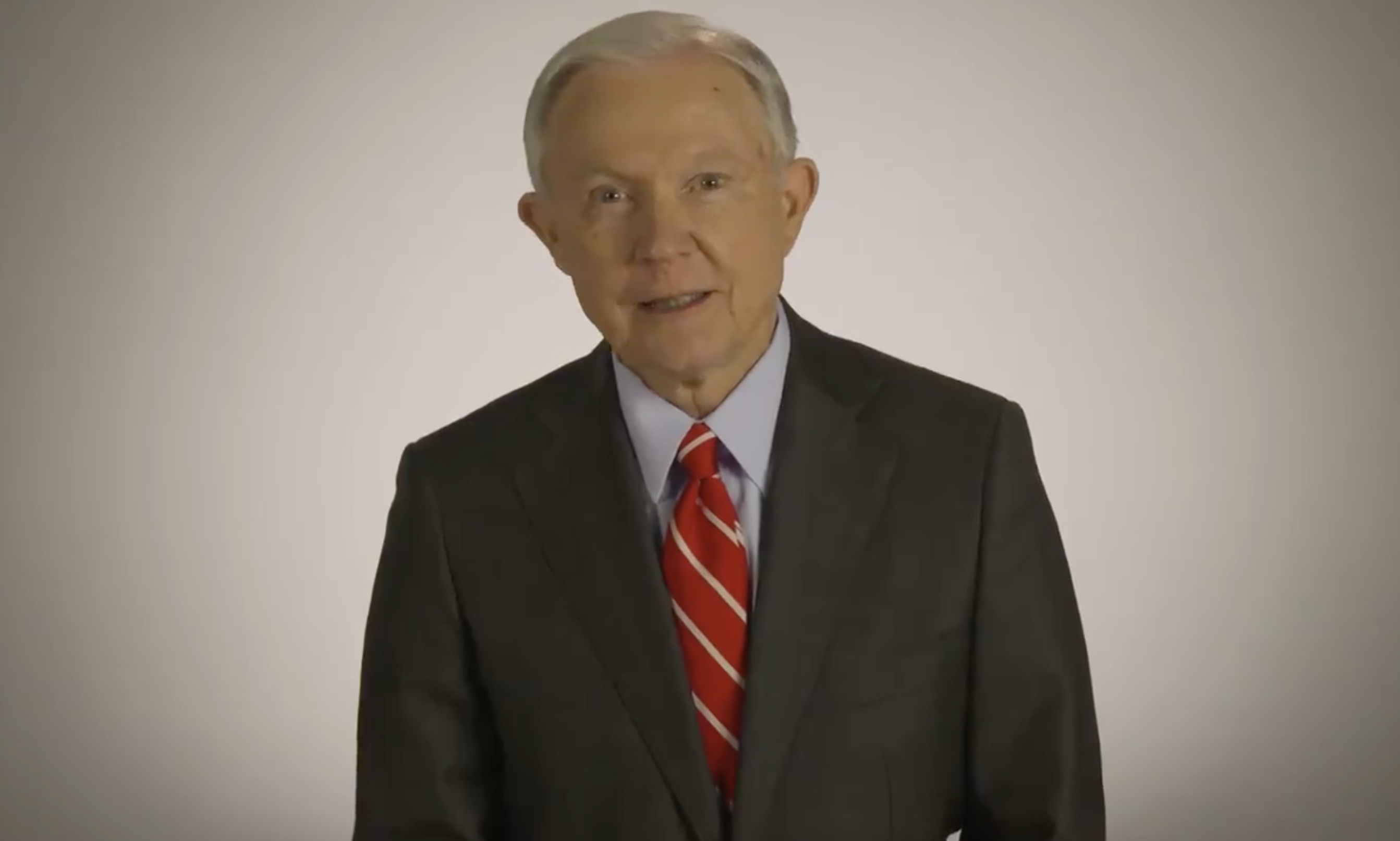 Former University of Alabama President Judy Bonner has penned a letter endorsing Jeff Sessions in the race for U.S. Senate.
"During his 20 years in the Senate, Jeff worked side-by-side with our senior senator, Richard Shelby, always fighting for Alabama values and looking after Alabamians. I'm sure Senator Shelby would agree that no finer person has ever served in the U.S. Senate than Jeff Sessions. Jeff is a man with the highest degree of integrity, character and honesty. Together, they made an impressive team for our state and can do so again," Bonner said. 
"When Hurricanes Ivan and Katrina hit Alabama in 2004 and 2005, Jeff and his wife, Mary, were literally passing water bottles out in Bayou La Batre and helping provide food and shelter to those affected throughout South Alabama. And when the Deepwater Horizon oil spill occurred in 2010, Senator Sessions, Senator Shelby and my brother, Jo, were keeping the pressure on Ken Feinberg and BP to make sure our state was compensated," Bonner said. 
"While in the Senate, Jeff visited every county – all 67 – at least once a year. Like Senator Shelby, he knows Alabama like the back of his hand. And when our people have needed their senator to help them cut through the bureaucracy at the VA, Social Security or one of the many other federal agencies, Senator Sessions and his team were always there for us. He knows how to represent Alabama in Washington – and serve all of us – because he has been a servant leader his entire life," Bonner wrote.
Bonner pointed to Sessions's ability to deliver results for Alabama immediately.
"Another important point to consider is there will come a day when Senator Shelby decides to retire. Do we want our next senior senator to have more than 20-years-experience and seniority or do we want someone who is still learning his way around the Capitol?" Bonner asked. 
Bonner concluded her letter with this note about Jeff Sessions:
"He is Alabama through and through. I hope you will consider giving him your support and trust as well. He has never let Alabama down and he never will."