Three more prison workers test positive for COVID-19, testing of inmates remains low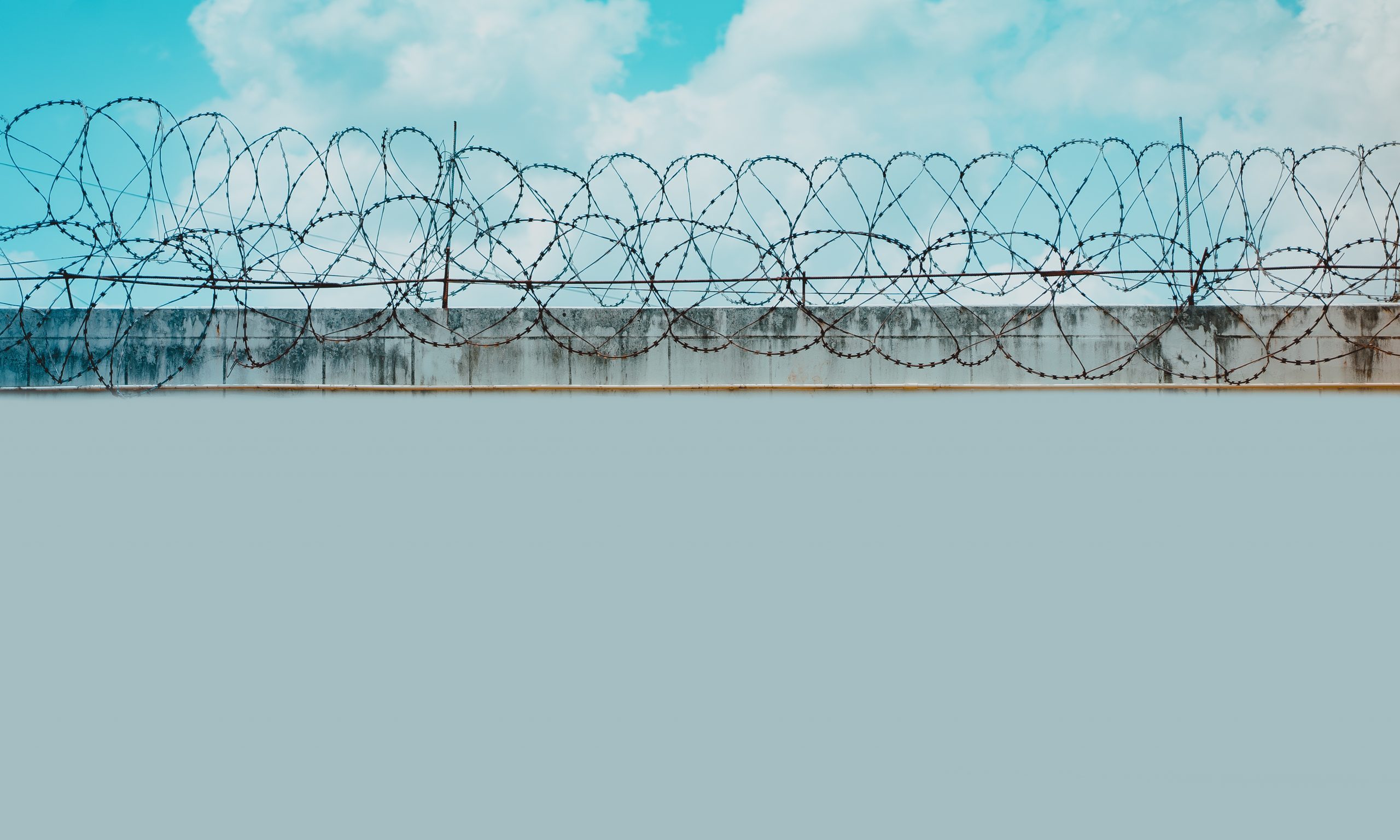 Two workers at the Bullock Correctional Facility and one employee at the Kilby Correctional Facility have tested positive for COVID-19, the Alabama Department of Corrections said Thursday evening.

The latest confirmed cases among staff bring the total of COVID-19 cases among prison workers to 58. Twelve of those workers have since recovered, the Alabama Department of Corrections said in a press release Thursday. 
ADOC is investigating to determine whether inmates or staff had "direct, prolonged exposure to these staff members," according to the release. Anyone exposed to the infected staff members will be advised to contact their health care providers and self-quarantine for two weeks, according to the release. 
The latest case at Bullock prison makes 5 workers there who've tested positive for coronavirus, and the worker at Kilby prison also became the fifth employee at that facility with a confirmed case of the virus.
There have been confirmed COVID-19 cases in 18 of the state's 27 facilities, with the Ventress Correctional Facility in Barbour County with the most infected workers, with 12 confirmed cases among staff.
As of noon Thursday, there were no additional confirmed COVID-19 cases among inmates, according to ADOC. Of the 11 confirmed cases among inmates, two remain active, according to the department. 
The extent of the spread of the virus among inmates is less clear, however, due to a lack of testing. Just 155 inmates of approximately 22,000 had been tested as of Tuesday, according to the department. Test results for six inmates were still pending. 
An ADOC spokeswoman was working to respond to APR's questions sent Wednesday asking whether the department had plans to broaden testing among inmates to include asymptomatic people, but APR had not received responses as of Thursday evening. 
ADOC this week completed installation of infrared camera systems at major facilities that can detect if a person attempting to enter or exit the facility is running a temperature greater than 100 degrees, according to the release Thursday. 
"This added layer of screening increases accuracy of readings while reducing the frequency with which individuals must be in close proximity at points of entry/exit," the release states.
Seventh Alabama inmate dies after testing positive for COVID-19
A seventh Alabama inmate has died after testing positive for COVID-19, and the man is the second person from the infirmary at the Staton Correctional Facility to have tested positive for the virus and subsequently died. 
Daniel Everett, 74, died Tuesday after testing positive for coronavirus at a local hospital, the Alabama Department of Corrections announced in a press release Wednesday. Everett, who had been housed in Staton's infirmary due to previous illnesses, was tested after another inmate in the infirmary, 80-year-old Robert Stewart, tested positive for the virus and died on June 14. 
Coronavirus seems to be spreading among inmates and staff at Staton prison, where, as of Tuesday, there have been 17 confirmed cases among inmates and 23 among workers. That's more confirmed cases than in any other state prison. Tutwiler prison follows closely behind at 39 confirmed cases — 10 among inmates and 29 among employees, one of whom died.  
ADOC also announced that an inmate at St. Clair Correctional Facility, one at the Julia Tutwiler Prison for Women and another at Staton prison all tested positive for COVID-19, bringing the total confirmed coronavirus cases among state inmates to 68, 43 of which remain active, according to the department. 
Of the state's approximately 22,000 inmates, 329 had been tested as of Tuesday, according to ADOC. 
In addition to the new cases among inmates, ADOC said a worker at the Easterling Correctional Facility and an employee at the Alabama Corrections Academy tested positive for COVID-19. There have been 165 confirmed cases among ADOC staff, who are asked to self-report if they receive positive test results independently. ADOC has not offered free testing to staff. 
ADOC announced last week the first death of a prison worker, an employee at Tutwiler prison, who tested positive for COVID-19. 
Despite calls by Rep. Chris England, D-Tuscaloosa, and numerous criminal justice reform groups and advocates for incarcerated people for ADOC to increase COVID-19 testing and release as many of the very sick and older inmates as possible, who are more at risk from the virus, the department has not publicly indicated plans to do so. 
ADOC Commissioner Jeff Dunn in an op-ed published in the Alabama Daily News on Monday wrote that he believes the depiction by some of prisons as petri dishes for the virus is not entirely off base, and said that "an enclosed environment housing a disproportionately unhealthy population where social distancing is virtually impossible, coupled with COVID-19's highly contagious nature and long incubation period, creates a recipe for a potential health disaster if not managed correctly."
But Dunn wrote that handling the pandemic in prisons "cannot be reduced to simple conversations about testing data or be solved through the sudden release of unrehabilitated inmates back into society." 
As the confirmed coronavirus cases and deaths continue to increase in Alabama prisons, the virus is also surging outside prison fences and across the state. 
Alabama on Monday saw a new record number of patients in hospitals with COVID-19, and the number of new cases in the state has continued to reach record highs in recent days.