Assisted living facilities ask for emergency funding, federal support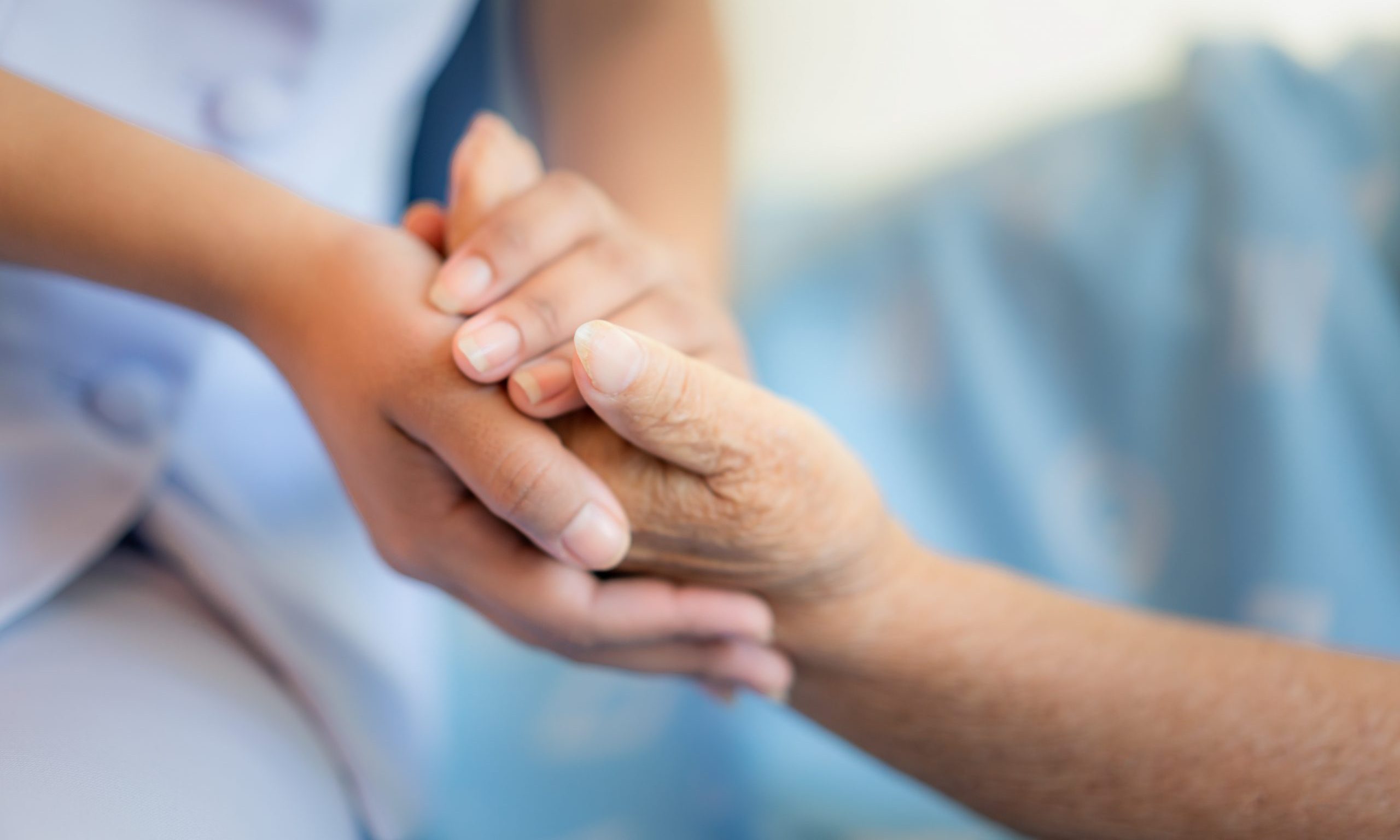 The American Health Care Association and the National Center for Assisted Living on Monday sent a letter to Department of Health and Human Services Secretary Alex Azar and the director of FEMA asking for emergency funding and federal support for assisted living centers to respond to COVID-19.
The associations requested $5 billion in emergency funding from the federal government to help fund expanded testing, supplies and additional staffing needed to respond to COVID-19. Unlike hospitals and nursing homes, assisted living facilities have not received direct federal help through the CARES Act, the associations said.
"Thousands of these facilities have encountered COVID-19 cases not because of poor care or infection control, but because of the nature of this virus, which often spreads through asymptomatic carriers and especially in densely populated communities," the association's president and executive director wrote. "Given the high vulnerability of our residents to COVID-19, we believe it would be prudent for the federal government to provide financial support in helping providers obtain the PPE, testing and staffing needed to adequately respond to this crisis."
On Tuesday, HHS announced additional distributions from the Provider Relief Fund to eligible Medicaid and Children's Health Insurance Program, or CHIP, providers that participate in state Medicaid and CHIP programs. Assisted living facilities and nursing homes are expected to qualify for some of the funding.
HHS expects to distribute approximately $15 billion to eligible providers that participate in state Medicaid and CHIP programs and have not received a payment from the CARES Act's Provider Relief Fund General Allocation.
"We applaud the Administration for providing specific funding for long term care facilities and other providers who do the valiant work of serving Medicaid beneficiaries," the association's president, Mark Parkinson, said in a statement Tuesday.
Residents of nursing homes and long-term care facilities — disproportionately seniors and those with underlying conditions — are most at-risk if they contract COVID-19.
"These nursing home, assisted living and intermediate care facilities for individuals with intellectual disabilities urgently need these resources from the federal government to acquire testing, equipment and staffing to protect their residents," Parkinson said. "We appreciate the Administration recognizing this need and hope they expedite the aid to our heroes on the frontlines."
In Alabama, more than 1,130 long-term care employees and 1,845 long-term care residents have tested positive for COVID-19. The state does not differentiate between nursing homes and assisted-living facilities in these figures, which include both types of long-term care facilities, citing privacy concerns. At least 351 residents of long-term care facilities have died from COVID-19, according to the Department of Public Health, as of June 9.
Earlier this month, the Center for Medicare and Medicaid Services released public data on COVID-19 in nursing homes. The data, which is partial, shows at least 1,000 cases of COVID-19 in nursing homes in Alabama and 335 deaths, as of May 31. But the nursing homes were only required to report data from May.
Some nursing homes provided more data than others.
"According to the Centers for Medicare and Medicaid Services (CMS), Alabama nursing homes report fewer cases of COVID-19 per 1,000 residents and fewer deaths from COVID-19 per 1,000 residents than the national average," Alabama Nursing Home Association President and CEO Brandon Farmer said last week. "Because we are on the front lines of fighting COVID-19, we expect the number of COVID-19 cases to rise as more tests are administered and the data is added to the Centers for Disease Control and Prevention (CDC) system. The Alabama Nursing Home Association hopes this data will be used to prioritize resources for skilled nursing facilities."
Nursing homes that do not report to CMS could face fines.
Alabama has fourth highest rate of coronavirus cases
Alabama has the fourth-highest per capita rate of COVID-19 cases in the country, trailing only fellow Southern states Louisiana, Florida and Mississippi.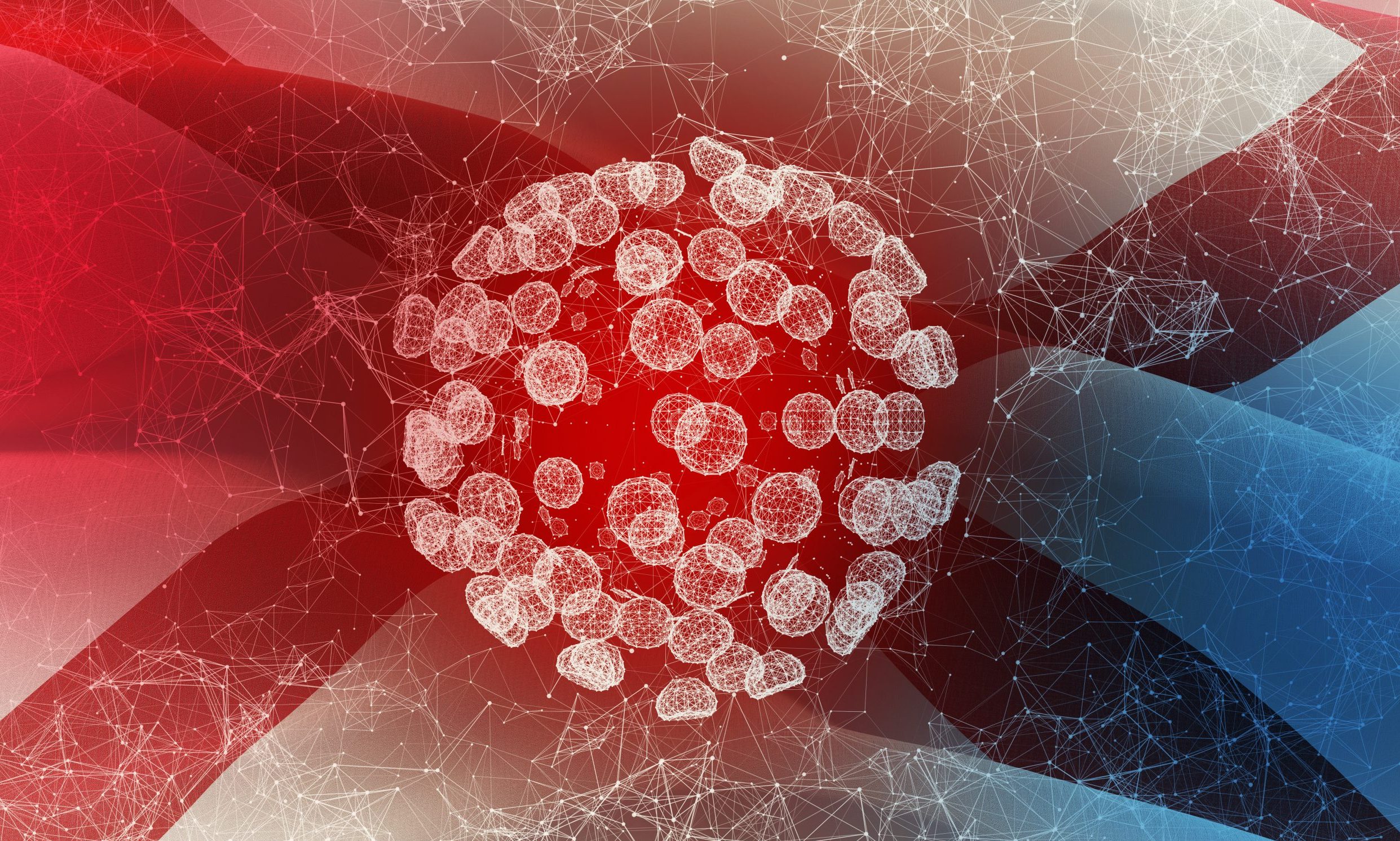 Alabama has the fourth-highest per capita rate of COVID-19 cases in the country, trailing only fellow Southern states Louisiana, Florida and Mississippi.
Alabama has so far recorded at least 29,896 cases per million people, which amounts to 2.9 percent, nearly 3 percent, of the people in Alabama.
The Alabama Department of Public Health on Monday reported that 818 more Alabamians have tested positive for the coronavirus. This takes our state up to 145,780 diagnosed cases. At least 61,232 Alabamians have recovered from the virus.
But 82,109 Alabamians have active coronavirus cases. This is the ninth-highest raw total in the nation, trailing only Florida, California, Georgia, Arizona, Virginia, Maryland, Missouri and Texas — all states with higher populations than Alabama.
Alabama's high rate of infection is not due to the state doing more testing. ADPH announced 5,500 more tests on Monday, taking the state up to 1,059,517 total tests.
Alabama is 40th in the nation in coronavirus testing.
Tests as a percentage of the state's population is just 22.8 percent. Louisiana on the other hand has 47 percent — the fifth highest rate of testing in the nation. Even Mississippi, at 26.4 percent, is testing at a higher rate than Alabama and are 29th in testing. Florida is 37th.
On Monday, ADPH reported two more Alabamians have died from COVID-19, taking the state death toll to 2,439. Alabama is 21st in death rate from COVID-19 at almost .05 percent.
New Jersey has had the highest COVID-19 death rate at .18 percent of the population. At least 257 Alabamians have died in September, though, to this point, September deaths are trailing both August and July deaths. At least 602 Alabamians died from COVID-19 in August.
Hospitalizations from COVID-19 are also down. 780 Alabamians were hospitalized with COVID-19 on Sunday, down to levels not seen since before the July 4 holiday. At least 1,613 Alabamians were in the hospital suffering from COVID-19 on Aug. 6.
Alabama Gov. Kay Ivey's July 15 mask order is being credited with decreasing the number of coronavirus cases in the state, which had soared to a seven-day average of 1,921 cases per day on July 19. The current seven-day average is 780 cases per day but is little changed in the last ten days.
The mask order expires next month, but most observers expect the mask order to be continued into November.
High school football and the Labor Day holiday weekend did not lead to a surge in cases; however, public health authorities remain concerned that colder weather and the return of flu season could lead to another surge in cases.
President Donald Trump has expressed optimism that a coronavirus vaccine could be commercially available this fall. A number of public health officials, including the CDC director, have expressed skepticism of that optimistic appraisal.
At least 969,611 people have died from COVID-19 globally, including 204,506 Americans.