Alabama and Auburn football players test positive for coronavirus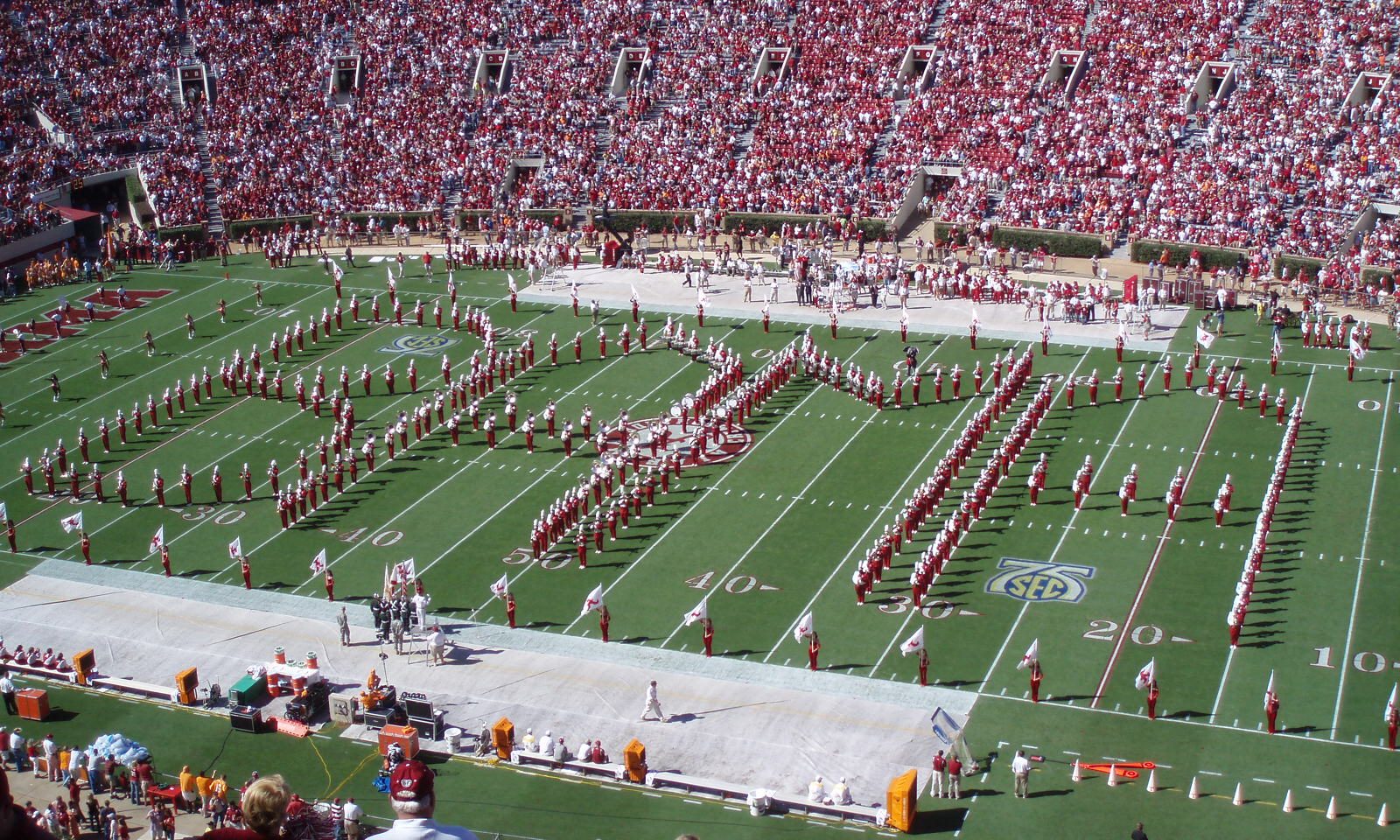 SEC schools began voluntary strength and conditioning training on Monday for the 2020 college football season after months of no football activities due to the coronavirus global pandemic.
Spring football practices for both college and high school teams in Alabama were canceled. The players have been brought back to their campuses and training has just begun but already multiple players for both the University of Alabama and Auburn University have tested positive for the virus.
Five Alabama Crimson Tide football players tested positive in the first round of testing on Friday, June 5. On Thursday three more Crimson Tide players tested positive for the virus in the second round of testing bringing the total number of players in quarantine to eight, according to Sports Illustrated.
At Auburn, three of the football players have tested positive for the coronavirus, according to WSFA. None of the players' names have been released to protect their privacy.
All of the athletes are reportedly asymptomatic and are showing no signs of being infected, highlighting the difficulty of keeping the coronavirus out of the locker rooms. All the Alabama athletes have reportedly been placed in self-isolation in a dorm away from the rest of the team.
"The health and safety of our student-athletes is a top priority," Alabama Interim Vice President for Strategic Communications Ryan Bradley said in a release last week. "Resources and protocols are in place to ensure they receive the best medical care when returning to campus. Due to privacy laws we cannot share information specific to the health of our student-athletes."
Both schools are optimistic that they will be able to play football this year and are pushing ahead with plans to play a full twelve game season with fans in the stands.
Meanwhile, the novel strain of the coronavirus, SARS-CoV-2, is running rampant in the state of Alabama. At least 848 Alabamians tested positive for COVID-19 on Thursday, more in a single day than at any time in this crisis. At least 640 Alabamians are in the hospital this week with COVID-19, more than at any time in the crisis. At least Alabamians died from COVID-19 on Thursday, bringing the state's death toll to 750.
Alabama began opening its economy on May 1. That combined with Memorial Day weekend vacations is believed to have led to a surge of cases in Alabama. It's possible that mass protests over the killing of George Floyd could contribute to an even greater increase.
In March, the state began a forced economic shutdown to slow the spread of the coronavirus. A recent report claims that the nationwide closing of the economy may have saved as many as 600,000 lives, but the move resulted in enormous economic casualties. April unemployment soared to 14.7 percent and actual joblessness climbed to 23 percent, both numbers not seen by anyone since the Great Depression of the 1930s.
The shutdown was also enormously unpopular with Alabamians. Administration officials have told the Alabama Political Reporter that a second economic shutdown is unlikely.
Gov. Kay Ivey lifted her shelter in place order at the end of April, but the state remains under a safer-at-home order. The governor is asking Alabamians to stay at home whenever possible and to wear masks and social distance whenever they have to go out. Many Alabamians have not heeded these warnings, contributing to the worsening situation that the state is experiencing.
The high school football season begins on the week of August 21 and the college football season begins in early September with both beginning fall football camps on the first of August. Both seasons could be in jeopardy if Alabamians continue to throw caution to the wind and carry on without any regards for their own safety.
It could become impossible for athletes to safely return to their locker rooms. It is impossible for players to socially distance themselves on a football field.
If the virus continues to surge, it is unclear whether universities will be able to allow stadiums to fill and fans to spend football game weekends tailgating. Football weekends have an enormous economic impact on both Tuscaloosa and the city of Auburn, but there is not a lot of social distancing on a normal game day.
Alabama has fourth highest rate of coronavirus cases
Alabama has the fourth-highest per capita rate of COVID-19 cases in the country, trailing only fellow Southern states Louisiana, Florida and Mississippi.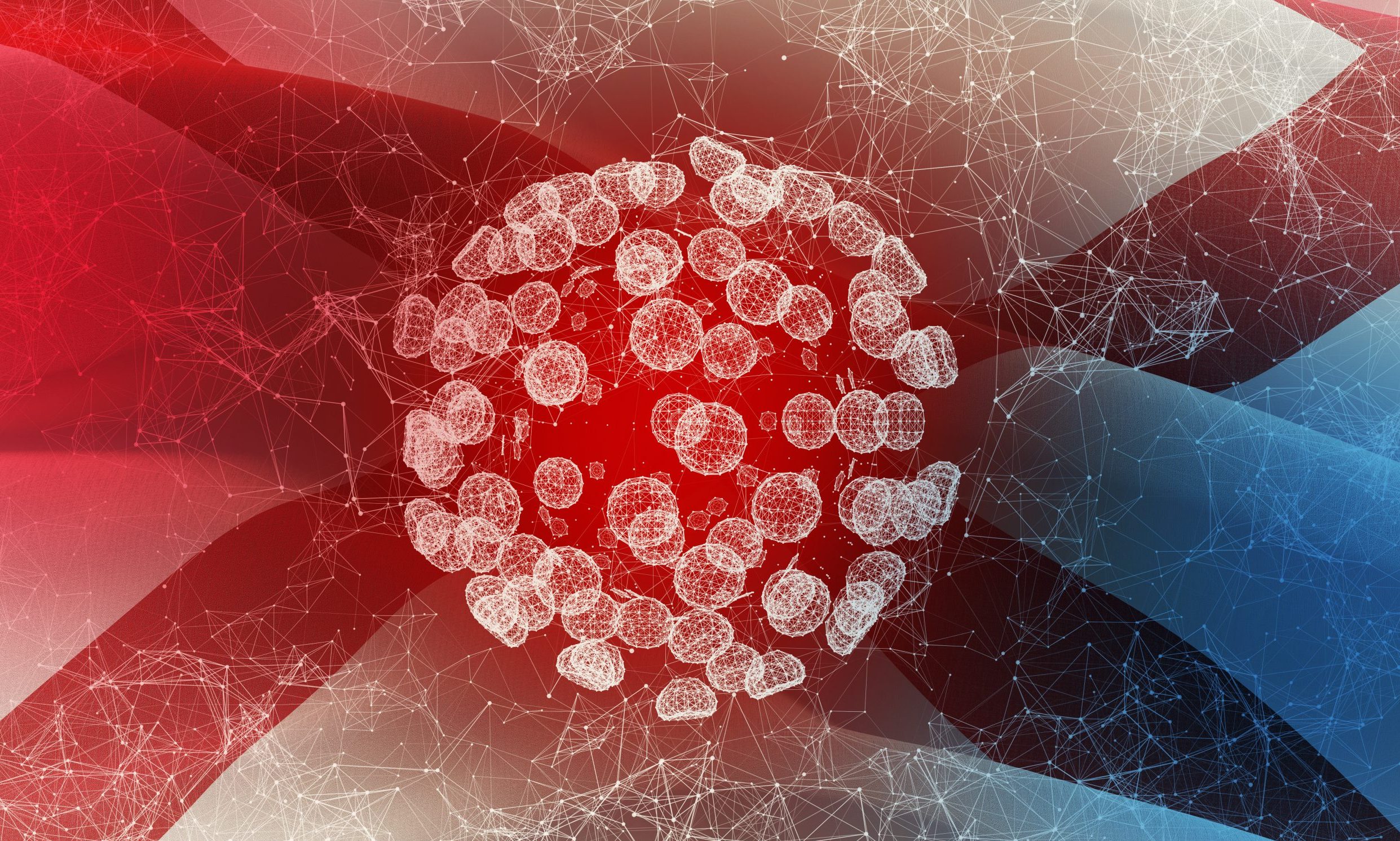 Alabama has the fourth-highest per capita rate of COVID-19 cases in the country, trailing only fellow Southern states Louisiana, Florida and Mississippi.
Alabama has so far recorded at least 29,896 cases per million people, which amounts to 2.9 percent, nearly 3 percent, of the people in Alabama.
The Alabama Department of Public Health on Monday reported that 818 more Alabamians have tested positive for the coronavirus. This takes our state up to 145,780 diagnosed cases. At least 61,232 Alabamians have recovered from the virus.
But 82,109 Alabamians have active coronavirus cases. This is the ninth-highest raw total in the nation, trailing only Florida, California, Georgia, Arizona, Virginia, Maryland, Missouri and Texas — all states with higher populations than Alabama.
Alabama's high rate of infection is not due to the state doing more testing. ADPH announced 5,500 more tests on Monday, taking the state up to 1,059,517 total tests.
Alabama is 40th in the nation in coronavirus testing.
Tests as a percentage of the state's population is just 22.8 percent. Louisiana on the other hand has 47 percent — the fifth highest rate of testing in the nation. Even Mississippi, at 26.4 percent, is testing at a higher rate than Alabama and are 29th in testing. Florida is 37th.
On Monday, ADPH reported two more Alabamians have died from COVID-19, taking the state death toll to 2,439. Alabama is 21st in death rate from COVID-19 at almost .05 percent.
New Jersey has had the highest COVID-19 death rate at .18 percent of the population. At least 257 Alabamians have died in September, though, to this point, September deaths are trailing both August and July deaths. At least 602 Alabamians died from COVID-19 in August.
Hospitalizations from COVID-19 are also down. 780 Alabamians were hospitalized with COVID-19 on Sunday, down to levels not seen since before the July 4 holiday. At least 1,613 Alabamians were in the hospital suffering from COVID-19 on Aug. 6.
Alabama Gov. Kay Ivey's July 15 mask order is being credited with decreasing the number of coronavirus cases in the state, which had soared to a seven-day average of 1,921 cases per day on July 19. The current seven-day average is 780 cases per day but is little changed in the last ten days.
The mask order expires next month, but most observers expect the mask order to be continued into November.
High school football and the Labor Day holiday weekend did not lead to a surge in cases; however, public health authorities remain concerned that colder weather and the return of flu season could lead to another surge in cases.
President Donald Trump has expressed optimism that a coronavirus vaccine could be commercially available this fall. A number of public health officials, including the CDC director, have expressed skepticism of that optimistic appraisal.
At least 969,611 people have died from COVID-19 globally, including 204,506 Americans.