Should Alabama use manhole covers made in India under unsafe working conditions?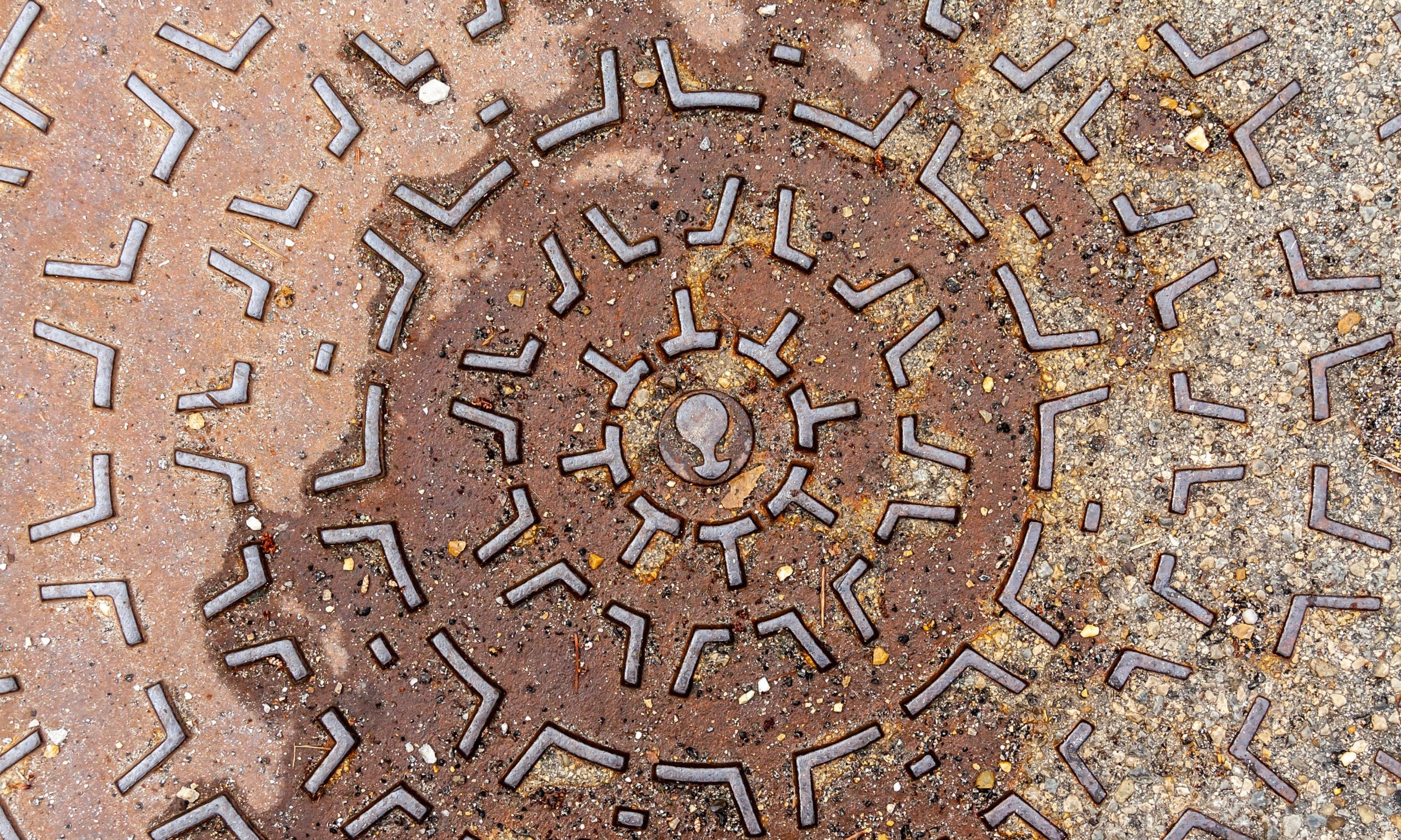 A 2014 documentary by Natasha Raheja, Cast in India, exposed the often unsafe working conditions by impoverished workers in India making manhole covers.
Free trade allows companies and, as is usually the case with manhole covers, governments to purchase items from across the world to seek out the lowest cost bidders.
The Raheja documentary, the first of a number of documentaries and investigative reports on the Indian foundry industry, opens with a shot of New York City's iconic sewer covers and then travels to one of the several foundries in Howrah in West Bengal where they are produced. While her documentary focused on New York sewers, Alabama sewer systems also often purchase the Indian sewer covers.
Former State Representative Perry O. Hooper Jr. (R-Montgomery) recently released a statement arguing that instead of exploiting Indian laborers, we should purchase made in Alabama manhole covers made by modern technology in Fairfield.
"Barefoot, Shirtless, whip-thin men eight thousand miles from Alabama are forging manhole covers for use on Alabama's roads and sidewalks," Hooper said in a statement. "West Bengal's many foundries rely on bare hands rather than modern machinery and production methods. Working in conditions that can best be described as medieval."
The Indian foundries compete by paying wages as low as $2 a day and cutting some safety corners.
"We can't maintain the luxury of Europe and the United States, with all the boots and all that," Sunil Modi, director of Shakti Industries a major Indian producer of Manhole covers told Raheja.
The manhole covers they produce can be found all over the country from New York to Sacramento and even in Birmingham Hooper told the Alabama Political Reporter. Most display the "Made in India" statement on their surface.
"Ironically, Fairfield Alabama, a Birmingham suburb recently had to file for bankruptcy. Fairfield has long been a hub in the US iron and steel industry is a perfect example of how we have decimated our own critical manufacturing facilities in favor of cheap imports," Hooper claimed. "These imported products not only have the direct effects of lost job and destroying entire communities like Fairfield, but cheap Manhole covers imported from India have other costs. The primitive conditions in which they are produced allow for almost no quality control for the manholes produced. A good friend of mine relayed the story how a one-year old cheap Indian made manhole cover had rusted through in less than a year."
Hooper claims that the Indian manhole covers pose a major hazard on streets and sidewalks.
Hooper said that the manhole covers were used at Stadium Trace in Hoover.
"The local supplier who choose Indian over American had the audacity to claim he was not going to do anything about replacing the dangerous and defective covers," Hooper claimed. "My friend immediately threw the supplier off his property and replaced the Made in India covers with Made in the U.S.A. covers."
"We must insist that all taxpayer dollars are spent to support American jobs," Hooper argued. "The Iron and Steel industry is vital to our national security and we must do everything possible to support the industry."
Critics of the Indian foundries also claim that they do not face the same environmental regulations that an American producer would and unnecessarily contribute to global warming.
New unemployment claims held steady in June, state says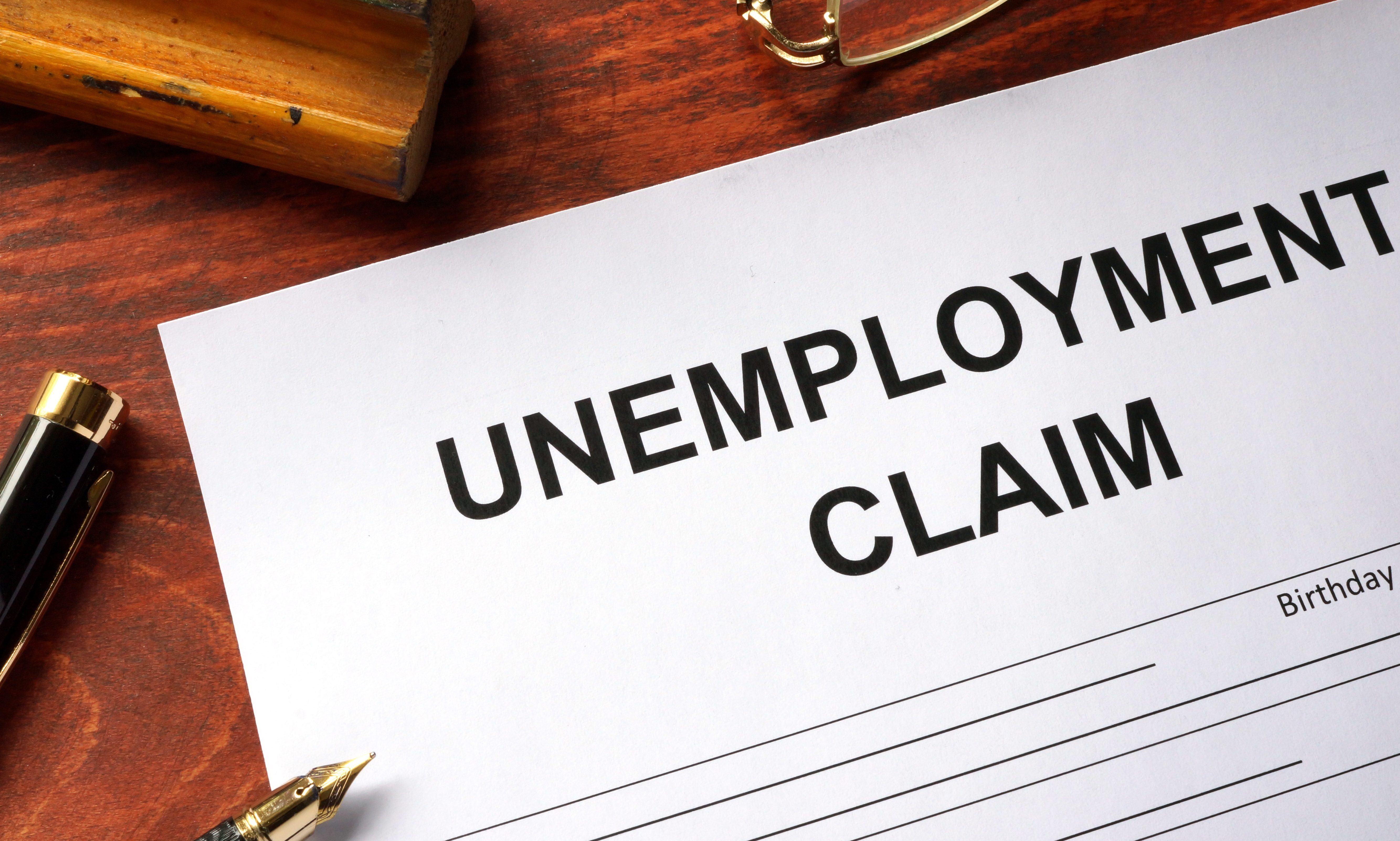 The number of Alabamians filing for unemployment insurance held more or less steady over the course of June, with 18,340 new claims added during the last week of the month, according to the Alabama Department of Labor.
There were 19,950 new claims in the first week of June and 18,367 in the second week, then a slight jump to 18,671 in the third week. 
The month's total of 75,328 new claims comes after Gov. Kay Ivey relaxed some restrictions meant to slow the spread of COVID-19 and allowed more businesses to open. The numbers vary by industry and county, but generally represent some stabilization, according to department spokesperson Tara Hutchison.
"They remain significantly down from a high in excess of 100,000 in April, which is good news. I don't know if we can really expect anything one way or another in this unprecedented situation, but the decline from early in the pandemic is of course welcome news," Hutchison said.
About 60 percent of last week's new claims were attributed to COVID-19. 
The state's unemployment rate dropped from 13.8 percent in April to 9.9 percent in May. That compares to a rate of 3 percent in May 2019.
Jefferson County had the highest share of new claims last week at 2,626, followed by Mobile and Montgomery counties at 1,900 and 1,400, respectively.
The worst-hit industries that are categorized were administrative and support services, food service and bars, transportation equipment manufacturing, general merchandise stores, nursing and residential care facilities and educational services. 
As of May, counties with the lowest unemployment rates are Clay County at 5.6 percent, Geneva County at 6.3 percent and Shelby County at 6.5 percent. 
Counties with the highest unemployment rates are Wilcox County at 19.3 percent, Lowndes County at 18.3 percent and Greene County at 16.4 percent.
Major cities with the lowest unemployment rates are Vestavia Hills at 5.2 percent, Homewood at 5.4 percent and Madison at 6.2 percent.  
Major cities with the highest unemployment rates are Prichard at 18.6 percent, Selma at 17.1 percent and Gadsden at 15.7 percent.
Wage and salary employment increased in May by 42,500, according to the department.
Average weekly earnings increased to a record high in May, rising to $905.25 per week, representing an increase of $66.43 over the year.