Opinion | Admitting error is not a sign of weakness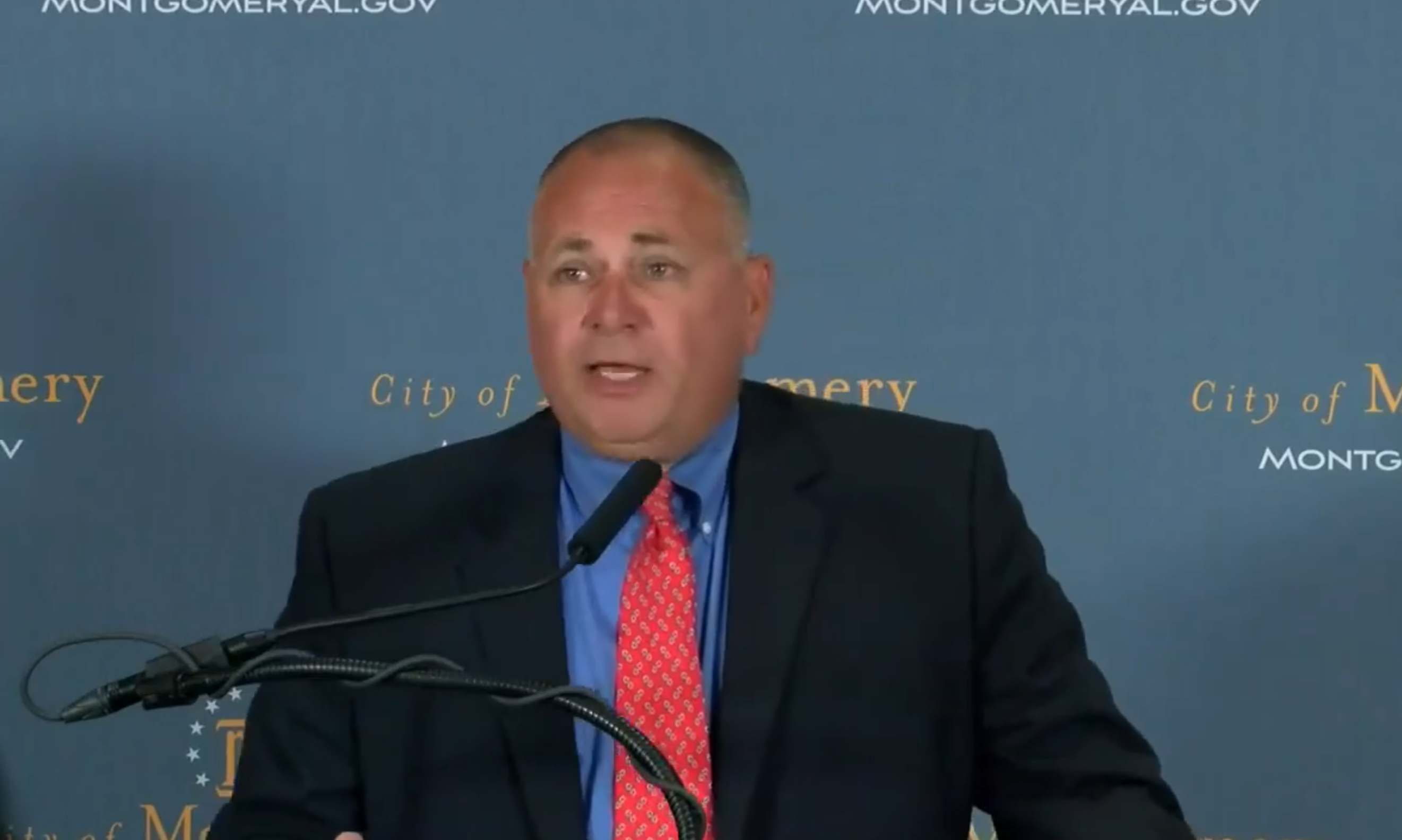 We would be so much better off with more Glen Pruitts in the political world. 
There are, right now, dozens of people laughing at that sentence. Because they know Pruitt. They know of his history on the Montgomery City Council, his gaffes and unrefined explanations. They know about his rendition of "Strokin'" on stage at a New Year's Eve in downtown Montgomery several years ago. 
Basically, they know the Glen Pruitt that I know: A goofball. 
But here's the other thing I know — and what the state and, I guess, the country got to see on Wednesday afternoon: Glen Pruitt is a decent man who wants to do what's right and who wants to listen to the other side. 
And if he is wrong, he will say so.
That's what Pruitt did Wednesday during a press conference with Montgomery Mayor Steven Reed. A day after Pruitt had joined three other councilmen in voting down a citywide mask ordinance — and after several hours of hearing from his constituents and speaking to doctors — he stood in front of the cameras and said the three words that I thought were forbidden in 2020 politics. 
I was wrong. 
"I was near-sighted," Pruitt said. "I didn't see the big picture. I should have listened to the doctors who were at the meeting. I was wrong."
Reed followed by noting what a better world this would be if more people adopted Pruitt's mindset. And ain't that the damn truth. 
In many ways, Glen Pruitt is what a politician is supposed to be — an individual with flaws and shortcomings who represents the people of his district the best he can. Sometimes, he screws up. Sometimes, he doesn't get it exactly right. 
But that's life. That's how a representative government is supposed to work. 
It's not supposed to be filled with wealthy men and women who all think, speak and vote one of two ways on every single issue, always parroting the proper talking points and dispatching staff to take constituent complaints. 
Sometimes, the person best suited to represent a group of people is the guy who runs a small lawncare business — and actually cuts grass himself every day — and who everyone knows and talks with on an almost daily basis. A guy who isn't interested in climbing the political ladder, but is interested in learning about complicated issues and the best ways to address them, even if his methods and initial approaches are often clumsy and wrong.
That's Pruitt. 
I've known the man now for going on 20 years, ever since I used to torture him playing pickup basketball at a Montgomery YMCA. We don't agree on much politically. And I'll be honest and say that when I heard Pruitt had won a seat on the council, I did check to make sure it was the same Glen Pruitt. 
Pruitt has represented District 8 in Montgomery for going on 20 years now. He has rarely faced a challenger, and never faced a serious challenge. 
He has faced controversy. 
Wednesday wasn't the first time Pruitt apologized publicly and admitted he was wrong on an issue. It also wasn't the first time that he publicly changed his mind on an issue. 
In the summer of 2016, there was major uproar in one of Pruitt's neighborhoods — a group of Muslims, including a well respected doctor in town, wanted to build a mosque on a piece of property it had purchased. 
Pruitt was asked by a local TV station for his thoughts, and he said: "This is the greatest nation that we live in but also we have concerns about people that are not like us. It's just the way that it is." 
The next day, after his comments were, rightfully, not taken very well, Pruitt apologized and said this to me: "Sometimes, I don't say things the way I intend, and the way that came out wasn't how I meant it. I was just describing why it was controversial to people. Because people fear things they don't know about and people they don't know. 
"I am as ignorant on the Muslim religion as you can be, but I want to learn. I want to talk to people and understand why there's an issue and why these other people are saying there shouldn't be an issue."
You see what I mean? That level of self-deprecating honesty is rare in all of life. In politics, it's basically non-existent. 
Now, look, I know that as sure as I'm writing this, I will be flooded with examples of Pruitt saying goofy things, cussing too much and singing dumb songs. But you can save it. I've already said we don't agree on much politically. And all of those other flaws are the point of this. 
We've reached a point in American politics where it is impossible to admit error or apologize. The president of the United States, on a daily basis, says at least 10 false things, and then, when provided evidence that they're false, he doubles down. And this is considered acceptable. 
In the meantime, every political consultant working will tell you that what Pruitt did was a bad move. Admitting error is a sign of weakness. Apologizing is a flaw. 
It sure didn't seem that way on Wednesday.
Opinion | The blackest Black Friday ever
"The coming weeks are going to be difficult, no doubt about that."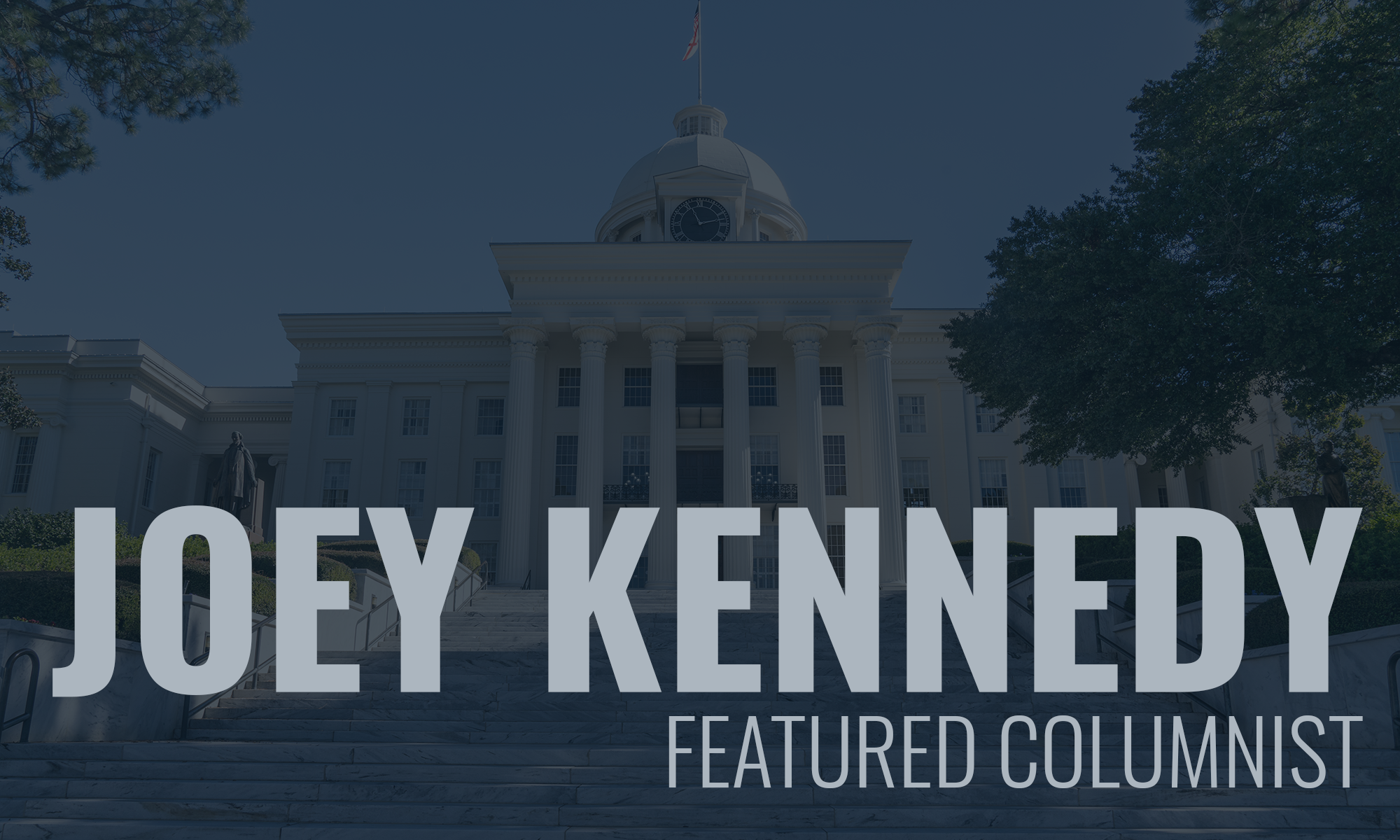 Thursday was Thanksgiving, and it's understandable that many people didn't have a lot to be thankful for. More than 260,000 people are dead because of the COVID-19 pandemic that Donald Trump simply ignored. Around 3 million people have been infected, with many of those suffering lifelong health complications from the virus.
A first Thanksgiving without loved ones. A first Christmas without loved ones bearing down.
Millions of people lost their jobs because of the pandemic. Hundreds of thousands are in danger of being evicted from their homes. Many don't have water or power or heat as the winter settles in.
Thanksgiving? Really?
Except …
Yes, there are many things to be thankful for. Our families, if we have them. Our friends, and we all have them. Our animals, and many of us have them.
We can be thankful that the long, horrible tenure of Donald Trump is nearly over. It's the end of an error.
We can hope that racism will be wrong again. That homophobia, misogyny, xenophobia, and cruelty will fall from the everyday ordinary to the awful extraordinary. Kids in cages, separated from their parents, no more. Chaos in government simply an anomaly at last.
We can hope. That alone is something to be thankful for.
The year 2020 has been a hot mess. Masks, social distancing, hand washing and sanitizing are the norm now. They may be forever.
We should be thankful that COVID-19 vaccines are on the horizon. But that's a strange thankfulness, and we cherish a vaccine for a disease that didn't have to spread as far and wide as it did. It was mismanaged as badly as a crisis can be mismanaged.
There still are people out there who refuse to wear masks or who believe the virus is a hoax. A doctor described people she was caring for who were dying, and all the time denying the virus existed, even to their last breaths.
That's certainly nothing to be thankful for.
Our health care workers, those on the front lines, deserve our thanks and our love. As do grocery store workers, first responders, teachers, and delivery people. Heroes work there.
I'm personally thankful for my wife of 41 years. My daughters in San Diego. My friends here and elsewhere. My pugs and other dogs and animals. I've got plenty to be thankful for, when we pare life down and don't expect so much.
The coming weeks are going to be difficult, no doubt about that.
Too many people traveled this Thanksgiving, and there's going to be a price to pay. Too many people are making plans for Christmas, and there's going to be a price to pay. Too many people are planning New Year's Eve celebrations, and there's going to be a price to pay.
Oh, I'll have some champagne and stay up until midnight on New Year's Eve, if only to witness that this damn year doesn't hang around for one second longer than is allowed.
Perhaps we can see a light at the end of this 2020 tunnel. Maybe by spring, we'll all be vaccinated, and this pandemic will be at the beginning of its end.
But if 2020 has taught us anything, it's that we can't count on, yes, anything.
This is Black Friday. The blackest Black Friday ever. Be careful out there. Wash your hands and wear a mask. Take care of each other. Believe in science. Don't trust a reality show president who, fortunately, finally has been fired.
Do your best to do your best. Let's have a new year that at least promises hope.
Dig deep and find what you're thankful for. Then hug it close with all your might.