New company brings Alabama-made products to your doorstep
More than 500 products are made in Alabama. Still, it can be difficult for Alabama owned businesses to get their products in front of consumers, and it can be even harder for consumers to find products made in our great state. BamaInaBox.com was created with the purpose of making it easier for consumers to connect with Alabama made products.
"As a small business owner, I know first-hand how hard the last few months have been and, as a consumer, I know that it can be incredibly difficult to find out which products are made in America, much less in Alabama," Angi Horn Stalnaker, founder of Bama in a Box, said. "I wanted to create an easy and convenient way to get Alabama made goods in front of consumers. Once people know how many products are made right here, it makes it easier to search out those products in stores and online."
Bama in a Box is a subscription service that delivers 5-7 Alabama made products to your doorstep monthly. Inside each box is a list of the products included in that month's shipment as well as information on where each company is located and how to buy each product in store or online. Because hundreds of products have been identified for possible inclusion in the shipments, no subscriber will ever receive the same product twice.
"Each box will have a mixture of edible products and non-edible goods," Stalnaker explained. "If you want to fill your pantry, your cleaning cabinet, and your bathroom with Alabama made products, you can. If you want to feed your pet Alabama made treats, it's possible. If you use it, there is an excellent chance that somebody in Alabama probably makes it. These monthly boxes will give consumers exposure to all of these things and the ability to try them out in a cost-effective and convenient way."

Bama in a Box is based in Troy.
New unemployment claims held steady in June, state says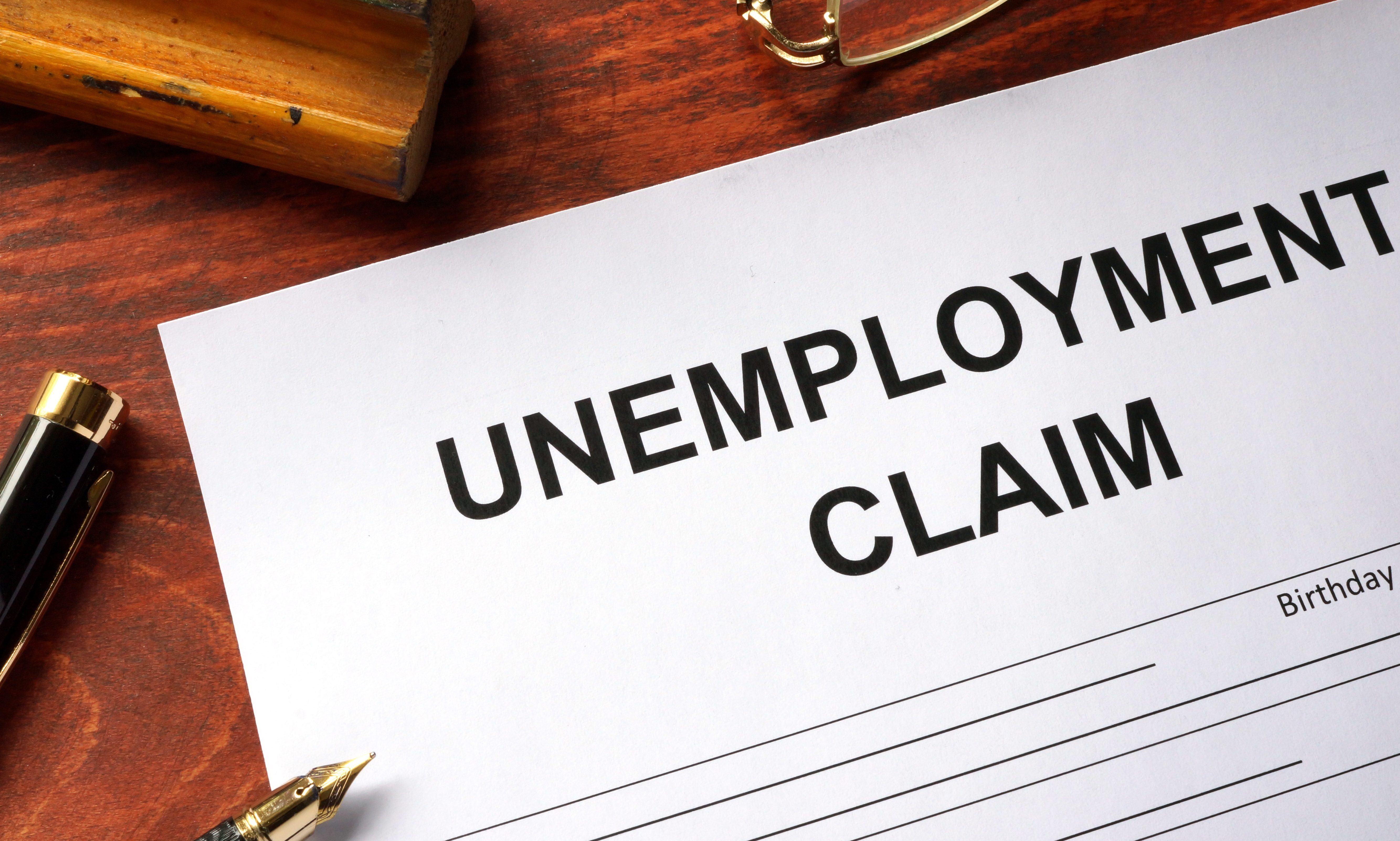 The number of Alabamians filing for unemployment insurance held more or less steady over the course of June, with 18,340 new claims added during the last week of the month, according to the Alabama Department of Labor.
There were 19,950 new claims in the first week of June and 18,367 in the second week, then a slight jump to 18,671 in the third week. 
The month's total of 75,328 new claims comes after Gov. Kay Ivey relaxed some restrictions meant to slow the spread of COVID-19 and allowed more businesses to open. The numbers vary by industry and county, but generally represent some stabilization, according to department spokesperson Tara Hutchison.
"They remain significantly down from a high in excess of 100,000 in April, which is good news. I don't know if we can really expect anything one way or another in this unprecedented situation, but the decline from early in the pandemic is of course welcome news," Hutchison said.
About 60 percent of last week's new claims were attributed to COVID-19. 
The state's unemployment rate dropped from 13.8 percent in April to 9.9 percent in May. That compares to a rate of 3 percent in May 2019.
Jefferson County had the highest share of new claims last week at 2,626, followed by Mobile and Montgomery counties at 1,900 and 1,400, respectively.
The worst-hit industries that are categorized were administrative and support services, food service and bars, transportation equipment manufacturing, general merchandise stores, nursing and residential care facilities and educational services. 
As of May, counties with the lowest unemployment rates are Clay County at 5.6 percent, Geneva County at 6.3 percent and Shelby County at 6.5 percent. 
Counties with the highest unemployment rates are Wilcox County at 19.3 percent, Lowndes County at 18.3 percent and Greene County at 16.4 percent.
Major cities with the lowest unemployment rates are Vestavia Hills at 5.2 percent, Homewood at 5.4 percent and Madison at 6.2 percent.  
Major cities with the highest unemployment rates are Prichard at 18.6 percent, Selma at 17.1 percent and Gadsden at 15.7 percent.
Wage and salary employment increased in May by 42,500, according to the department.
Average weekly earnings increased to a record high in May, rising to $905.25 per week, representing an increase of $66.43 over the year.