Alabama 200 announces PastPort winner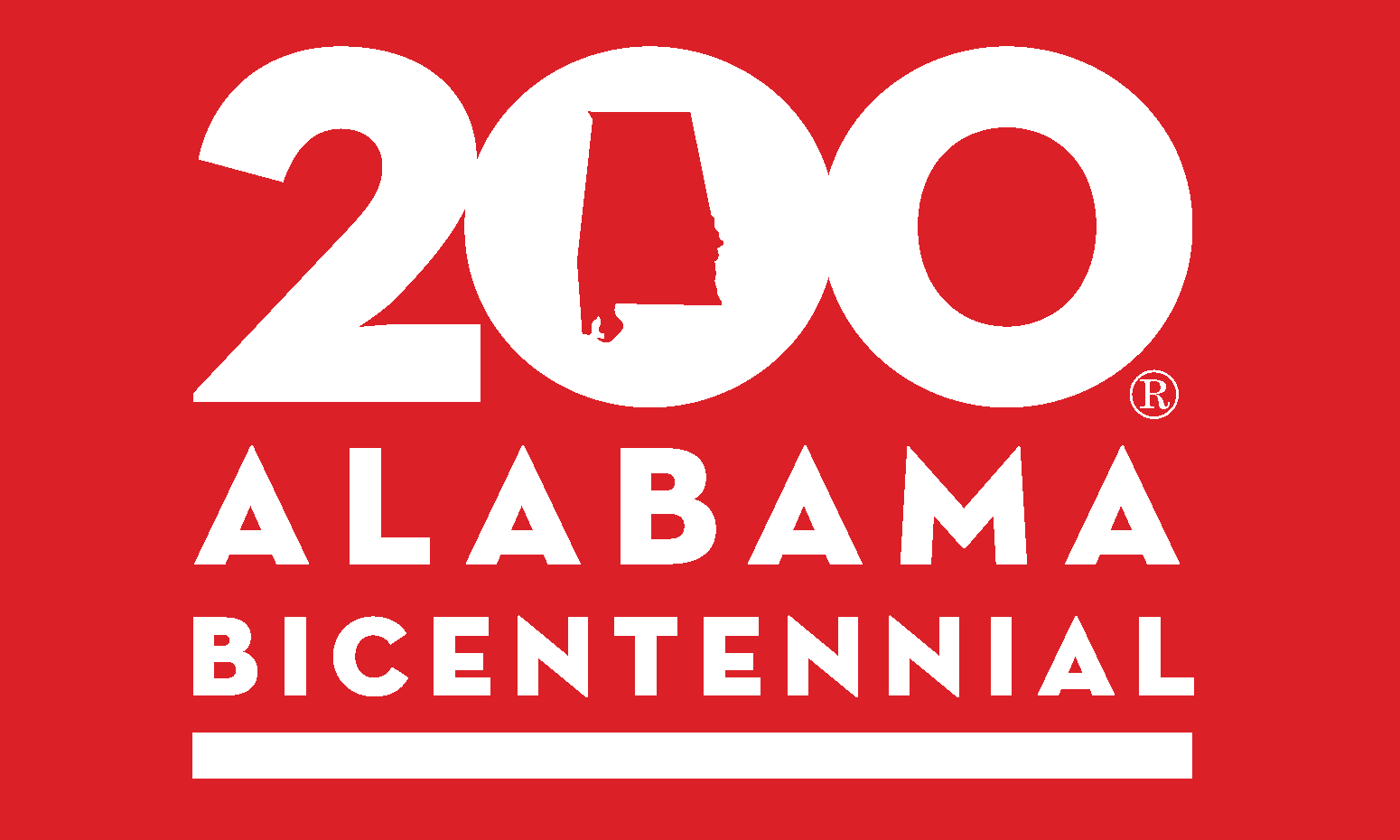 ALABAMA 200 announced the winner of the Alabama Bicentennial PastPort grand prize on Wednesday.

Goodwater resident Shelley Wood's name was drawn from a pool of those who traveled the state in 2018 and 2019 and had their PastPort stamped in each of Alabama's 67 counties. She will receive an all-expenses-paid stay at the historic Grand Hotel Golf Resort and Spa in Point Clear and a collection of bicentennial publications and memorabilia. 
The Alabama Bicentennial PastPort was created to encourage people to travel the state over the three-year commemoration of Alabama's 200th anniversary. The book and free app listed more than 300 historic sites with information about each and links to the online Encyclopedia of Alabama. Each county hosted at least one site where visitors could have their PastPort stamped just like an official passport.
Ms. Wood, a resident of Goodwater, actually visited each county twice. She first learned about the Alabama Bicentennial PastPort in April 2018. When she retired in May 2018, she and her mother, Renee Wall, started traveling the state.
"By the end of July 2018, I had stamps in my PastPort book for all 67 counties!" says Wood.
In March 2019, she and friend Ran Wilson started over again, this time using the app.
"Ran and I decided to visit each county again to collect the electronic stamps on our phone app," says Wood. "We had several friends join us in some of our adventures, and by December 2019 we had visited every county."
"The PastPort was intended to be a fun way for people of all ages and in any location to learn about our beautiful state," says Alabama Bicentennial Commission executive director Jay Lamar. "Each county has unique stories to tell and sites to see, and we are thrilled that Shelley and many others took the opportunity to visit them all."
The prize is provided through the generosity of the Grand Hotel, which has been a proud part of Alabama history since 1847. Situated on Mobile Bay, it includes a 36-hole Robert Trent Jones Golf Trail championship course and was named the top historic hotel in the country for 2019, according to Historic Hotels of America. The Grand is reopening this summer with some modifications. For more information, visit https://www.grand1847.com/.
Alabama's bicentennial commemoration began in March 2017 and concluded on Alabama Day, December 14, 2019. More than 200 committees worked on local events and projects, and statewide legacy projects included the creation of Alabama Bicentennial Park in Montgomery. The once-in-a state's -history anniversary was the most extensive in the nation to date. For more information about the commemoration, visit www.ALABAMA200.org.
Alabama Bicentennial PastPorts and the app are still available. Visit www.SHOPALABAMA200.org for purchase a copy or visit your app store to download.
Alabama DHR announces grants providing temporary assistance for stabilizing child care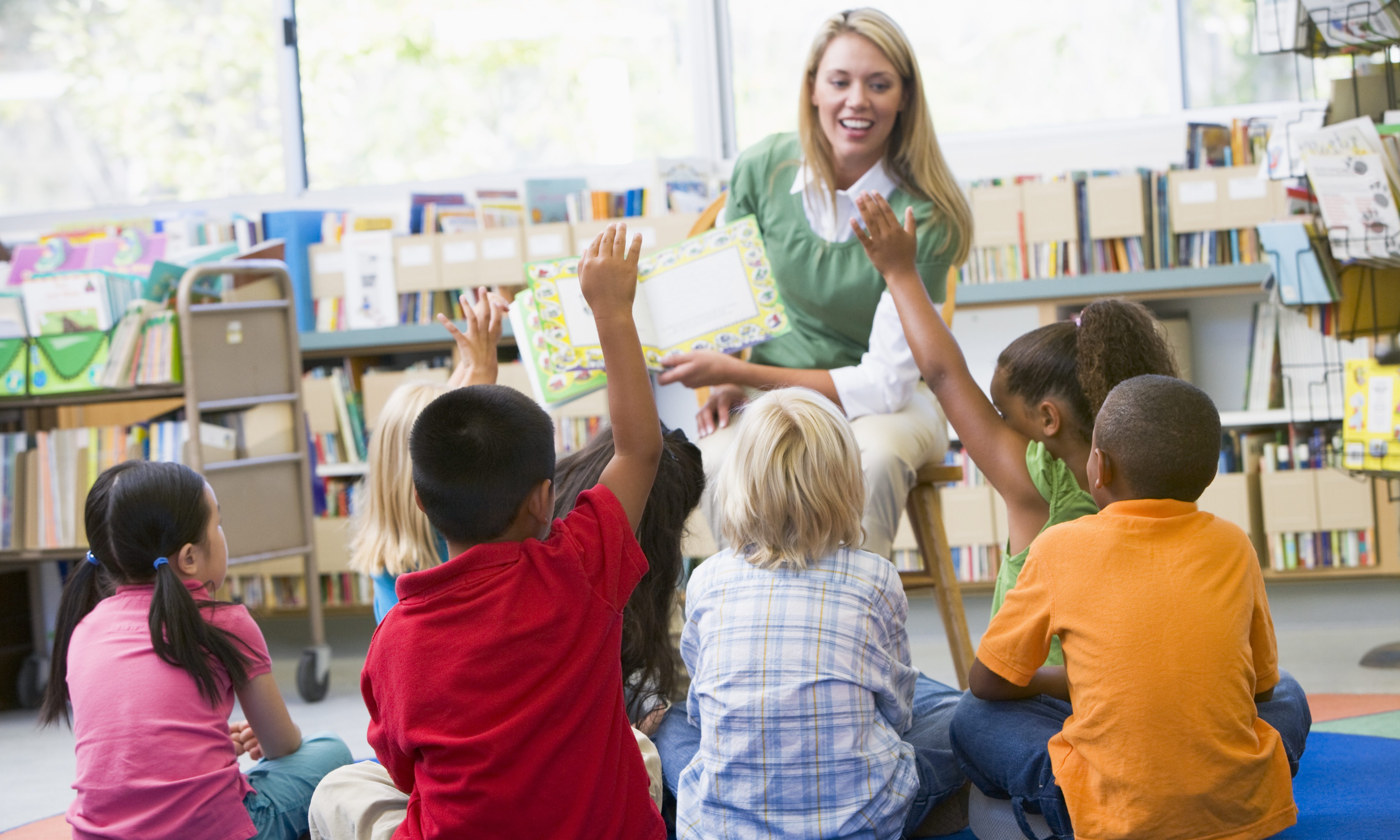 The Alabama Department of Human Resources announced on Friday a new grant program to provide assistance to licensed child care providers in the wake of the COVID-19 pandemic.
The Temporary Assistance for Stabilizing Child Care, or TASCC, grant program's purpose is to stabilize the number of child care providers that are open and providing services, as well as encourage providers to reopen.
DHR is now accepting applications for TASCC grants. The deadline to apply is August 7, 2020. The total grant amounts will be based on each provider's daytime licensed capacity with a base rate of $300 per child.
To be eligible for a grant, licensed providers must be open or plan to reopen no later than August 17, 2020, and continue to remain open for a period of one year from the date of receiving the grant award. As of this week, 1,306 of Alabama's 2,448 child care facilities were open in the state.
"We are proud to offer this program as a support and an incentive to an important sector of our economy. These grants will give the support many providers need to reopen and assist those already open," said Alabama DHR Commissioner Nancy Buckner. "This program is going to be vital for our child care numbers to reach the level required to provide adequate services as parents return to work. We have already made significant strides in reopening facilities over the past several months; in April only 14 percent were open while now 53 percent are open."
These grants will provide support for paying employees, purchasing classroom materials, providing meals, purchasing cleaning supplies, providing tuition relief for families, as well as other facility expenses.
DHR recommends child care providers read all guidance prior to submitting a TASCC application. Child care providers need to complete the application to determine the estimated grant amount. Grant applications will be processed as they are received and grants awarded once approved.
An online fillable application is available for the TASCC grant at www.dhr.alabama.gov/child-care/. The application must include an Alabama STAARS Vendor Code in order to be processed. For questions regarding the application, please email DHR at [email protected].