Deadline to apply for the Payroll Protection Program is near
U.S. Rep. Gary Palmer, R-Hoover, and Alabama Gov. Kay Ivey on Wednesday both released statements to remind business owners impacted by the coronavirus crisis that the deadline to apply for a loan under the Payroll Protection Program is next week.
"Reminder: the deadline to apply for a Paycheck Protection Program loan is coming up next week, 6/30!" Palmer said. "This program has been a key part of saving jobs and small businesses over the past few months as our country works towards economic recovery. Learn how to apply below!"
"Businesses across Alabama still have an opportunity to apply for relief through the Paycheck Protection Program," Ivey said. "Funds remain available, and I strongly urge any Alabama small business who has not yet taken advantage of this aid to do so by contacting their financial institution and applying today. The PPP application window is only open for one more week, so I encourage our small business owners to take this step as soon as possible, before it officially closes on June 30. COVID-19 has had unavoidable consequences on our economy, but thanks to the Paycheck Protection Program, more than 62,000 Alabama small businesses have received help. I am proud to stand behind our small businesses and continue offering my support for them."
Recent changes have simplified the process for obtaining a PPP loan and having it forgiven and nearly $125 billion in funding remains available for allocation.
A PPP application is available here.
Also, the Economic Injury Disaster Loan program reopened to all eligible applicants on June 15. Applications submitted prior to April 15 are now being processed, and new applications are being accepted. The EIDL Advance, which provides a $1,000 grant per employee (up to $10,000 total), has also been restarted. Loans through the EIDL program are capped at $150,000 and are obtained directly from the Small Business Administration. The deadline for applying for this long-term, low-interest loan is Dec. 31. An EIDL application is available here.
Through June 12, a total of $6.11 billion in PPP funding — out of $512 billion nationwide — has been provided to 62,054 small businesses in Alabama, and a total of $924 million in EIDL funding — out of $91 billion nationwide — has been provided to 15,141 small businesses in Alabama.
The PPP was created under the CARES Act, which was a stimulus package to blunt some impact of the coronavirus crisis and the forced economic shutdown and health orders to slow the spread of the novel coronavirus strain, SARS-CoV-2.
808 Americans, including 25 Alabamians, died from COVID-19 on Wednesday taking the nation's death toll to 124,281. Another 38,386 Americans tested positive for the coronavirus on Wednesday, including 954 Alabamians. There are now 1,297,668 known active cases of the coronavirus in this country. 485,573 people have died in the global pandemic.
New unemployment claims held steady in June, state says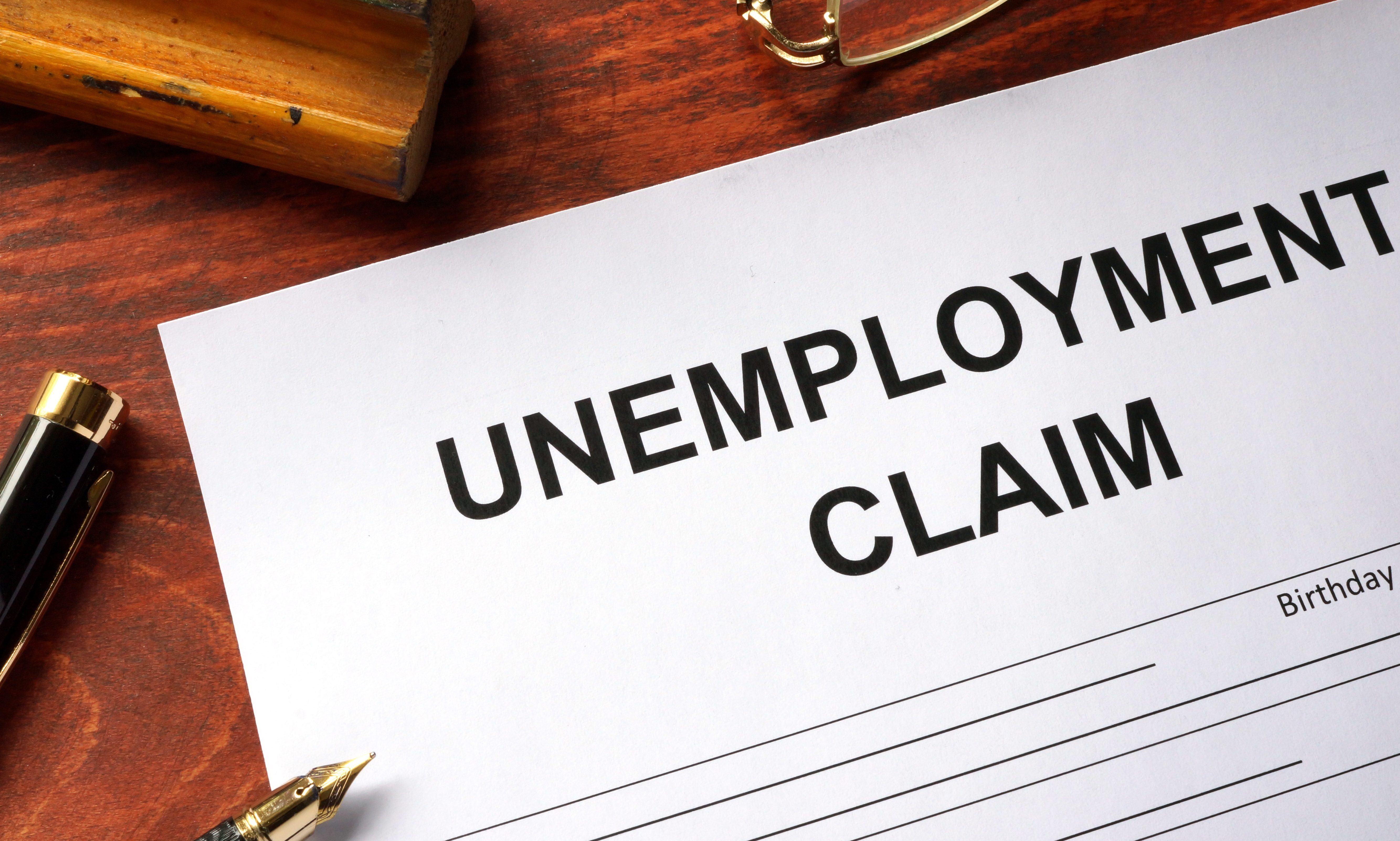 The number of Alabamians filing for unemployment insurance held more or less steady over the course of June, with 18,340 new claims added during the last week of the month, according to the Alabama Department of Labor.
There were 19,950 new claims in the first week of June and 18,367 in the second week, then a slight jump to 18,671 in the third week. 
The month's total of 75,328 new claims comes after Gov. Kay Ivey relaxed some restrictions meant to slow the spread of COVID-19 and allowed more businesses to open. The numbers vary by industry and county, but generally represent some stabilization, according to department spokesperson Tara Hutchison.
"They remain significantly down from a high in excess of 100,000 in April, which is good news. I don't know if we can really expect anything one way or another in this unprecedented situation, but the decline from early in the pandemic is of course welcome news," Hutchison said.
About 60 percent of last week's new claims were attributed to COVID-19. 
The state's unemployment rate dropped from 13.8 percent in April to 9.9 percent in May. That compares to a rate of 3 percent in May 2019.
Jefferson County had the highest share of new claims last week at 2,626, followed by Mobile and Montgomery counties at 1,900 and 1,400, respectively.
The worst-hit industries that are categorized were administrative and support services, food service and bars, transportation equipment manufacturing, general merchandise stores, nursing and residential care facilities and educational services. 
As of May, counties with the lowest unemployment rates are Clay County at 5.6 percent, Geneva County at 6.3 percent and Shelby County at 6.5 percent. 
Counties with the highest unemployment rates are Wilcox County at 19.3 percent, Lowndes County at 18.3 percent and Greene County at 16.4 percent.
Major cities with the lowest unemployment rates are Vestavia Hills at 5.2 percent, Homewood at 5.4 percent and Madison at 6.2 percent.  
Major cities with the highest unemployment rates are Prichard at 18.6 percent, Selma at 17.1 percent and Gadsden at 15.7 percent.
Wage and salary employment increased in May by 42,500, according to the department.
Average weekly earnings increased to a record high in May, rising to $905.25 per week, representing an increase of $66.43 over the year.