Federal appeals court rules against Alabama in COVID-19 voting case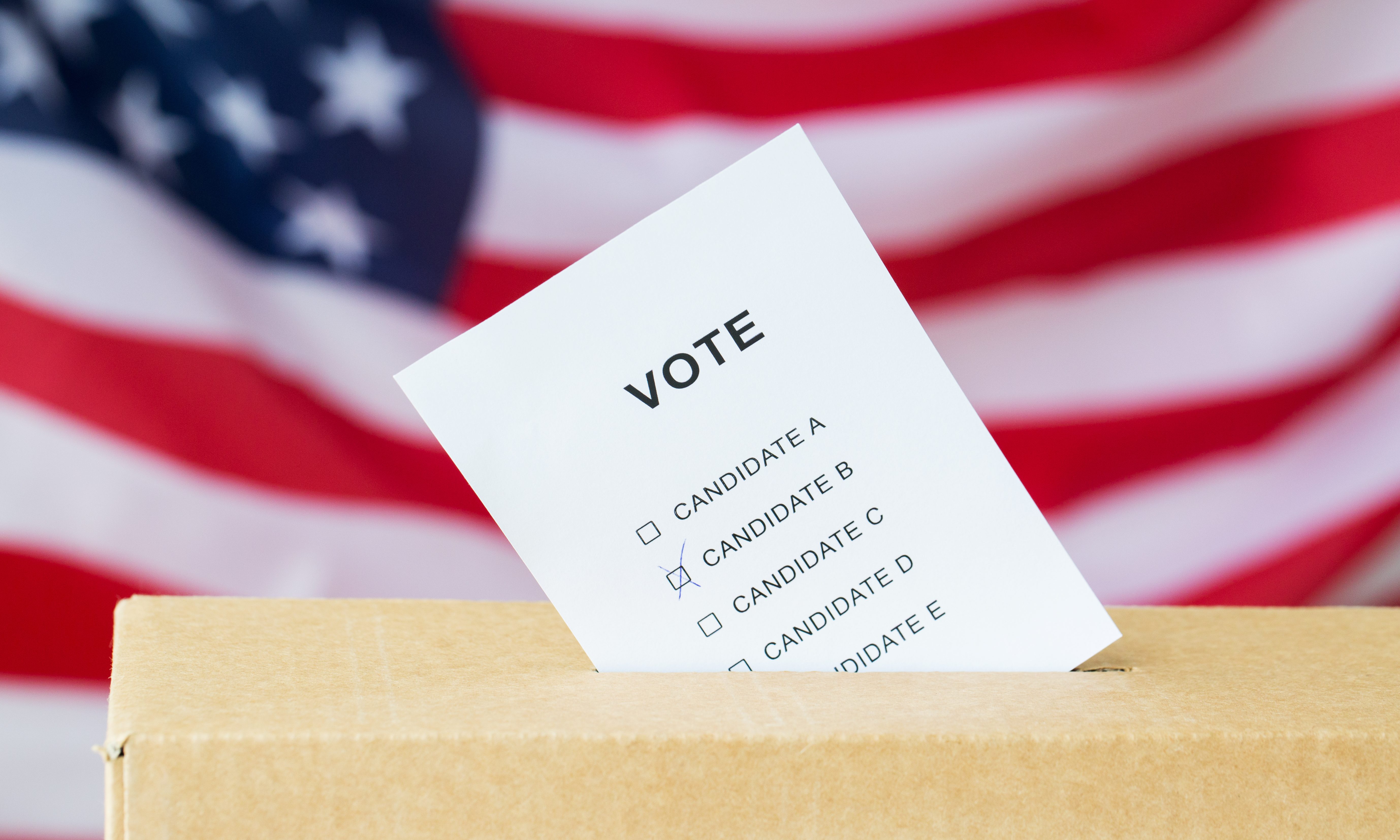 Judges on the 11th Circuit Court of Appeals turned down the state of Alabama's appeal to the court over a federal judge's ruling lifting a statewide ban on curbside voting and waiving certain absentee ballot requirements for voters in at least Jefferson, Mobile, and Lee Counties for the July 14 runoff.
U.S. Circuit judges Jill Pryor and Robin Rosenbaum in the court's decision Thursday wrote that state officials, including Alabama Secretary of State John Merrill, early on dismissed concerns about COVID-19, and that the state in its request failed to show plaintiffs might not win in court over claims that the state's voting requirements run afoul of the plaintiffs' Constitutional protections or of the Americans with Disabilities Act. 
The appeals court refused to lift the injunction ordered by the federal district court.
"Appellants fail to explain why voter confidence is not negatively affected by their enforcement of voting restrictions that force Alabamians to choose between voting and potentially contracting a severe or deadly case of COVID-19," the judge's wrote in the ruling. 
U.S. District Judge Abdul Kallon, in his June 15 opinion, approved, in part, a preliminary injunction filed by the plaintiffs, the NAACP Legal Defense & Educational Fund Inc., the Southern Poverty Law Center and the Alabama Disabilities Advocacy Program.
Those groups sued Gov. Kay Ivey and Secretary of State John Merrill, and they seek to implement curbside voting for at-risk citizens during the COVID-19 pandemic. Plaintiffs also asked the court to remove requirements for certain voter IDs and that witnesses sign absentee ballot requests. 
The appeals court judges in their order wrote that the science is "clear and undisputed."
"COVID-19 spreads easily between people in close- proximity, and it can spread between people who are never physically in the same room because it stays in the air for up to 14 minutes," the judge's wrote. 
The photo ID and the witness requirements force at least some Alabamians, including the plaintiffs, to increase their risk of contracting COVID-19 by foregoing nationwide and statewide social distancing and self-isolation rules and recommendations to apply for and successfully vote absentee, the order continues. 
"It's bad enough that COVID-19 cases can be severe or deadly for people for all ages. But that burden weighs even more heavily on those people who face a higher risk of contracting a deadly or severe case of COVID-19 like the individual plaintiffs here," the order reads. 
The judge's also took exception with the state's argument that Alabama's photo ID and witness requirements impose "a little bit of work" for Alabama voters. 
"Despite Appellants' insinuations, that risk isn't comparable to the normal risk faced 'when we leave home.' Sure, anyone may risk getting hit by a bus on the way to a polling station. But that doesn't mean we set up polling stations in the middle of the street," the judges wrote. "Appellants' failure to acknowledge the significant difference between leaving one's home to vote in non-pandemic times and forcing high-risk COVID-19 individuals to breach social-distancing and self-isolation protocols so they can vote reflects a serious lack of understanding of or disregard for the science and facts involved here." 
Addressing the state's argument that Alabama's photo ID and witness requirements are meant to combat voting fraud, the judges wrote that "according to Plaintiffs' evidence from the Heritage Foundation, Alabama has prosecuted a total of only sixteen people for absentee-ballot voter fraud since the year 2000." 
"That suggests that Alabama has not found itself in recent years to have a significant absentee-ballot fraud problem," the order reads.
Alabama recorded 1,129 new COVID-19 cases on Thursday, a record-high daily increase. The previous high was June 14 when the state added 1,014 new cases. The state's 14-day rolling average of new cases was also at a record high Thursday at 734.
At least 248 COVID deaths reported in Alabama in October
The cumulative death toll in Alabama has risen by 248 to 2,788 in October and by 124 in the last week alone.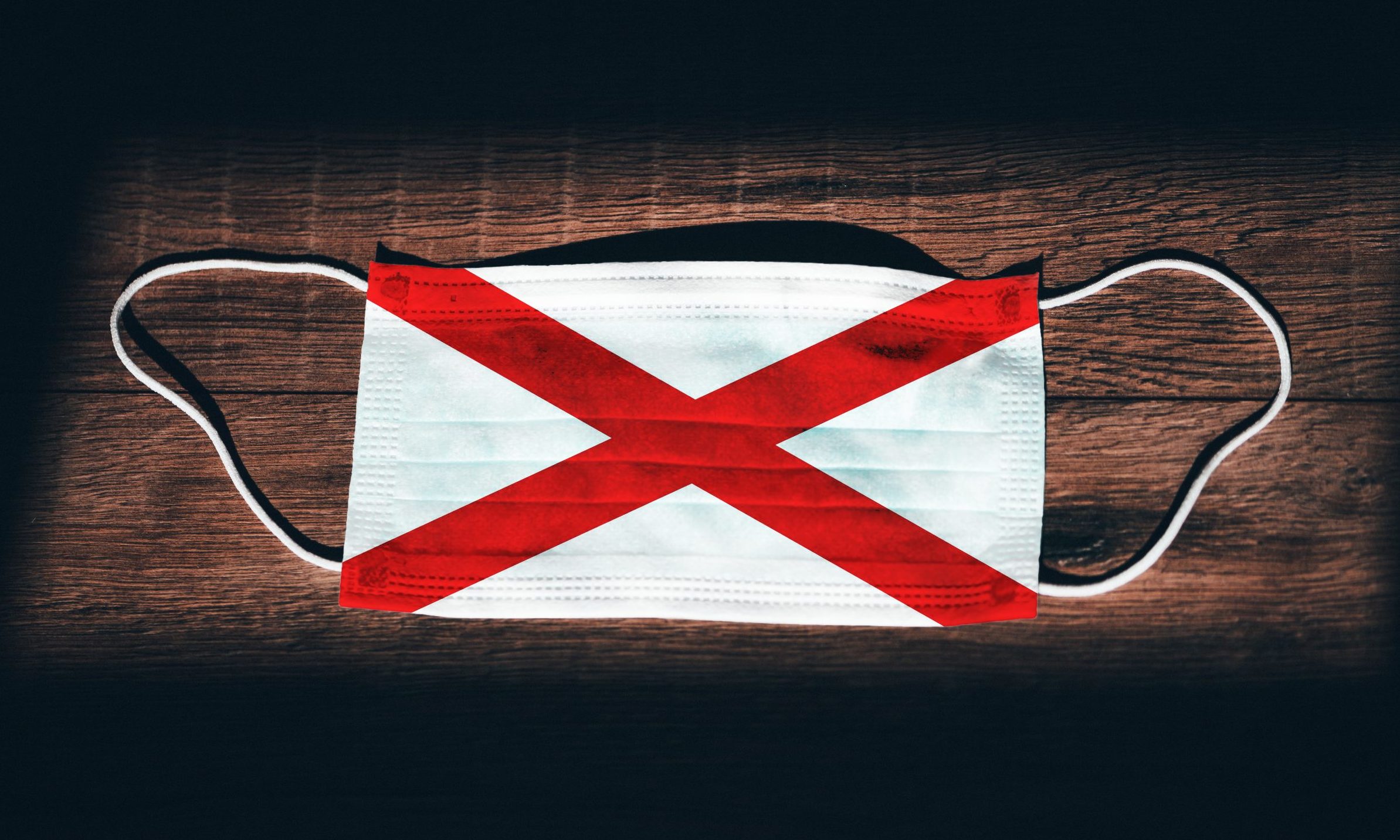 We're a little more than halfway through the month of October and the Alabama Department of Public Health has already reported at least 248 deaths from COVID-19.
The cumulative death toll in Alabama has risen by 248 to 2,788 in October and by 124 in the last week alone.
At least 378 deaths were reported in the month of September, a rate of 12.6 deaths per day over the month. In the first 17 days of October, the rate has been 14.6 deaths per day, a 15.9 percent increase from September.
Deaths were higher in July and August. The cumulative death toll increased by 582 in August and 630 in July, the worst month of the pandemic for the state.
On Saturday, ADPH reported that 1,288 more people in the state were confirmed positive with the coronavirus, and on Sunday the count increased by 964. The number of confirmed cases in Alabama has risen to 172,626.
There have been 17,925 new cases Alabama in October alone. The state is averaging almost 996 cases per day in October, which is up from September.
The state had 28,643 new coronavirus cases in September, 38,335 cases new cases in August, and 49,678 cases in July. Public health officials credit Alabama Governor Kay Ivey's statewide mask order on July 15 with slowing the spread of the virus in the state, but the virus has not gone away.
ADPH reported 823 hospitalizations for COVID-19 on October 17, the most recent day for which we have data. While hospitalizations for COVID-19 are down from the peaks in early August in Alabama have risen from Oct. 1 when 748 Alabamians were hospitalized, a 10 percent increase from the first of the month.
The state of Alabama is continuing to struggle to protect its most vulnerable citizens. At least 6,497 residents of long term care facilities in Alabama have been diagnosed with the coronavirus, 247 of them in October.
There have also been 3,362 cases among long term care workers in Alabama, including 197 in the month of October. Some 9,819 Alabama health care workers have also contracted the coronavirus.
Most people who test positive for the novel strain of the coronavirus, SARS-CoV-2, are asymptomatic or have only minor symptoms, but in about one out of five cases it can become much more severe.
For older people or people with underlying medical conditions like obesity, heart disease, asthma, cancer, diabetes or HIV, COVID-19 can turn deadly. COVID-19 is the abbreviated name for the medical condition caused by the SARS-CoV-2 virus.
Some 1,115,600 people worldwide have died from COVID-19 worldwide, including 224,284 Americans. There are 8,972,704 known active cases in the world today.
Public health officials warn citizens that coronavirus remains a present danger in our community. Social distancing is the best way to avoid spreading the virus. Avoid venues with large groups. Don't shake hands or hug persons not living in your household.
Avoid leaving your home as much as possible and wear a mask or cloth face covering when you do go out. Avoid touching your face and wash your hands with soap frequently. Hand sanitizer is recommended.
A coronavirus vaccine may be available in the coming months, but we don't yet know when or how effective it will be.