After public apology, councilman's priority is keeping the most vulnerable safe from COVID-19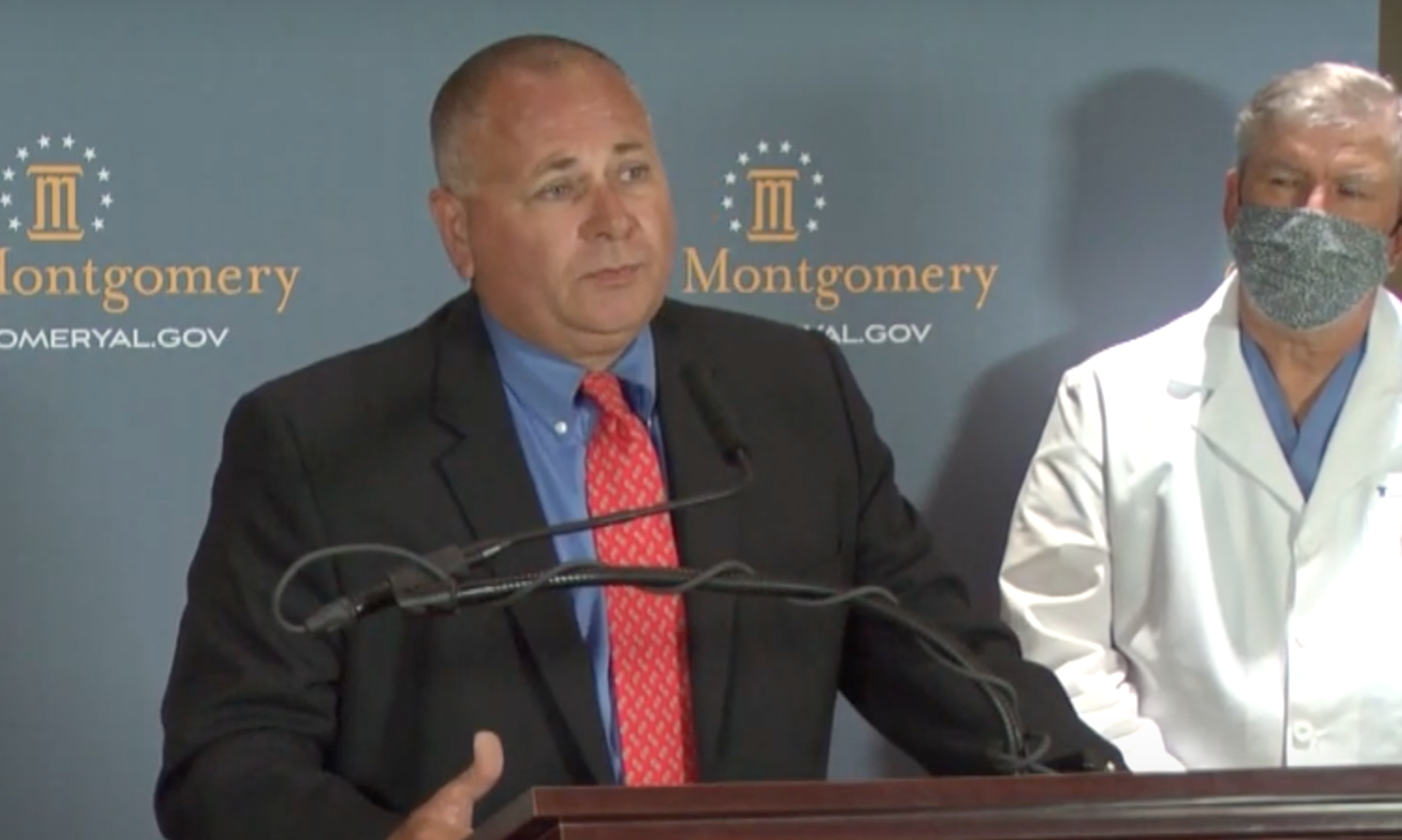 Montgomery City Councilman Glen Pruitt's change of heart after a failed mask order vote on June 18 was a rarity in politics — a public apology that took responsibility for his own reasoning rather than shifting blame to his critics' reaction to it.
His wife, Ashley, prompted his realization when she mentioned his daughter, who died of cancer at 19 a year ago. Courtney Pruitt fought the disease for a year before her death, which compromised her immune system. Her father remembers the precautions he had to take to protect her.
"When you go through the door, you wash your hands. You make sure you're clean," Pruitt said. "When you leave, you wash your hands. If you're with her, make sure you don't have a temperature. I mean, it's everything we're going through right now with the coronavirus."
He had gotten hung up on how an ordinance would be enforced, he said, and "couldn't see the forest for the trees." At the thought of his daughter, Pruitt said he realized he would have pushed to strengthen any ordinance that could have protected her and people like her.
About 26,000 Alabamians are diagnosed with cancer each year, according to the American Cancer Society. 
The term immunocompromised includes a myriad of other health conditions. Many of them are common, like asthma. Nearly 400,000 Alabama residents, or 10.5 percent of the population, live with asthma, according to the Centers for Disease Control and Prevention.
Weakened immune systems have a harder time fighting COVID-19, said Savannah Koplon, a spokesperson for the University of Alabama at Birmingham. Fluid can build up in an infected patient's lungs to the point that they can't absorb enough oxygen to survive, even if they are intubated.
After health officials observed a spike in new cases that correlated with Memorial Day, officials have been urging the public to take the virus seriously, wear masks and stay six feet apart while celebrating the Fourth of July.
The virus is prone to "super-spreader" events, experts say, where one person at a gathering infects four or more people. Some carriers appear to be more contagious than others, scientists have found, although it is not known why. These super-spreaders can infect many more people than a person who is sick with more familiar illnesses like the flu, which tends to have an infection rate of about one to three people.
Pruitt said he's still very much struggling with the loss of his daughter a year after her death. He has good days and bad days. At 19, she had "touched more people in this city than I'll ever get an opportunity to touch," he said.
As the state continues to track an upward trend of virus cases — more than 900 daily statewide at present — and a decreasing number of intensive care unit beds, he's thinking about his community's most vulnerable, like the elderly and his friend's son who has lupus.
"The last thing we want to do is to bring this home to somebody that can not fight it off and be the cause of it, and that's that," he said.
Governor announces $100 million internet voucher program for students
The governor has allocated for the program $100 million of the state's $435 million in federal CARES act funds to help the state safeguard schools amid the growing spread of COVID-19.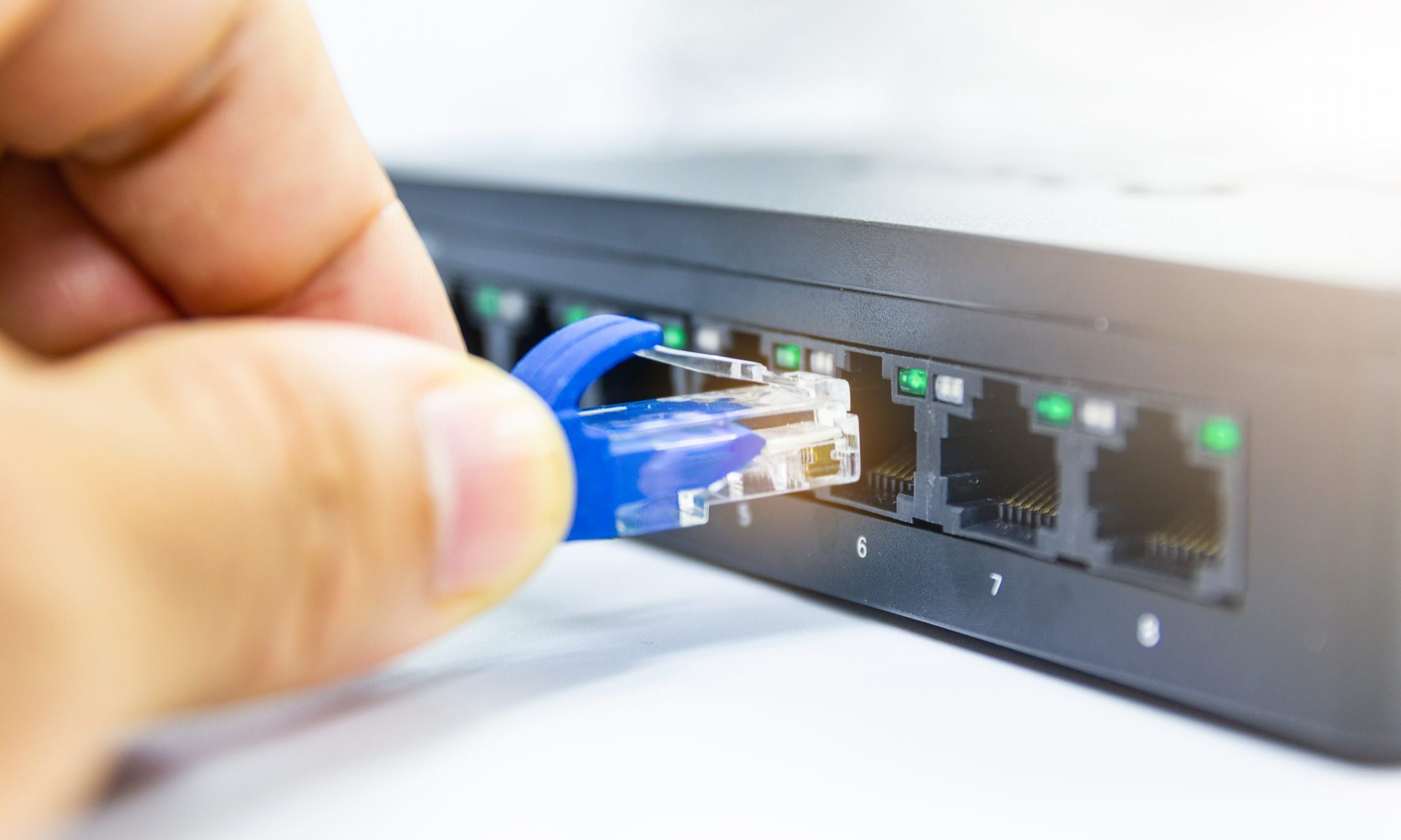 Gov. Kay Ivey on Friday announced a program to increase internet access for K-12 students for distance learning as the start of the new school year approaches. 
The project, called Alabama Broadband Connectivity (ABC) for Students, will provide vouchers for families of students who are eligible for free and reduced lunches "or other income criteria," according to a press release from Ivey's office. The vouchers will pay for equipment and services for high-speed internet from the fall through Dec. 31. 
Ivey has allocated for the program $100 million of the state's $435 million in federal CARES act funds to help the state safeguard schools amid the growing spread of COVID-19. 
The funds will be used to expand internet access by providing "equipment and service for broadband, wireless hot spots, satellite, fixed wireless, DSL, and cellular-on-wheels," according to Ivey's office. 
"Despite the upheavals in our lives during the past few months and at least into the near future, children must be able to continue their classroom instruction," Ivey said in a statement. "This funding will expand internet access to allow more students to access distance learning while creating smaller classes in schools that provide those options and will also ensure their safety during the pandemic. While I respect those districts that have elected to use remote learning, I fear that a slide will come by keeping our kids at home. These funds will bridge the gap until all students can get back into the classroom as soon as possible."
Families with children who receive free or reduced school lunch are to receive a mailed letter in August, and a website to assist Alabamians with questions as the program nears its launch can be found here.
"Once again, we are appreciative of the leadership and resources provided by Governor Ivey during this unprecedented time in our country's history. More than ever before, the immediate need for broadband infrastructure, devices, and connectivity are an integral part of providing Alabama students with a quality education," said Eric Mackey, Alabama superintendent of education, in a statement. "A huge part of evening the playing field to provide greater equity in educational services will come from closing the digital divide between varying Alabama communities. We still have a lot of work to do, but because of the resources provided by Gov. Ivey, we can head into what we know will be a challenging school year with greater optimism."  
The funds are to be administered by the Alabama Department of Economic and Community Affairs, which has partnered with Maryland-based CTC Technology & Energy for the project. 
"We have learned in the past several months that internet connectivity is a necessity for everything from education to healthcare and working remotely. I am pleased that Alabama is going to enter into this private-public partnership to make internet access available to those low-income households who cannot currently afford it. Economic status should not be a determining factor in receiving quality education, and it should not bar anyone from the ability to access vital online services," said Sen. Del Marsh, president pro tem of the State Senate, in a statement. "Although this is only a temporary solution, I am confident that it will be a bridge to a time when fiber is put in the ground and access to the internet and devices will become standard across Alabama."
According to Ivey's office, the plan was drafted with the input from the Broadband Working Group, a group Ivey announced the creation of on June 25, which is composed of legislators and industry experts who are to provide to guidance on the state's spending of $1.9 billion in CARES Act funds. 
"I appreciate the opportunity to be a part of Governor Ivey's working group to utilize federal funds in the CARES Act to provide broadband access to all Alabama students regardless of income. I think Governor Ivey has a good plan," said Rep. Randall Shedd, a member of the working group and a leader of the Rural Caucus. 
Mackey said last week that approximately half of the state's K-12 students will begin school by learning virtually for a period of time. A lack of internet connectivity in many homes is a major concern for school administrators who face the challenge of providing education to students when new coronavirus cases, hospitalizations and deaths continue to increase in Alabama.