New unemployment claims held steady in June, state says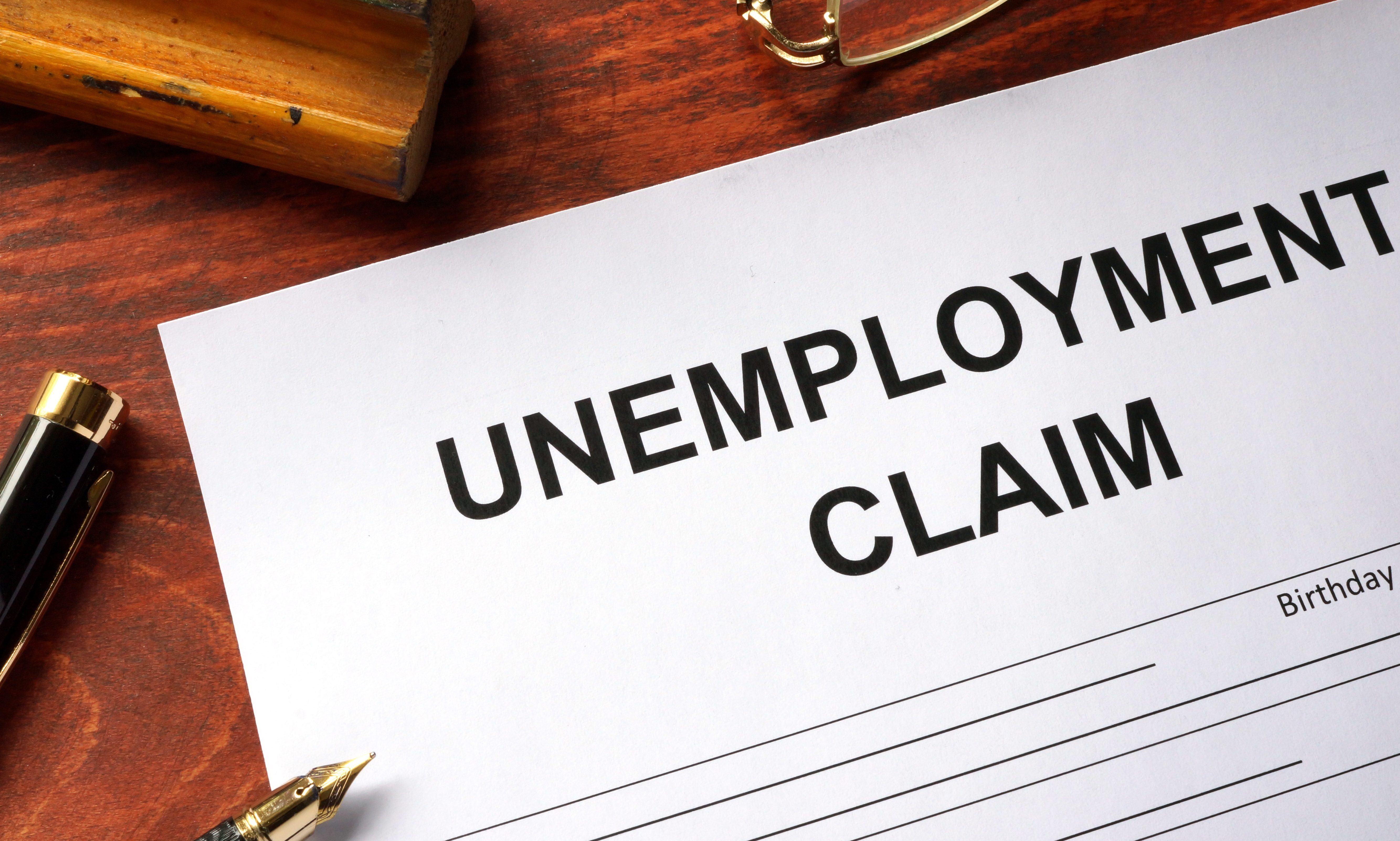 The number of Alabamians filing for unemployment insurance held more or less steady over the course of June, with 18,340 new claims added during the last week of the month, according to the Alabama Department of Labor.
There were 19,950 new claims in the first week of June and 18,367 in the second week, then a slight jump to 18,671 in the third week. 
The month's total of 75,328 new claims comes after Gov. Kay Ivey relaxed some restrictions meant to slow the spread of COVID-19 and allowed more businesses to open. The numbers vary by industry and county, but generally represent some stabilization, according to department spokesperson Tara Hutchison.
"They remain significantly down from a high in excess of 100,000 in April, which is good news. I don't know if we can really expect anything one way or another in this unprecedented situation, but the decline from early in the pandemic is of course welcome news," Hutchison said.
About 60 percent of last week's new claims were attributed to COVID-19. 
The state's unemployment rate dropped from 13.8 percent in April to 9.9 percent in May. That compares to a rate of 3 percent in May 2019.
Jefferson County had the highest share of new claims last week at 2,626, followed by Mobile and Montgomery counties at 1,900 and 1,400, respectively.
The worst-hit industries that are categorized were administrative and support services, food service and bars, transportation equipment manufacturing, general merchandise stores, nursing and residential care facilities and educational services. 
As of May, counties with the lowest unemployment rates are Clay County at 5.6 percent, Geneva County at 6.3 percent and Shelby County at 6.5 percent. 
Counties with the highest unemployment rates are Wilcox County at 19.3 percent, Lowndes County at 18.3 percent and Greene County at 16.4 percent.
Major cities with the lowest unemployment rates are Vestavia Hills at 5.2 percent, Homewood at 5.4 percent and Madison at 6.2 percent.  
Major cities with the highest unemployment rates are Prichard at 18.6 percent, Selma at 17.1 percent and Gadsden at 15.7 percent.
Wage and salary employment increased in May by 42,500, according to the department.
Average weekly earnings increased to a record high in May, rising to $905.25 per week, representing an increase of $66.43 over the year.
Alabama Power is returning $100 million to customers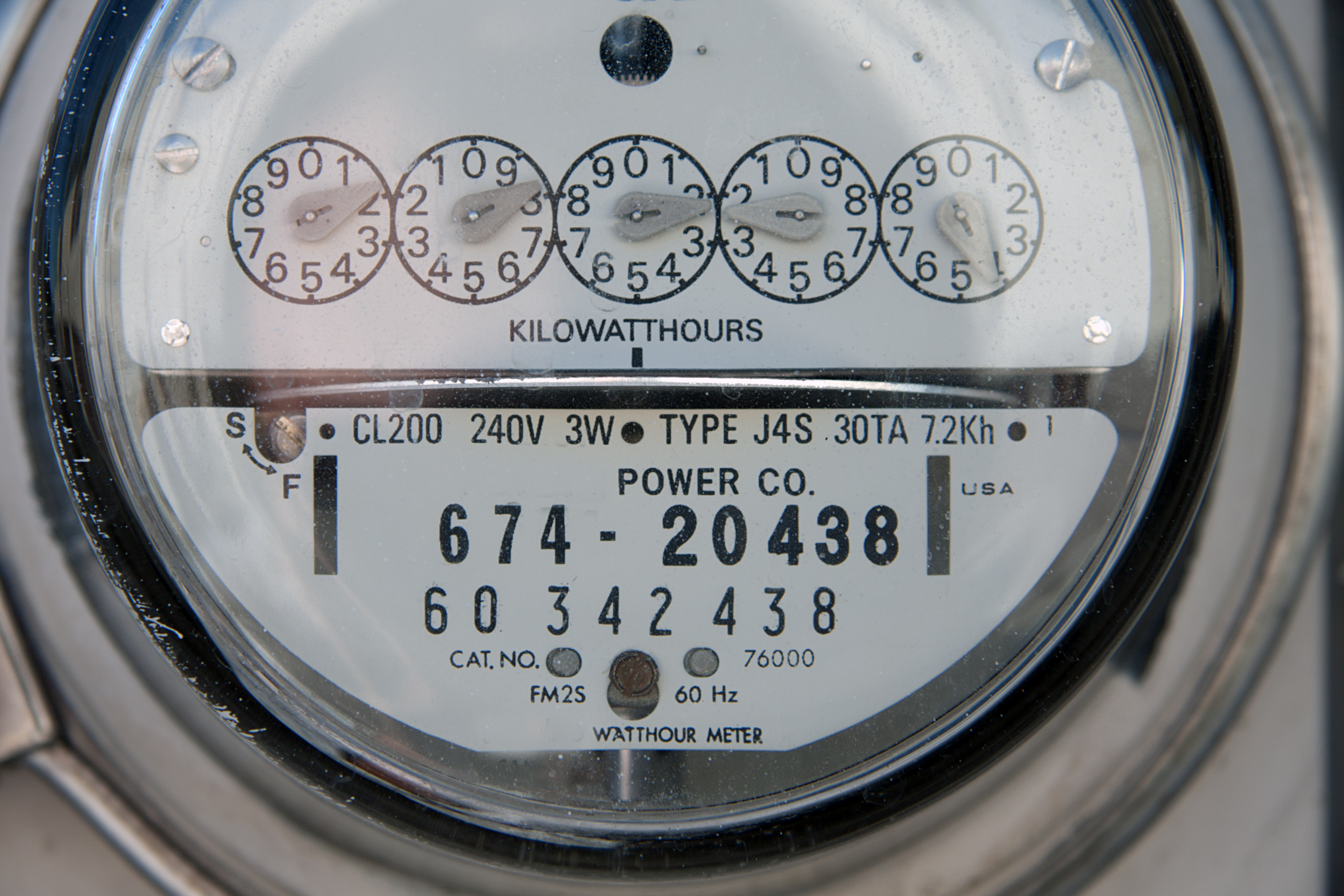 The Alabama Public Service Commission approved a plan Tuesday to credit Alabama Power Company customers on their October bills. The move returns approximately $100 million to Alabama Power Company customers.
"Putting money back into the pockets of hard-working Alabamians is one of the ways we can help on the road to recovery," Public Service Commission President Twinkle Andress Cavanaugh said on social media. "Alabama Power to refund $100 million to customers."
The typical Alabama Power customer will receive a $25 credit on their October bill. The newly approved credit is on top of a 3 percent rate reduction that customers are already enjoying in 2020. This previous rate cuts and the October credit amount to about $300 million in savings for Alabama Power customers this year.
"We appreciate the commission voting today to expedite this credit for our customers," said Richard Hutto, Alabama Power's vice president of regulatory affairs.
The global economic collapse due to the COVID-19 pandemic has hurt people across Alabama. It has also dramatically lowered fuel costs for Alabama Power Company's plants.
A typical residential customer using 1,000 kilowatt-hours of electricity per month is expected to receive a credit of $25. Customers who use more energy will receive a larger credit. Customers who use less power receive a smaller credit but had a smaller bill to begin with. Adjustments to fuel costs are typically calculated at the end of the year, with savings passed to customers beginning in January, but due to the economic downturn and pandemic-related job losses, Alabama Power and the PSC are rushing that money to Alabama families and businesses.
"Many of our customers have been hurt by COVID-19. We hope this credit will provide some additional relief at this difficult time," Hutto explained.
The 3 percent rate reduction, that took effect in January, was based on earlier estimates of lower costs for fuel and other expenses for 2020. The rate reduction alone equates to about a $4.50-per-month reduction for the typical residential customer.
"Our employees are working every day to keep costs low while providing industry-leading reliability for our customers," Hutto added.
Alabama Power said in a statement that their total retail price is below the national average and has been for decades. When adjusted for inflation, the price customers pay for electricity is lower today than it was 30 years ago.
Alabama Power has been assisting customers in other ways during the COVID-19 outbreak. Since the start of the pandemic, the company has suspended disconnects and late payment fees for customers hurt by the coronavirus.
Cavanaugh is seeking another term as president of the Commission.
"It is crucial that we have strong pro-jobs conservatives supporting President Trump's agenda at all levels of government," Cavanaugh said on social media.