New unemployment claims held steady in June, state says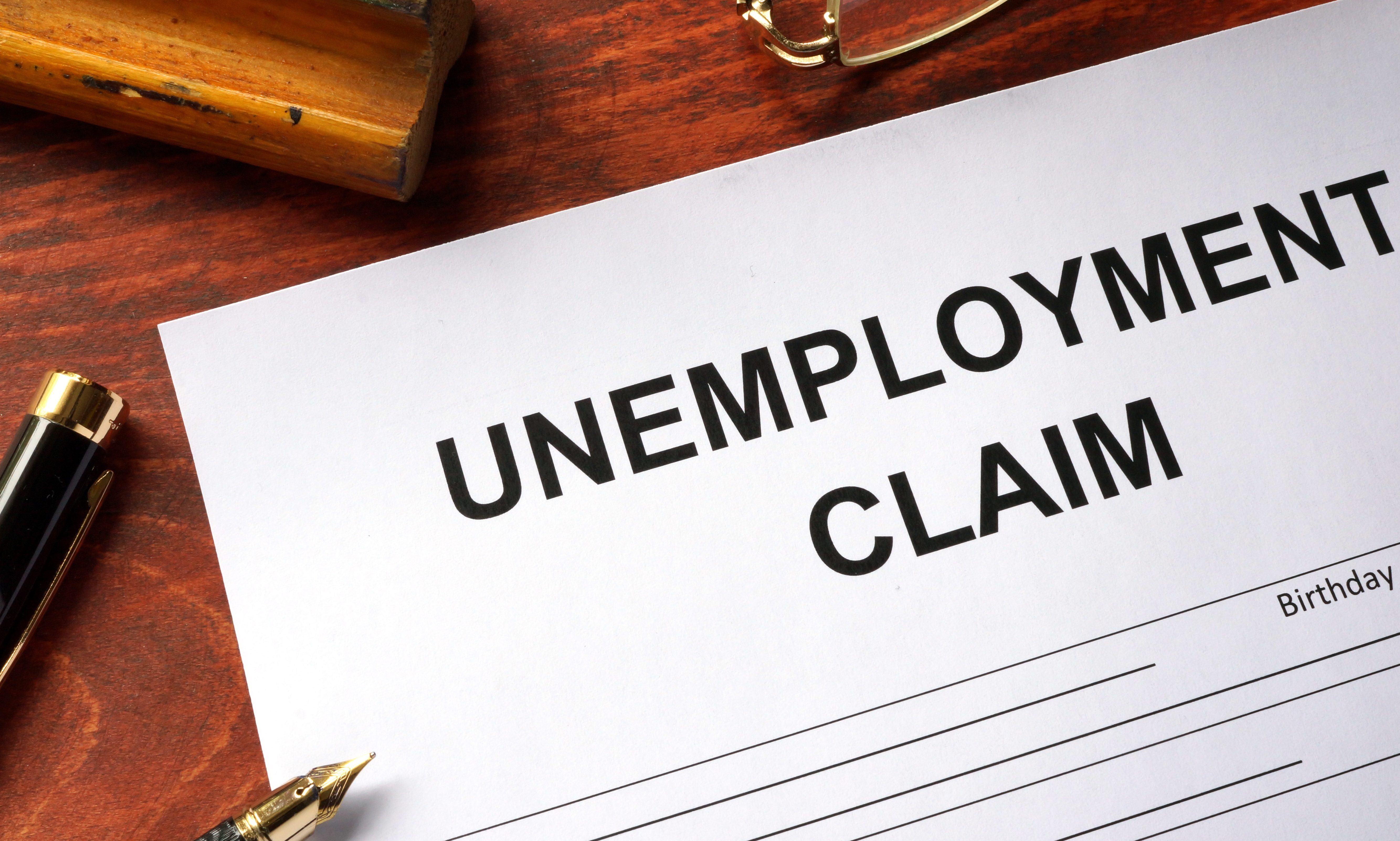 The number of Alabamians filing for unemployment insurance held more or less steady over the course of June, with 18,340 new claims added during the last week of the month, according to the Alabama Department of Labor.
There were 19,950 new claims in the first week of June and 18,367 in the second week, then a slight jump to 18,671 in the third week. 
The month's total of 75,328 new claims comes after Gov. Kay Ivey relaxed some restrictions meant to slow the spread of COVID-19 and allowed more businesses to open. The numbers vary by industry and county, but generally represent some stabilization, according to department spokesperson Tara Hutchison.
"They remain significantly down from a high in excess of 100,000 in April, which is good news. I don't know if we can really expect anything one way or another in this unprecedented situation, but the decline from early in the pandemic is of course welcome news," Hutchison said.
About 60 percent of last week's new claims were attributed to COVID-19. 
The state's unemployment rate dropped from 13.8 percent in April to 9.9 percent in May. That compares to a rate of 3 percent in May 2019.
Jefferson County had the highest share of new claims last week at 2,626, followed by Mobile and Montgomery counties at 1,900 and 1,400, respectively.
The worst-hit industries that are categorized were administrative and support services, food service and bars, transportation equipment manufacturing, general merchandise stores, nursing and residential care facilities and educational services. 
As of May, counties with the lowest unemployment rates are Clay County at 5.6 percent, Geneva County at 6.3 percent and Shelby County at 6.5 percent. 
Counties with the highest unemployment rates are Wilcox County at 19.3 percent, Lowndes County at 18.3 percent and Greene County at 16.4 percent.
Major cities with the lowest unemployment rates are Vestavia Hills at 5.2 percent, Homewood at 5.4 percent and Madison at 6.2 percent.  
Major cities with the highest unemployment rates are Prichard at 18.6 percent, Selma at 17.1 percent and Gadsden at 15.7 percent.
Wage and salary employment increased in May by 42,500, according to the department.
Average weekly earnings increased to a record high in May, rising to $905.25 per week, representing an increase of $66.43 over the year.
Governor announces $1.5 million grant to expand job training at Bevill State Community College
The expanded facility will help train people in welding and heating, ventilation and air-conditioning and other trades.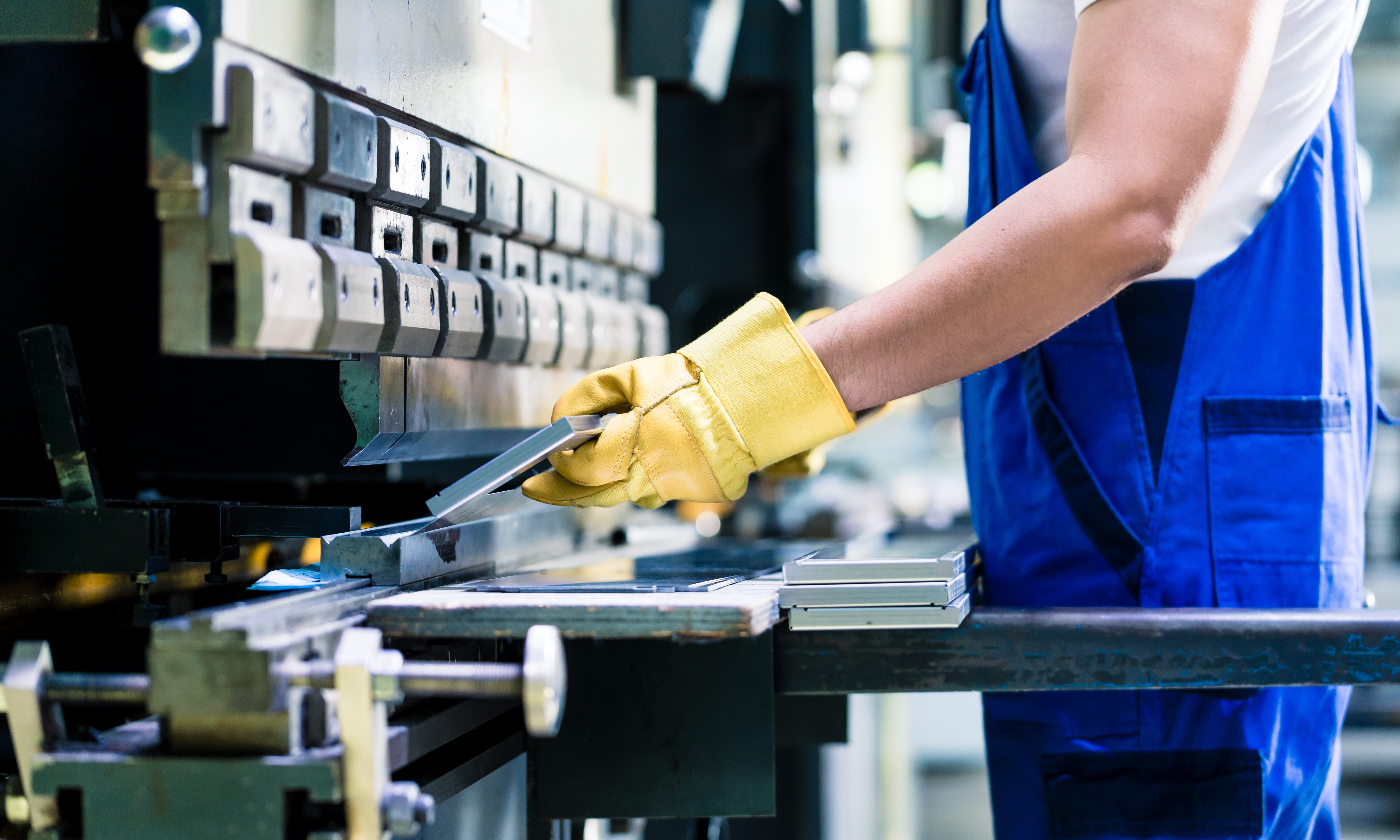 Gov. Kay Ivey and the Appalachian Regional Commission this week announced a $1.5 million grant to renovate and expand a training facility at Bevill State Community College. 
The expanded facility will help train people in welding and heating, ventilation and air-conditioning and other trades. 
"Alabamians are eager to work, and we are eager for them to find jobs that will allow them to earn a good living," Ivey said in a statement. "These funds will help more Alabamians answer the call to the state's increasing demand for jobs in these fields. I am thankful for our partnership with the Appalachian Regional Commission and the assistance they have provided in helping us respond to in-demand issues."
The grant comes from Appalachian Regional Commission's Partnerships for Opportunity and Workforce and Economic Revitalization initiative, which targets areas affected by the closing of coal mining and coal-related industries, according to a press release from Ivey's office. 
The Alabama Department of Economic and Community Affairs administers the ARC program in Alabama.
"This grant is a shot in the arm for an Alabama economy that has maintained its poise during the cessation of coal industries and then the challenges of the COVID-19 pandemic," ADECA director Kenneth Boswell said in a statement. "ADECA is pleased to join with Gov. Ivey, ARC, Bevill State Community College and many other partners in this life-changing program."
Dr. Chris Cox, Bevill State interim president, said the program will allow for scholarships for workers who lost jobs in coal-related industries.
"This rapid training center expansion will help establish a career pipeline to support local manufacturing industries, will serve to diversify the region's economy and will increase post-secondary students' access to advanced training and completion of industry-recognized certifications," Cox said in a statement.