Ex-boyfriend charged in slaying of Montgomery Police Detective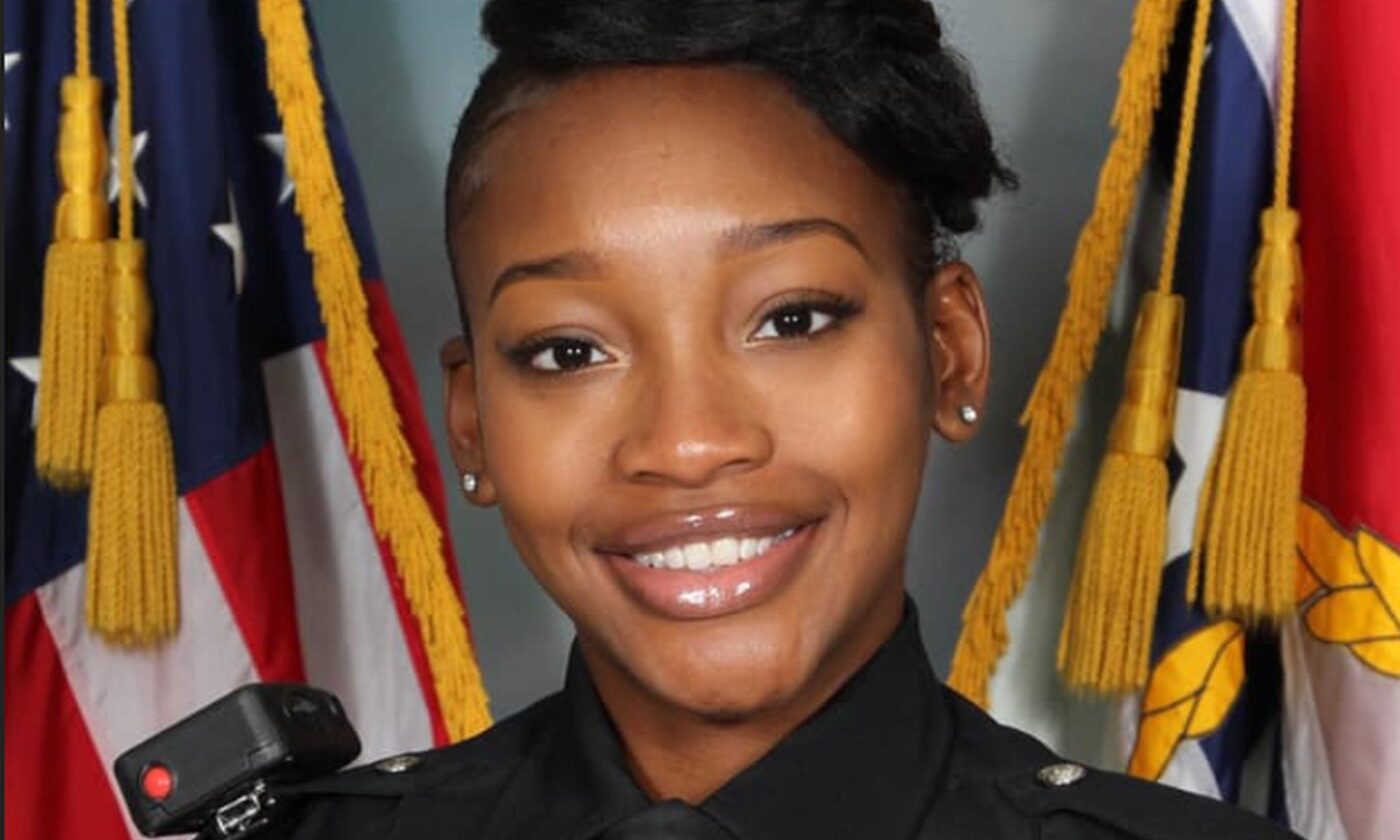 Montgomery Police Department Detective Tanisha Pughsley died early Monday from a gunshot wound.
"Our entire community today mourns the death of one of our own, Tanisha Pughsley," Montgomery Mayor Steven Reed said in a statement on Monday. "Detective Pughsley answered the call to serve, defend and protect our city," Reed wrote. "We stand today with her family, friends, colleagues and all who loved her, praying for comfort, peace and healing during this tragic time."
The 27-year-old detective was allegedly shot by her ex-boyfriend.
The Montgomery Police Department responded to a call of a shooting at the home in the 6700-block of Overview Drive at approximately 2:15 a.m. on July 6, Montgomery Police Captain Saba Coleman told the Montgomery Advertiser.
When they arrived, they found Pughsley. She was pronounced dead at the scene, according to Coleman.
The suspect is her former boyfriend, 24-years-old Brandon Deshawn Webster. Pughsley had filed a restraining order against Webster on May 22 following an incident in which Pughsley alleged that Webster struck her twice in the head, while she was holding her five-month-old godchild in her arms, causing Pughsley to drop the baby.
"His actions caused me to drop the infant," Pughsley wrote requesting a protection order. "Although Brandon has moved out of the residence, he continues to unexpectedly show up and physically assault me. He sends threatening text messages and once he is blocked, he continues to call my phone private."
Pughsley accused Webster of threatening and stalking her. A judge granted her request for a protection order, but did not require that Webster surrender his firearms, even though Pughsley requested the court to make him give up his guns.
Webster has been charged with attempted murder, capital murder in violation of a court issued protection order and capital murder while in the commission of a burglary.
The investigation into Pughsley's murder is ongoing.
Pughsley had served on the Montgomery police force for four years. She was a graduate of Alabama State University with a degree in criminal justice. She was also a member of the ASU bowling team.
Alabama Medicaid expansion advocates applaud Missouri voters
In Missouri on Tuesday, 53 percent of voters approved a plan to expand Medicaid to cover more than 23,000 low-income residents, according to the St. Louis-Post Dispatch.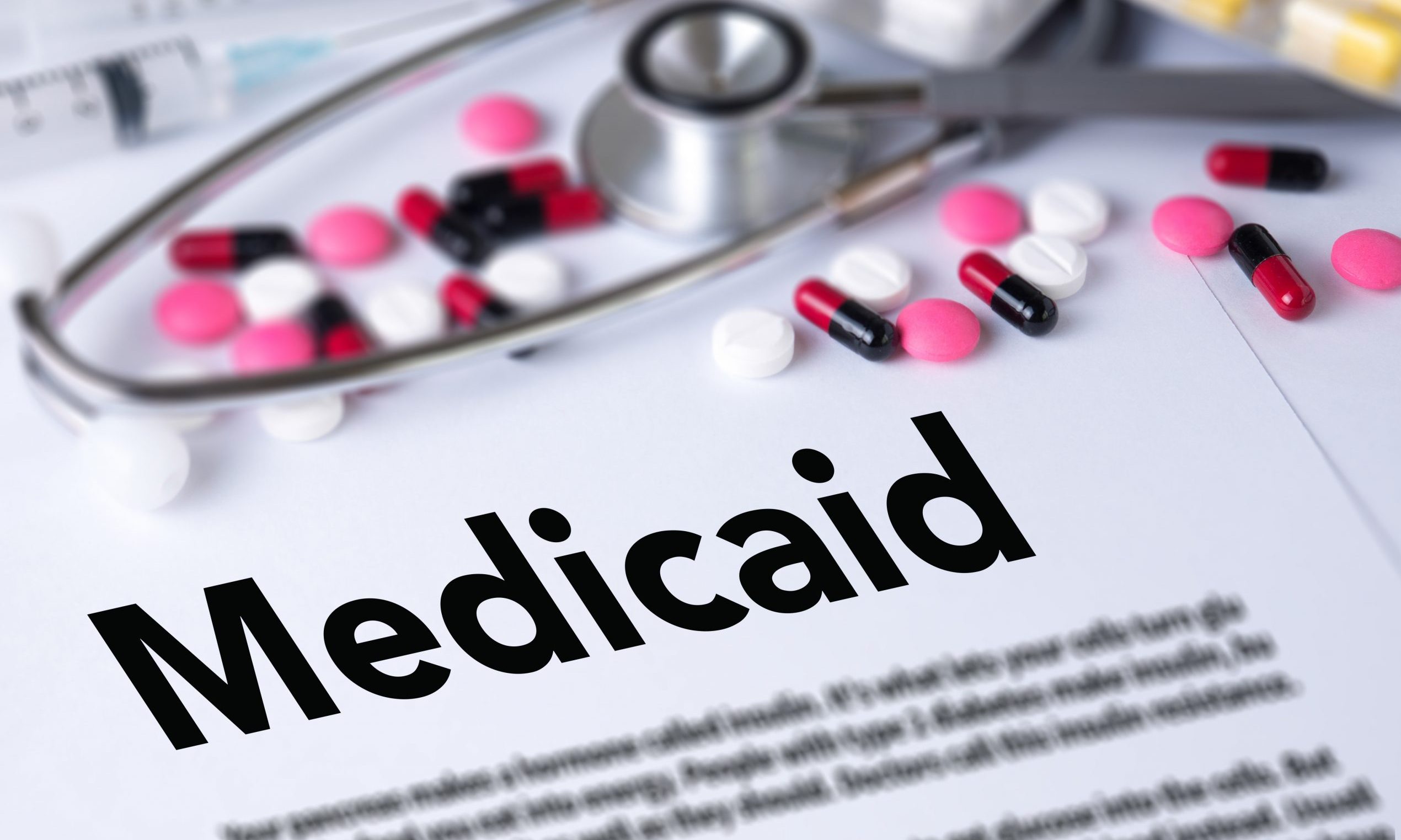 A coalition of groups in Alabama urging the state to expand Medicaid applauded voters in Missouri for doing just that in their state on Tuesday. 
"Last night, Missouri voters approved a ballot initiative to expand Medicaid. We've trounced Missouri on the football field, but they've beaten us at getting Medicaid expansion across the goal line," said Jane Adams, campaign director of the Cover Alabama Coalition, a group of 90 separate entities calling for an expansion of the federal program in Alabama. "Alabama is now one of just 12 states that do not provide health care coverage for working-age adults with low incomes. We call on the Alabama Legislature and Governor Ivey to follow Missouri's lead and expand Medicaid."
In Missouri on Tuesday, 53 percent of voters approved a plan to expand Medicaid to cover more than 23,000 low-income residents, according to the St. Louis-Post Dispatch. The GOP-controlled state Legislature there had fought an expansion of the program, made possible by the Affordable Care ACt.
Approximately 64 percent of Alabamians polled said they support expanding Medicaid in Alabama, including 52 percent of Republicans asked, according to a recent Auburn University at Montgomery poll. 
"But Alabama's elected leaders are still leaving more than 300,000 Alabamians uninsured by refusing to expand health coverage," Cover Alabama Coalition said in a press release. "Medicaid expansion would benefit working families, primarily adults between the ages of 19 and 64 whose income is at or below 138% of the federal poverty level. In 2020, that amounts to $17,608 for an individual and $36,156 for a household of four." 
"The COVID-19 crisis has created financial uncertainty for our economy, employers and workers," said Jim Carnes, Alabama Arise policy director and a Cover Alabama steering committee member, in a statement.  "Alabama needs economic stimulus, and Medicaid expansion would generate nearly $3 billion a year in new economic activity throughout the state."
"Medicaid expansion would reduce health disparities and work toward racial equity in health outcomes for all Alabamians," said Jada Shaffer, Alabama government relations director of the American Heart Association and a Cover Alabama steering committee member. "Communities of color experience higher infant mortality rates, lower life expectancy and higher rates of preventable and chronic conditions like heart disease. We urge lawmakers and Governor Ivey to include Medicaid expansion in their policy solutions to address racial and economic inequality."
Missouri became the second state this month to decide to expand Medicaid. Voters in Oklahoma chose to do so on July 1, passing the measure by just more than 6,000 votes, according to NPR, which will provide coverage for approximately 200,000 more.