Alabama DHR announces grants providing temporary assistance for stabilizing child care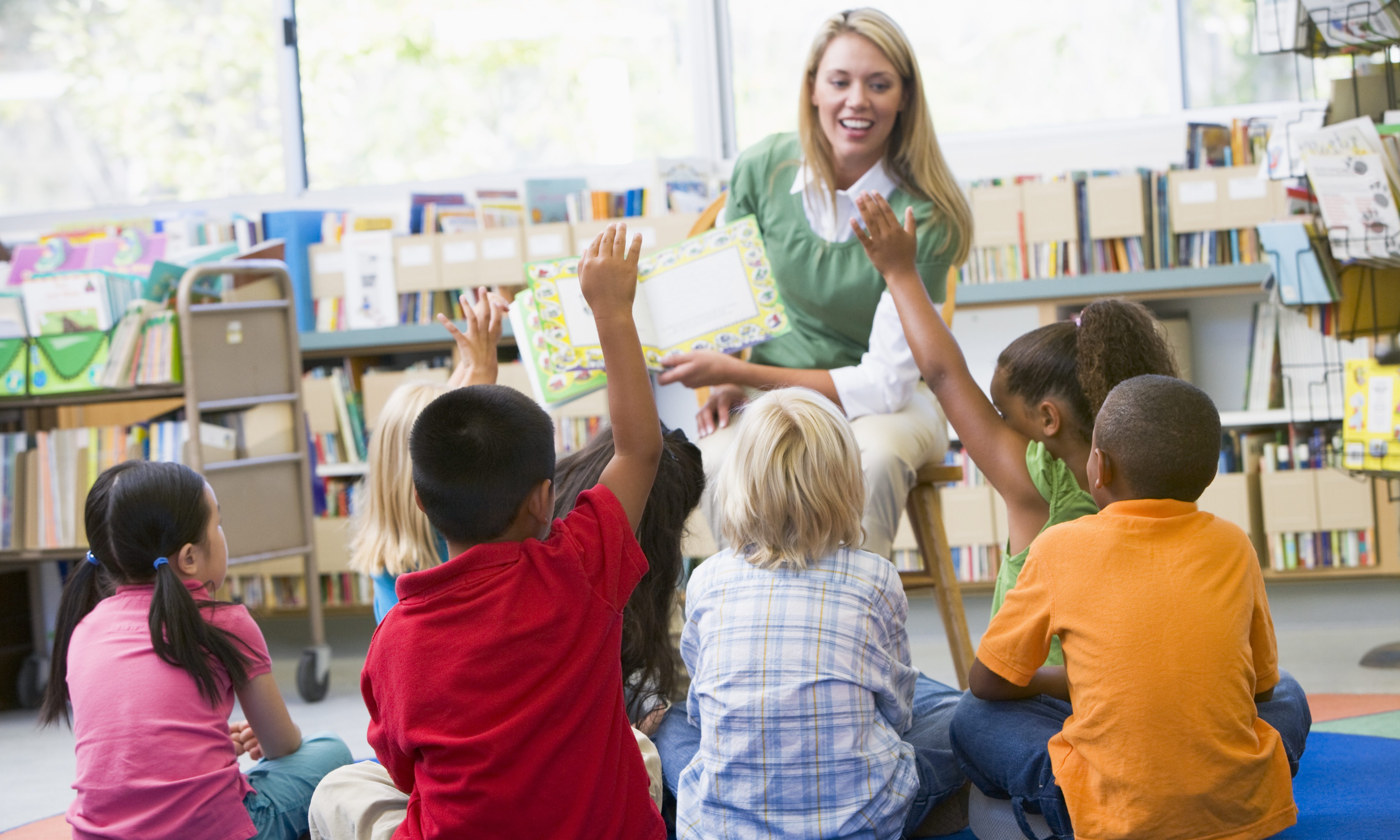 The Alabama Department of Human Resources announced on Friday a new grant program to provide assistance to licensed child care providers in the wake of the COVID-19 pandemic.
The Temporary Assistance for Stabilizing Child Care, or TASCC, grant program's purpose is to stabilize the number of child care providers that are open and providing services, as well as encourage providers to reopen.
DHR is now accepting applications for TASCC grants. The deadline to apply is August 7, 2020. The total grant amounts will be based on each provider's daytime licensed capacity with a base rate of $300 per child.
To be eligible for a grant, licensed providers must be open or plan to reopen no later than August 17, 2020, and continue to remain open for a period of one year from the date of receiving the grant award. As of this week, 1,306 of Alabama's 2,448 child care facilities were open in the state.
"We are proud to offer this program as a support and an incentive to an important sector of our economy. These grants will give the support many providers need to reopen and assist those already open," said Alabama DHR Commissioner Nancy Buckner. "This program is going to be vital for our child care numbers to reach the level required to provide adequate services as parents return to work. We have already made significant strides in reopening facilities over the past several months; in April only 14 percent were open while now 53 percent are open."
These grants will provide support for paying employees, purchasing classroom materials, providing meals, purchasing cleaning supplies, providing tuition relief for families, as well as other facility expenses.
DHR recommends child care providers read all guidance prior to submitting a TASCC application. Child care providers need to complete the application to determine the estimated grant amount. Grant applications will be processed as they are received and grants awarded once approved.
An online fillable application is available for the TASCC grant at www.dhr.alabama.gov/child-care/. The application must include an Alabama STAARS Vendor Code in order to be processed. For questions regarding the application, please email DHR at [email protected].
AARP Alabama asks for details on $50 million federal COVID-19 aid to nursing homes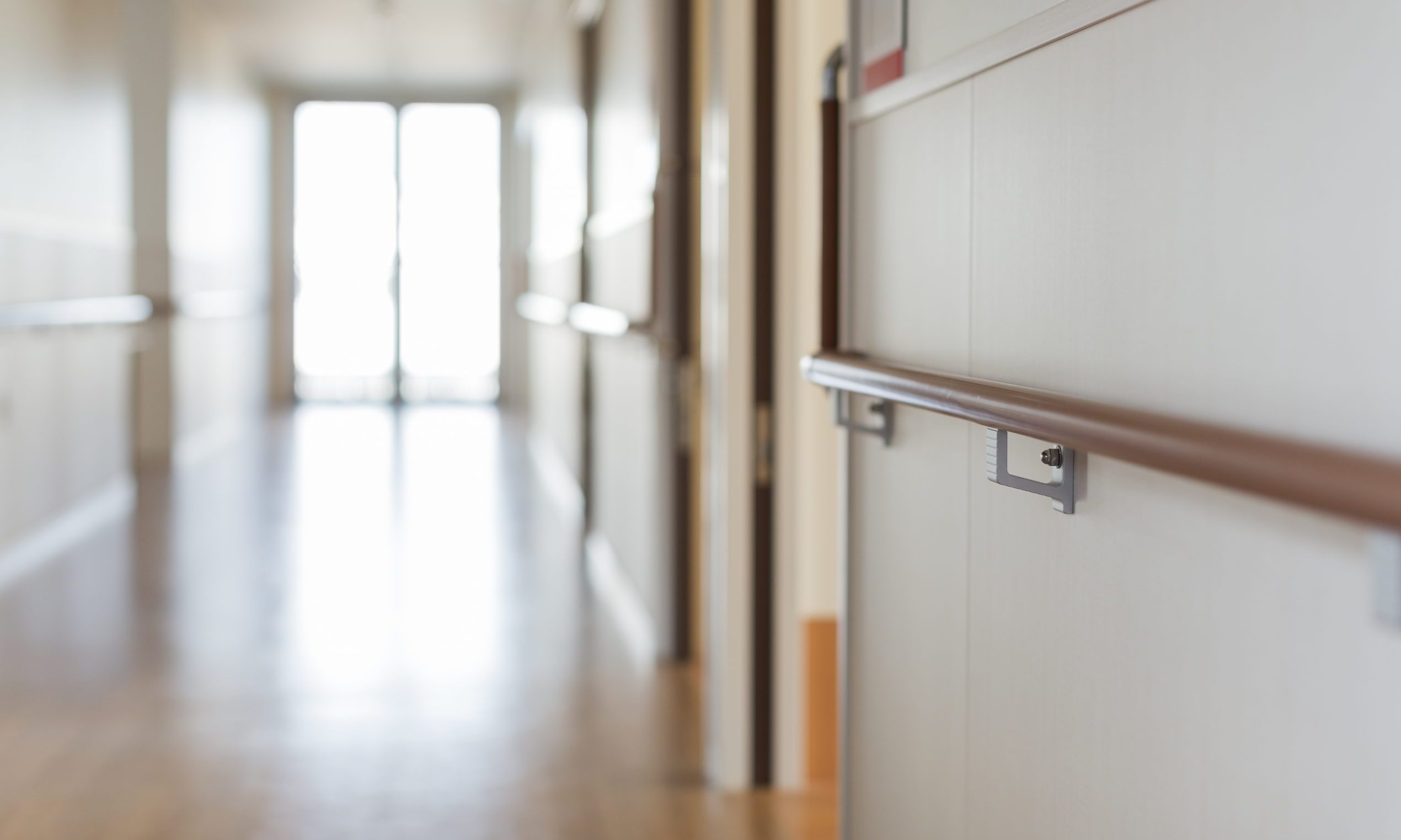 The Alabama chapter of AARP is asking the state to ensure federal coronavirus relief funds are spent wisely and in the open. Gov. Kay Ivey on Friday announced $50 million in grants would go to state nursing homes to aid in the fight against COVID-19.
Candi Williams, AARP's Alabama state director, told APR on Monday that the organization, which advocates for the elderly, wants a better understanding of how that money will be spent and to ensure some is spent for ongoing COVID-19 testing.
A spokesman for the Alabama Nursing Home Association says details on how the money can be spent is already publicly available, however, and Ivey in early June announced the award of $18.27 million in federal CARES Act funds to be spent toward regular nursing home COVID-19 testing.
"What we're looking for is specifics on how it will be used, and we want those specifics to be made publicly available," Williams said.
Ivey on Friday said the money is to be administered by the Alabama Nursing Home Association Education Foundation. The Alabama Hospital Association is to administer up to $50 million in grants to state hospitals through another program.
"This allocation of up to $50 million will be for operational costs that are COVID-19 related, such as PPE, cleaning, personnel costs and other costs incurred related to the pandemic," Ivey's office said in a press release Friday.
"In partnership with the state of Alabama, the Alabama Nursing Home Association Education Foundation will administer the funds fairly and impartially on behalf of the people of Alabama, for all of Alabama's nursing home facilities," the statement goes on to say.
Williams said the public deserves to know how the federal funds will be used, and said Ivey's office hasn't yet signaled whether those details will be made public.
Ivey's office, through a spokeswoman, declined to comment, and referred a reporter to the Alabama Nursing Home Association.
John Matson, communications director for the Alabama Nursing Home Association, told APR that AARP Alabama need only read the memorandum of understanding published along with Ivey's announcement about the grants on Friday to see how the money must be spent.
According to the memorandum, the Alabama Nursing Home Association Education Foundation can only disburse the funds to nursing homes "for the purposes of responding to or mitigating the COVID-19 public health emergency" and details what facilities must do to receive the money.
Among the requirements, nursing homes in their applications must provide supporting documentation, which can include invoices, purchase orders, payroll records and financial records, according to the memorandum. The foundation must also provide the Alabama Finance Director's Office with a detailed report on the 15th of each month noting how the money was spent, according to the document.
"I think it would be helpful for them to read that," Matson said, referring to AARP Alabama and the memorandum of understanding.
AARP Alabama is also asking that the money be used for ongoing and methodical testing of all residents and staff in the state's long-term care facilities.
"We've seen across the country that testing can be hit or miss, and testing frequency can vary," Williams said. "We've seen in other states where that has helped curb the loss of life and helps protect residents."
Matson noted that Ivey in early June also announced a separate $18.27 million in federal CARES Act funds to be spent toward regular nursing home COVID-19 testing and "proactive surveillance" through the end of the calendar year, which is also being administered by the Alabama Nursing Home Association Education Foundation.
Alabama's long-term care ombudsmen, who are tasked with protecting residents' rights and investigating health and safety concerns, have been largely banned from entering Alabama's long-term care facilities since early on in the pandemic when the facilities ended visitations to help prevent the spread of the virus.
Williams said AARP would also like to see the safe reentry of ombudsmen into state facilities and for those details to be included in a publicly-released plan.
"We also have been advocating for transparency and real-time data about the COVID cases and death in Alabama nursing homes and long-term care facilities. That continues to be a struggle," Williams said.
The Centers for Medicare and Medicaid Services is collecting that state data, but it's weeks old by the time it's published on the federal agency's website, Williams said.
"Having that information would help us protect the residents, staff and surrounding communities, but also making sure families have that information," Williams said.
The Alabama Department of Public Health has declined to release county-level or facility-level details on coronavirus in long-term care facilities and nursing homes, citing privacy concerns. Many other states do release that information, however.
According to CMS, there have been 3,841 confirmed COVID-19 cases and 562 deaths among residents in Alabama nursing homes as of July 26. AARP Alabama said COVID-19 deaths of nursing home residents make up approximately 42 percent of the state's total coronavirus deaths.