Alabama highlighted in Governors Association guide for building a resilient workforce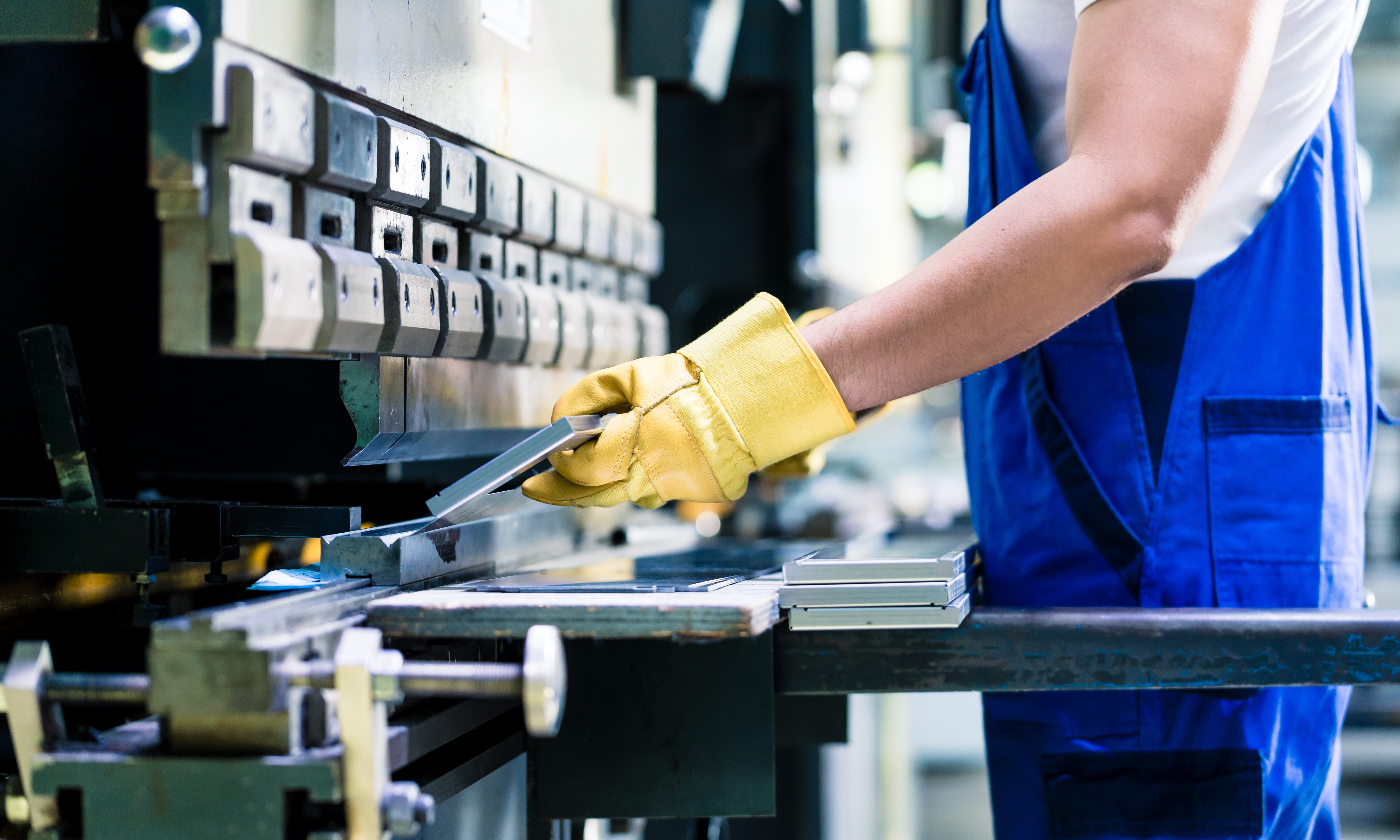 As COVID-19 accelerates disruptions impacting the American workforce, the National Governors Association (NGA) issued the findings of a comprehensive two-year project examining ways that governors and other state policymakers can nurture a technologically resilient workforce ready to thrive in an evolving economy.
The State Guide for Preparing the Future Workforce Now presents findings and recommendations from the Future Workforce Now: Reimagining Workforce Policy in the Age of Disruption initiative (Future Workforce Now). The guide is available online and via a first-of-its-kind interactive website where users can explore 150 policy and program examples from more than 40 states; in-depth case studies from Alabama, Arkansas and Washington; and global initiatives that promote lifelong learning and that train and credential an evolving workforce.
Alabama is one of three state case studies spotlighted in the report (see page 40). It notes Governor Kay Ivey's Strong Start, Strong Finish initiative, which envisioned creating an education-to-workforce talent pipeline that leads to employment in an occupation that pays a family-sustaining wage regardless of demography or geography.
"I'm honored the National Governors Association selected Alabama as one of the state case studies in their comprehensive workforce guide," Gov. Ivey said. "As our labor market evolves, it is imperative that our workforce strategy keeps up with the growing demands of business and industry, especially amid the ongoing pandemic. Since launching my Strong Start, Strong Finish initiative, we have worked to align our education to workforce pipeline and have created several pathways to reach our goal of adding 500,000 skilled employees to the workforce by 2025. We are proud to showcase our workforce efforts as a model to the rest of the nation."
Gov. Ivey observed the silos between governmental and nongovernmental entities with a stake in education and workforce development as a significant barrier to accomplishing progress toward this vision.

In response, she established the Governor's Office of Education and Workforce Transformation (GOEWT) in 2019 and an accompanying advisory council. The GOEWT Advisory Council is made up of representatives from 22 state agencies who provide the GOEWT with policy recommendations that align with the governor's education and workforce development strategic plans.
Launched in 2018, Future Workforce Now was led by the NGA Center for Best Practices (NGA Center) in partnership with FHI 360 and the Fab Foundation, with support from the Siegel Family Endowment, the Bill & Melinda Gates Foundation and Schmidt Futures. Through topical roundtables with private-sector experts, researchers, and state leaders, Future Workforce Now explored the technological disruptions and global forces shaping the future of work, workers and workplaces; what these changes mean for education, training and state policy; and the most promising policy and practice responses to prepare the workforce of the future.
The guide found that COVID-19 is likely to exacerbate disruptions already affecting the workforce, including the adoption of automation, shortages of skilled workers in high-demand fields and growing wealth inequality driven by inequitable access to education and training. Because key aspects of education and workforce development programs are determined at the state level, governors are best positioned to commit to systems transformations that enable their citizens to succeed in the workforce of the future. Without these commitments to systems change, the disruptions impacting the workforce will exacerbate inequities that disproportionately affect traditionally disadvantaged and marginalized populations including people of color, those with disabilities, and New Americans.
The guide is a timely resource to help states recover from the impacts of COVID-19, which has inflicted widespread damage on the world and U.S. economy, depressing consumer activity and prompting the highest U.S. unemployment rates in decades.
"While the pandemic poses unprecedented challenges to state economies, governors of both parties around the country are developing strategies for long-term recovery that both anticipate and respond to the transformational changes under way in the American economy and workforce," said Rachael Stephens, program director for workforce development and economic policy in the NGA Center. "The State Guide for Preparing the Future Workforce Now is a timely resource that governors can use to leverage proven innovations and promising ideas and ensure that a rapidly changing economy provides opportunities for all. It will be an especially powerful tool as states navigate an ongoing pandemic, recession, and long-standing issues of racial inequity and economic injustice that are now at the forefront of our national consciousness."
The State Guide for Preparing the Future Workforce Now recommends that states:
Build statewide ecosystems that promote lifelong learning

for all workers by orienting leaders toward a shared vision, investing in data and a transparent credential infrastructure, and aligning funding with state workforce goals.


Innovate teaching and learning models

to close the digital skills gap by engaging employers to develop demand-driven training programs offering flexible learning pathways for all workers.

Increase investments in the comprehensive supports

that enable all workers to succeed in the workforce, including access to financial aid, career advice and information, portable credentials, and flexibility to succeed in the gig economy.
Founded in 1908, the National Governors Association (NGA) is the bipartisan organization of the nation's 55 governors. Through NGA, governors share best practices, address issues of national and state interest and share innovative solutions that improve state government and support the principles of federalism.
Alabama Arise calls Trump unemployment order "Band-Aid over a gaping economic wound"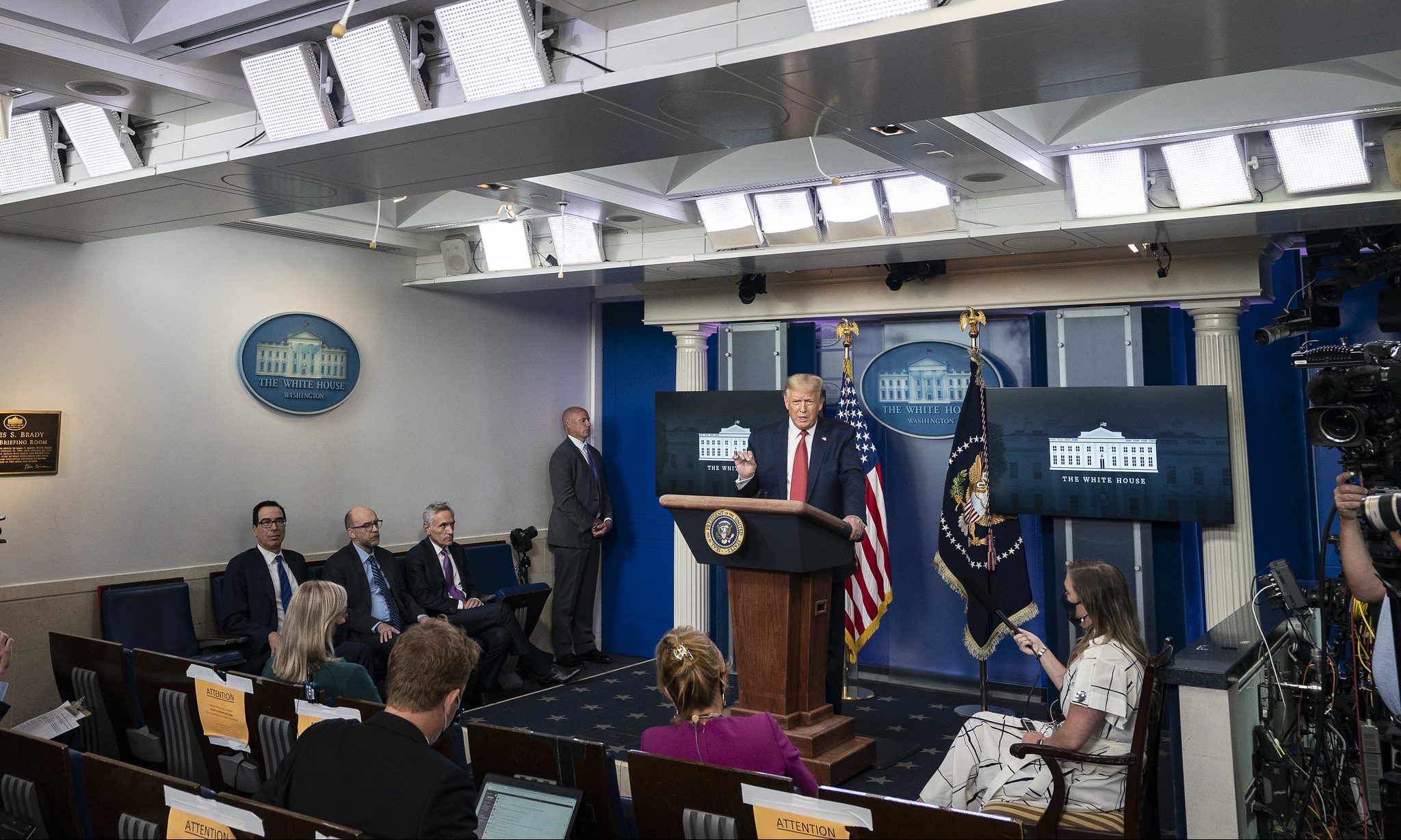 An Alabama nonprofit that advocates for low-income residents says that President Donald Trump's executive actions to extend federal aid to Americans affected by the pandemic falls far short of what is needed.
"These executive actions put a Band-Aid over a gaping economic wound," Chris Sanders, communications director for Alabama Arise, said in a statement on Tuesday. "They don't stem the tide of evictions or extend rental or mortgage assistance to help people stay in their homes. They don't increase SNAP assistance to help millions of struggling families keep food on the table. And they don't provide federal relief to help states avoid layoffs and cuts to education, Medicaid and other vital services."
Sanders noted that weekly federal aid to people who lost their jobs due to the COVID-19 pandemic would drop from $600 to $300, with states required to contribute another $100. That would be an undue burden on "cash-strapped" states like Alabama that have lost significant tax revenues, Sanders said.
The aid would only last a few weeks without new legislation, he added. Sanders said Congress could eliminate that uncertainty by extending the $600 weekly unemployment aid into 2021.
Trump's orders, announced by the White House on Saturday, were meant to bypass a stalemate in Congress over pandemic-related benefits. They are expected to face legal challenges, which Sanders noted they may not survive.
"Even if they would, they're inadequate to address the size and scope of suffering across Alabama and across our country," he said. "There's simply no replacement for a bipartisan relief package. Congress must step up quickly to ease the suffering and help struggling families make ends meet."
Alabama Arise calls itself a coalition of congregations, organizations and individuals united in a belief that poverty in Alabama is a result of public policy. It promotes policies it says can improve the lives of residents with low incomes.