Carl defeats Hightower in 1st Congressional District GOP primary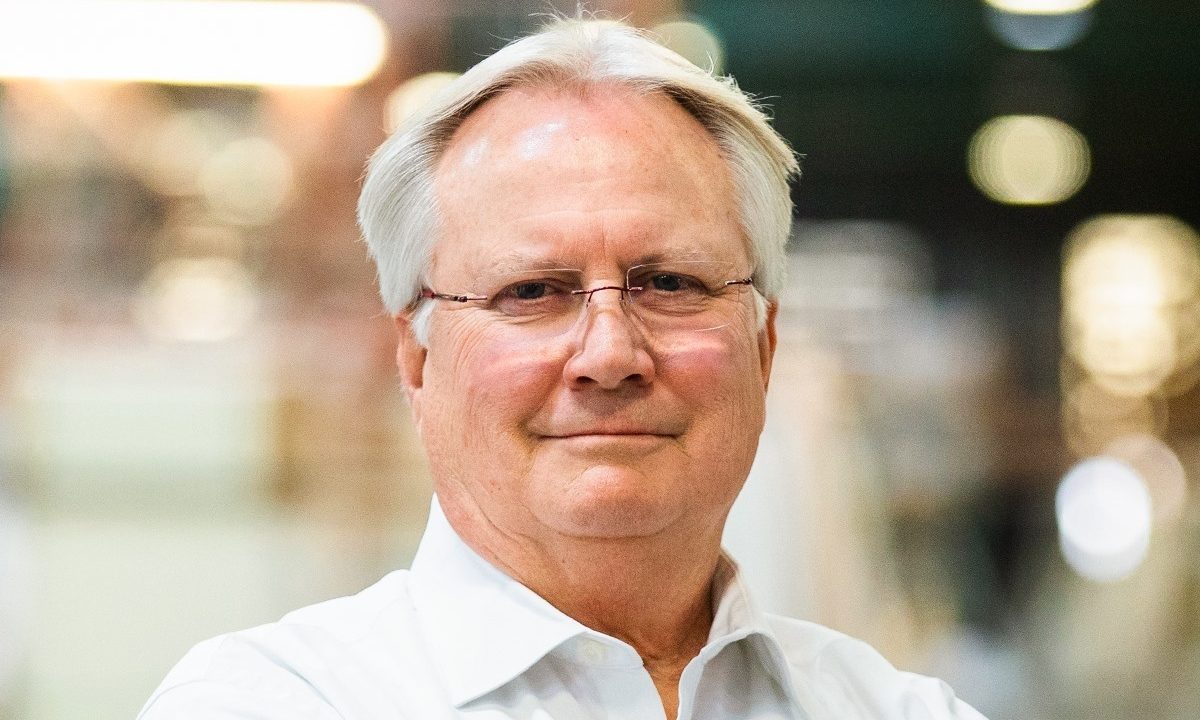 Republican voters Tuesday went to the polls and elected Mobile County Commissioner Jerry Carl as the Republican nominee in the Nov. 3 general election.
"I'm am honored and humbled to represent south Alabama as the Republican candidate this November," Carl said in a statement. "Thank you to my friends, family, volunteers, and team who worked tirelessly on this campaign. Our work is not over yet. I will fight hard to represent you in Congress. I will work with President Trump to put America first!"
Carl received roughly 52 percent of the vote, according to unofficial election results. His opponent, former State Sen. Bill Hightower, finished with 48 percent. Hightower issued a statement conceding the race to Carl.
"The first word that came to my mind this morning was thankful," Hightower said. "I am thankful for my family's support during this difficult year on the campaign trail. I am thankful for the tireless work of my campaign team as we navigated the uncertain public health circumstances. And I am thankful for the many supporters I knew before this campaign and the even more who I met along the way. While today's results did not turn out as we all had hoped, it was your voices that kept me going during these long days. I congratulate my opponent, Commissioner Carl, on a hard won contest and I look forward to working to ensure President Trump is re-elected this November."
Alabama Republican Party Chairman Terry Lathan issued a statement following Carl's win in District 1.
"The voters of Congressional District 1 had two exceptional candidates to choose from in this runoff," Lathan said. "Jerry Carl has worked hard for the people of Mobile County as a county commissioner. That background, combined with his business experience, will be a major asset to his constituents as he takes on Capitol Hill. Jerry has a strong reputation for listening to his constituents. His willingness to hear the voices of the people in his district will be a great asset for himself and south Alabama."
"We are grateful for the service of Senator Bill Hightower," Lathan said. "His strong conservative voting record has helped our state. We honor his service and recognize his dedication to Alabama. He is to be highly commended for running for this position."
Carl will face Democrat James Averhart, who defeated Kiani Gardner in the Democratic primary runoff Tuesday. Averhart had 57 percent to Gardner's 43 percent.
Incumbent Congressman Bradley Byrne endorsed Carl. Carl also had the most votes in the Republican primary on March 3.
Coalition of attorneys general file opposition to Alabama attempt to ban curbside voting
The AGs argue that Alabama's suggestion to the courts that curbside voting invites fraud is "unfounded."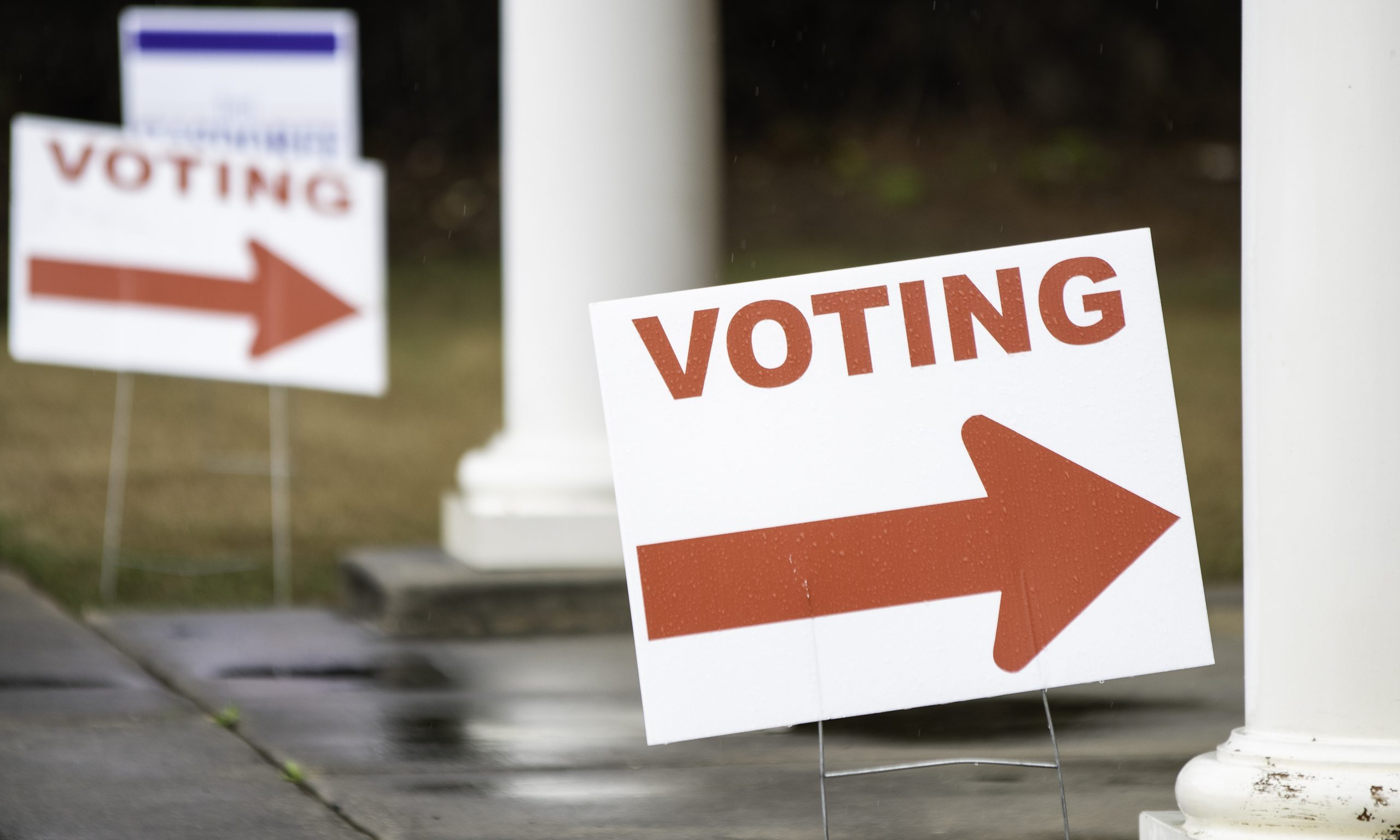 A coalition of 17 state attorneys general have filed an opposition to Alabama's attempt to get the U.S. Supreme Court to ban curbside voting. 
In a friend-of-the-court brief, led by District of Columbia Attorney General Karl Racine, the attorneys general argue to that curbside voting is safer for those at greatest risk from COVID-19, and that a ban on the practice would disproportionately impact the elderly, the disabled and Black Alabamians.
They also argue that Alabama's suggestion to the courts that curbside voting invites fraud is "unfounded." 
"The Presidential Advisory Commission on Election Integrity, established by President Trump following the 2016 election, 'uncovered no evidence to support claims of widespread voter fraud,'" the brief states, adding that there is no evidence that curbside voting in the many states that allow it invites fraud. 
"The practice is longstanding and widespread—as noted, more than half of states have historically offered curbside voting in some form," the brief continues. 
Alabama Attorney General Steve Marshall on Oct. 13 said the state will appeal to the U.S. Supreme Court a federal appeals court ruling allowing curbside voting in the Nov. 3 election. 
A panel of federal appeals court judges on Oct. 13 reversed parts of U.S. District Judge Abdul Kallon's Sept. 30 ordered ruling regarding absentee voting in the upcoming Nov. 3 elections, but the judges let the previous ruling allowing curbside voting to stand. 
The lawsuit, filed by the NAACP Legal Defense and Educational Fund, Southern Poverty Law Center, American Civil Liberties Union, ACLU of Alabama and Alabama Disabilities Advocacy Program, was brought on behalf of several Alabamians with underlying medical conditions. 
"Curbside voting is a longstanding, secure voting option that local jurisdictions have made available to protect the health of vulnerable voters, including elderly, disabled, and voters with underlying health issues," Racine said in a statement. "Curbside voting minimizes the risk to persons who are particularly susceptible to COVID-19, and local jurisdictions should be able to offer this common-sense accommodation to voters. State Attorneys General will keep fighting to ensure that voters can safely make their voices heard at the ballot box this November."
The brief filed by the coalition of state attorneys general comes as the number of COVID-19 hospitalizations across Alabama has been ticking upward.
Racine is joined in the brief by attorneys general from California, Connecticut, Delaware, Hawaii, Illinois, Maryland, Michigan, Minnesota, Nevada, New Mexico, New York, Oregon, Rhode Island, Vermont, Virginia and Washington.