Congressman and Civil Rights icon John Lewis has died
"Our country has lost one of its most beloved Civil Rights leaders," said Alabama Gov. Kay Ivey.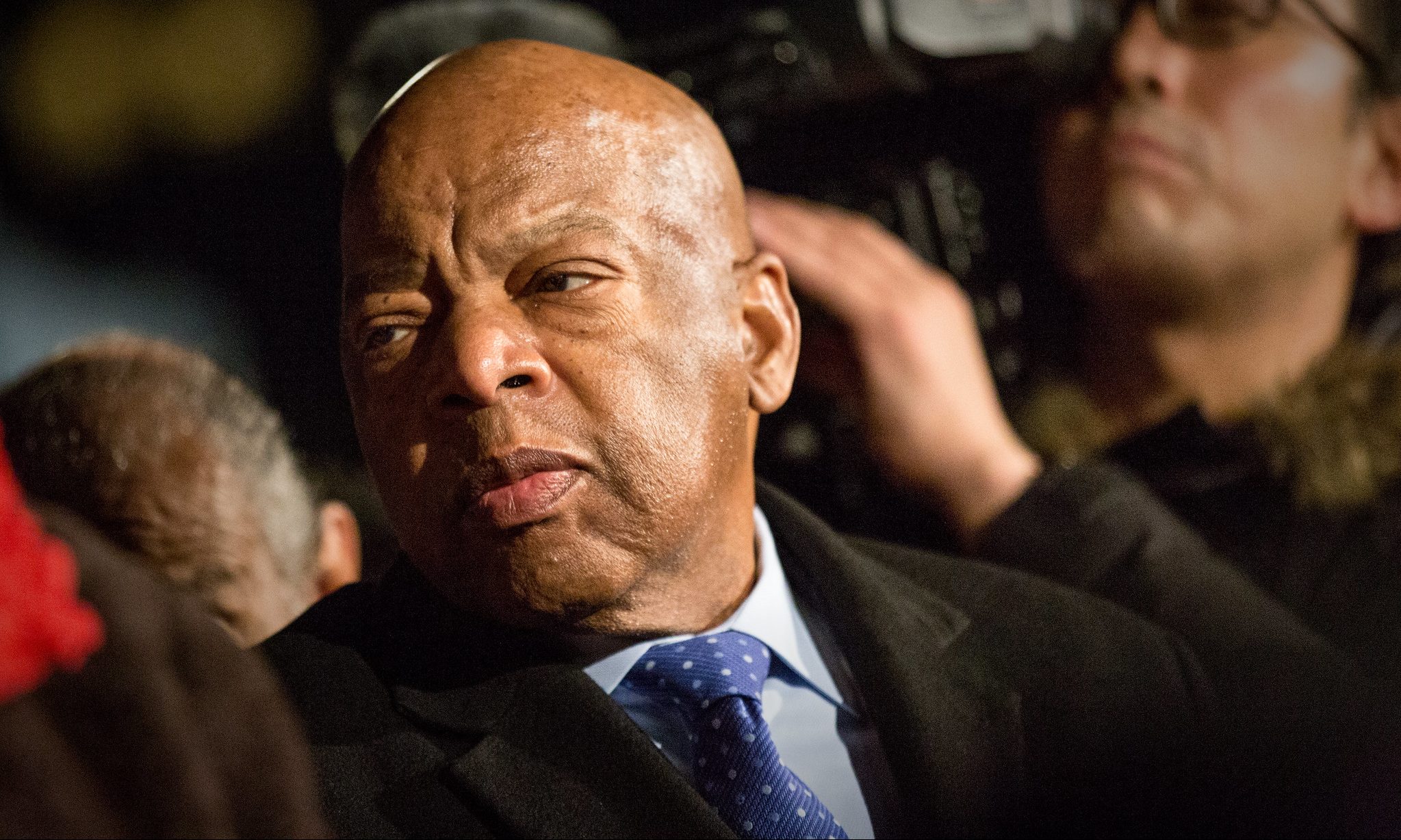 Alabama native turned Civil Rights Movement leader and Georgia Congressman John Lewis has died.
Congresswoman Terri Sewell, D-Selma, mourned the passing of her friend, colleague and mentor.
"My heart breaks for the passing of my dear friend and mentor Congressman John Lewis, but my spirit soars for an angel walked among us and we were all touched by his greatness. He forever changed Selma and this nation," Sewell said. "May we finish his life's work and restore the Voting Rights Act."
"Congressman John Lewis was a beacon of light, hope and inspiration throughout his life," Sewell continued. "To be in his presence was to experience love, whole-hearted and without exception. Though he was so often met with hatred, violence and racial terrorism, it never permeated his being. He remained until his passing a faithful servant-leader, whose righteousness, kindness and vision for a more equitable future inspired all who were blessed to know him. I am honored to have been able to call him a mentor and colleague and, above all, a friend."
Lewis grew up on a farm outside of Troy, where his family were sharecroppers. At 21, he became a Freedom Rider. At 23, he was the youngest speaker at the 1963 March on Washington. He was a close colleague of Dr. Martin Luther King Jr. in the Civil Rights Movement. King affectionately referred to him as "the boy from Troy."
Lewis and the Southern Christian Leadership Conference's Hosea Williams organized the first Selma to Montgomery voting rights march. Then-Alabama Gov. George Wallace ordered the then all-white Alabama State Troopers to stop Lewis and about 600 marchers. On March 7, 1965, the State Troopers, local law enforcement and hundreds of white citizen volunteers attacked Lewis and the other voting rights marchers when they attempted to cross the Edmund Pettus Bridge in Selma.
Lewis was among the many marchers beaten that day. The event is remembered as "Bloody Sunday."
"On Bloody Sunday in 1965, John was confronted by Alabama state troopers and their dogs, but he was determined to fight for equality and justice, putting his own life on the line in the service of others and a vision for a brighter future," Sewell said. "So many times did John cross bridges, insisting that our nation live up to the promises enshrined in our constitution. As he always said, he gave a little blood on Selma bridge, but he also bridged the gaps that so often divide our political parties, working every day for a more just America."
"John believed firmly that the best days of our nation lie ahead of us," Sewell concluded. "It is his unwavering optimism that I will continue to call upon in moments of challenge and hardship. While John has left this earth, his legacy fighting for equality and justice lives on. I hope that our nation – and our leaders – will unite behind the cause most dear to John: voting rights. We must restore the Voting Rights Act of 1965 to its full strength so that every American – regardless of color – is able to make their voice heard at the ballot box. John, the 'boy from Troy,' was the conscience of the Congress. He will be dearly missed."
"John Lewis was an American treasure," said Martin Luther King III in a statement. "He gave a voice to the voiceless, and he reminded each of us that the most powerful nonviolent tool is the vote. Our hearts feel empty without our friend, but we find comfort knowing that he is free at last."
"Our country has lost one of its most beloved Civil Rights leaders," said Alabama Gov. Kay Ivey. "I join my fellow Alabamians & the nation in mourning the death of Rep. John Lewis. He dedicated his life to serving his community & advocating for others. We'll forever remember his heroism & his enduring legacy."
Lewis announced that he had stage 4 pancreatic cancer in December.
He was absent at this year's annual remembrance of Bloody Sunday in Selma on March 1. The annual Civil Rights Pilgrimage to Alabama had been led by Lewis every year until this one.
"Not many of us get to live to see our own legacy play out in such a meaningful, remarkable way," former President Barack Obama wrote. "John Lewis did. And thanks to him, we now all have our marching orders — to keep believing in the possibility of remaking this country we love until it lives up to its full promise."
Lewis was age 80. He was preceded in death by his wife, Lilian Miles Lewis, who died in 2012 after a long illness.
Palmer supports legislation making unused PPP funds available to small businesses
There is an estimated $137 billion remaining in the Payroll Protection Program that could be immediately available to small businesses.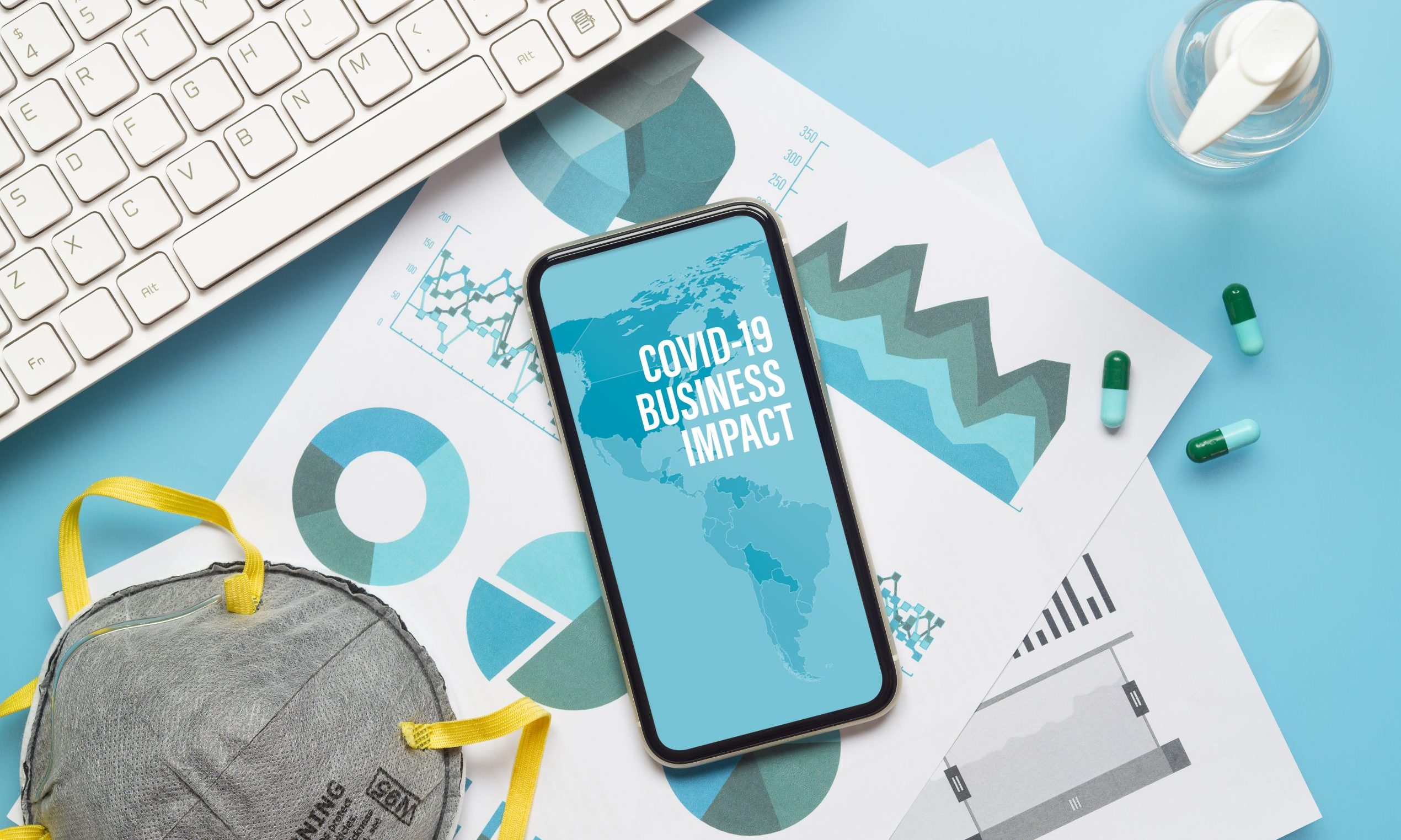 Congressman Gary Palmer, R-Alabama, added his signature to a discharge petition that would force a vote on a bill that would allow unused Paycheck Protection Program funds to be made available for small businesses.
There is an estimated $137 billion remaining in the Payroll Protection Program that could be immediately available to small businesses. The program has kept thousands of small businesses open since the start of the COVID-19 pandemic, and many are still in need as the economy continues to recover.
Speaker of the House Nancy Pelosi, D-California, has refused to hold a vote. The Democratic controlled House passed the $3.4 trillion Heroes Act, which Republicans opposed.
Palmer and House Republicans accuse Pelosi of holding American workers and businesses "hostage," preferring the Democrats' relief legislation.
"Speaker Pelosi has made her objectives abundantly clear," Palmer said. "We could have negotiated and delivered immediate aid for small businesses and individuals weeks ago, but her leftist agenda always comes first. Many businesses are barely hanging, on anxiously awaiting the extension of the Paycheck Protection Program, but Pelosi is determined to hold them hostage to get her way. She would like to bail out states that were bankrupt before the pandemic and further a welfare agenda that is harmful to the economy. Today, I proudly signed a discharge petition to circumvent Pelosi's control of the House floor and force a vote on a bill that would bring real relief to businesses struggling to survive the pandemic. It's time for Members of Congress to stand up for small businesses and American workers since the Speaker clearly won't. Small businesses across the country can't wait."
A discharge petition on H.R. 8265 was filed on Friday by Rep. Jaime Herrera Beutler, R-Washington, and 218 signatures are needed to bring the bill to the House floor for a vote. The bill was introduced on Sept. 16 by Rep. Steve Chabot, R-Ohio.
"This public health crisis has left our small businesses near permanent closure, and that will happen on a massive scale if Congress doesn't act," Beutler said. "Yet Congress isn't acting, so I've filed the discharge petition in the House today so we can bypass the political posturing and bring relief to our nation's small businesses and their employees. Other relief remains vital, but we either save jobs and businesses now or provide triage soon for the damage caused by empty buildings, lost livelihoods and health care plans, and fewer employment opportunities overall. Reviving the PPP has to be our priority."
"The Paycheck Protection Program has served as a critical lifeline for America's small businesses," said House Minority Leader Kevin McCarthy, R-California. "Since its launch, the program is credited with saving 51 million jobs nationwide. But our work in helping small business owners stay open and keep employees on payroll is not done. A recent report indicates that as many as 36 percent small businesses say if no new funding comes from Congress soon, they will be forced to lay off workers or cut back hours. Democrats have consistently blocked or delayed relief, but Republicans are not giving up. That is why House Republicans, led by Congresswoman Jaime Herrera Beutler have filed a discharge petition to force a vote on a stand-alone extension of the Paycheck Protection Program through the end of the year. It only needs 218 signatures to force a vote, so I hope that our Democrat colleagues will join us in delivering relief. My Republican colleagues and I will continue to act on our Commitment to America; we will be relentless in our fight to protect jobs, small businesses, and the American dream."
"Since March, small businesses—corner stores, retail shops, and family restaurants—have been struggling to survive," Chabot said. "Congress worked in a bipartisan manner to pass the CARES Act, which delivered rapid assistance to small firms through programs like the Paycheck Protection Program. Unfortunately, in recent months, additional relief for small businesses has been caught up in the partisan logjam and the livelihoods of real people hang in the balance. Congress must work together to get help to small businesses in Washington, Ohio, and across our great nation. Rep. Herrera Beutler's discharge petition to force a vote on my legislation is the way to do just that. I thank her for her leadership on behalf of America's small businesses."
Multiple news outlets, including Roll Call and The Hill, are reporting that several House Democrats are "strongly considering" signing Beutler's discharge petition.
Palmer represents Alabama's 6th Congressional District. Palmer does not have a Democratic opponent in the Nov. 3 general election.