Alabama records more than 40,000 coronavirus cases in July
Not only is July the worst month for new coronavirus cases, but the number of cases reported in July is also more than every other month of the pandemic combined.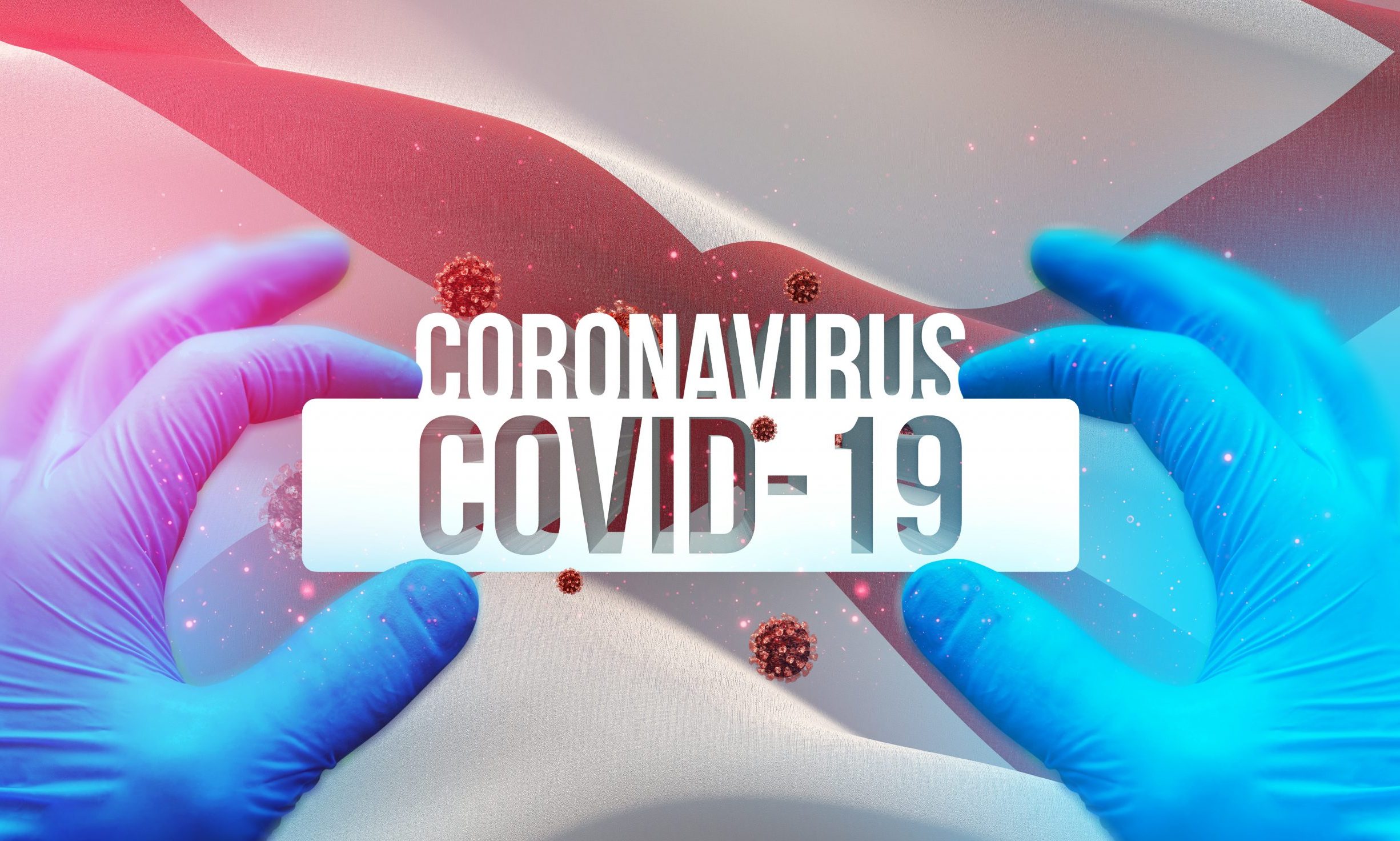 The Alabama Department of Public Health reported another 1,778 coronavirus cases in the state Monday. This latest batch of test results takes the number of cases in Alabama in July alone well past 40,000 — to 41,593 cases to be exact. Not only is July the worst month for new coronavirus cases, but the number of cases reported in July is also more than every other month of the pandemic combined.
As of Monday, Alabama had 79,129 diagnosed coronavirus cases. Just 37,536 were accumulated by June 30. The other 41,593 people were diagnosed in just the 27 days of July so far — roughly 52.6 percent of the total coronavirus cases in the state.
The department also reported an additional 18 deaths from the virus, taking the state's total death toll from COVID-19 to 1,446 — 520 in July.
The entire state has been under a "safer-at-home" order since May 1, telling all Alabamians to please stay in their homes if at all possible. On July 15, Gov. Kay Ivey and State Health Officer Dr. Scott Harris amended that order to require all Alabamians to wear masks or cloth face coverings when among people not from their own household.
On Monday, the Alabama Alcoholic Beverage Control Board issued an order to bars and restaurants to stop serving alcohol after 11 p.m.
Baldwin County has been especially hit hard this month. The coastal county that is the number one tourist destination in the state only had 663 cases in the entire coronavirus crisis through June 30. Since June Baldwin had had 2,064 cases and is one of the worst hot spots for COVID-19 in the state right now.
Baldwin's sister on the Alabama coast, Mobile County, has been dealing with surging coronavirus cases since early in the crisis. Mobile has 7,361 coronavirus cases — including 1,211 new cases in the last week alone.
Madison is another county that is seeing a significant surge in coronavirus cases. Thru June 30 Madison County had accumulated a total of 1,021 coronavirus cases. By Monday, they had 4,332 cases. That is 3,311 cases in July alone. Madison County averaged ten cases a day for the first 102 days of the coronavirus crisis. This month Madison County is averaging 123 cases per day — a twelve-fold increase.
The greater Birmingham area continues to be a problem. Jefferson has 10,420 cases, Shelby 2,684, Tuscaloosa 3,636, and Walker 1,390 cases. The four central Alabama counties combine for 18,136 cases — roughly 22.7 percent of the state's total.
Rural Alabama has not been spared from this public health crisis.
Tiny Lowndes County has only had 24 COVID-19 deaths, but that is by far the highest per capita death rate at 246 per 100,000 people. Lowndes County is following by Tallapoosa County with 193 deaths per 100,000 (78 total), Butler County with 180 deaths per 100,000 people (35 total) and Hale County with 157 deaths per 100,000 people (23). The 10 counties with the highest per capita rates of death are all rural counties.
The public is advised to please stay in your homes as much as possible. If you have to go out, wear a mask or cloth face covering. Use social distancing. Don't hug or shake hands with anyone outside of your household. Stay at least six feet apart from persons in other households and wash your hands frequently.
The COVID-19 global pandemic has already killed 150,153 Americans. Over 4.4 million Americans have been diagnosed with the coronavirus. Over 2.1 million of the known cases are thought to be active. Globally 654,209 have perished from COVID-19.
Unemployment benefits could change for some Alabamians
ADOL will begin the review when the current quarter ends on Oct. 3.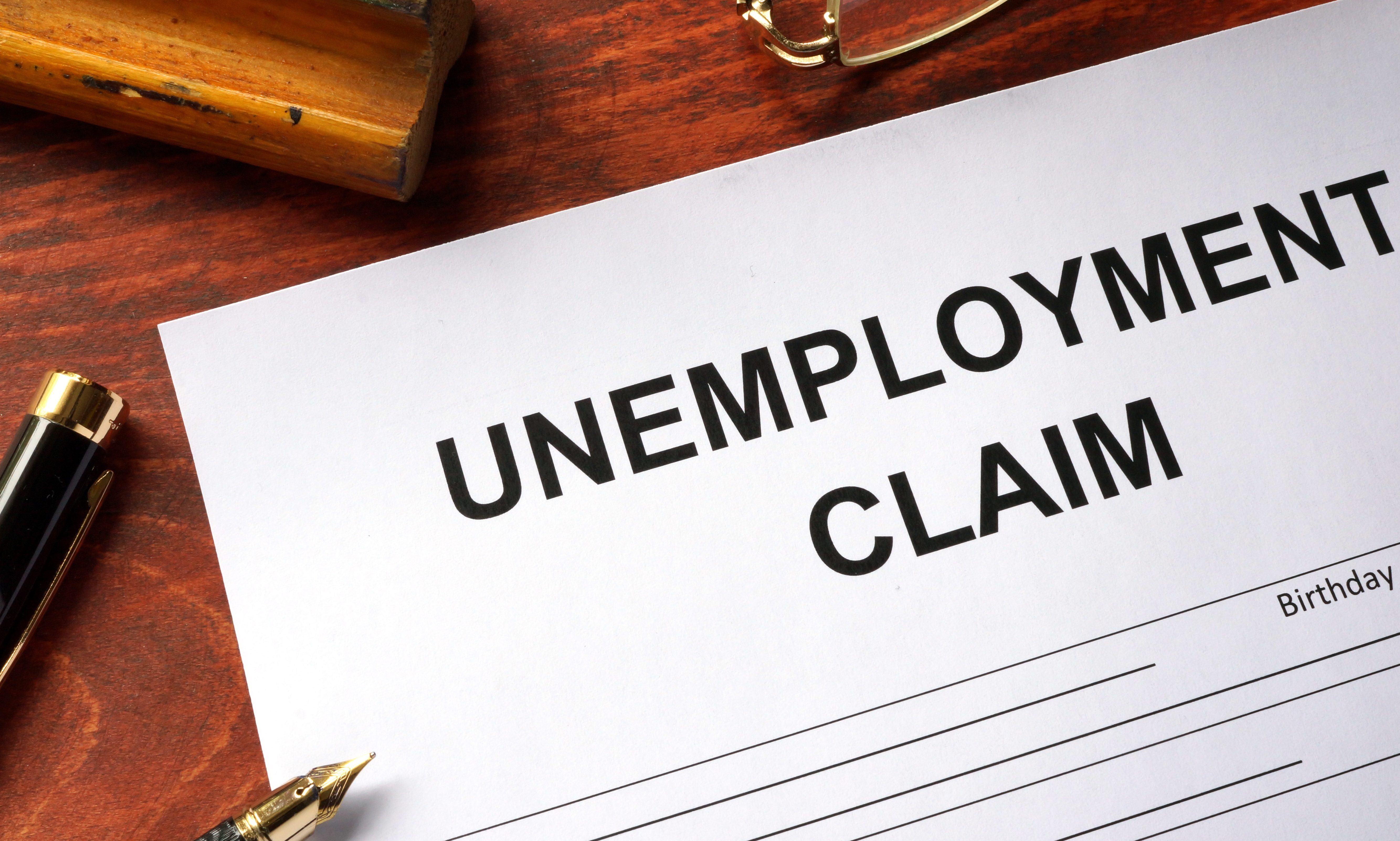 Some Alabamians receiving unemployment benefits could see changes in those benefits after the Alabama Department of Labor conducts a required quarterly review and redetermines eligibility, the department said Friday. 
The Alabama Department of Labor said in a press release Friday that no action is required by those receiving regular unemployment, Pandemic Unemployment Assistance or Pandemic Emergency Unemployment Compensation. 
ADOL will begin the review when the current quarter ends on Oct. 3. 
"Some may remain eligible for PUA or PEUC, OR they may be required to change to regular unemployment compensation. Weekly benefit amounts may also change. This depends on eligibility requirements," ADOL said in the release. "Those claimants whose benefit year ends prior to October 3, 2020, will have their claims reevaluated." 
After the review, if the claimant is determined not to be eligible for regular unemployment compensation, those who qualify may still be able to be paid under PUA or PEUC, and that determination will be made automatically and payment will be issued, the department said in the release. 
Claimants must also continue to certify their weeks.
Many claimants are not receiving benefits because they fail to file their weekly certifications, i.e. requests for payment. ADOL cannot pay benefits for weeks that have not been properly certified. Certifications can be done online at labor.alabama.gov or by calling the appropriate number:
Montgomery – (334) 954-4094

Birmingham – (205) 458-2282

Not in Local Area – (800) 752-7389
PUA recipients must file their weekly certifications either by telephone or on the PUA app, at pua.labor.alabama.gov.