AlabamaWorks! and Alabama Workforce Council launch survey on workplace behavioral health
AlabamaWorks! and the Alabama Workforce Council (AWC) have partnered with the Alabama Department of Mental Health, the University of Alabama and the Vital Initiative to conduct a statewide survey on workplace health. Vital is a research, implementation and training initiative working towards improving the health and wellbeing of the citizens of Alabama.
Alabama needs your help to understand and improve workplace health. The survey, which takes approximately 15 minutes to complete, will provide the Alabama Workforce Council with valuable information regarding issues and trends on behavioral health and the workforce development system across all industries.
The official survey is available here.
"Our state's labor force is the cornerstone of workforce development efforts, and this survey will help promote a healthier workplace and workforce that will continue to drive our 21st century economy", said AWC Chairman Tim McCartney.
The State of Alabama is working to strengthen its capacity to help Alabamians live better and healthier lives, while also mitigating the economic costs associated with mental and substance use disorders that total over $1 trillion per year in lost productivity to the global economy. 
Mental illness and substance use disorders are well-established drivers of disability, mortality and healthcare costs for employers. On average, Americans who work fulltime spend more than one-third of their day, 5 days a week, at their workplace. Workplace programs that promote and protect health, reduce safety risks and help prevent disease could reach more than 157 million US workers. A healthier workforce can mean lower direct costs, such as insurance premiums and workers' compensation claims, and lower indirect costs if workers miss less work because of illness.
The results of the survey will be used to inform public policy decisions on workplace health promotion and help employers build effective, science-based workplace health programs for their employees.
Employers of all sizes and from each industry sector are highly encouraged to respond to the survey as responses are critical for the future of workforce in Alabama. Responses will be accepted from 10:30am July 27, 2020 through 5:00pm on August 31, 2020.
Alabama Power is returning $100 million to customers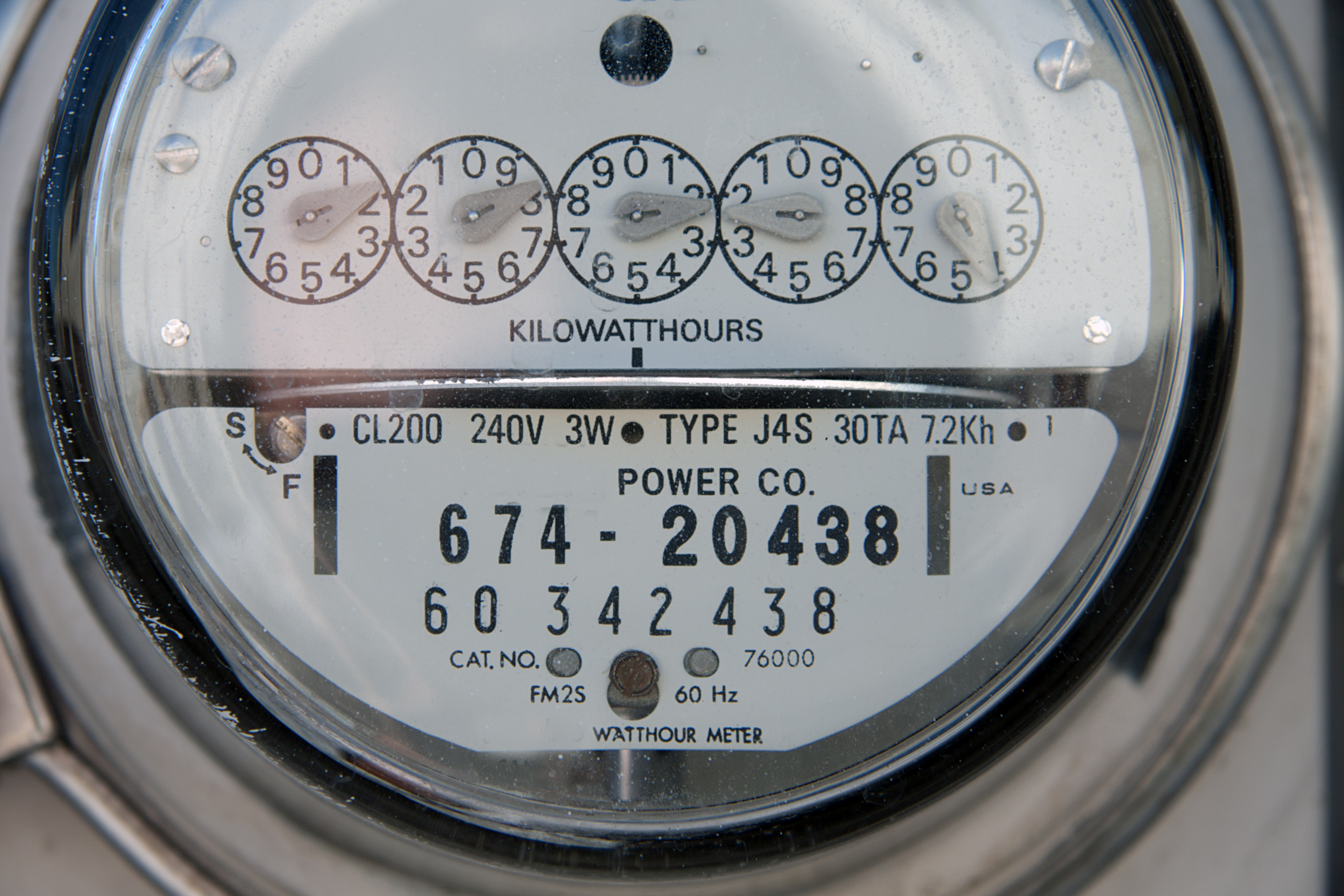 The Alabama Public Service Commission approved a plan Tuesday to credit Alabama Power Company customers on their October bills. The move returns approximately $100 million to Alabama Power Company customers.
"Putting money back into the pockets of hard-working Alabamians is one of the ways we can help on the road to recovery," Public Service Commission President Twinkle Andress Cavanaugh said on social media. "Alabama Power to refund $100 million to customers."
The typical Alabama Power customer will receive a $25 credit on their October bill. The newly approved credit is on top of a 3 percent rate reduction that customers are already enjoying in 2020. This previous rate cuts and the October credit amount to about $300 million in savings for Alabama Power customers this year.
"We appreciate the commission voting today to expedite this credit for our customers," said Richard Hutto, Alabama Power's vice president of regulatory affairs.
The global economic collapse due to the COVID-19 pandemic has hurt people across Alabama. It has also dramatically lowered fuel costs for Alabama Power Company's plants.
A typical residential customer using 1,000 kilowatt-hours of electricity per month is expected to receive a credit of $25. Customers who use more energy will receive a larger credit. Customers who use less power receive a smaller credit but had a smaller bill to begin with. Adjustments to fuel costs are typically calculated at the end of the year, with savings passed to customers beginning in January, but due to the economic downturn and pandemic-related job losses, Alabama Power and the PSC are rushing that money to Alabama families and businesses.
"Many of our customers have been hurt by COVID-19. We hope this credit will provide some additional relief at this difficult time," Hutto explained.
The 3 percent rate reduction, that took effect in January, was based on earlier estimates of lower costs for fuel and other expenses for 2020. The rate reduction alone equates to about a $4.50-per-month reduction for the typical residential customer.
"Our employees are working every day to keep costs low while providing industry-leading reliability for our customers," Hutto added.
Alabama Power said in a statement that their total retail price is below the national average and has been for decades. When adjusted for inflation, the price customers pay for electricity is lower today than it was 30 years ago.
Alabama Power has been assisting customers in other ways during the COVID-19 outbreak. Since the start of the pandemic, the company has suspended disconnects and late payment fees for customers hurt by the coronavirus.
Cavanaugh is seeking another term as president of the Commission.
"It is crucial that we have strong pro-jobs conservatives supporting President Trump's agenda at all levels of government," Cavanaugh said on social media.