Opinion | It will be Trump vs. Biden in November. Conventions will be anticlimactic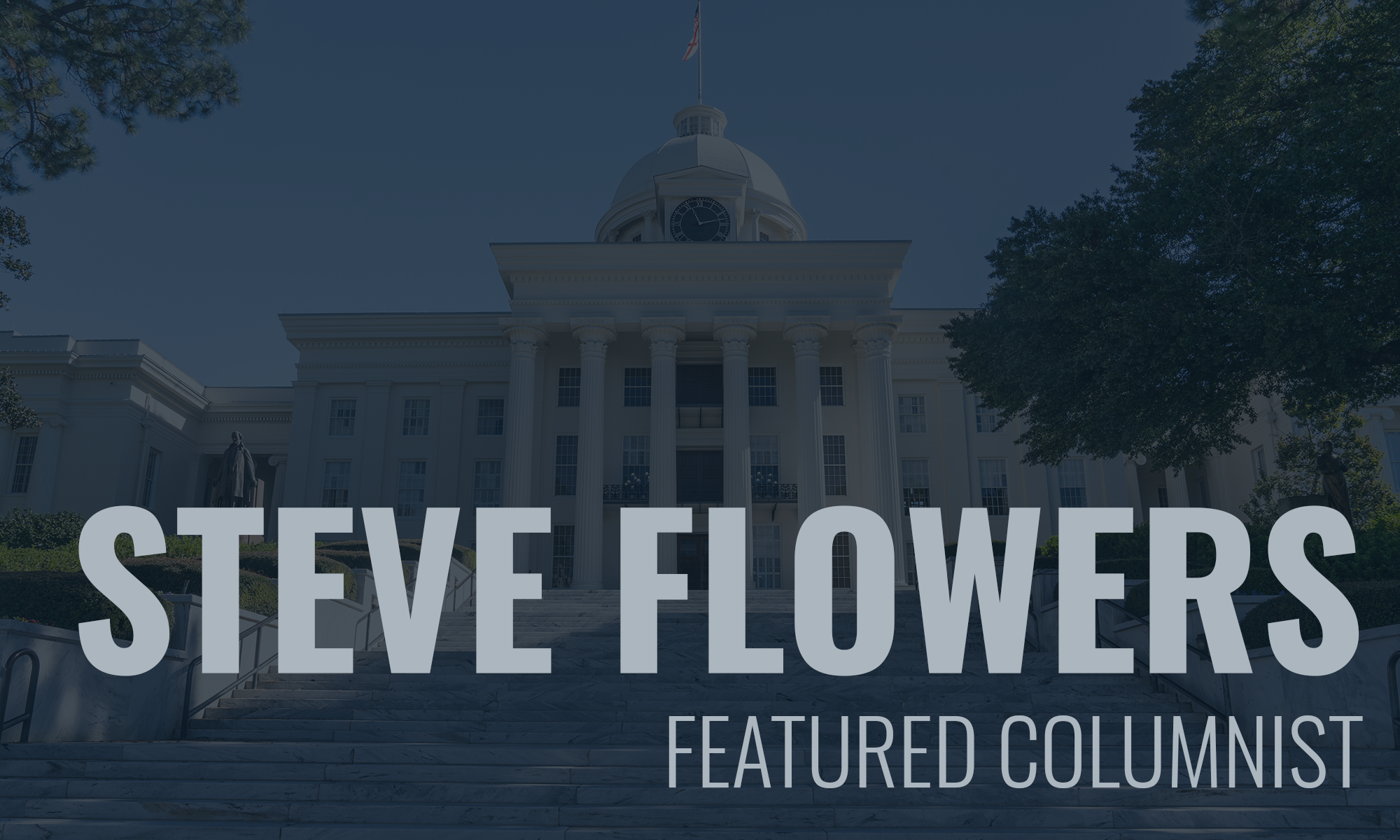 The presidential race is onward. It will be incumbent Republican Donald Trump vs. former Vice President and 36-year veteran Democrat, Delaware U.S. Senator Joe Biden in the November 3rd General Election.
Both men have clinched their parties' nomination.  Therefore, the Democratic convention, July 31-August 2 and the Republican convention set for August 25-28 will be anticlimactic.  It is doubtful that either convention will break any television rating records.
However, there will be one record shattered in this year's presidential contest.  Trump and Biden will be the two oldest presidential contenders in history.  Biden is 78 and Trump is 74.  Actually, Trump was the oldest person to ever be sworn in as president four-years ago.  So if Biden wins he will really break the record at 78.6 years.  By the way, the youngest president was John F. Kennedy, who was 43 when he was sworn in as president in January of 1961.
This has already been one of the most unusual presidential election years in American history.  The COVID-19 pandemichas turned the world upside down, especially the American economy. The economy is the pivotal issue that decides presidential elections.  Prior to the pandemic, the economy was Trump's trump card.  The economic collapse caused by the pandemic was not Trump's fault but it happened on his watch.  There is an old political maxim that says, "If you claim credit for the rain, then you gotta take blame for the drought."
Trump was not in the lead prior to the pandemic disaster.  He is certainly behind the eight ball today. The country is divided like never before in our history.  You either live in a red Republican state like Alabama or a blue Democratic state like California.  Under the electoral college system of selecting our president, the election is won or lost in the swing states like Florida, Ohio, Michigan, Pennsylvania and Minnesota.
Current polling has Biden ahead in all of these pivotal states.  He has double digit leads in Michigan and his birth home of Pennsylvania. It looks like Joe Biden is favored to be the next president at almost 80 years old. Therefore, it is extremely important who he chooses as his running mate to be vice president.  
Biden has unequivocally stated that his vice–president will be a female.  His choice probably will boil down to California Senator Kamala Harris. Originally, it was between Minnesota Senator, Amy Klobuchar and Senator Kamala Harris.
Senator Klobuchar would have been an excellent choice.  She was well qualified and thoroughly vetted.  She is Minnesota's senior senator having represented her native state since 2006.  She is very popular in her home state and would probably have brought the swing state of Minnesota into the Democratic column.
However, she withdrew her name for consideration after it became apparent that the Democratic Party base demanded Biden choose a female candidate of color.
Senator Kamala Harris, 55, has had a stellar career.  She is very well qualified to be president.  She ran an excellent campaign for the Democratic nomination earlier this year and is a U.S. Senator from the largest state in the Union.
She was Attorney General of California prior to being elected to the U.S. Senate from the Golden State. She classifies herself as African–American. Her mother was an Indian/American/Canadian cancer researcher.  Her father was a Jamaican born businessman.
By selecting Senator Kamala Harris, Biden chooses a person of non-white ethnicity.  African American women are the heart and soul of the Democratic Party and the most reliable Democratic voters.  Senator Harris would energize the base.  Turnout is the key to any election.
Odds are that if Joe Biden is elected president in November, he will probably be a one-term president.  At almost 80, it is doubtful that he would run again in 2024.  Therefore, his choice for his running mate and vice president would be favored to be elected president in four years and could become president before then.
There is a tried and true maxim in politics, more people vote against someone than for someone.  The Democrats' plan of attack is for Biden to do nothing, say nothing and let Trump beat himself.
It will be an interesting and important choice for Biden as he or his advisors select his vice-presidential running mate. Again, turnout is the key. Therefore, do not count Donald Trump out until it is all over. Republican voters who are older turnout to vote at a higher rate than Democratic voters who are younger.  You can bet your bottom dollar that Trump will carry Alabama over Biden in November.
See you next week.
Opinion | For Coach Tub, no thinking required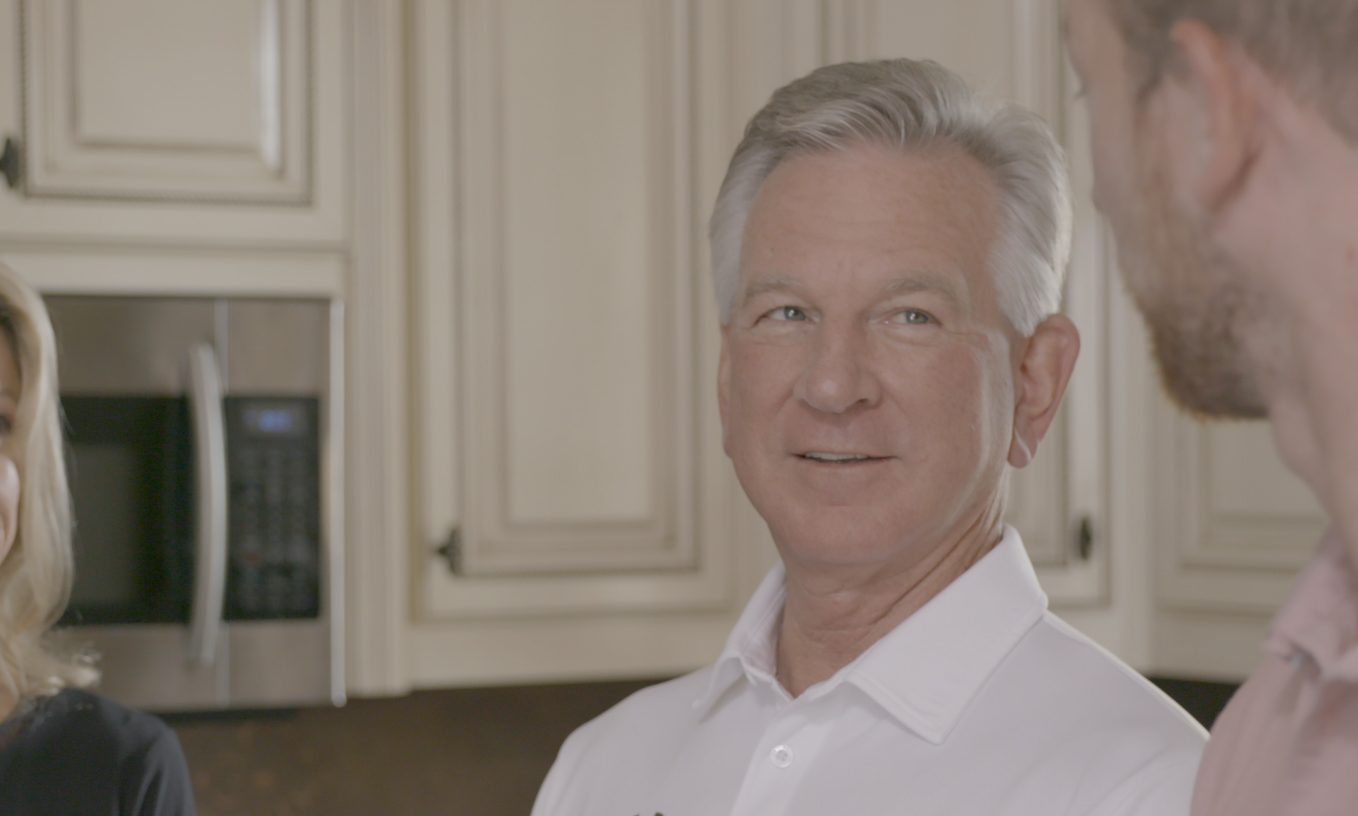 Has Tommy Tuberville ever had an original thought? It doesn't sound like it. Coach Tub basically spews Republican talking points and keeps his mouth firmly locked onto Donald Trump. He disrespects Alabama voters so much that he thinks that's all he needs to do to win a place in the U.S. Senate.
Tuberville recently addressed the St. Clair County Republican Party at its September meeting. As reported by APR, Tuberville is quoted as saying the following, and I'll offer a short rebuttal. I'm doing this because Tuberville is clearly afraid to death to debate his opponent, U.S. Sen. Doug Jones.
So here goes:
Tuberville: "America is about capitalism, not socialism. I think we are going to decide which direction we are going to go in the next few years."
Me: We decided which way we were going to go years ago, when the federal government started subsidies for oil and gas companies, farmers and other big industry and business. That, coach, is your so-called "socialism."
I'm not necessarily opposed to subsidies to boost business, depending on the cause, but I'm not going to let a dimwitted, know-nothing, mediocre, former football coach pretend we don't already have "socialism" in this country.  
What Tuberville really means is that he's against "socialism" like Medicare or Medicaid or Social Security or food assistance or health insurance. He's a millionaire already, so there's no need for him have empathy for or support a safety net for people who are less fortunate socially and economically. That's Tuberville's "socialism," and the Republican Party's "socialism," and Trump's "socialism."
That's a cruel, mean perspective that would cast aside the great majority of Americans for the rich (Tuberville, Trump) and connected and, where Trump is concerned, the fawning.
Tuberville: "I am not a Common Core guy. I believe in regular math. We need to get back to teaching history."
Me: I would love to ask Coach Tubby, one-on-one, exactly what he thinks "Common Core" is. I'll guarantee you he can't explain more than he already has. "I believe in regular math?" There is no other math. It's math. Does he think there's a math where 1+1=3? There isn't one. There are a variety of ways to teach math, but there's only math, not a "fake" math or a "Republican" math or a "Democratic" math or, God forbid, a "Socialist" math.
And when Coach Tommy said, "We need to get back to teaching history," one wonders if he's ever been into a classroom. We know more than a few of his former players weren't in many classrooms, if reports are correct. But they always played the game under his uninspired coaching.
Of course schools teach history.
The history Coach T. is talking about is Donald Trump's "white" history, the one we've been teaching in our schools forever. Not real history; you know, the one where the United States was founded as a slave-holding nation, where Native Americans were massacred and starved by the hundreds of thousands, where white supremacy was codified within our laws, where any color but white was subjugated. That history. The history that is finally fading away, so we can really see where we've been as a nation—so we know where, as a nation, we need to go.
Tuberville: Tuberville said he supports following the Constitution and appointing a replacement for Associate Justice Ruth Bader Ginsburg, who died Friday.
Me: Well, of course he does. Tuberville doesn't have an independent thought in his body, and Donnie told him this is what he's supposed to think. The big question: How much will a Senator Tuberville be able to function as a member of a minority party in the Senate — with no Papa Trump in the White House to tell him what to do?
Both scenarios are real possibilities, if not likelihoods.
There is no question that Doug Jones is far more qualified than Tuberville. Jones can work across the aisle, which will be vitally important if Democrats take control of the Senate. Jones has his own thoughts, which sometimes go against the Democratic Party's wishes. Jones is independent, smart and represents Alabama well.
Tuberville is a failed football coach who lives in Florida. That's about it.