Opinion | Parents are being asked to gamble their family's safety over reopening schools. Don't.
The only reason we're in this boat is because weak politicians, bowing to the ignorance of selfish people over the expertise and knowledge of doctors and scientists, refused to take hard, necessary steps for the proper lengths of time.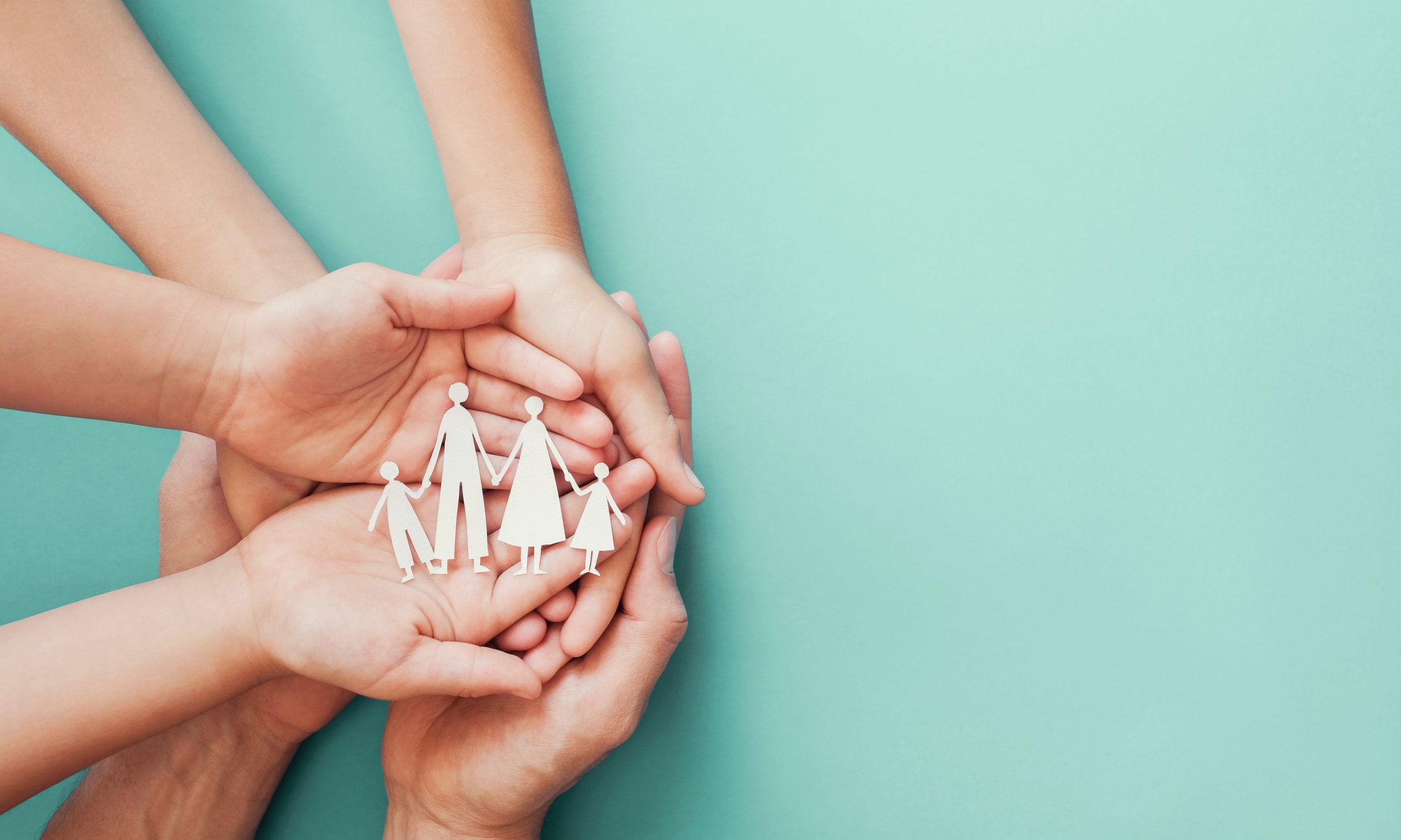 Alabama parents, do what you think is best. Do not apologize for it. Over the last several weeks, there has been an ongoing pressure campaign around the country, and particularly in Alabama, to get kids back into school buildings. The president has pushed it. Republicans in Congress have pushed it. Even local politicians are pushing it. 
On Wednesday, Alabama Gov. Kay Ivey told parents that missing school would potentially put Alabama school kids further behind. She encouraged them to get their kids back in school as soon as possible, because "it's really important." 
Um, yeah. Do you think there are parents out there who don't know that? 
Furthermore, do people think there are parents who are gleeful about keeping their kids home from school? Who are keeping them out simply to be arbitrarily defiant? Who are being flippant about this decision in any way? 
If you do, allow me to set you straight: We're not. 
Keeping children out of school, or even out of daycare in my case, is an incredibly hard decision and an even harder life adjustment. Because it disrupts EVERYTHING. 
My wife and I are extremely fortunate to work for companies that are understanding and willing to work around our childcare situations. And even so, it has been a major adjustment. 
We try to alternate and coordinate the best we can. We've hired people to help at times. And we've made the call to grandparents for assistance. 
And still, there are days when we cannot get things done, when we're both frazzled and frustrated. 
We're not doing any of that because it's fun. Or because we're giving Trump the middle finger. 
We're doing it because there is no good, safe — or even just saf-ER — option. 
And I'm not necessarily talking about the danger for only our daughter, because she's healthy and strong and would likely be just fine even if she happened to contract COVID-19.
But when could I safely let our child see her grandparents again? Her aunts and uncles and extended family members? What about the family members and friends who have underlying conditions? 
And then there are larger questions. Like, are we helping to extend a pandemic by participating in what will inevitably lead to more virus spread? 
Because that's going to happen. There's no way around it. If you put millions of children and adults in enclosed buildings all over the country, you're going to spread this virus. Just like those schools spread the flu, colds and everything else. 
Kids are going to take that virus home, just like they take home all those Fall colds and flu. And they're going to infect others. 
And the spread will come at the height of flu season, and at a time when ICU beds are already full. 
That seems like a recipe for death and disaster. 
And it shouldn't be on parents. This decision shouldn't be laid at our feet. In fact, there shouldn't even be a decision for us to make. 
The only reason we're in this boat is because weak politicians, bowing to the ignorance of selfish people over the expertise and knowledge of doctors and scientists, refused to take hard, necessary steps for the proper lengths of time, and then compounded the problems by refusing to offer the necessary financial support to overcome those mistakes. 
We could have implemented mask orders earlier, kept bars and nightclubs closed, restricted large gatherings more stringently and been serious about fines for dangerous behaviors — all the things that have worked so well in other countries. 
At the same time, instead of forking over billions to companies that don't need the money, we could have instead paid for a system that protected working parents' jobs and their salaries. 
But we didn't. It was more important to "reopen" the economy for the big Memorial Day boom and to make sure the corporate pals got fatter. 
And so now, here they are, asking parents to place the safety and health of their children, and, really, their entire families, on the line because they need to pretend that there's some normalcy out there. 
Don't listen to them. 
Get good, reliable facts from good, reliable sources. Do your research. Talk to your kids' teachers and principals and superintendent. Weigh the options and the risks for yourself. And then you do what's right for your family. 
And don't apologize for it.
Governor announces $100 million internet voucher program for students
The governor has allocated for the program $100 million of the state's $435 million in federal CARES act funds to help the state safeguard schools amid the growing spread of COVID-19.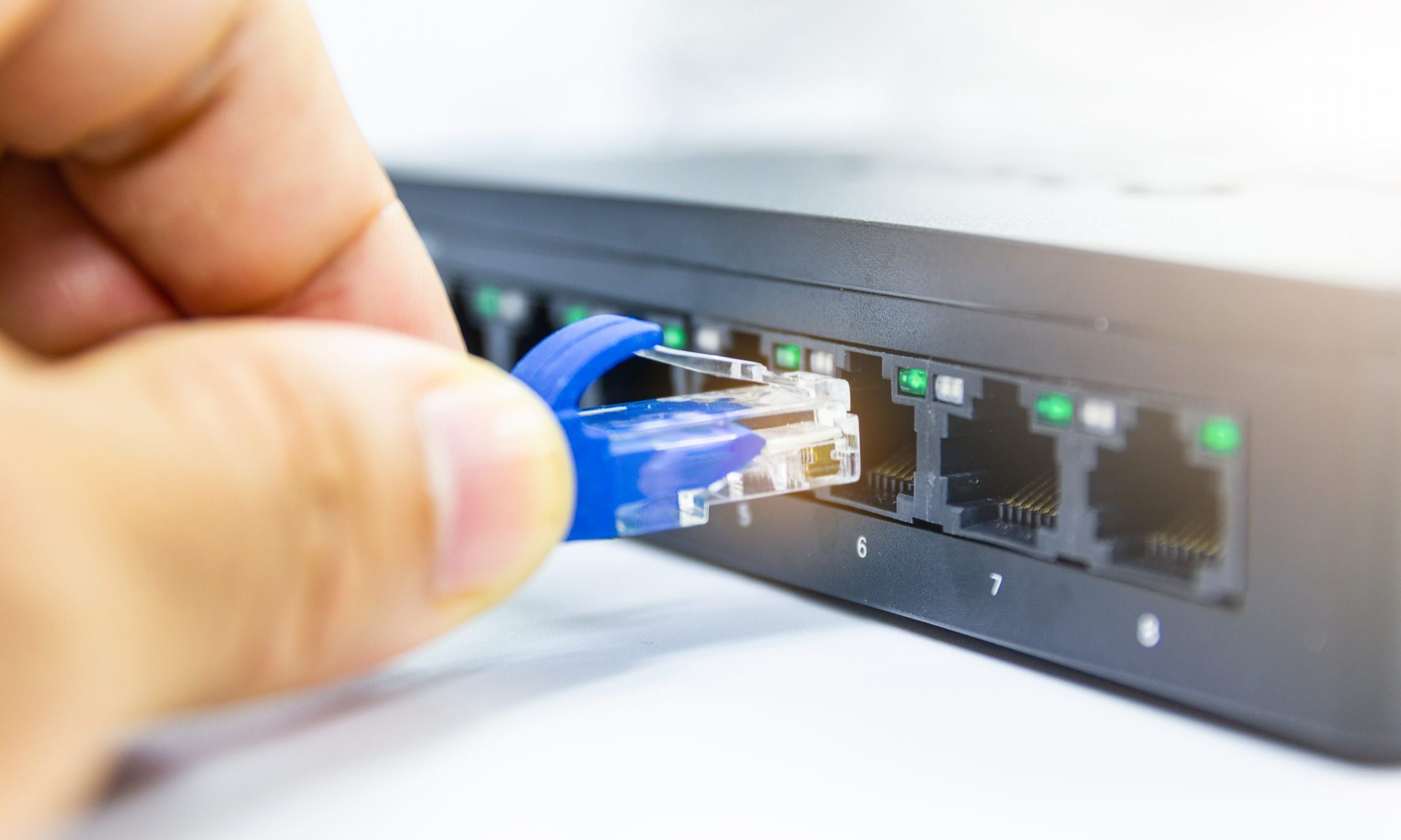 Gov. Kay Ivey on Friday announced a program to increase internet access for K-12 students for distance learning as the start of the new school year approaches. 
The project, called Alabama Broadband Connectivity (ABC) for Students, will provide vouchers for families of students who are eligible for free and reduced lunches "or other income criteria," according to a press release from Ivey's office. The vouchers will pay for equipment and services for high-speed internet from the fall through Dec. 31. 
Ivey has allocated for the program $100 million of the state's $435 million in federal CARES act funds to help the state safeguard schools amid the growing spread of COVID-19. 
The funds will be used to expand internet access by providing "equipment and service for broadband, wireless hot spots, satellite, fixed wireless, DSL, and cellular-on-wheels," according to Ivey's office. 
"Despite the upheavals in our lives during the past few months and at least into the near future, children must be able to continue their classroom instruction," Ivey said in a statement. "This funding will expand internet access to allow more students to access distance learning while creating smaller classes in schools that provide those options and will also ensure their safety during the pandemic. While I respect those districts that have elected to use remote learning, I fear that a slide will come by keeping our kids at home. These funds will bridge the gap until all students can get back into the classroom as soon as possible."
Families with children who receive free or reduced school lunch are to receive a mailed letter in August, and a website to assist Alabamians with questions as the program nears its launch can be found here.
"Once again, we are appreciative of the leadership and resources provided by Governor Ivey during this unprecedented time in our country's history. More than ever before, the immediate need for broadband infrastructure, devices, and connectivity are an integral part of providing Alabama students with a quality education," said Eric Mackey, Alabama superintendent of education, in a statement. "A huge part of evening the playing field to provide greater equity in educational services will come from closing the digital divide between varying Alabama communities. We still have a lot of work to do, but because of the resources provided by Gov. Ivey, we can head into what we know will be a challenging school year with greater optimism."  
The funds are to be administered by the Alabama Department of Economic and Community Affairs, which has partnered with Maryland-based CTC Technology & Energy for the project. 
"We have learned in the past several months that internet connectivity is a necessity for everything from education to healthcare and working remotely. I am pleased that Alabama is going to enter into this private-public partnership to make internet access available to those low-income households who cannot currently afford it. Economic status should not be a determining factor in receiving quality education, and it should not bar anyone from the ability to access vital online services," said Sen. Del Marsh, president pro tem of the State Senate, in a statement. "Although this is only a temporary solution, I am confident that it will be a bridge to a time when fiber is put in the ground and access to the internet and devices will become standard across Alabama."
According to Ivey's office, the plan was drafted with the input from the Broadband Working Group, a group Ivey announced the creation of on June 25, which is composed of legislators and industry experts who are to provide to guidance on the state's spending of $1.9 billion in CARES Act funds. 
"I appreciate the opportunity to be a part of Governor Ivey's working group to utilize federal funds in the CARES Act to provide broadband access to all Alabama students regardless of income. I think Governor Ivey has a good plan," said Rep. Randall Shedd, a member of the working group and a leader of the Rural Caucus. 
Mackey said last week that approximately half of the state's K-12 students will begin school by learning virtually for a period of time. A lack of internet connectivity in many homes is a major concern for school administrators who face the challenge of providing education to students when new coronavirus cases, hospitalizations and deaths continue to increase in Alabama.