Governor announces $50 million grant program for nonprofit, faith-based organizations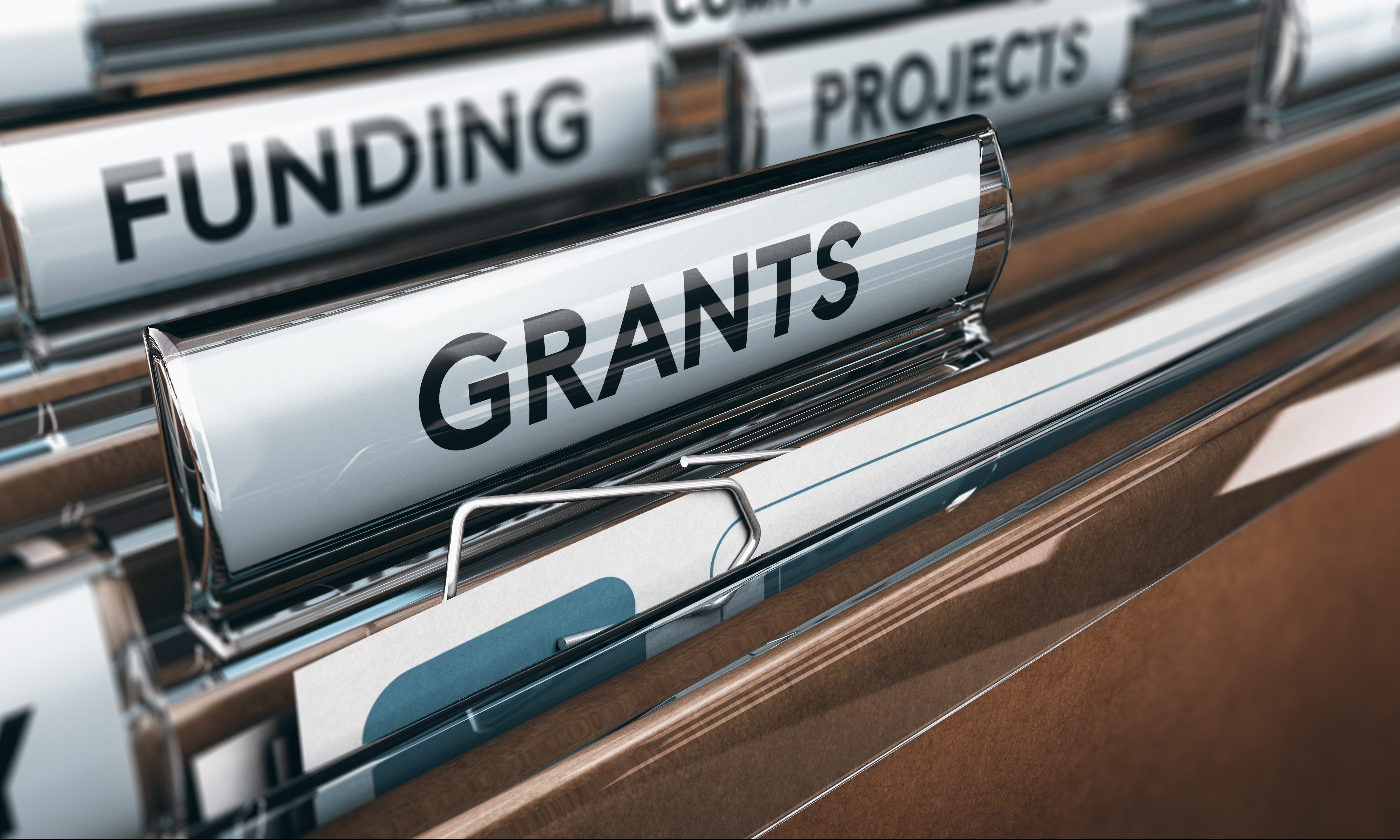 Governor Kay Ivey on Thursday announced a $50 million grant program to support nonprofit and faith-based organizations who have been financially impacted by the COVID-19 pandemic. The Alabama Nonprofit Grant Program and the Alabama Faith-Based Grant Program will be awarded to eligible applicants on a first-come-first-served basis up to a $25 million aggregate cap in each program.
"Nonprofits and faith-based organizations are truly the backbone of our great state," Governor Kay Ivey said. "Alabama relies on these entities to be equipped to serve our communities in ways where the state is either unable or incapable of doing so. Unfortunately, many of these groups often have a hard time keeping critical funds flowing in normal circumstances, and the pandemic has exponentially increased their struggle to remain operational. It is simply the right thing to do for our state to ensure Alabama nonprofits and faith-based organizations can recover in order to benefit the citizens they serve."
Administered through the Department of Finance, the state of Alabama will offer cash grants in an amount up to $15,000 per Alabama-based nonprofit and faith-based entity that meet eligibility requirements.
Alabama received approximately $1.9 billion of federal Coronavirus Aid, Relief, and Economic Security Act (CARES Act) to respond to and mitigate COVID-19. Alabama Act 2020-199 designated up to $300 million of the Coronavirus Relief Fund to be used to support citizens, businesses, and non-profit and faith-based organizations of the state directly impacted by the coronavirus pandemic.
For other questions, please contact the Coronavirus Relief Funds Office at 334-242-7063 or [email protected].
Alabama's COVID-19 hospitalizations, cases continue rise
Average daily hospitalizations continue an ongoing increase as cases nationwide surge.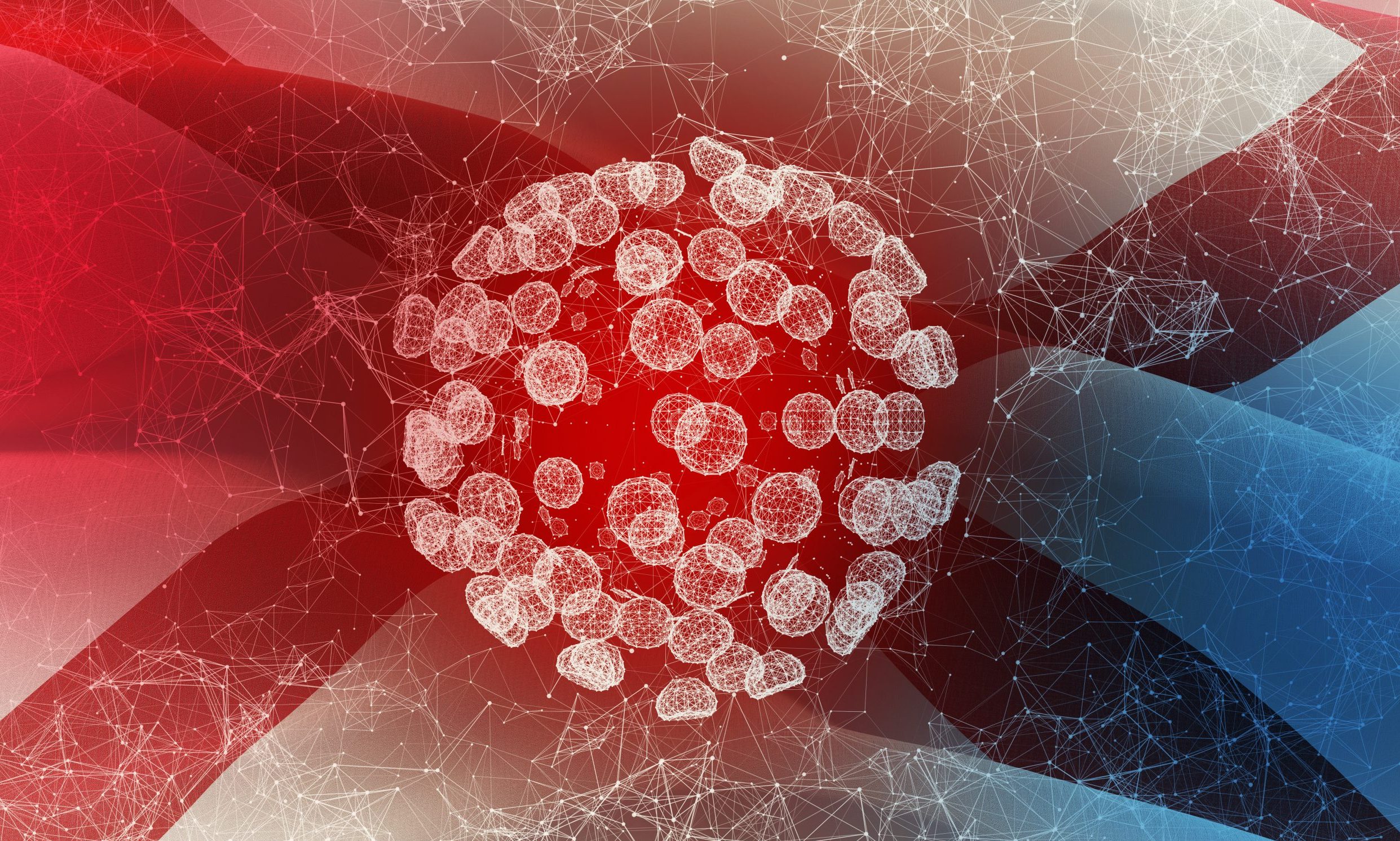 The number of COVID-19 patients hospitalized in Alabama hit 863 on Wednesday, the highest daily count since Sept 4, as average daily hospitalizations continue a steady increase and cases nationwide surge.

UAB Hospital in Birmingham on Wednesday was caring for 72 COVID-19 inpatients — the highest number the hospital has cared for since Aug. 21. 
In the last two weeks, Alabama has reported an increase of 15,089 new COVID-19 cases, according to the Alabama Department of Public Health and APR's calculations.
That number is the largest increase over a 14-day period since the two weeks ending Sept. 9. On average, the state has reported 1,078 new cases per day over the last two weeks, the highest 14-day average since Sept. 9.
The state reported 1,390 new confirmed and probable cases Thursday. Over the last week, the state has reported 7,902 cases, the most in a seven-day period since the week ending Sept. 5. That's an average of 1,129 cases per day over the last seven days.

Alabama's positivity rate, based on 14-day case and test increases, was nearly 16 percent Thursday, the highest that rate has been since mid-September.
Public health experts say the positivity rate, which measures the number of positive cases as a percentage of total tests, needs to be at or below 5 percent. Any higher, and experts say there's not enough testing and cases are likely to be going undetected. 
"I really won't feel comfortable until we're down to about 3 percent," said Dr. Karen Landers, the state's assistant health officer, speaking to APR last week. 
While new daily cases are beginning an upward trajectory, the number of tests administered statewide is not, contributing to the increasing positivity rate. The 14-day average of tests per day on Thursday was 6,856 — a nearly 10 percent decrease from two weeks prior. 
Over the last two weeks, ADPH reported 206 new COVID-19 deaths statewide, amounting to an average of 15 deaths per day over the last 14 days.

So far during the month of October, ADPH has reported 303 confirmed and probable COVID-19 deaths. In September, the total was 373. Since March, at least 2,843 people have died from the coronavirus.

The number of new cases nationwide appear to be headed toward a new high, according to data gathered by the COVID Tracking Project. The United States is now reporting nearly 60,000 cases per day based on a seven-day average. At least 213,672 Americans have died, according to the COVID Tracking Project.