Opinion | The inevitable is inevitable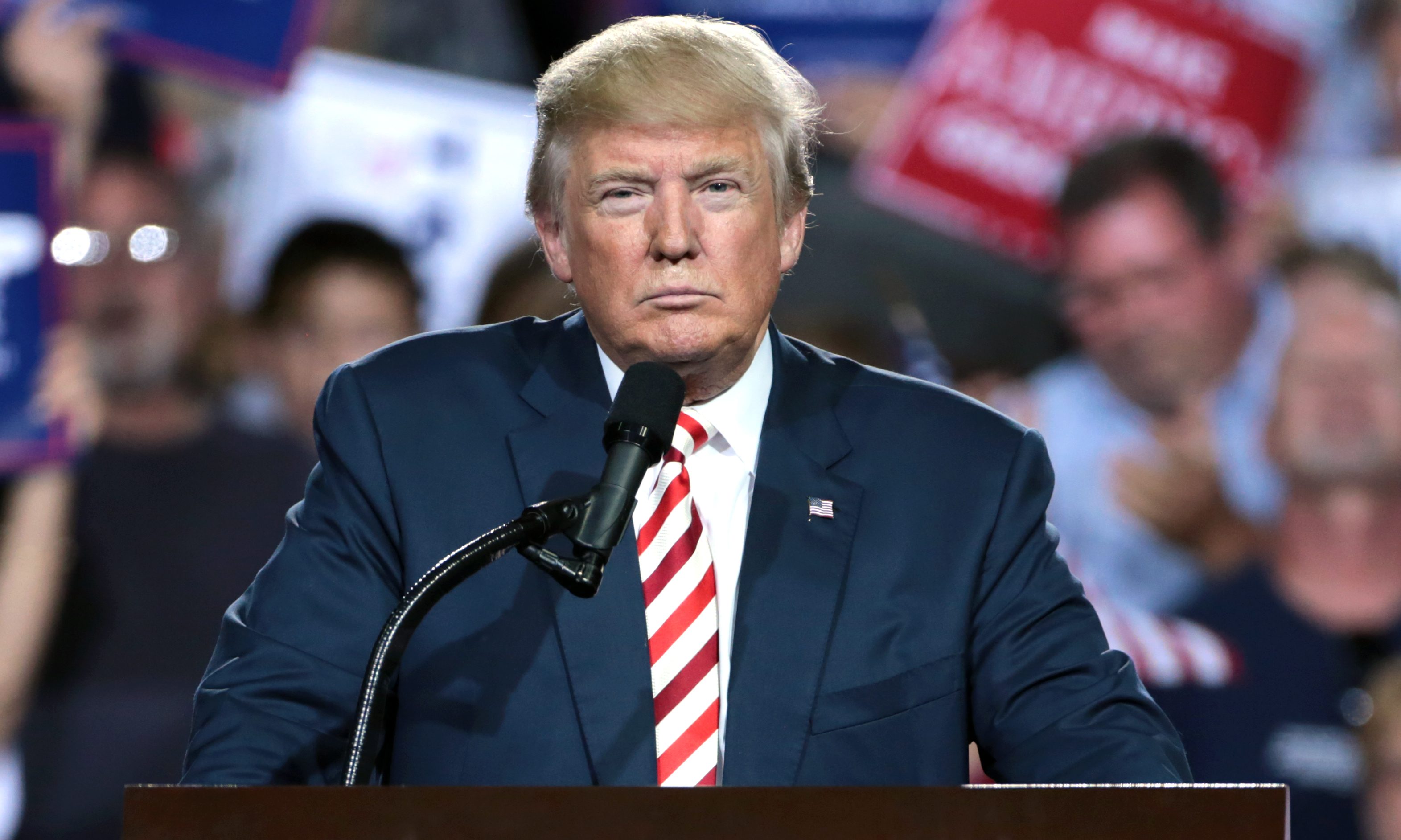 Donald Trump, in full panic mode – and that's dangerous for the nation – floated the idea Thursday morning in (of course) a tweet that perhaps the Nov. 3 election should be delayed.
We knew it was coming. One event Trump does not want this year is an election. He's completely bungled the federal (and state) response to the COVID-19 pandemic, and, in fact, made it much worse. More than 150,000 Americans are dead; hundreds of thousands more permanently injured. That's because Trump basically golfed, held rallies, touted fake cures and treatments for the virus, and, as a result, destroyed the economy and hundreds of thousands, if not millions, of American lives.
Of course, Trump wants to delay the election. He's so dim, he believes that's the only way he can stay in office. Except, like on most things, he's wrong. The president's term ends Jan. 20, 2021. After that, if there isn't a president to inaugurate, that opens the possibility House Speaker Nancy Pelosi could become president. That is choice.
But it won't happen. Because the November General Election will not be delayed. The president can't do it on his own. It takes an act of Congress to move an election. Remember, too, that if the presidential election is delayed, so are the congressional races. That could conceivably keep Republicans in control of the Senate when an election could very well give that control to Democrats.
That won't happen, either. Because the November General Election will not be delayed.
Besides, this nation held elections during the U.S. Civil War and in world wars and during other crises and pandemics.
My bet is both of Alabama's U.S. senators, Richard Shelby and Doug Jones, will oppose moving the election. Jones, a Democrat, is on the ballot against Trump sycophant and former Auburn football coach Tommy Tuberville. Jones wants the matchup, because he's faring well in the polls, and he's clearly the far better candidate. Shelby is a pragmatist. He knows in the long run (and short run, for that matter), there's only a dead end for Trump. Shelby usually will go along to get along, but he broke ranks with other mainstream Republican politicians in 2017 by opposing the election of alleged child predator and former Alabama Chief Justice Roy Moore.
Too bad other Alabama Republicans in Congress are so far up Trump's ample bootie that they won't stand up to him. That's the way of Republicans, though: Party over country; billionaires over the workaday folks. Weirdly, in Alabama, most common folks support Republicans who want to keep them on the margins; Republicans, who want to keep them in their "place."
Here's the real reason Trump would like to see the election postponed:
Trump is terrified. The most important factor to him in the election is himself, and he's going to get clobbered, if polls hold.He needs to somehow save face if there is any way possible, and there likely isn't any way possible. Every day Trump spouts something else offensive, or insulting, or just plain stupid and idiotic. He supports Confederate flags and generals and statues, sends secret police to round up Black Lives Matter protesters, then refuses to accord proper respect to honor the late U.S. Rep. John Lewis, an Alabama native and one of the most distinguished civil rights leaders in the nation.
Former Presidents Bill Clinton, George W. Bush, and Barack Obama attended Lewis' final memorial in Atlanta on Thursday. Trump suggested we delay November's election.
Every day, Trump's support wanes.
The economy is close to complete collapse, and Republicans in the Senate and the president can't figure out the next COVID-19 aid package to help hurting Americans. Democrats in the House passed a plan more than a month ago, a plan to keep unemployment benefits flowing, to support schools, to increase COVID-19 testing. The Republican plan has billions for fighter aircraft, a new FBI building near Trump's Washington hotel, and, yes, more tax breaks for the nation's richest people. Oh, and it slashes federal unemployment support for those workaday Americans from $600 a week to $200 a week. A $1,600 a month pay cut. Nice.
Trump and Republicans have walled themselves into a bad place, and, unlike the president's boondoggle border wall, this wall isn't easily scaled or breached.
Republicans, and especially Trump, want to delay the inevitable. But here's the problem with that: The inevitable is, yes, inevitable.
Opinion | The blackest Black Friday ever
"The coming weeks are going to be difficult, no doubt about that."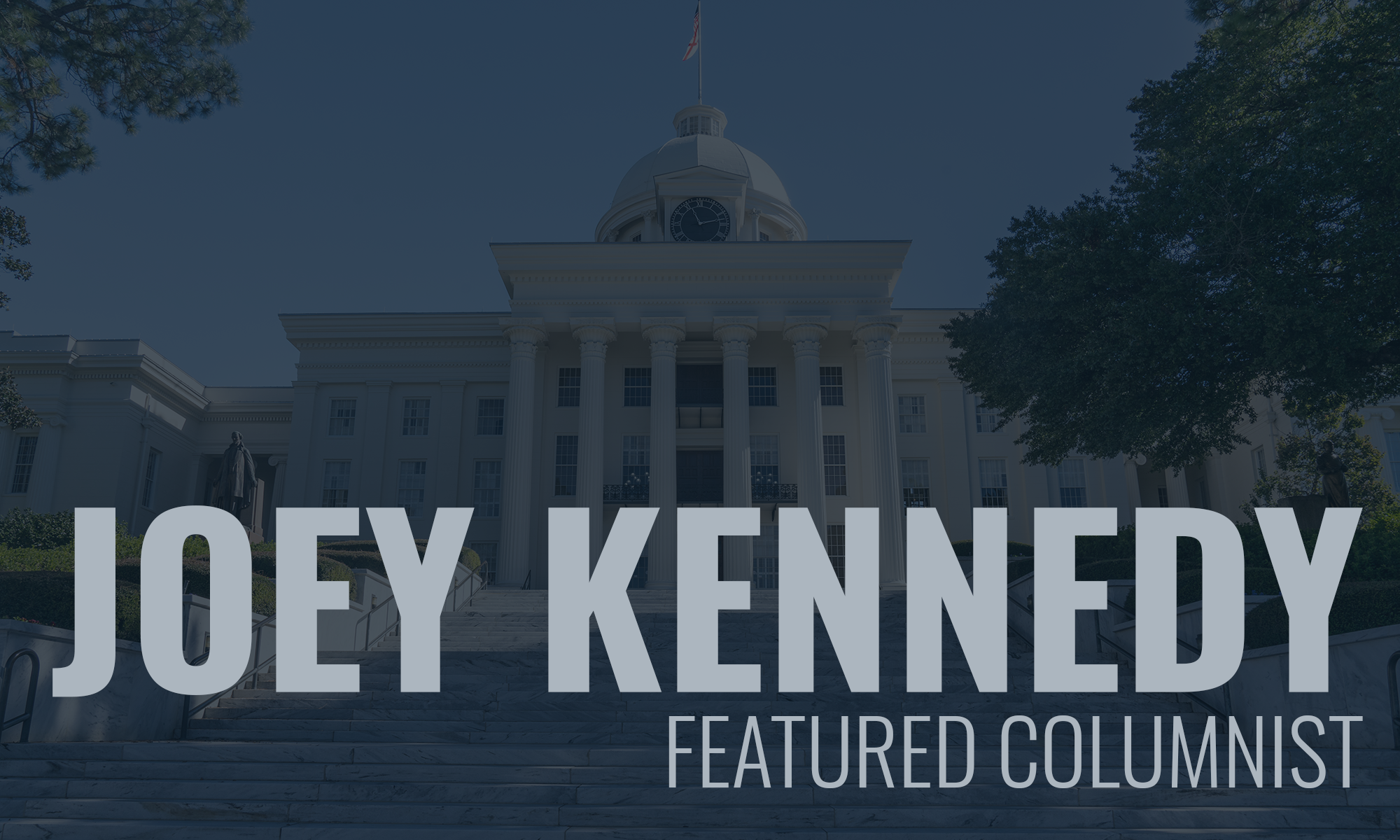 Thursday was Thanksgiving, and it's understandable that many people didn't have a lot to be thankful for. More than 260,000 people are dead because of the COVID-19 pandemic that Donald Trump simply ignored. Around 3 million people have been infected, with many of those suffering lifelong health complications from the virus.
A first Thanksgiving without loved ones. A first Christmas without loved ones bearing down.
Millions of people lost their jobs because of the pandemic. Hundreds of thousands are in danger of being evicted from their homes. Many don't have water or power or heat as the winter settles in.
Thanksgiving? Really?
Except …
Yes, there are many things to be thankful for. Our families, if we have them. Our friends, and we all have them. Our animals, and many of us have them.
We can be thankful that the long, horrible tenure of Donald Trump is nearly over. It's the end of an error.
We can hope that racism will be wrong again. That homophobia, misogyny, xenophobia, and cruelty will fall from the everyday ordinary to the awful extraordinary. Kids in cages, separated from their parents, no more. Chaos in government simply an anomaly at last.
We can hope. That alone is something to be thankful for.
The year 2020 has been a hot mess. Masks, social distancing, hand washing and sanitizing are the norm now. They may be forever.
We should be thankful that COVID-19 vaccines are on the horizon. But that's a strange thankfulness, and we cherish a vaccine for a disease that didn't have to spread as far and wide as it did. It was mismanaged as badly as a crisis can be mismanaged.
There still are people out there who refuse to wear masks or who believe the virus is a hoax. A doctor described people she was caring for who were dying, and all the time denying the virus existed, even to their last breaths.
That's certainly nothing to be thankful for.
Our health care workers, those on the front lines, deserve our thanks and our love. As do grocery store workers, first responders, teachers, and delivery people. Heroes work there.
I'm personally thankful for my wife of 41 years. My daughters in San Diego. My friends here and elsewhere. My pugs and other dogs and animals. I've got plenty to be thankful for, when we pare life down and don't expect so much.
The coming weeks are going to be difficult, no doubt about that.
Too many people traveled this Thanksgiving, and there's going to be a price to pay. Too many people are making plans for Christmas, and there's going to be a price to pay. Too many people are planning New Year's Eve celebrations, and there's going to be a price to pay.
Oh, I'll have some champagne and stay up until midnight on New Year's Eve, if only to witness that this damn year doesn't hang around for one second longer than is allowed.
Perhaps we can see a light at the end of this 2020 tunnel. Maybe by spring, we'll all be vaccinated, and this pandemic will be at the beginning of its end.
But if 2020 has taught us anything, it's that we can't count on, yes, anything.
This is Black Friday. The blackest Black Friday ever. Be careful out there. Wash your hands and wear a mask. Take care of each other. Believe in science. Don't trust a reality show president who, fortunately, finally has been fired.
Do your best to do your best. Let's have a new year that at least promises hope.
Dig deep and find what you're thankful for. Then hug it close with all your might.