Opinion | Alabama's workers deserve better than McConnell's inadequate COVID-19 proposal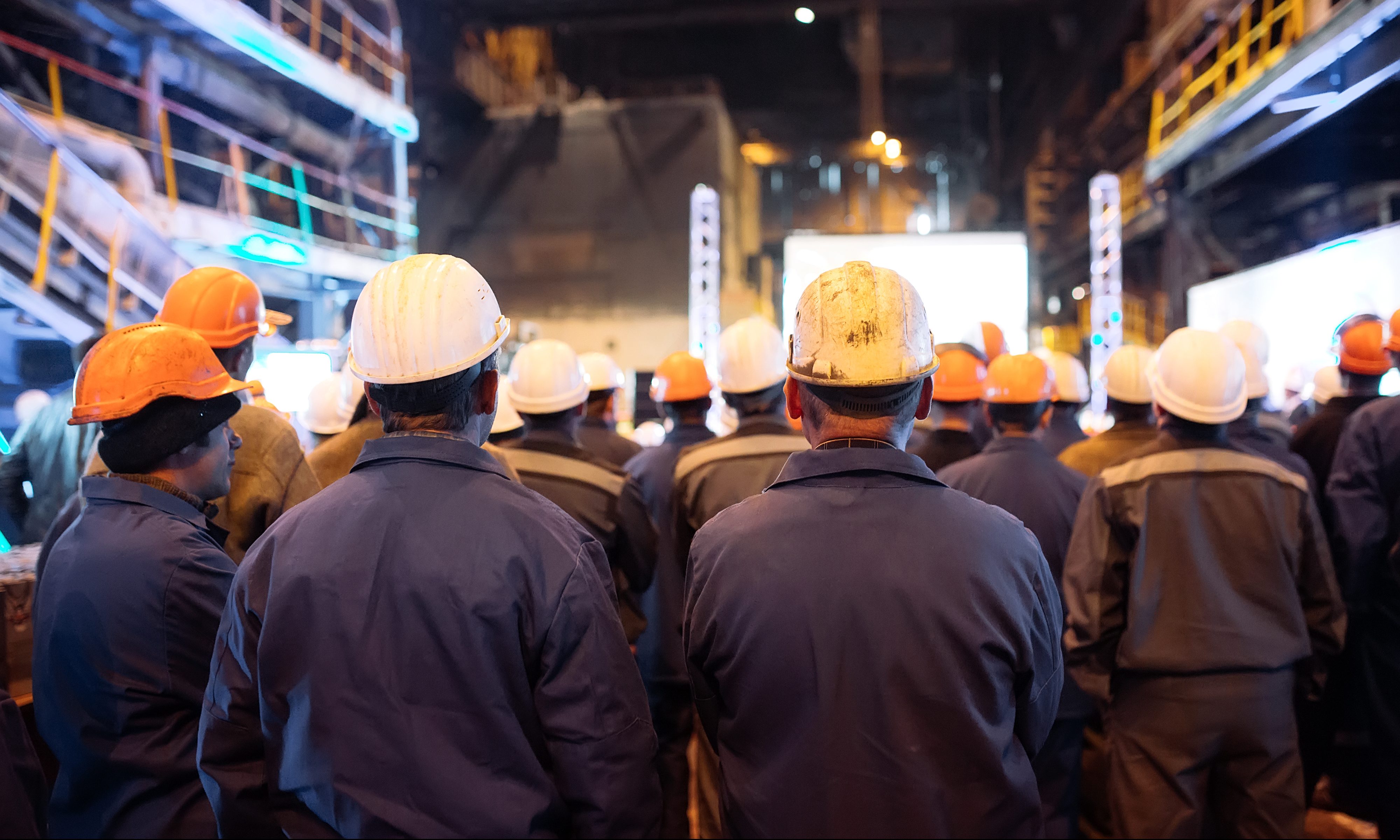 America is suffering from an unprecedented pandemic and the economic collapse it has created. Nearly three months ago, the U.S. House of Representatives passed the HEROES Act, a comprehensive COVID-19 relief bill. Right now, that bill is sitting untouched on Senate Majority Leader Mitch McConnell's desk as working people are suffering.
Senator McConnell's told us to "pause" after the HEROES Act passed, proving he either did not understand how serious this pandemic is or did not care to. Regardless, the McConnell proposal is $2 trillion too short and 73 days too late.
Working people need real relief, not this piecemeal proposal.
For example, Senator McConnell insists he will block any further COVID-19 relief legislation unless it contains a provision that immunizes employers from liability if any working person contracts COVID-19—or God forbid dies from it. We know that now more than ever worker safety should be a top priority, but McConnell continues to put big businesses before people.
Unlike the HEROES Act, Senator Sen. McConnell's proposal does not call for an OSHA emergency temporary standard. Last week, AL.com reported that out of the 272 state OSHA complaints related to COVID-19 workplace safety, the federal agency conducted just seven on-site inspections. And six out of those seven inspections were the result of a workplace fatality. If Alabama's experience with COVID-19 in the workplace has taught us anything, it's that our working people need an enforceable standard now more than ever.
Like every state in the nation, Alabama is suffering from an unemployment crisis. An estimated 7.5 percent of Alabama workers are currently unemployed through no fault of their own. While the HEROES Act would extend federal unemployment benefits, McConnell's proposal would cut the recently-expired $600 weekly unemployment insurance benefit to just $200. That represents a major drop in the living standards of thousands of families across our state. That money is a lifeline to pay for necessities, including rent, groceries, and prescriptions.
We can't afford to let anyone fall through the cracks. And recovery down the road requires us to keep working people whole right now. That's why Alabama's labor movement has been taking part in a nationwide effort to call on Senator Jones and Senator Shelby to pass the HEROES Act. Across the country, union members and leaders made over 50,000 calls to members of Congress demanding action, and we're not slowing down until we get a bill that benefits
We all know Alabama is home to great football, incredible food and southern hospitality. But if we go by the number of new cases per million people, Alabama is also currently home to the fourth-worst outbreak of COVID-19 in the United States. The percentage of positive tests is more than 21 percent and rising. We demand and deserve better. Alabama's working people are acting heroically and resiliently to beat this pandemic, but we cannot do this alone—and the clock is ticking. The Senate needs to pass the HEROES Act to save lives and livelihoods.
Unemployment benefits could change for some Alabamians
ADOL will begin the review when the current quarter ends on Oct. 3.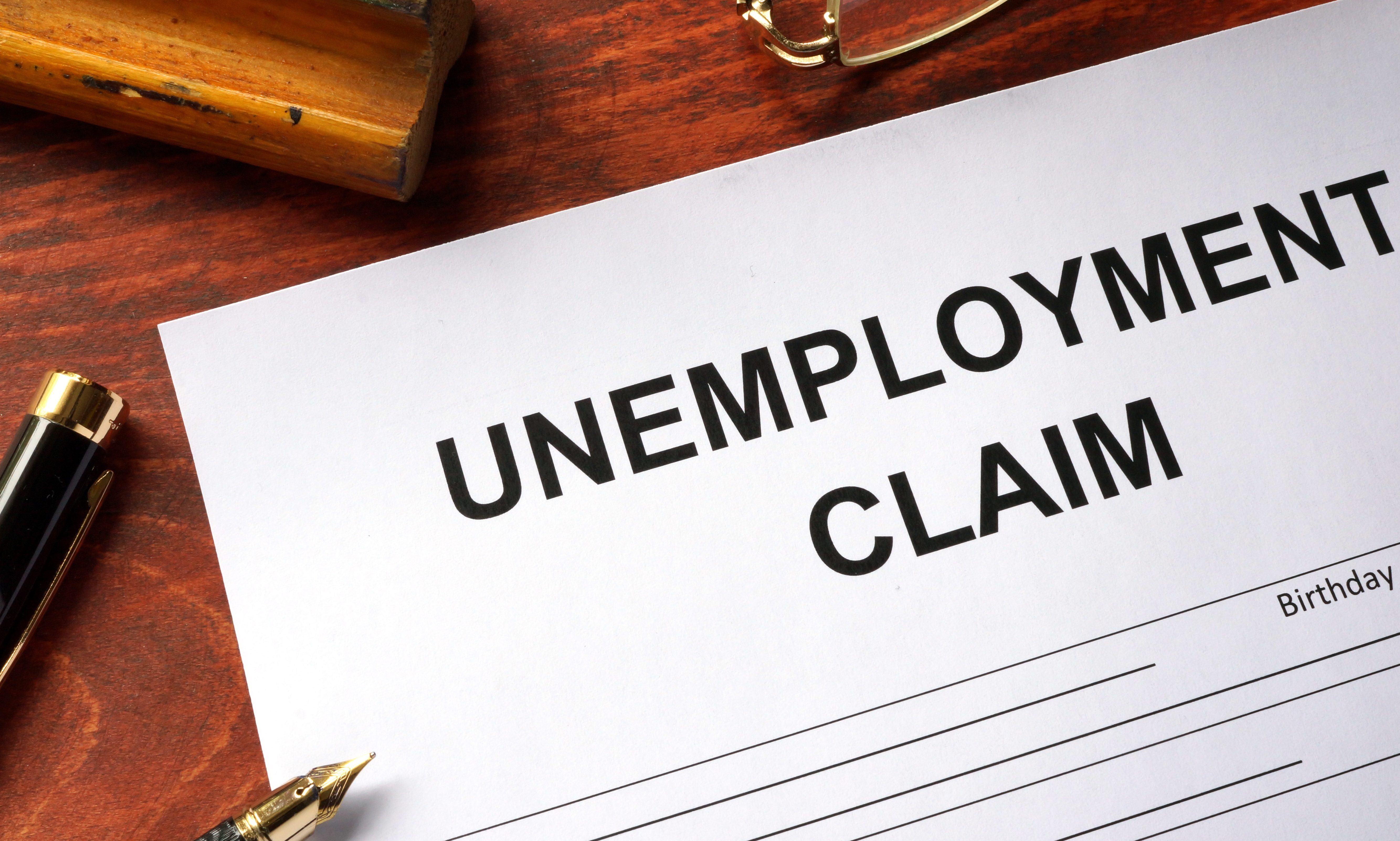 Some Alabamians receiving unemployment benefits could see changes in those benefits after the Alabama Department of Labor conducts a required quarterly review and redetermines eligibility, the department said Friday. 
The Alabama Department of Labor said in a press release Friday that no action is required by those receiving regular unemployment, Pandemic Unemployment Assistance or Pandemic Emergency Unemployment Compensation. 
ADOL will begin the review when the current quarter ends on Oct. 3. 
"Some may remain eligible for PUA or PEUC, OR they may be required to change to regular unemployment compensation. Weekly benefit amounts may also change. This depends on eligibility requirements," ADOL said in the release. "Those claimants whose benefit year ends prior to October 3, 2020, will have their claims reevaluated." 
After the review, if the claimant is determined not to be eligible for regular unemployment compensation, those who qualify may still be able to be paid under PUA or PEUC, and that determination will be made automatically and payment will be issued, the department said in the release. 
Claimants must also continue to certify their weeks.
Many claimants are not receiving benefits because they fail to file their weekly certifications, i.e. requests for payment. ADOL cannot pay benefits for weeks that have not been properly certified. Certifications can be done online at labor.alabama.gov or by calling the appropriate number:
Montgomery – (334) 954-4094

Birmingham – (205) 458-2282

Not in Local Area – (800) 752-7389
PUA recipients must file their weekly certifications either by telephone or on the PUA app, at pua.labor.alabama.gov.