More than 100,000 Alabamians have contracted the coronavirus
The Alabama Department of Public Health reported an additional 875 positive cases of the novel strain of the coronavirus, SARS-CoV-2, in Alabama, bringing the total number of infections since March to more than 100,000. The number of known cases in the state has reached 100,801. More than half of those cases — 52,213 cases — have been diagnosed since July 10.
Wednesday brought even more grim news with 33 Alabamians confirmed dead from COVID-19. Wednesday's report takes the state's death toll to 1,814. Nearly half of the total death toll has come since June 30. At least 325 Alabamians have died in the last two weeks alone.
The counties with the most deaths are Jefferson with 261 deaths, Mobile with 216, Montgomery with 153, Tuscaloosa with 80, Tallapoosa with 79, Walker with 65, Lee with 47, Elmore with 39 and Chambers and Marshall with 38 each.
At least one death has been reported in every one of Alabama's 67 counties.
The number of new cases per day has continued to drop since mid-July. The seven-day average is at 1,289 after peaking at 1,851 on July 19. This is in keeping with the national trend. Through Tuesday, nationally, the number of new coronavirus cases has dropped 12 percent and deaths have dropped 7 percent in the past week from the previous week.
At least 1,504 Americans were reported dead from COVID-19 on Tuesday, taking the national COVID-19 death toll from the pandemic to 167,749. According to CBS News, one-quarter of all American COVID-19 deaths are related to nursing homes.
"Seniors and folks with disabilities are at higher risk of complications from COVID-19," said Sen. Doug Jones, D-Alabama. "The next relief bill needs to include funding to support nursing homes, long-term care facilities and home- and community-based services. No one should be left behind during a public health crisis."
There have been at least 4,442 coronavirus cases confirmed among Alabamians living in long-term care facilities. 2,368 cases have been diagnosed among long-term care workers.
The heavy number of cases has continued to lead to high numbers of hospitalizations in the state. At least 1,372 Alabamians are currently hospitalized with COVID-19, though that number, too, is down from recent highs.
Of the 100,801 cases thus far in the state, 41,523 have recovered from their illness. Excluding those who have died, that leaves at least 57,464 Alabamians with coronavirus cases still considered active. There are likely thousands more that have contracted the virus and may not know it. A significant portion of people infected with the coronavirus is asymptomatic.
The high number of coronavirus cases in the South has led the Southeastern Conference to shorten the football season from 12 to 10 games and postpone the start of the season from Sept. 5 to Sept. 26. The Big 10, Pac 12, Ivey League, MAC, Mountain West and SWAC have all moved fall sports to the spring because of the continued coronavirus threat.
The entire state of Alabama remains under a "safer-at-home" order that includes the mandatory wearing of masks or cloth face coverings whenever you are around persons not from your household. If you can stay at home, stay at home. It will protect you and others.
Public health authorities warn Alabamians to socially distance. Avoid large gatherings, do not shake hands or hug people from outside of your household. If someone in your household is sick, isolate them from the rest of the family within the home. Wash your hands frequently. Avoid touching your face.
Alabama has fourth highest rate of coronavirus cases
Alabama has the fourth-highest per capita rate of COVID-19 cases in the country, trailing only fellow Southern states Louisiana, Florida and Mississippi.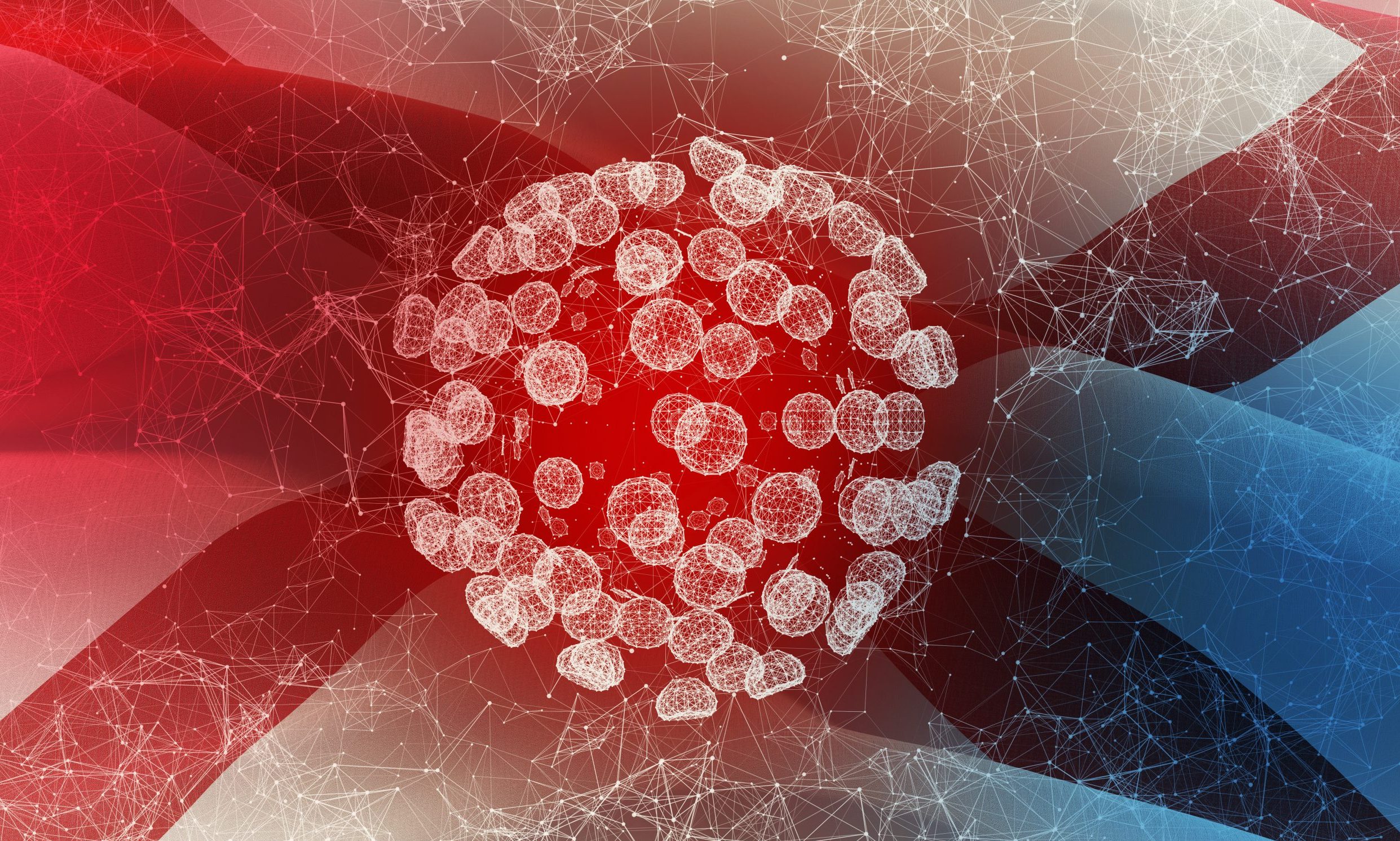 Alabama has the fourth-highest per capita rate of COVID-19 cases in the country, trailing only fellow Southern states Louisiana, Florida and Mississippi.
Alabama has so far recorded at least 29,896 cases per million people, which amounts to 2.9 percent, nearly 3 percent, of the people in Alabama.
The Alabama Department of Public Health on Monday reported that 818 more Alabamians have tested positive for the coronavirus. This takes our state up to 145,780 diagnosed cases. At least 61,232 Alabamians have recovered from the virus.
But 82,109 Alabamians have active coronavirus cases. This is the ninth-highest raw total in the nation, trailing only Florida, California, Georgia, Arizona, Virginia, Maryland, Missouri and Texas — all states with higher populations than Alabama.
Alabama's high rate of infection is not due to the state doing more testing. ADPH announced 5,500 more tests on Monday, taking the state up to 1,059,517 total tests.
Alabama is 40th in the nation in coronavirus testing.
Tests as a percentage of the state's population is just 22.8 percent. Louisiana on the other hand has 47 percent — the fifth highest rate of testing in the nation. Even Mississippi, at 26.4 percent, is testing at a higher rate than Alabama and are 29th in testing. Florida is 37th.
On Monday, ADPH reported two more Alabamians have died from COVID-19, taking the state death toll to 2,439. Alabama is 21st in death rate from COVID-19 at almost .05 percent.
New Jersey has had the highest COVID-19 death rate at .18 percent of the population. At least 257 Alabamians have died in September, though, to this point, September deaths are trailing both August and July deaths. At least 602 Alabamians died from COVID-19 in August.
Hospitalizations from COVID-19 are also down. 780 Alabamians were hospitalized with COVID-19 on Sunday, down to levels not seen since before the July 4 holiday. At least 1,613 Alabamians were in the hospital suffering from COVID-19 on Aug. 6.
Alabama Gov. Kay Ivey's July 15 mask order is being credited with decreasing the number of coronavirus cases in the state, which had soared to a seven-day average of 1,921 cases per day on July 19. The current seven-day average is 780 cases per day but is little changed in the last ten days.
The mask order expires next month, but most observers expect the mask order to be continued into November.
High school football and the Labor Day holiday weekend did not lead to a surge in cases; however, public health authorities remain concerned that colder weather and the return of flu season could lead to another surge in cases.
President Donald Trump has expressed optimism that a coronavirus vaccine could be commercially available this fall. A number of public health officials, including the CDC director, have expressed skepticism of that optimistic appraisal.
At least 969,611 people have died from COVID-19 globally, including 204,506 Americans.