Gov. Kay Ivey moves forward Gulf Coast projects totaling $26 million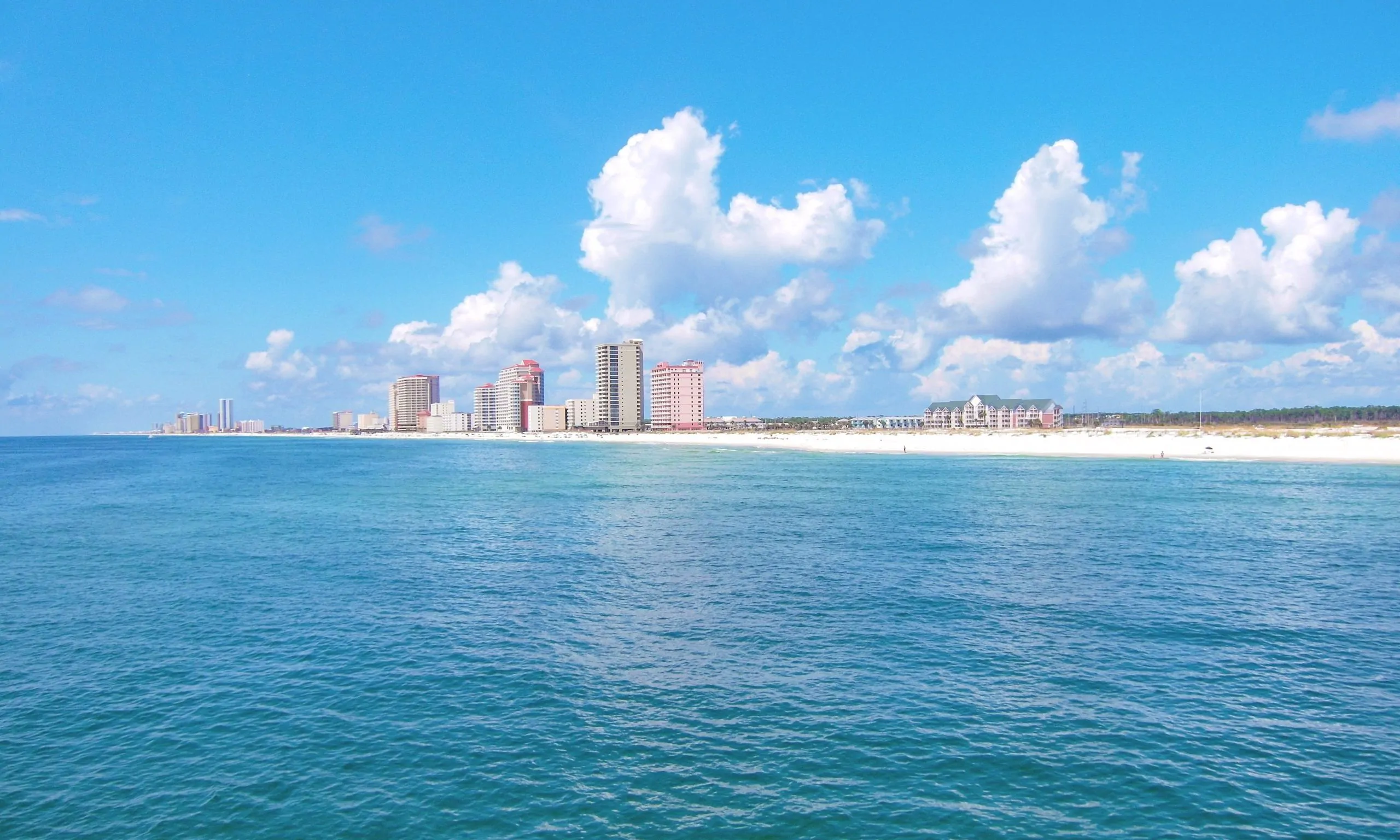 Gov. Kay Ivey on Tuesday announced her approval to move forward with 16 projects on Alabama's Gulf Coast. 
The projects, which total more than $26 million, are being funded through the federal Gulf of Mexico Energy and Security Act Program, or GOMESA, which disburses revenue from oil and gas production to Gulf states for conservation and coastal projects.  
"Alabama's Gulf Coast is a foundation for our state's natural beauty, and it is imperative that we be good stewards to that area. The GOMESA funds made available to Alabama are providing aid to make various improvement and conservation projects possible," Ivey said in a statement. "From research lab support to improving areas for Alabamians and our visitors to enjoy, these funds will go a long way in preserving this special place in our state."
The Alabama Department of Conservation and Natural Resources in January called for project suggestions from the public, and more than 60 were submitted for consideration, according to a press release from Ivey's office. The federal funding is limited, however, which restricts the number of projects that can be accomplished, the release states. 
The GOMESA approved projects are as follows: 
Weeks Bay and Fish River Boat Ramp Parking Improvements —

$550,000

City of Chickasaw Brooks Landing Public Access Enhancements —

$274,990

City of Satsuma Steele Creek Lodge Public Access Improvements —

$1,024,141

Dauphin Island Park and Little Billy Goat Hole

Access Improvements —

$450,000

Dauphin Island Sea Lab Marine Science Research Vessel —

$3,250,000

Dauphin Island Sea Lab Manatee Sighting Network —

$149,838

GulfQuest Exhibit and Educational Content Improvements —

$76,800

Alabama State Port Authority Boat Launch Three Mile Creek —

$150,000

ADCNR Habitat Protection in the Perdido River Watershed — $3,720,000

Auburn University Shellfish Laboratory Oyster Enhancement

Project —

$633,50

Administration of GOMESA Distribution —

$643,298

Bayou la Batre Utilities Septic to Sewer Improvements Projects —

$2,427,300

Mobile County Water, Sewer, and Fire Authority Septic

to Sewer Project —

$3,697,500

Baldwin County ICWW Public Boating Access Construction —

$2,601,500

City of Foley Nature Parks Expansion and Enhancements —

$3,000,000

Mobile County Commission Public Access Master Plan Implementation —

$3,500,000
Baldwin, Escambia and Mobile residents impacted by Sally urged to apply for federal aid
FEMA has approved $11.1 million in housing grants to individuals and families through Sept. 28, according to the governor's office.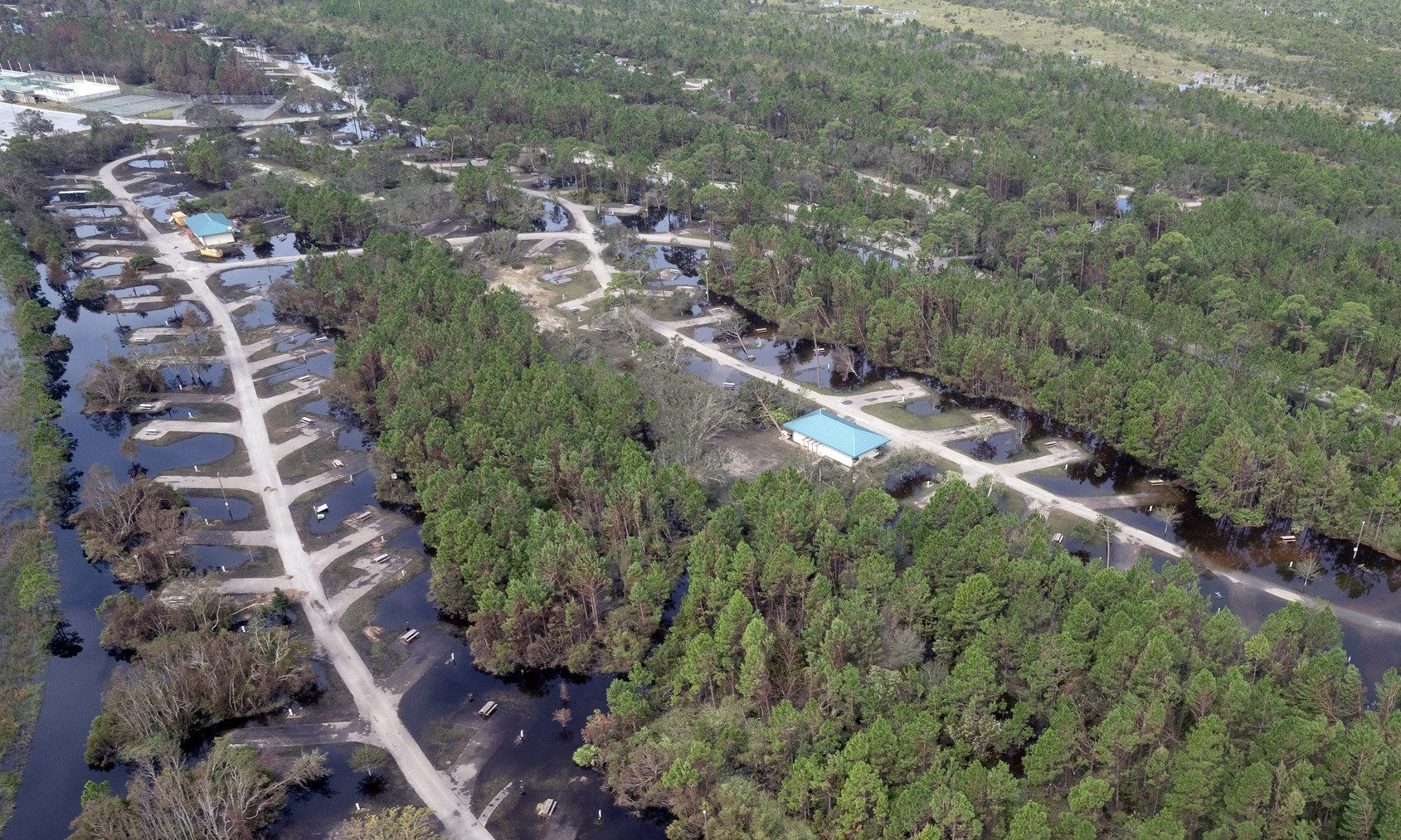 Gov. Kay Ivey on Monday announced more than $11 million in federal disaster aid has been approved for those impacted by Hurricane Sally in Baldwin, Escambia and Mobile counties.  
FEMA has approved $11.1 million in housing grants to individuals and families through Sept. 28, according to Ivey's office. 
"Hurricane Sally took a punch to our coastal areas, but thanks in part to the millions of dollars in federal assistance, the people of Alabama are moving along the road to recovery," Ivey said. "I remain grateful to President Trump, Administrator Gaynor and their teams for prioritizing the people of Alabama reeling from Hurricane Sally. We will get through this together; we have done it before, and we will do it again."
Federal grants to repair homes or for renting temporary housing made up $8.9 million of the FEMA funding. Grants for childcare, moving and storage, medical and dental comprised the remaining $2.1 million. 
The U.S. Small Business Administration has approved an additional $570,900 in disaster home repair loans for those impacted by Sally.
Ivey's office encourages homeowners and renters in Baldwin, Mobile and Escambia counties to apply to FEMA for federal disaster assistance as soon as possible. Residents of these three Alabama counties may also be eligible to receive assistance for uninsured and underinsured damage and losses resulting from the hurricane.
Residents in those three counties impacted by Hurricane Sally may register for FEMA disaster assistance online by visiting disasterassistance.gov or by calling 800-621-3362. Persons who are deaf, hard of hearing or have a speech disability and use a TTY may call 800-462-7585. Multi-lingual operators are available. The toll-free lines are open daily from 6 a.m. to midnight CST.
Those with a homeowner's insurance policy are encouraged to file an insurance claim before applying for federal assistance. 
Information that may be useful to have when you register include:
Address of the damaged primary dwelling where the damage occurred

Current mailing address

Current telephone number

Insurance information and description of disaster-caused damage and loss

Total household annual income

Names and birth dates of family members who live in the household

Name and Social Security number of co-applicant (if applicable)

Routing and account number for checking or savings account so FEMA may directly transfer disaster assistance funds
 For more information on Hurricane Say visit FEMA's website here.