Montgomery educator pleads guilty, implicates two others in $300K fraud scheme
A federal plea agreement entered by a former Montgomery County assistant principal on Tuesday provided details of a fraud scheme that allegedly bilked the school system out of more than $300,000.
Walter James, who served as assistant principal at Jeff Davis High in Montgomery, pleaded guilty to wire fraud charges for his part in a scheme that, according to the plea agreement, involved former JD principal Bobby Abrams and chief school financial officer Brenda Palmer.
James admits in the document to creating a fictitious consultant business called ED-ONE Professional Development Services. Using that phony company, James then entered into a contract with JD, allegedly signed by Abrams and Palmer, to provide consulting and professional development services — none of which ever occurred.
The school and the MPS central office would pay James for the services. He would deposit those checks and then allegedly provide cash to Abrams and Palmer.
An audit conducted in February, following concerns raised by MPS' chief financial officer Arthur Watts, uncovered the fraud and found more than $700,000 in misspent money — including on charges at a strip club and liquor stores, and thousands paid out to fictitious businesses.
James was accused of receiving $40,000 from JD and $300,000 from MPS. He faces up to 20 years in prison and a $500,000 fine. Abrams, a former NFL player, and Palmer have not been charged.
Attorney general opposes motion to reconsider Hubbard's prison sentence
"Hubbard is not being punished for his reversed convictions. He is being punished for the crimes of which he remains convicted," Marshall wrote to the court.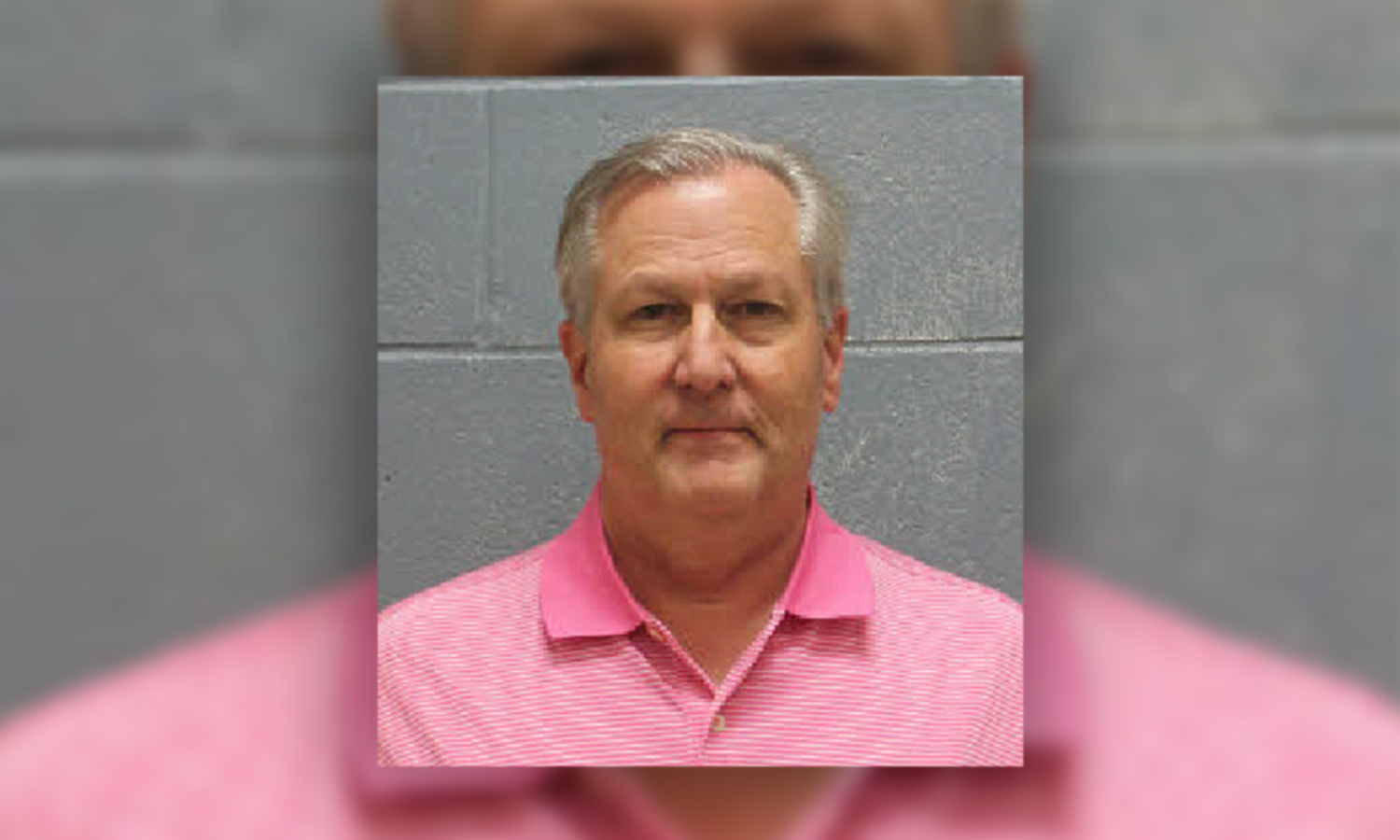 Alabama Attorney General Steve Marshall in a court filing Tuesday opposed a request by former House Speaker Mike Hubbard's attorney for the court to reconsider his 4-year sentence on six felony ethics violations.
Marshall in the filing said that after four years of appeals, Hubbard remains convicted of those felonies.
"This Court's carefully calibrated sentence of a four-year split, among other penalties, properly accounted for the severity of Hubbard's crimes, the position of trust he abused, and the need for serious penalties to deter other wrongdoers," Marshall wrote to the court. "In addition, Hubbard's refusal to admit any guilt or express any remorse makes him wholly unfit to receive any leniency now that he is finally in jail."
"In sum, nothing material has changed since Hubbard earned his four-year sentence four years ago. It's simply time for him to serve it. Accordingly, his motion should be denied,' Marshall continued.
Hubbard had originally been convicted by a Lee County jury on 12 ethics violations, and the Alabama Court of Criminal Appeals upheld 11 of those convictions, but the Alabama Supreme Court later reversed five of those convictions and upheld six.
He began serving his four-year sentence for the six convictions of using his office for personal gain on Sept. 11.
Hubbard's attorney argued in a separate court filing that the court should reconsider his sentence because five of the 12 convictions were reversed, but Marshall told the court Tuesday that the sentence Hubbard received was just.
"Hubbard is not being punished for his reversed convictions. He is being punished for the crimes of which he remains convicted," Marshall wrote to the court.
Hubbard's attorney in his request to reconsider sentencing also argued that Hubbard has already suffered from a "divestment of his business interests."
Hubbard's convictions related to consulting contracts that enriched him while he served as speaker.
The state's attorney general at the time of his conviction determined that Hubbard had bilked Alabama out of more than $2 million.
"Suffice it to say, it is a bad advocacy strategy for Hubbard to mourn his loss of an income stream worth millions, which he financed on the backs of hard-working Alabamians who expected an honest elected official. That Hubbard has lost some of these ill-gotten gains in no way suggests that Hubbard has paid back his debt to society," Marshall wrote to the court.