Lawmakers: Broadband access most important issue facing Alabama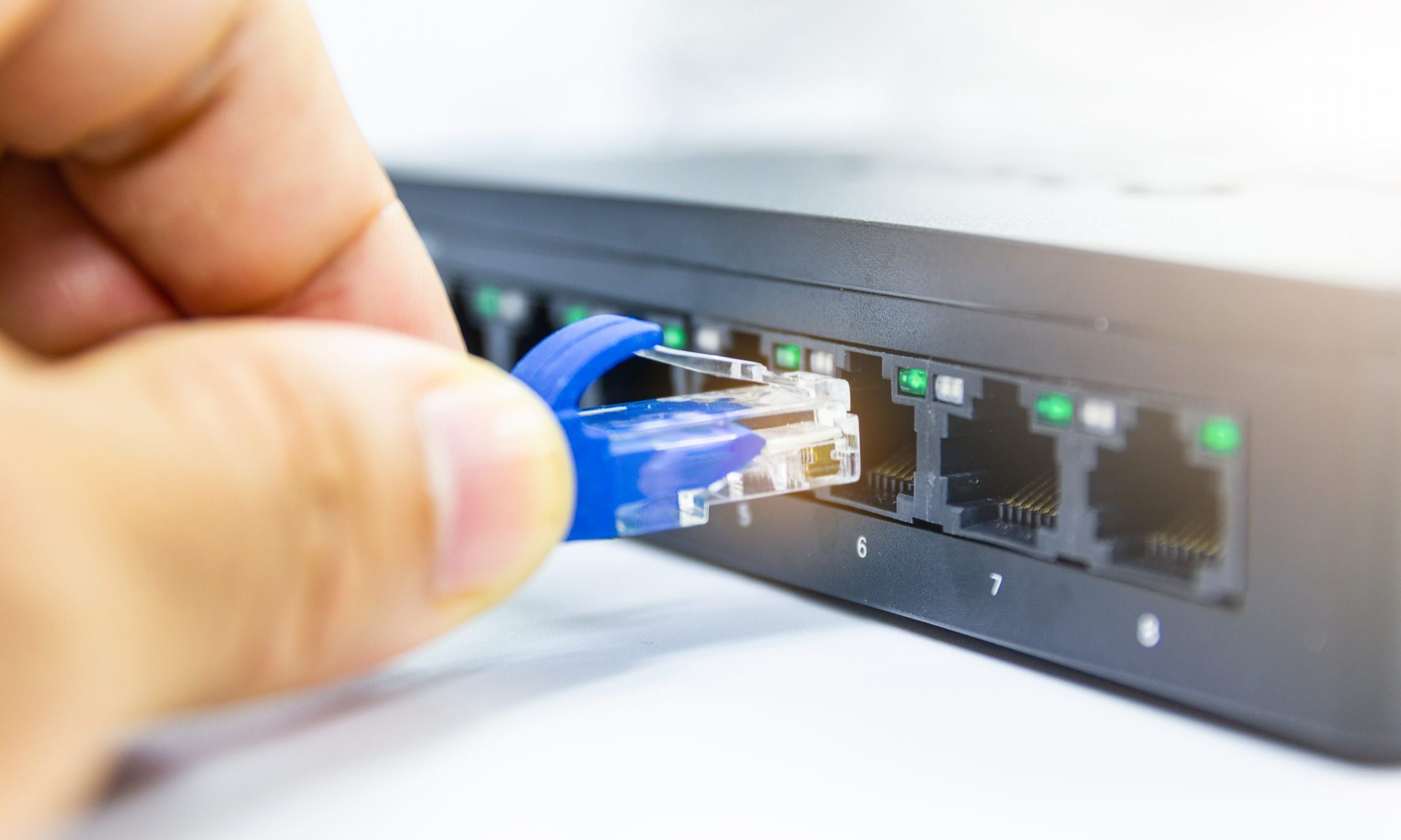 Expanding access to broadband in Alabama isn't just one of the biggest issues facing the state, there is "nothing more important," Alabama Senate President Del Marsh said Wednesday during the Business Council of Alabama's Engage Alabama event. 
Marsh was part of a panel of speakers discussing the state's efforts to expand broadband internet access, and the challenges and expectations for the future. Joining Marsh on the panel, which was moderated by Alabama Power executive vice president of external affairs Zeke Smith, were Sens. Clay Scofield and Bobby Singleton, who is also the minority leader, and Rep. Randall Shedd. 
Together, those four lawmakers have led Alabama's efforts to improve its broadband availability to rural communities — and some communities that aren't so rural — where access is limited or nonexistent. 
Marsh's comments were echoed by the panel, and all four spoke of how various industries, services and the state's education system could be impacted if significant progress isn't made quickly. 
"I think it's just as important as flipping that switch and lights coming on," said Singleton, who represents some of Alabama's poorest communities where broadband access is sporadic, at best. "It truly is our next most important utility service. In my district, I have a lot of kids who can't connect to the distance learning that's taking place right now. That's a big problem, and we see now how important it can be."
The COVID-19 pandemic, and the massive shift of daily life to an almost constant online presence for a good chunk of the state, has highlighted just how crucial broadband access is and just how much work remains in Alabama to provide adequate access. 
While expansion was already a priority, Marsh said the pandemic has now made it the top priority and made it obvious that the state needs a permanent funding source to keep up with the evolving technology and various service needs. 
"Prior to COVID, it was can we get broadband statewide. Since the pandemic happened, that has changed to how soon can we have broadband statewide," Marsh said. "I think all of us, and most of the state leadership, agrees that this is a necessity and that it will be one in the future. We need to work on a sustainable funding source that provides us with the money we need to meet the technology demands of the future."
One of the biggest challenges to the expansion currently, Scofield said, is mapping out existing fiber-optic cable lines around the state. This is something that the FCC is supposed to do, but the agency's maps, Scofield said, left a lot to be desired. 
To make up for that lack of data, the state, through the Alabama Department of Economic and Community Affairs, has contracted with a third-party company to locate and map all existing fiber lines in the state. Scofield said they hope to have that map by the end of the year. 
"We don't, at this point, have a good handle on what areas are served — or not served — and at what speeds some areas can be served or if the fiber available is good," Scofield said. "That map is a really important piece of this."
Scofield also said he, and others, were disappointed that Gov. Kay Ivey elected not to put up $500 million in CARES Act funds, as Marsh requested, for broadband expansion. Ivey allocated $300 million for the various projects and agreed that more could possibly be allocated later. 
At one point, Singleton said various studies have found that properly expanding Alabama's broadband access and putting in place the adequate infrastructure would cost as much as $2 billion. To get there, Singleton said, the state will have to partner with private companies and work in collaboration with them — offering incentives and other measures — to bring access to some of the state's more rural areas. 
The state has already partnered on a number of projects with private companies, and millions of dollars in grants have been paid out over the past few years to push service into rural areas. Expect such efforts to be ramped up in the coming months. 
"If there's a silver lining to the COVID situation, it's that it's but a really bright spotlight on the fact that we need to get this done now," Marsh said.
Report: Transitioning to electric vehicles could save Alabama millions in health costs
Alabama would experience approximately 500 less asthma attacks per year, about 38 fewer premature deaths and prevent more than 2,200 lost workdays annually.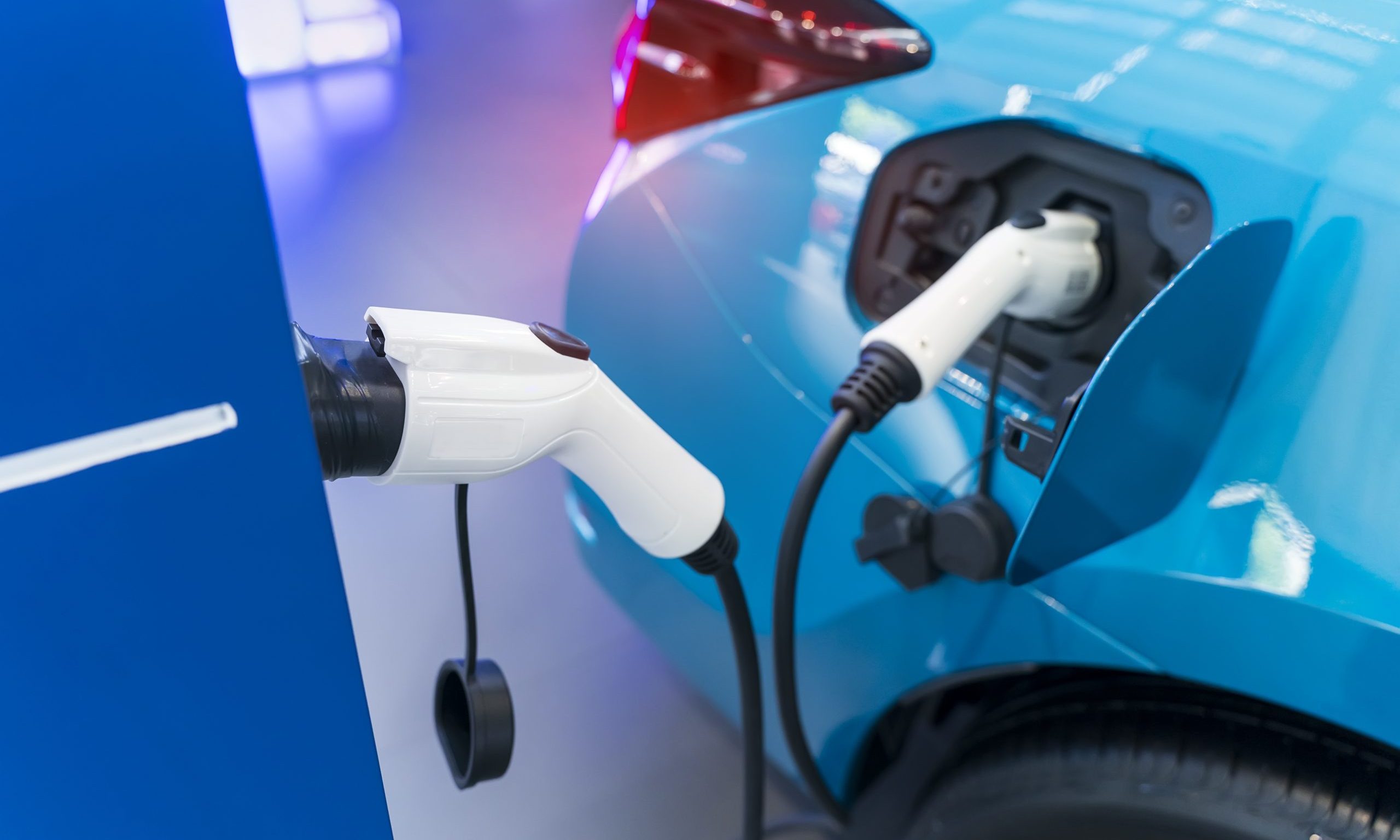 Alabama could save $431 million in public health costs per year by 2050, if the state shifted to an electric transportation sector between now and then, according to a new study by the American Lung Association.
Such a transition would reduce other health-related issues, said the organization, which used data on pollution from vehicles and from oil refineries to calculate its findings.
Alabama would experience approximately 500 less asthma attacks per year, about 38 fewer premature deaths and prevent more than 2,200 lost workdays annually.
The transportation sector is one of the main contributors to air pollution and climate change, said William Barrett, the association's director of advocacy for clean air and the study's author.
"We have the technology to transition to cleaner cars, trucks and buses, and by taking that step we can prepare Alabama for the future while also seeing the health and economic benefits forecasted in 'The Road to Clean Air,'" Barrett said. "Especially as our state faces the impacts of climate change, such as extreme storms, this is a powerful and practical opportunity to take action to improve our economy, our health and our future."
Trading combustion-powered vehicles for electric ones could result in $11.3 billion in avoided health costs across southern states by mid-century, the report estimated, and prevent roughly 1,000 premature deaths.
Nationally, Americans stand to save $72 billion in health costs and $113 billion in avoided climate change impacts, the ALA said.
The path to that future depends on leaders factoring public health effects into decisions about transportation, Barrett said.
That involves steps like pursuing electric vehicle fleets when purchasing decisions are being made and supporting the creation of enough charging stations along highways, roads and at truck stops.
Investing in that infrastructure can drive wider economic benefits, Barrett said. He cited California's increased manufacturing of electric vehicles.
Tesla is the most well-known producer that has located there, but Barrett said that makers of trucks and buses have also chosen to locate their facilities in the state.