PR firm urges businesses to adapt marketing strategies to crisis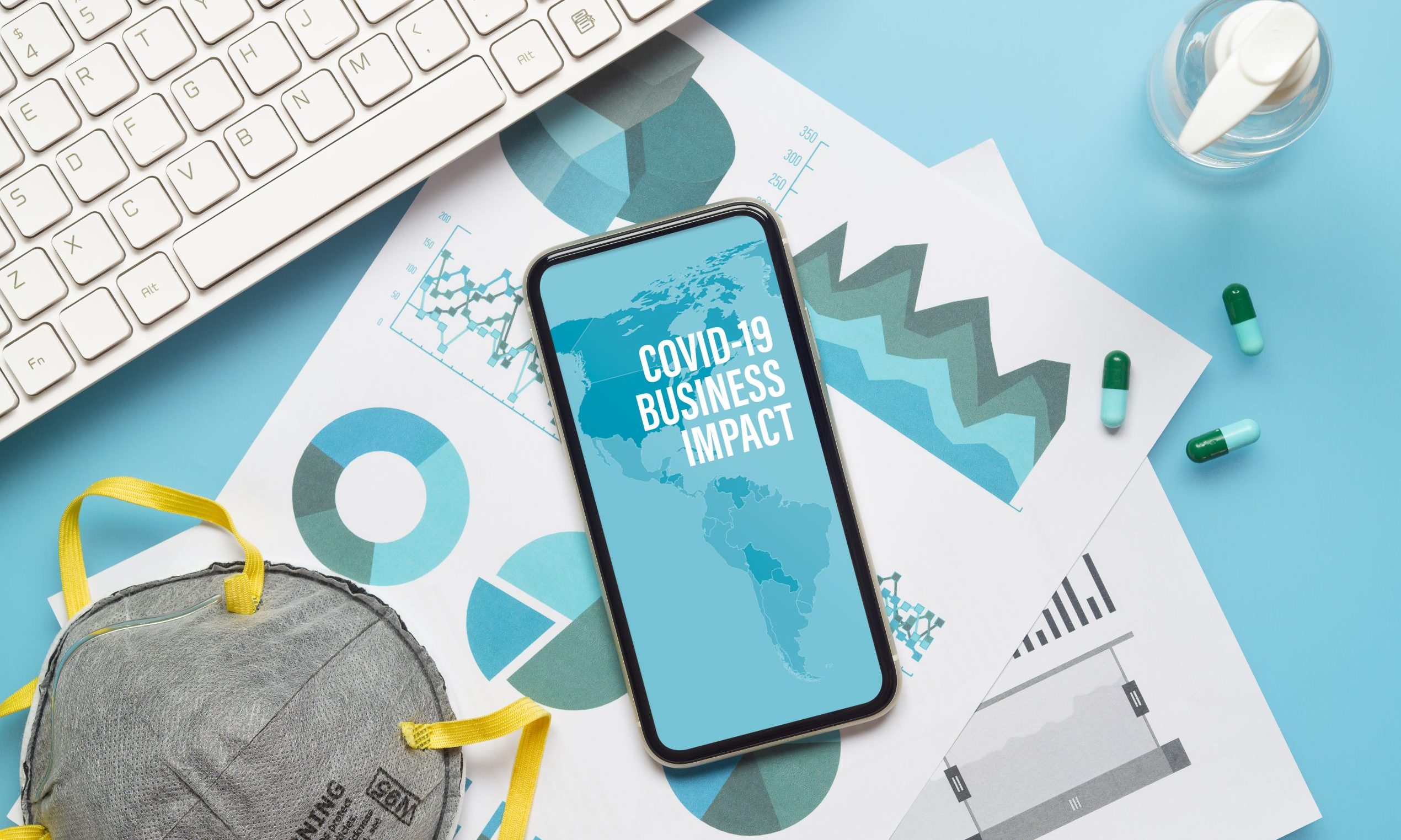 The COVID-19 crisis has been hard on businesses, but it also presents new opportunities that can be taken advantage of, according to a Birmingham-based public relations firm that spoke at the Business Council of Alabama's Engage Alabama conference.
Louise Oliver, president and founder of Peritus Public Relations, headed a virtual presentation that exemplified what it communicated: that companies can adapt to the pandemic in ways that advance their brands.
Oliver said she founded her firm after she recognized that a common thread among successful companies was their ability to communicate and connect. In this rapidly changing business environment, that ability may determine a company's future, she said.
She recommended identifying five groups that are important for an organization to communicate with, like customers, vendors and civic leaders. She also recommended identifying five channels of communication that an organization prioritizes, like a website and social media channels.
Oliver and two of her colleagues gave 10 tips that company leaders can use to improve their communication:
Get more visible by sharing your voice, which can be as simple as continuing to post to social media or as significant as taking a public stance on a major social issue. The important thing is to be authentic. 

Strengthen important relationships by proactively communicating. Reach out and check in without any agenda. Be human. Get conversations started.

Reinforce your values and communicate them. Many avoid this for fear of coming across as tone-deaf or insensitive. Weave your company's core values and mission into everything you communicate. If core values aren't in place, work with employees to develop them. "If you don't have your core values in place, crises can often expose this," said Mary Elizabeth Roberson, director of public affairs at Peritus.

Audit, improve and streamline communications. During a crisis, do a threat matrix. Make a list of worst-case scenarios that could happen to the company due to the crisis, then go down the list and come up with ways to respond to each. Lean on your industry association for best practices in a crisis.

Reinforce and build on your team's trust. Be transparent, provide consistent updates and open new lines of communication. That will build loyal brand ambassadors and minimize turnover.

Enhance customer relations. Extend the transparency you provide your employees to customers and vendors. Be proactive, especially when problems arise. Let them know immediately. Give regular updates and communicate the "why" behind your decisions.

Become an industry thought leader. Tell your innovation story. The Market at Pepper Place shifted early in the pandemic to providing a drive-through farmer's market. They then hosted webinars for other markets around the state to learn how to launch their own drive-through operations.

Connect with your community. Companies can offer something virtually that helps people solve a problem. Oliver's clients have launched virtual services or offered things for free. One wealth management company started holding "Financial Fridays" to provide advice that could help ease anxieties about money.

Build and leverage media relationships. Reporters are looking for storytelling opportunities and are looking for different ways to talk about the pandemic. "Oftentimes, we have clients that are doing something really cool or innovative but they're so in the weeds, they don't see it as such. We always encourage them to take a step back and think through the possible media angles this could have, or what impact they're having in the community or on their customers and how this could be played out in the media," Roberson said.

Show your human side. Everyone has been affected by this crisis, Oliver said. If you communicate that, people will respect it and be inspired to support your brand more. Be authentic. "It's ok to relax your traditional tone of voice or formality to remind others that there are people behind your brand and your business," Oliver said. She recommended meeting with your team to discuss how to better communicate virtually.
Governor announces $200 million "Revive Plus" small business grant program
Revive Plus is the second wave of funding for organizations with 50 or fewer employees and will award grants of up to $20,000 for expenses.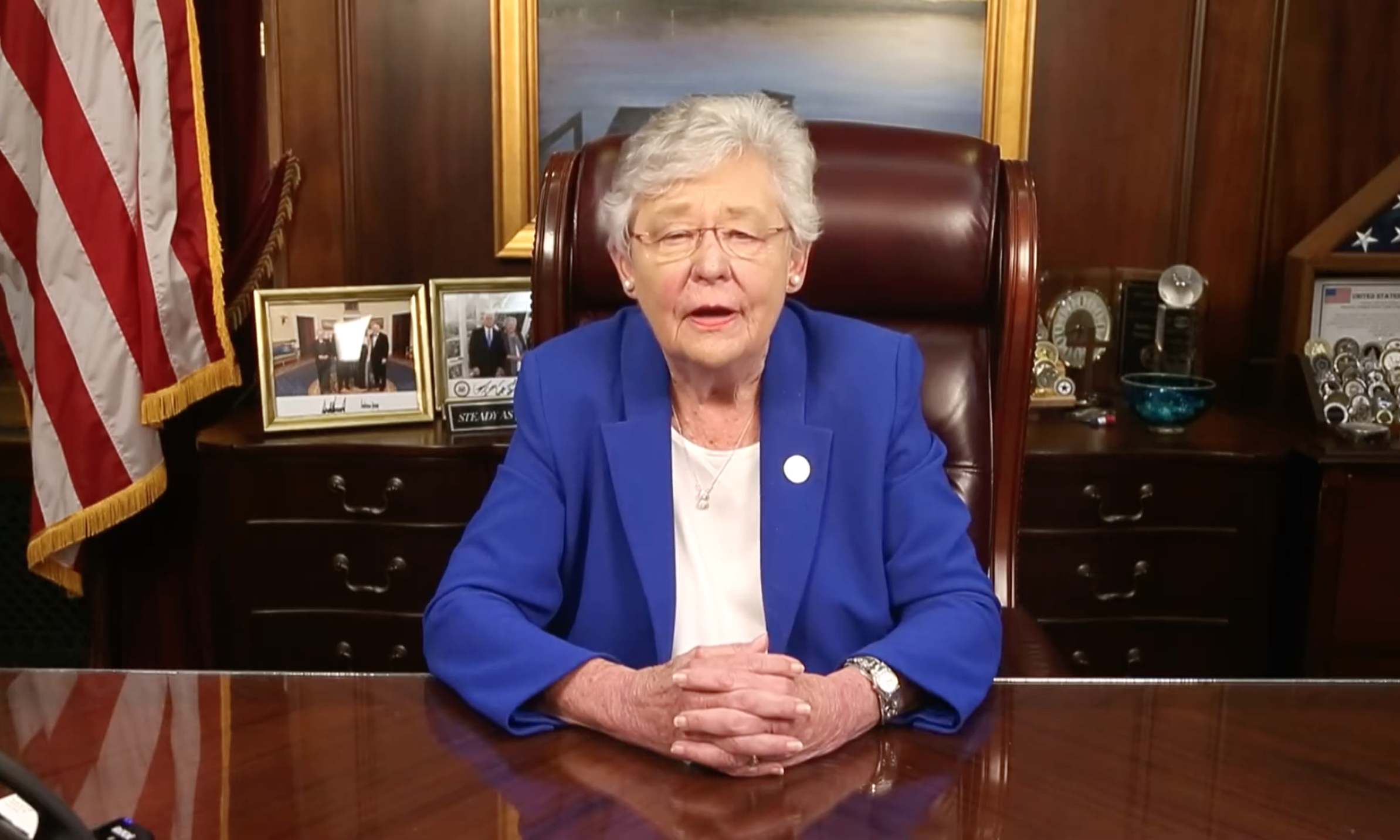 Gov. Kay Ivey on Wednesday announced Revive Plus, a $200 million grant program to support small businesses, non-profits and faith-based organizations in Alabama that have been impacted by COVID-19. Revive Plus is the second wave of funding for these organizations with 50 or fewer employees and will award grants of up to $20,000 for expenses they have incurred due to operational interruptions caused by the pandemic and related business closures.
"As the state has rolled out over $1 billion of the CARES Act monies to the individuals and businesses affected by COVID-19, it became evident the group most overwhelmingly hurt during the pandemic were the small 'mom and pop' shops," Ivey said. "A second round of assistance through Revive Plus will ensure that the small business owners who have borne the brunt of the downed economy can be made as whole as possible. As we head into the holiday season, my hope is that this will be welcome news for our businesses and help ease their burdens from what has been a very hard year."
Entities may receive up to $20,000 to reimburse qualifying expenses if they have not received federal assistance for the corresponding item they are claiming with the state of Alabama. The Revive Plus grant is in addition to any state of Alabama Coronavirus Relief Fund grant previously received, including the Revive Alabama Small Business, Non-Profit, Faith-Based, and Health Care Provider grants. There is no set cap on the number of entities that may be awarded a Revive Plus Grant. Grants will be awarded to qualifying applicants on a first-come, first-served basis until the funds are exhausted.
"The Revive Plus program is much needed in our small business economy," said Senate General Fund Chairman Greg Albritton, R-Atmore. "I commend Governor Ivey for taking this action, recapturing unspent dollars and using a proven program to bring economic relief to our small business owners."
Alabama received approximately $1.9 billion of CARES Act funding to respond to and mitigate the coronavirus pandemic. Alabama Act 2020-199 initially designated up to $300 million of the Coronavirus Relief Fund for individuals, businesses, non-profit and faith-based organizations directly impacted by the coronavirus pandemic. After the initial $100 million for small business that was reimbursed starting in July 2020, legislative leadership approved a second round of $200 million from allocations made to reimburse state government and from other grant programs that have ended with the full allocation unspent.
"This second round of funding for Alabama entities will provide much needed resources for our state's economy," said Senate Minority Leader Bobby Singleton, D-Greensboro. "I appreciate the governor and the Finance Department's work to ensure we utilize these funds to the benefit of our citizens."
Entities may access grant information and the grant application through the Coronavirus Relief Fund website. The application period for the Revive Plus Grant Program will open at noon, Nov. 23, 2020 and run through noon, Dec. 4, 2020.
"This is welcome news for small businesses, non-profits and faith-based organizations that are continuing to feel the adverse effects of the Covid-19 virus," said House General Fund Chairman Steve Clouse, R-Ozark. "Time is of the essence and I urge all qualified entities to apply as soon as possible beginning Monday, November 23rd."
A coalition of the Business Council of Alabama, the National Federation of Independent Business of Alabama (NFIB Alabama) and the Alabama Restaurant Association worked closely with the governor's office to revisit the grant program after the initial round of Revive Alabama reached the $100 million cap.
"Businesses throughout the state are working diligently to keep their employees and customers safe, all while ensuring commerce throughout Alabama continues to move," said Business Council of Alabama President and CEO Katie Britt. "Revive Plus will be essential in giving Alabama businesses access to the necessary and needed funding to keep their doors open and keep hard working Alabamians employed. Our broad coalition of businesses, associations and chambers commend Governor Ivey and her administration for putting these critical funds into the hands of businesses who need it most."
Qualifying entities must have been in business March 1, 2020, are currently in business and have a valid W-9 to apply for a Revive Plus Grant.