Byrne applauds PPE shipment to Alabama schools by Trump administration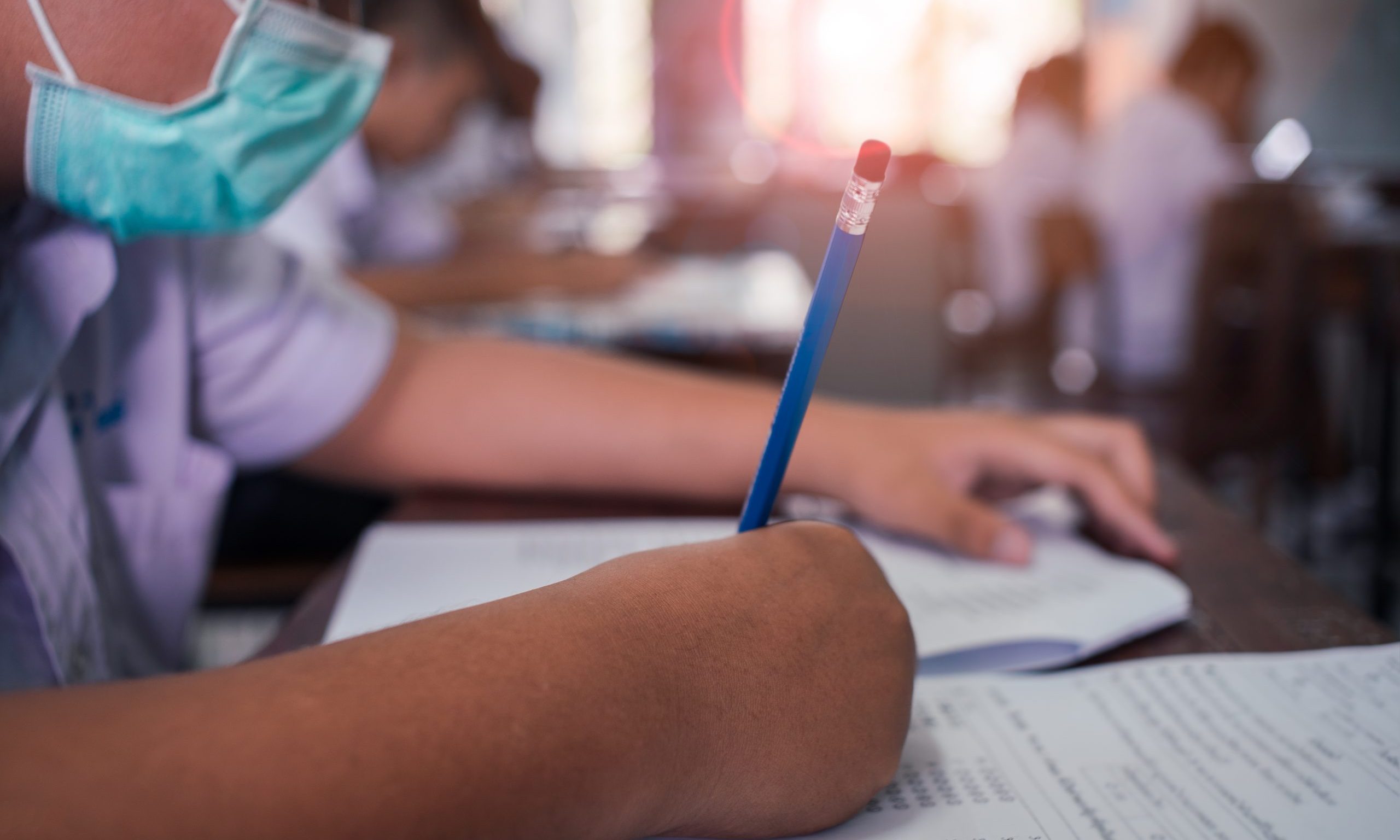 Congressman Bradley Byrne, R-Alabama, said that President Donald Trump's administration is working hard for a safe return to school while announcing that the U.S. Department of Health and Human Services will provide over 2.4 million masks to Alabama schools.
"The loss of a year of in-class instruction can cost a student tens of thousands of dollars in lifetime earnings, and students from lower and middle income households are the most vulnerable," Trump said. "It is critical we do all we can to ensure the safe return of students to a classroom setting, and I thank the Trump Administration for its vigilance in ensuring our schools have the resources they need."
HHS will provide up to 125 million cloth face masks, half adult-sized and half youth-sized, to states for distribution to schools to help facilitate a safe return to in-person classes.
These masks will be allocated according to the share of students from low-income families in each state. The cloth face masks will be distributed in two shipments, starting early this month.
Trump is strongly advocating for the resumption of in-person classes. Many school systems across this country are opening their schools online only because of the ongoing spread of the coronavirus.
"We believe many school districts can now reopen safely, provided they implement mitigation measures and health protocols to protect families, protect teachers, and to protect students," Trump wrote outlining his policy in August.
The White House is claiming that the resumption of in-person schooling is standing up for the wellbeing of American children who need to get back in the classroom and working parents.
Children are at lower risk for serious illness or death from COVID-19, far less than adults.
"The social costs to children and families of keeping schools closed in terms of harm to children's wellbeing outweigh the risks presented by the safe reopening of in-person classes," the White House said in a statement.
Some critics have argued that while few children actually die from COVID-19, they can still spread the novel strain of the coronavirus from family to family and that the resumption of in-person classes could hinder efforts to slow the spread of the novel strain of the virus.
To this point, 188,907 Americans have died from COVID-19.
Byrne's office reports that the U.S. Department of Education has also provided $216.9 million to Alabama for elementary and secondary education, in addition to providing $48.9 million from the Governor's Emergency Relief Fund.
So far this year, Alabama has received 2.2 million N-95 masks, 2.6 million surgical and procedural masks, 120,000 eye and face shields, 660,000 isolation and surgical gowns, and 880,000 medical gloves through private sector, state and federal collaboration.
Byrne represents Alabama's 1st Congressional District. He is not running for another term.
Alabama Education Association, Board of Medical Examiners meet over excuses to break COVID-19 quarantines
Prior to the meeting, the AEA on Nov. 5 threatened legal action against the board over the matter.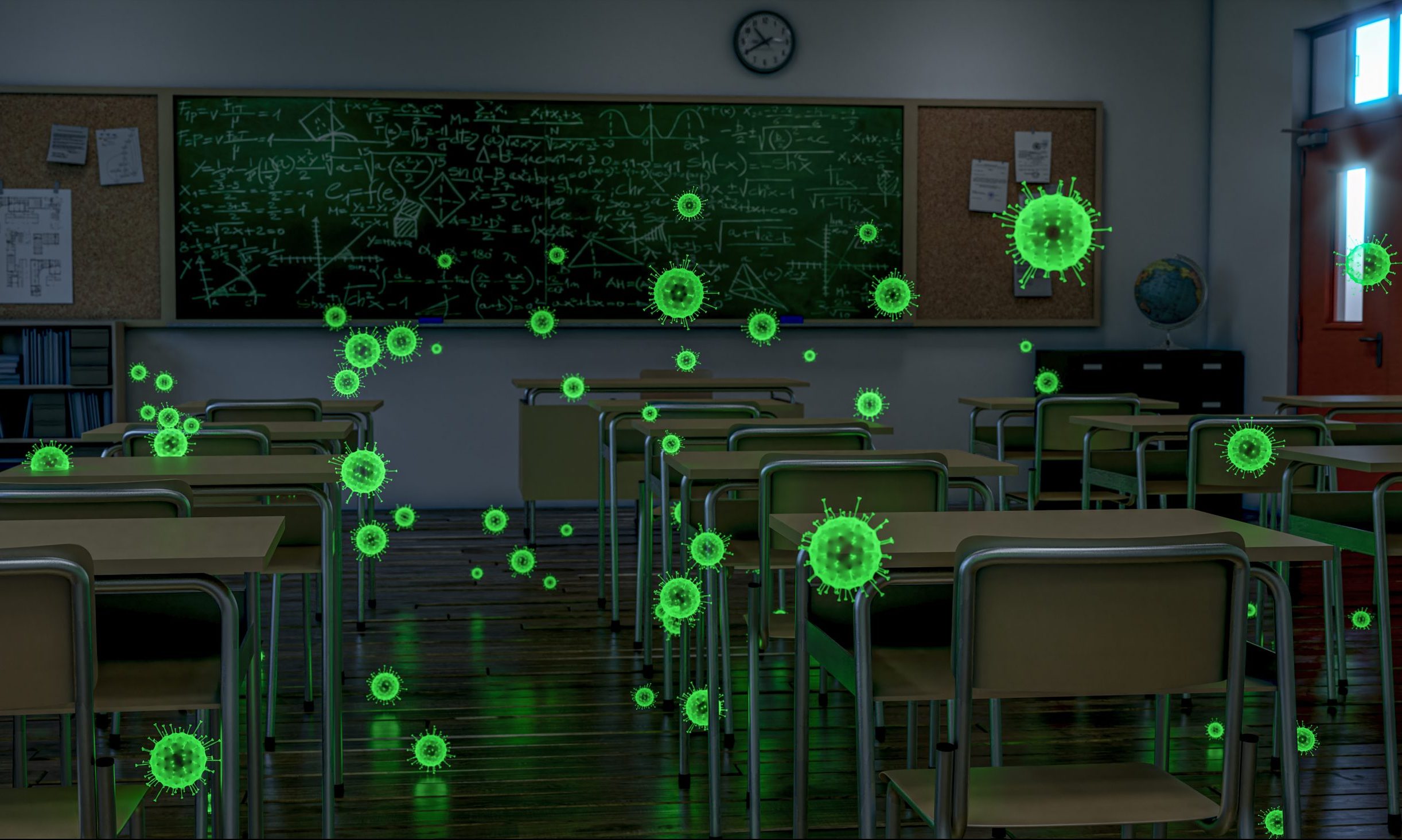 Officials with the Alabama Education Association and the Alabama State Board of Medical Examiners met on Thursday to discuss a concern the association has with doctors who write excuses to allow students to return to school before their mandated COVID-19 quarantine periods expire.
At the meeting between Theron Stokes, associate executive director of the Alabama Education Association, and William Perkins, executive director of the Alabama State Board of Medical Examiners, Stokes learned that the board wasn't aware of the problem, the AEA said in a press release. 
"Both groups agreed to set up a meeting with educational and medical organizations on the front lines of the COVID-19 pandemic in Alabama," the AEA said in the release. "A meeting should be held before the end of the year and will allow the AEA and the Board of Medical Examiners, as well as other educational and medical organizations, to review existing guidelines issued by the Alabama Department of Public Health and the Centers for Disease Control and ensure conformity in following those guidelines." 
In a letter to Perkins on Thursday, Stokes wrote that it was AEA's understanding that the board was aware of the problem, but he wrote that during their meeting he became aware that neither the board nor Perkins was aware of the problem. 
"It was not the intent of AEA to cause any unnecessary problems for you, the doctors you represent, or your organization regarding this matter," Stokes wrote. 
Prior to the meeting, the AEA on Nov. 5 threatened legal action against the board over the matter. 
"It is our firm belief that there exists no medical scenario under which these students could be written out of quarantine and that to do so is violative of ADPH and CDC quarantine recommendations," Stokes wrote in the Nov. 5 letter. 
Stokes in his recent letter notes that both agreed in the meeting to bring together representatives of the other organizations to come up with a uniform procedure for following state and federal guidelines. 
"I agree with your plan to conduct this meeting and finalize our goals before the holidays," Stokes wrote.