Gov. Kay Ivey awards $10 million in federal COVID-19 aid to market state's tourism industry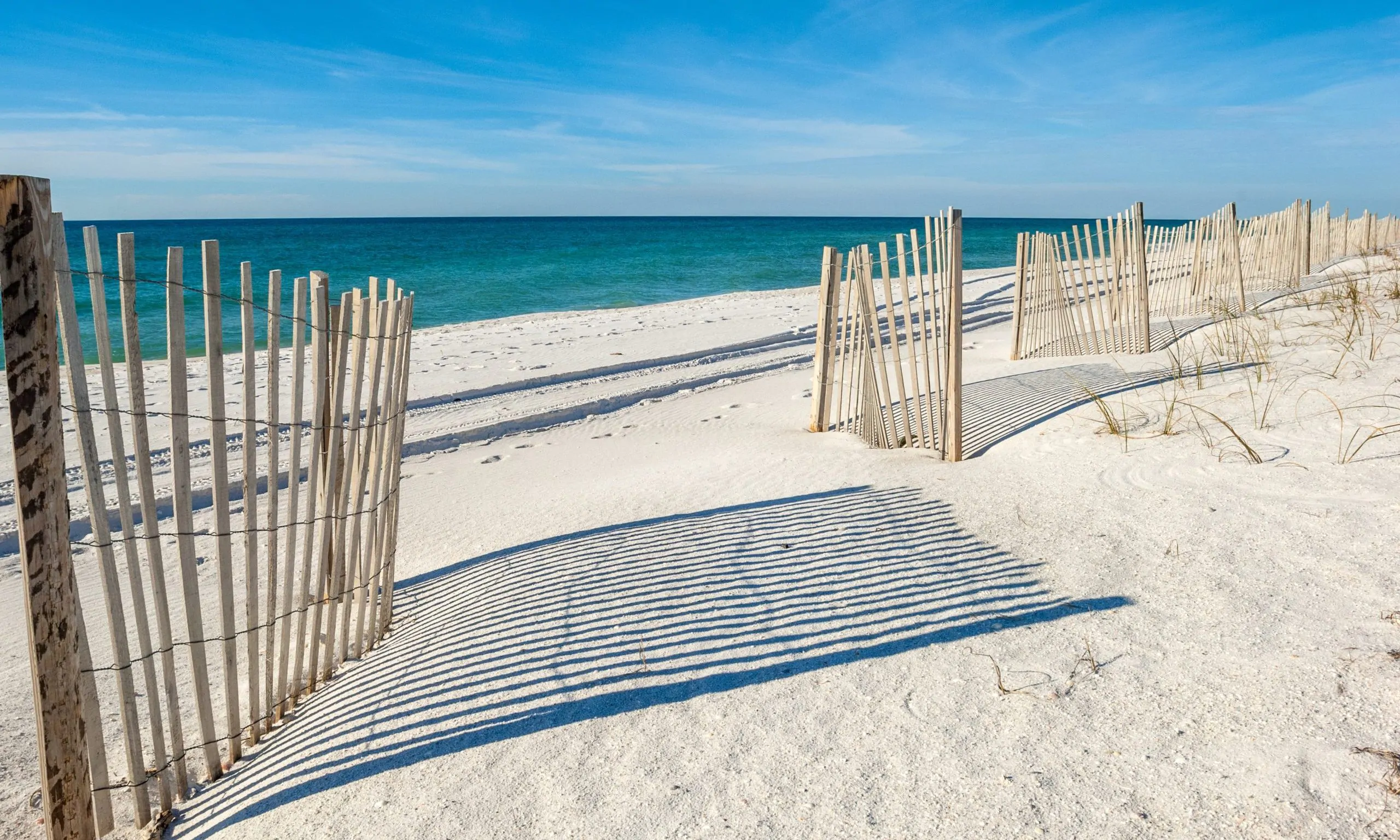 Gov. Kay Ivey on Monday announced the award of $10 million in federal coronavirus aid to support the state's tourism industry through a marketing campaign. 
 "The tourism industry around the world has been one of the hardest hit during this ongoing health crisis, but in Alabama, we remain committed to remind those around our state and country that we are open for business. I am pleased to award these well-deserved dollars to an industry that has been hurting so that people can feel confident that they can be safe when visiting Alabama destinations," Ivey said in a statement. "COVID-19 has taken a hit on our society, but that does not change the fact that Alabama has so much to offer. We look forward to helping our tourism industry grow, come back stronger and welcome visitors for years to come."
According to the memorandum of understanding between the Alabama Department of Finance and the Alabama Tourism Department, the department will have until Dec. 15 to plan and execute a statewide marketing campaign promoting "safe travel social distancing activities at tourism offerings around Alabama (Attractions, restaurants, hotels, etc.)" 
According to the agreement, the funds are to be used to "communicate public health information and changes in tourism related business operations to out-of-area visitors" and to "communicate that Alabama is a destination for responsible travel and venues are taking necessary steps to keep visitors safe." 
"Because Alabama's normally robust tourism and travel industry has been severely impacted by the effects of the pandemic, we are grateful that Governor Kay Ivey has earmarked an allocation that will allow the Alabama Tourism Department to generate a marketing campaign aimed at potential guests from outside the state," Alabama Tourism Department Director Lee Sentell said in a statement. "The department will work with tourism professionals in all 67 counties and feature their top assets to bring visitors back."
While the number of new COVID-19 cases, hospitalizations and deaths have been in decline in recent weeks, coinciding with Ivey's statewide mask order, Alabama remains ninth in the total number of active cases, with 82,181.
Baldwin, Escambia and Mobile residents impacted by Sally urged to apply for federal aid
FEMA has approved $11.1 million in housing grants to individuals and families through Sept. 28, according to the governor's office.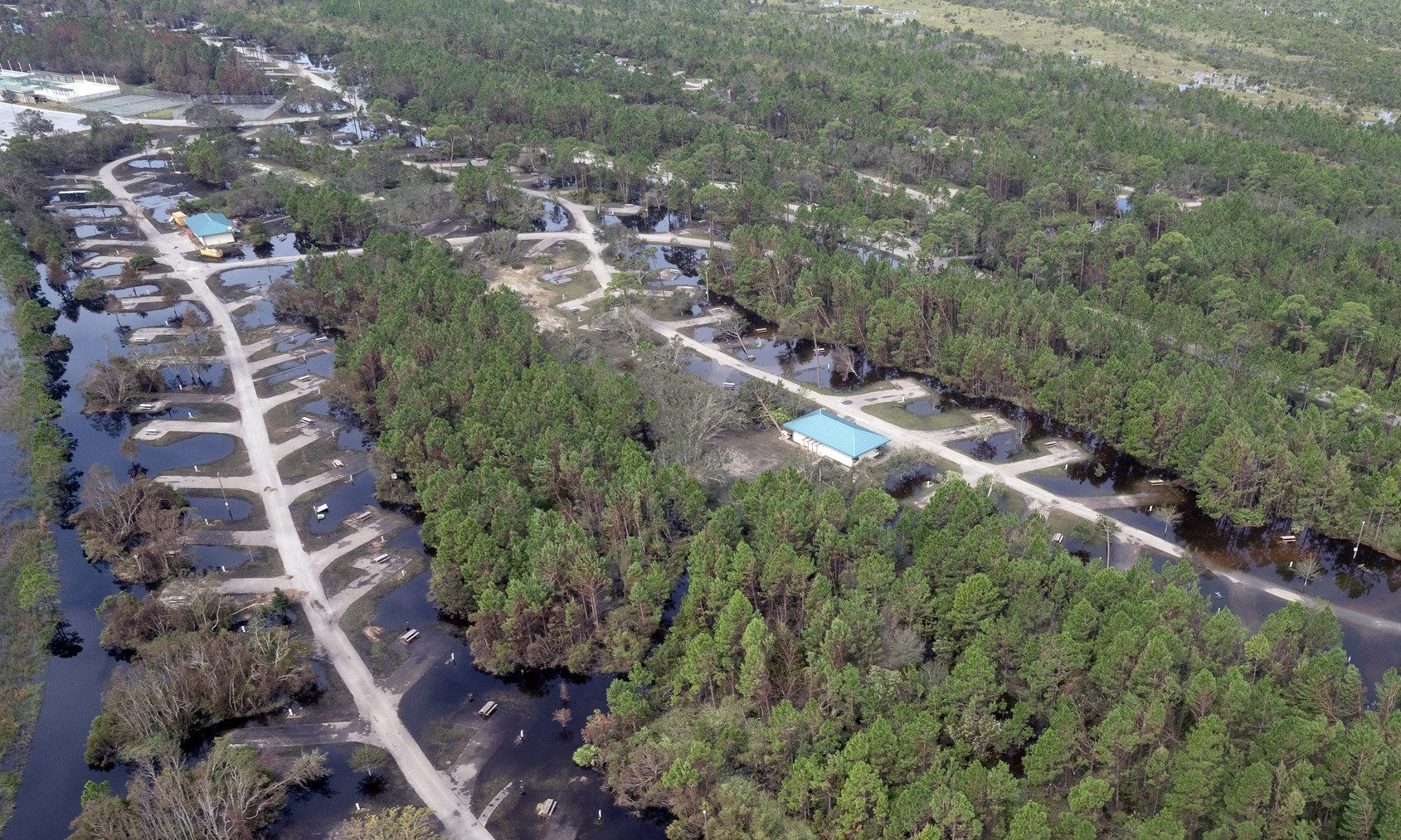 Gov. Kay Ivey on Monday announced more than $11 million in federal disaster aid has been approved for those impacted by Hurricane Sally in Baldwin, Escambia and Mobile counties.  
FEMA has approved $11.1 million in housing grants to individuals and families through Sept. 28, according to Ivey's office. 
"Hurricane Sally took a punch to our coastal areas, but thanks in part to the millions of dollars in federal assistance, the people of Alabama are moving along the road to recovery," Ivey said. "I remain grateful to President Trump, Administrator Gaynor and their teams for prioritizing the people of Alabama reeling from Hurricane Sally. We will get through this together; we have done it before, and we will do it again."
Federal grants to repair homes or for renting temporary housing made up $8.9 million of the FEMA funding. Grants for childcare, moving and storage, medical and dental comprised the remaining $2.1 million. 
The U.S. Small Business Administration has approved an additional $570,900 in disaster home repair loans for those impacted by Sally.
Ivey's office encourages homeowners and renters in Baldwin, Mobile and Escambia counties to apply to FEMA for federal disaster assistance as soon as possible. Residents of these three Alabama counties may also be eligible to receive assistance for uninsured and underinsured damage and losses resulting from the hurricane.
Residents in those three counties impacted by Hurricane Sally may register for FEMA disaster assistance online by visiting disasterassistance.gov or by calling 800-621-3362. Persons who are deaf, hard of hearing or have a speech disability and use a TTY may call 800-462-7585. Multi-lingual operators are available. The toll-free lines are open daily from 6 a.m. to midnight CST.
Those with a homeowner's insurance policy are encouraged to file an insurance claim before applying for federal assistance. 
Information that may be useful to have when you register include:
Address of the damaged primary dwelling where the damage occurred

Current mailing address

Current telephone number

Insurance information and description of disaster-caused damage and loss

Total household annual income

Names and birth dates of family members who live in the household

Name and Social Security number of co-applicant (if applicable)

Routing and account number for checking or savings account so FEMA may directly transfer disaster assistance funds
 For more information on Hurricane Say visit FEMA's website here.