Applications open for Alabama's CARES Act Marine Industry Relief Program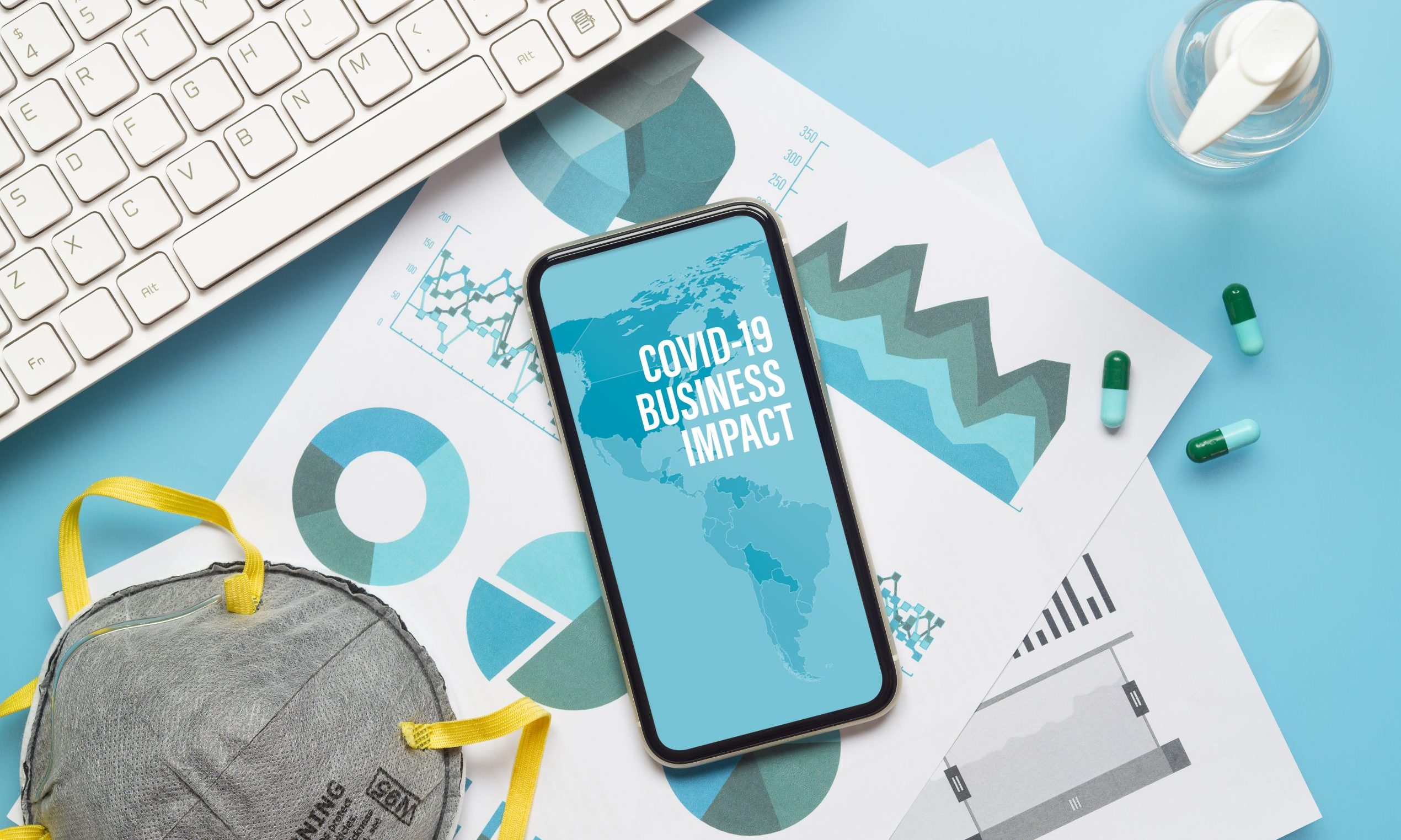 The Alabama Department of Conservation and Natural Resources' Marine Resources Division announced this week that it is currently accepting applications for its CARES Act relief program for fishery-related businesses.
The program was established to provide financial relief for losses suffered by the state's marine fishing industry due to the COVID-19 pandemic. For more information about the program, visit this website.
Congress awarded $3.2 million of CARES Act money to the state of Alabama to address financial losses caused by the pandemic that occurred in the state's seafood industry between March 1 and May 31, 2020.
To qualify, fishery-related businesses must have experienced revenue losses greater than 35 percent between the dates listed above. The 35 percent revenue loss is compared to the average revenue earned between March 1 and May 31 in the preceding five years of 2015-2019.
Only Alabama residents and tribal members that are licensed as saltwater commercial fishermen — those that possess licenses for fishing, taking/catching of oysters, taking/carrying shrimp, gill net fishing, and "crab catching" — seafood or oyster aquaculture operators, non-retail seafood dealers or processors, live-bait dealers and for-hire vessel owners-operators are eligible to participate in the program.
Qualifying individuals and businesses must be able to substantiate their income reduction and complete the application process to be eligible for loss reimbursement. Alabama residents who participate in eligible fisheries in other states as non-resident licensees may also be eligible to participate in Alabama's program.
Completed applications and supporting documentation can be mailed, shipped or hand delivered to the MRD office in Gulf Shores, Alabama, located at 999 Commerce Drive.
The applications must be postmarked no later than Friday, Oct. 30, 2020. Completed applications can also be hand-delivered by 5 p.m. that day. Electronic copies including email will not be accepted. For more information about the program, including FAQs and the application form, visit outdooralabama.com/CARES-ACT.
Learn more about the Alabama Department of Conservation and Natural Resources by visiting outdooralabama.com.
The coronavirus crisis and the economic shutdowns and business limitations to combat the spread of the coronavirus has been devastating to the American economy. At least 28 million Americans are still receiving unemployment benefits and the S&P 500 index closed on Wednesday at 3,236.9, which is still down 4.4 percent from its February peak of 3,386.
At least 982,513 people, including 206,598 Americans, have died from COVID-19 and more than 32 million people globally have been diagnosed with the coronavirus including 7,140,137 Americans.
Governor announces auto supplier IAC plans Alabama expansion
IAC is committing $34.3 million in new capital investment to expand its new manufacturing facility located in Tuscaloosa County.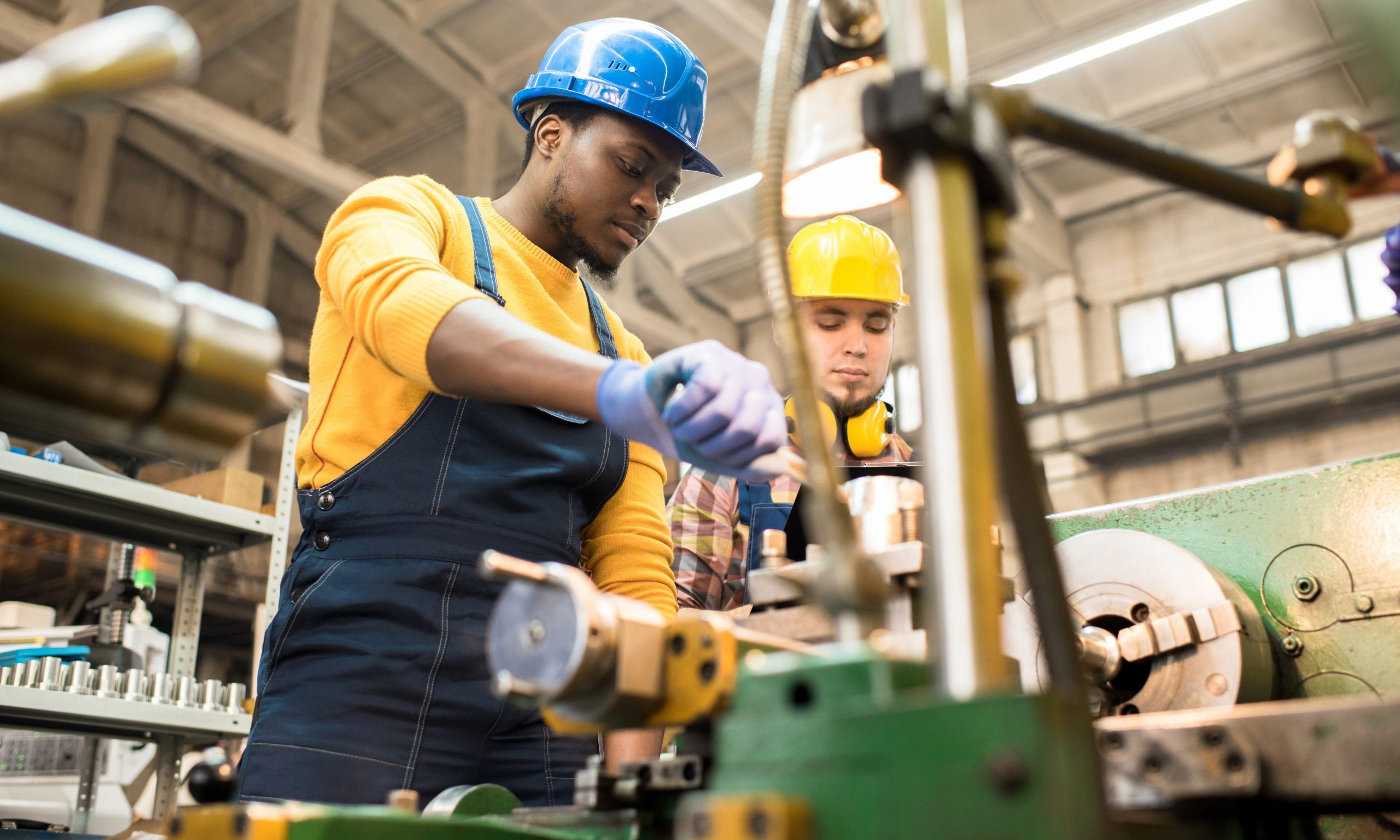 Gov. Kay Ivey announced Monday that International Automotive Components Group North America Inc. plans to invest over $55.9 million in expansion projects that will create 182 jobs at two Alabama facilities.
"International Automotive Components is a leading global auto supplier, and I am pleased that this world-class company is growing significantly in Alabama and creating good jobs in Cottondale and Anniston," Ivey said. "IAC's growth plans show that Alabama's dynamic auto industry continues to expand despite today's challenging environment."
Nick Skwiat is the executive vice president and president of IAC North America.
"Alabama was the logical choice due to its skilled workforce and proximity to the customer," Skwiat said. "We are excited to see the continued growth of the automotive industry in Alabama and we plan to grow right along with it. We thank the Governor and Secretary Canfield for their leadership in this sector."
IAC is committing $34.3 million in new capital investment to expand its new manufacturing facility located in Tuscaloosa County. This facility will produce door panels and overhead systems for original equipment manufacturers. That project will create 119 jobs at the production site in Cottondale.
IAC also plans to invest $21.6 million at its manufacturing facility located in the former Fort McClellan in Anniston. That East Alabama project will create another 63 jobs.
This project builds on a milestone 2014 expansion that doubled the size of the Calhoun County facility. There IAC manufactures automotive interior components and systems. Key components produced at the Anniston plant include door panels, trim systems and instrument panels for original equipment manufacturers.
IAC Group is a leading global supplier of innovative and sustainable instrument panels, consoles, door panels, overhead systems, bumper fascias and exterior ornamentation for original equipment manufacturers.
IAC is headquartered in Luxembourg and has more than 18,000 employees at 67 locations in 17 countries. The company operates manufacturing facilities in eight U.S. states.
"With operations around the globe, IAC is the kind of high-performance company that we want in Alabama's auto supply chain to help fuel sustainable growth," said Alabama Commerce Secretary Greg Canfield. "We look forward to working with IAC and facilitating its future growth in this strategic industrial sector."
Danielle Winningham is the executive director of the Tuscaloosa County Industrial Development Authority.
"International Automotive Components is a valued part of Tuscaloosa County's automotive sector," Winningham said. "We are grateful for IAC's investment in our community and the career opportunities available to our area workforce as a result of their investment."
"The City of Anniston is excited that IAC has made the decision to expand here. I have enjoyed working with the leadership at IAC, the Calhoun County EDC, and the state of Alabama to get this project finalized," said Anniston Mayor Jack Draper. "This is even further evidence that Anniston is indeed open for business."
Only Michigan has more automobile manufacturing jobs than the state of Alabama. Honda, Mercedes, Hyundai, Polaris, Toyota and soon Mazda all have major automobile assembly plants in the state of Alabama.