Alabama ABC Board rescinds alcohol sales curfew
On Tuesday, the Board approved a new order, which notes that the 50 percent occupancy requirement remains in place.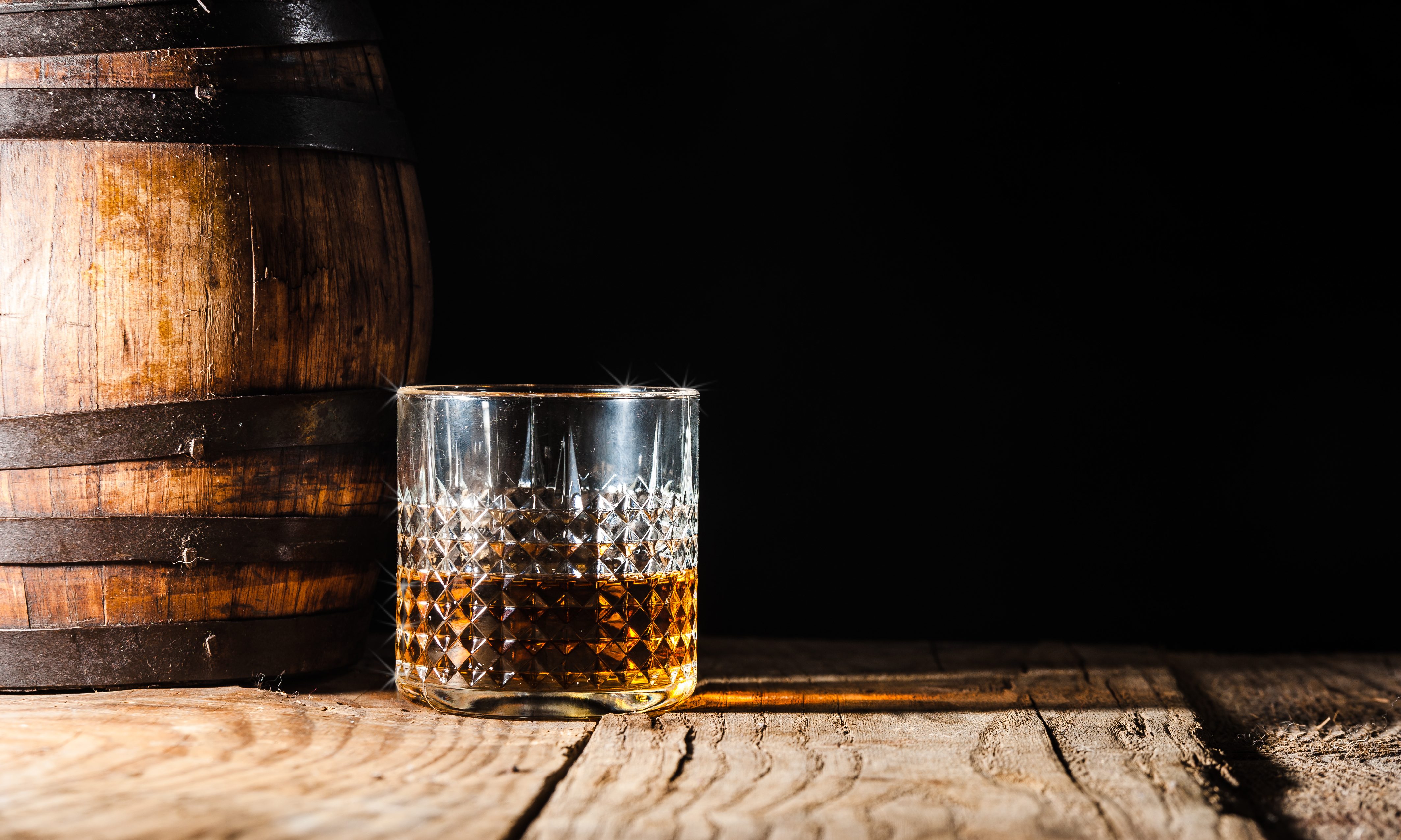 The Alabama Alcoholic Beverage Control Board on Tuesday voted to rescind a previous order that forced bars and restaurants to stop serving alcohol after 11 p.m. The measure went into effect immediately upon their vote. 
Board members on July 27 unanimously voted to enact the 11 p.m. alcohol sales curfew as cases of COVID-19 were surging statewide and Alabama's ICU beds were filling with patients stricken with the disease.  
On Tuesday, the Board approved a new order, which notes that the 50 percent occupancy requirement remains in place. Customers and workers must also wear masks, if not eating or drinking, and remain six feet from others, according to the order. 
The Board's decision to rescind the curfew comes as the number of new COVID-19 cases in Alabama have declined following Gov. Kay Ivey's statewide mask order in mid-July, but public health officials remain concerned that the number of COVID-19 patients in state hospitals remains too high. 
Alabama State Health Officer Dr. Scott Harris told APR on Tuesday that while the state has made improvements since a surge in cases in July, and the number of hospitalized coronavirus patients in Alabama is about half what it was in early August, "they're still a lot higher than they were back in the spring, so I wish we would continue to see more improvement, but I think we're definitely much better than we were a couple of months ago."
Dr. Deborah Birx, the coordinator of the White House's coronavirus task force, suggested to Ivey and Harris on her July visit to the state that Alabama close its bars, which health officials say can be breeding grounds for the spread of COVID-19. 
One of Ivey's advisors suggested closing the state's bars, but the board was instead tasked with finding a different solution, board administrator Mac Gipson told board members during the July 27 meeting prior to the vote to enact the curfew. 
The plan at first was to cut off alcohol sales at 10 p.m., Gipson said at the July meeting, but bar owners contacted the board over concerns about potential losses in revenue, so it was pushed back to 11 p.m.
Tuscaloosa Mayor Walt Maddox on Saturday issued a warning that tickets would be issued for bars that exceeded the city's 50 percent occupancy limit. 
Maddox was responding to photos posted to the Facebook page of the band The Velcro Pygmies playing live at the Tuscaloosa bar Rhythm and Brews, where patrons were tightly packed together and not wearing masks. The post was later deleted after going viral. 
Maddox in August ordered the city's bars to shut down for two weeks in an effort to slow the spread of COVID-19.
At least 248 COVID deaths reported in Alabama in October
The cumulative death toll in Alabama has risen by 248 to 2,788 in October and by 124 in the last week alone.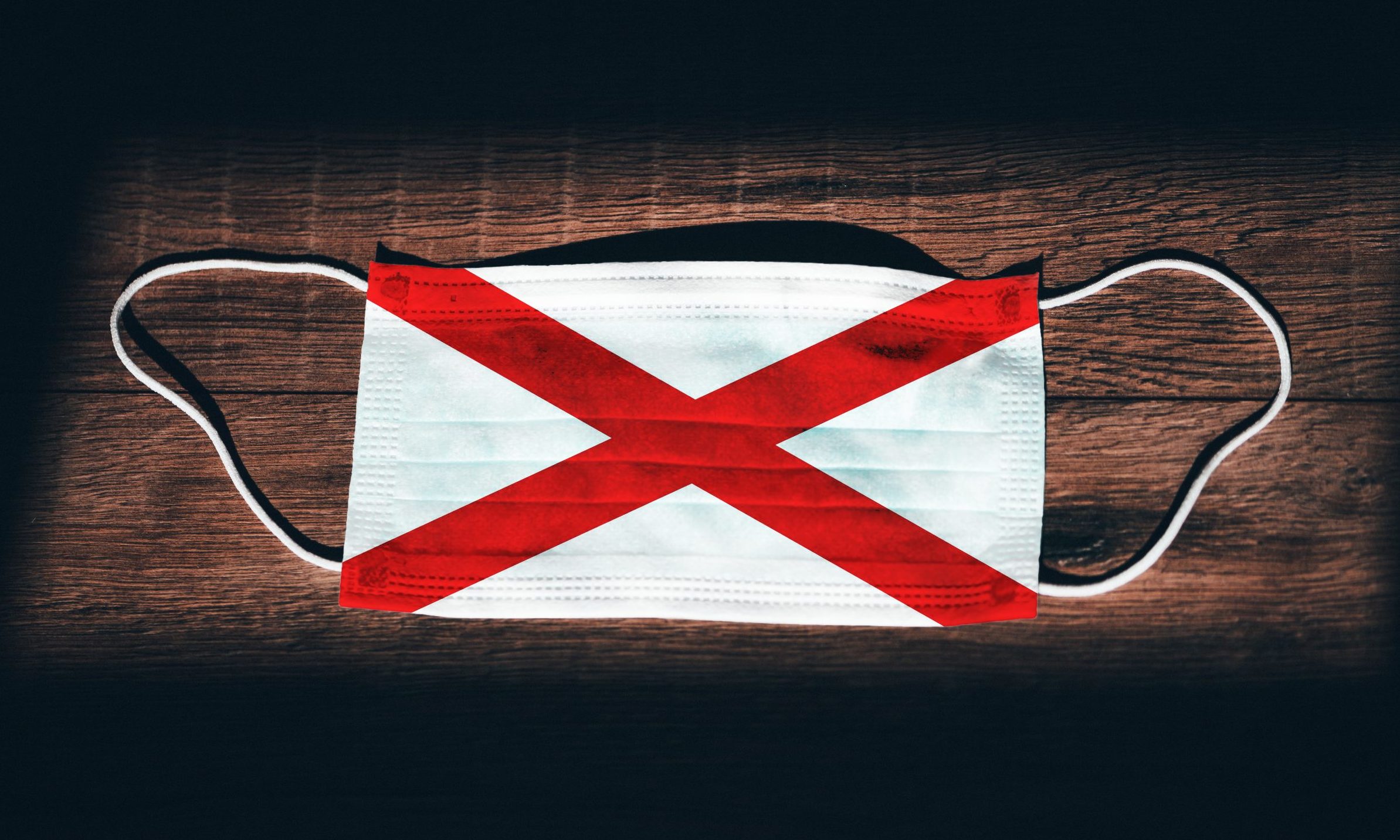 We're a little more than halfway through the month of October and the Alabama Department of Public Health has already reported at least 248 deaths from COVID-19.
The cumulative death toll in Alabama has risen by 248 to 2,788 in October and by 124 in the last week alone.
At least 378 deaths were reported in the month of September, a rate of 12.6 deaths per day over the month. In the first 17 days of October, the rate has been 14.6 deaths per day, a 15.9 percent increase from September.
Deaths were higher in July and August. The cumulative death toll increased by 582 in August and 630 in July, the worst month of the pandemic for the state.
On Saturday, ADPH reported that 1,288 more people in the state were confirmed positive with the coronavirus, and on Sunday the count increased by 964. The number of confirmed cases in Alabama has risen to 172,626.
There have been 17,925 new cases Alabama in October alone. The state is averaging almost 996 cases per day in October, which is up from September.
The state had 28,643 new coronavirus cases in September, 38,335 cases new cases in August, and 49,678 cases in July. Public health officials credit Alabama Governor Kay Ivey's statewide mask order on July 15 with slowing the spread of the virus in the state, but the virus has not gone away.
ADPH reported 823 hospitalizations for COVID-19 on October 17, the most recent day for which we have data. While hospitalizations for COVID-19 are down from the peaks in early August in Alabama have risen from Oct. 1 when 748 Alabamians were hospitalized, a 10 percent increase from the first of the month.
The state of Alabama is continuing to struggle to protect its most vulnerable citizens. At least 6,497 residents of long term care facilities in Alabama have been diagnosed with the coronavirus, 247 of them in October.
There have also been 3,362 cases among long term care workers in Alabama, including 197 in the month of October. Some 9,819 Alabama health care workers have also contracted the coronavirus.
Most people who test positive for the novel strain of the coronavirus, SARS-CoV-2, are asymptomatic or have only minor symptoms, but in about one out of five cases it can become much more severe.
For older people or people with underlying medical conditions like obesity, heart disease, asthma, cancer, diabetes or HIV, COVID-19 can turn deadly. COVID-19 is the abbreviated name for the medical condition caused by the SARS-CoV-2 virus.
Some 1,115,600 people worldwide have died from COVID-19 worldwide, including 224,284 Americans. There are 8,972,704 known active cases in the world today.
Public health officials warn citizens that coronavirus remains a present danger in our community. Social distancing is the best way to avoid spreading the virus. Avoid venues with large groups. Don't shake hands or hug persons not living in your household.
Avoid leaving your home as much as possible and wear a mask or cloth face covering when you do go out. Avoid touching your face and wash your hands with soap frequently. Hand sanitizer is recommended.
A coronavirus vaccine may be available in the coming months, but we don't yet know when or how effective it will be.