5th Judicial Circuit DA switches to the Republican Party
The ALGOP says 69 percent of district attorneys in Alabama are now Republicans.
The district attorney for Alabama's 5th Judicial Circuit, Jeremy Duerr, switched from the Democratic Party to the Republican Party this week at the Tallapoosa County Republican Party quarterly meeting in Alexander City.
"District Attorney Duerr contacted me several months ago expressing his interest to become a member of the Republican Party citing several changes in the values of the Democrat Party which did not align with his conservative Christian values," said Jerry Martin, chairman of the Tallapoosa County Republican Party. "He gave a moving speech to the Executive Committee as he shared his views stating that the attacks from the Democrat Party regarding the defunding of police were in direct conflict with him being the top law enforcement official in the Fifth Judicial Circuit. Following a brief discussion, DA Duerr was voted into the party by the Tallapoosa County Republican Party per the ALGOP governing bylaws."
Alabama Republican Party chair Terry Lathan welcomed Duerr into the Alabama Republican Party.
"We are honored to have DA Duerr as our newest member of the Grand Old Party," Lathan said. "There's a reason 66% of partisan elected offices in Alabama are held by Republicans. The Democrat party leaders and platform are too far out of the mainstream for Alabamians."
Lathan said that 69 percent of the district attorneys in Alabama are now Republicans.
"We look forward to working with Mr. Duerr," Lathan concluded.
Alabama's 5th Judicial Circuit includes Tallapoosa, Chambers, Macon and Randolph Counties.
The Republicans swept all the statewide races and took control of both chambers of the Alabama Legislature in the 2010 election. Since then many sheriffs, probate judges, county commissioners and district attorneys have switched to the Republican Party rather than run for re-election as Democrats.
Civil rights leader Bruce Boynton dies at 83
The Dallas County Courthouse Annex will be renamed in honor of Boynton and fellow Civil Rights Movement leader J.L. Chestnut.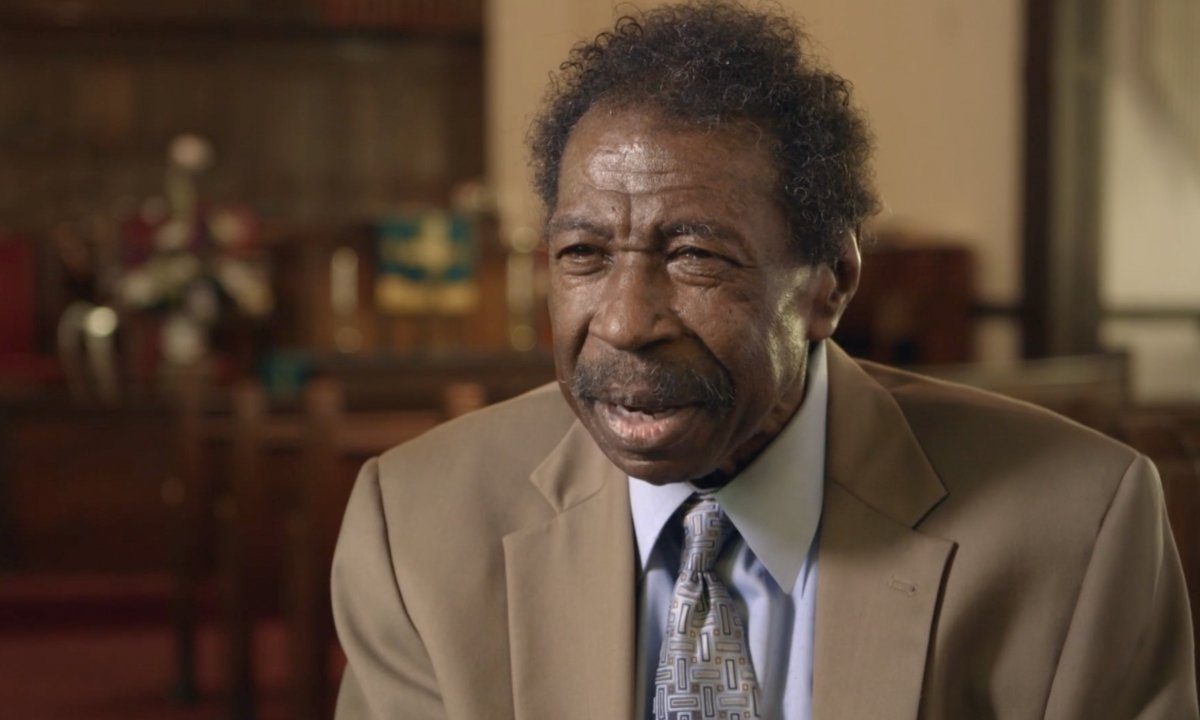 Selma attorney and Civil Rights Movement leader Bruce Carver Boynton died from cancer in a Montgomery hospital on Monday. He was 83. The Dallas County Courthouse Annex will be renamed in honor of Boynton and fellow Civil Rights Movement leader J.L. Chestnut.
"We've lost a giant of the Civil Rights Movement," said Congresswoman Terri Sewell, D-Alabama. "Son of Amelia Boynton Robinson, Bruce Boynton was a Selma native whose refusal to leave a "whites-only" section of a bus station restaurant led to the landmark SCOTUS decision in Boynton v. Virginia overturning racial segregation in public transportation, sparking the Freedom Rides and end of Jim Crow. Let us be inspired by his commitment to keep striving and working toward a more perfect union."
Boynton attended Howard University Law School in Washington D.C. He was arrested in Richmond, Virginia, in his senior year of law school for refusing to leave a "whites-only" section of a bus station restaurant. That arrest and conviction would be appealed all the way to the U.S. Supreme Court where Boynton and civil rights advocates prevailed in the landmark case 1060 Boynton vs. Virginia.
Boynton's case was handled by famed civil rights era attorney Thurgood Marshal, who would go on to serve on the U.S. Supreme Court. The 1960 7-to-2 decision ruled that federal prohibitions barring segregation on interstate buses also applied to bus stations and other interstate travel facilities.
The decision inspired the "Freedom Rides" movement. Some Freedom Riders were attacked when they came to Alabama.
While Boynton received a high score on the Alabama Bar exam, the Alabama Bar prevented him from working in the state for years due to that 1958 trespassing conviction. Undeterred, Boynton worked in Tennessee during the years, bringing school desegregation lawsuits.
Sherrilyn Ifill with the NAACP Legal Defense Fund said on social media: "NAACP LDF represented Bruce Boynton, who was an unplanned Freedom Rider (he simply wanted to buy a sandwich in a Va bus station stop & when denied was willing to sue & his case went to the SCOTUS) and later Bruce's mother Amelia Boynton (in Selma after Bloody Sunday)."
His mother, Amelia Boynton, was an early organizer of the voting rights movement. During the Selma to Montgomery Voting Rights March in 1965, she was beaten on the Edmund Pettus Bridge. She later co-founded the National Voting Rights Museum and annual Bridge Crossing Jubilee in Selma. His father S.W. Boynton was also active in the Civil Rights Movement.
Bruce Boynton worked for several years at a Washington D.C. law firm but spent most of his long, illustrious legal career in Selma, Alabama, with a focus on civil rights cases. He was the first Black special prosecutor in Alabama history and at one point he represented Stokely Carmichael.
This year has seen the passing of a number of prominent Civil Rights Movement leaders, including Troy native Georgia Congressman John Lewis.