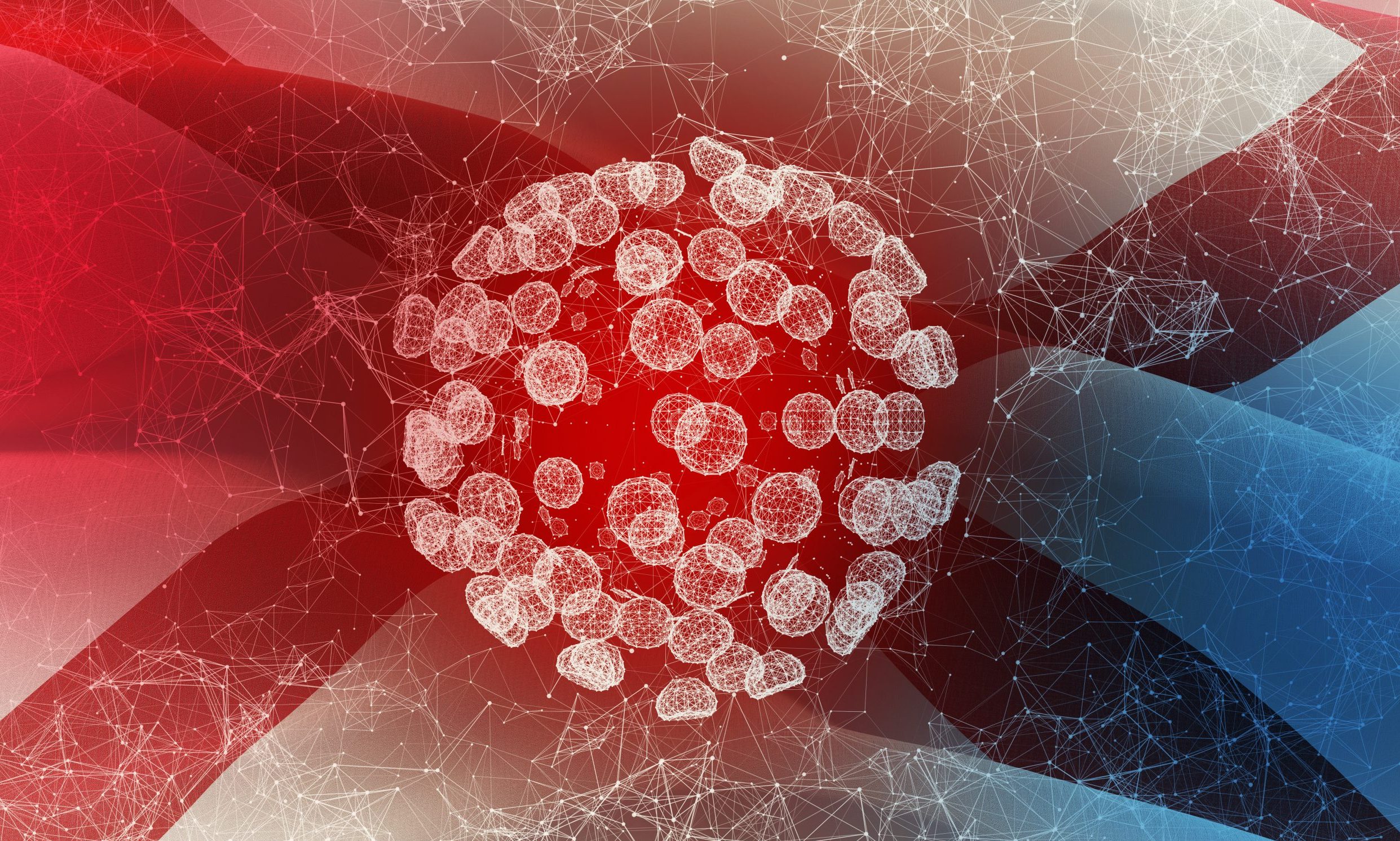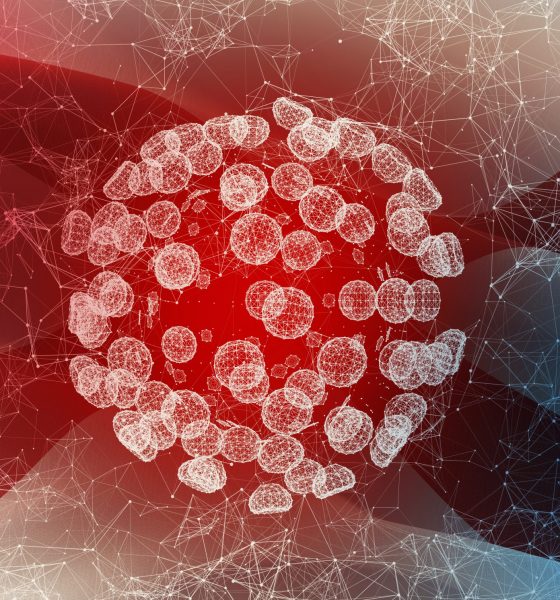 Alabama's COVID deaths were up in October
October's 427 deaths is an increase of 14.5 percent from September, during which 373 Alabamians died.
The Alabama Department of Public Health reported 35 more COVID-19 deaths on Saturday, bringing the total number of deaths reported in October up to 427. Over the last eight months, COVID-19 has claimed the lives of 2,973 Alabamians.
October's 427 deaths is an increase of 14.5 percent from September, during which 373 Alabamians died. COVID deaths had been declining through August and into September. At least 582 Alabamians died from COVID-19 deaths in August and 630 died from COVID in July, by far the worst month of the pandemic for the state of Alabama.
Six deaths have been reported in the first few days of November.
Cases were also up in October. At least 194,892 Alabamians have been diagnosed with the coronavirus during the pandemic, including 37,584 in the month of October alone.
October's 37,584 cases is a marked increase over September, when 28,643 people were diagnosed with the coronavirus. October saw a 31.2 percent increase over the month of September. October's case count also surpassed August, which saw an increase of 38,335 new cases.
Only July, with 49,678 cases, was worse than October for coronavirus spread in Alabama.
COVID-19 hospitalizations remain elevated at 967 on Monday, though they are down from the peaks in July and early August. The number of hospitalized patients is up from the 761 Alabamians who were hospitalized with COVID-19 at the end of September. July saw as many as 1,613 people in Alabama hospitals combating the virus.
Alabama Gov. Kay Ivey's mark mandate on July 15 has been credited by public health authorities for the improvement in the state's case numbers from July's peaks. Public health authorities say that more Alabamians are going to have to wear their masks (covering both their mouth and nose) and follow social distancing recommendations for the state to finally turn the corner and get new coronavirus infections down.
Ivey's "safer-at-home" order and mask mandate expire on Nov. 8, but it is likely that the governor will leave the mask order in place if coronavirus cases don't start dropping.
The counties that have been hit the hardest by the pandemic have been Jefferson with 384 deaths, Mobile with 320, Montgomery with 210, Tuscaloosa with 145, Madison with 101, Walker with 95, Tallapoosa with 87, Baldwin with 71, Shelby with 70 and Calhoun with 65 deaths. Every Alabama county, even the least populated, has suffered at least three COVID-19 deaths.
The state remains under a "safer-at-home" order. Citizens are advised to stay in their houses as much as possible. If you have to leave your home, practice social distancing and wear a mask or cloth face covering, wash your hands frequently, stay at least six feet away from people not in your household, avoid touching your face and avoid crowded venues. Everyone is being advised to get a flu shot this year.
The state is already working on plans to begin distributing COVID-19 vaccines when they become available. Dr. Anthony Fauci on Friday pushed back the timeline on when a vaccine could be made available.
"A vaccine for COVID-19 isn't likely to be available in the U.S. until at least January," Fauci told the Journal of the American Medical Association. Several vaccines are in late-stage trials, and they could be granted emergency authorization in "January, could be later. We don't know."
The White House had been hoping the first doses of the vaccine could be available later this month after previously claiming it could be available before Election Day.
The novel strain of the coronavirus was first diagnosed in China in late 2019. It has since killed 1.2 million people worldwide including 236,101 people in the United States, by far the world's hardest-hit country.
Civil rights leader Bruce Boynton dies at 83
The Dallas County Courthouse Annex will be renamed in honor of Boynton and fellow Civil Rights Movement leader J.L. Chestnut.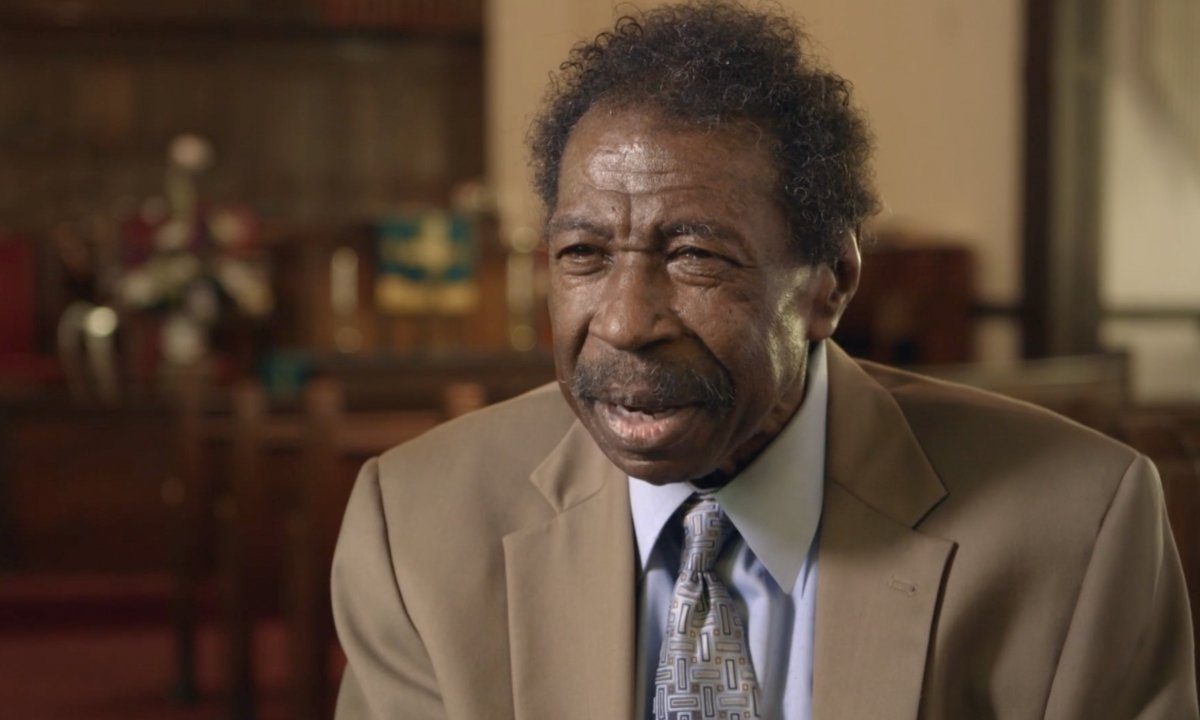 Selma attorney and Civil Rights Movement leader Bruce Carver Boynton died from cancer in a Montgomery hospital on Monday. He was 83. The Dallas County Courthouse Annex will be renamed in honor of Boynton and fellow Civil Rights Movement leader J.L. Chestnut.
"We've lost a giant of the Civil Rights Movement," said Congresswoman Terri Sewell, D-Alabama. "Son of Amelia Boynton Robinson, Bruce Boynton was a Selma native whose refusal to leave a "whites-only" section of a bus station restaurant led to the landmark SCOTUS decision in Boynton v. Virginia overturning racial segregation in public transportation, sparking the Freedom Rides and end of Jim Crow. Let us be inspired by his commitment to keep striving and working toward a more perfect union."
Boynton attended Howard University Law School in Washington D.C. He was arrested in Richmond, Virginia, in his senior year of law school for refusing to leave a "whites-only" section of a bus station restaurant. That arrest and conviction would be appealed all the way to the U.S. Supreme Court where Boynton and civil rights advocates prevailed in the landmark case 1060 Boynton vs. Virginia.
Boynton's case was handled by famed civil rights era attorney Thurgood Marshal, who would go on to serve on the U.S. Supreme Court. The 1960 7-to-2 decision ruled that federal prohibitions barring segregation on interstate buses also applied to bus stations and other interstate travel facilities.
The decision inspired the "Freedom Rides" movement. Some Freedom Riders were attacked when they came to Alabama.
While Boynton received a high score on the Alabama Bar exam, the Alabama Bar prevented him from working in the state for years due to that 1958 trespassing conviction. Undeterred, Boynton worked in Tennessee during the years, bringing school desegregation lawsuits.
Sherrilyn Ifill with the NAACP Legal Defense Fund said on social media: "NAACP LDF represented Bruce Boynton, who was an unplanned Freedom Rider (he simply wanted to buy a sandwich in a Va bus station stop & when denied was willing to sue & his case went to the SCOTUS) and later Bruce's mother Amelia Boynton (in Selma after Bloody Sunday)."
His mother, Amelia Boynton, was an early organizer of the voting rights movement. During the Selma to Montgomery Voting Rights March in 1965, she was beaten on the Edmund Pettus Bridge. She later co-founded the National Voting Rights Museum and annual Bridge Crossing Jubilee in Selma. His father S.W. Boynton was also active in the Civil Rights Movement.
Bruce Boynton worked for several years at a Washington D.C. law firm but spent most of his long, illustrious legal career in Selma, Alabama, with a focus on civil rights cases. He was the first Black special prosecutor in Alabama history and at one point he represented Stokely Carmichael.
This year has seen the passing of a number of prominent Civil Rights Movement leaders, including Troy native Georgia Congressman John Lewis.