UAB epidemiologist says next two weeks critical for COVID-19 in Alabama
The time period is critical because Thanksgiving is just around the corner.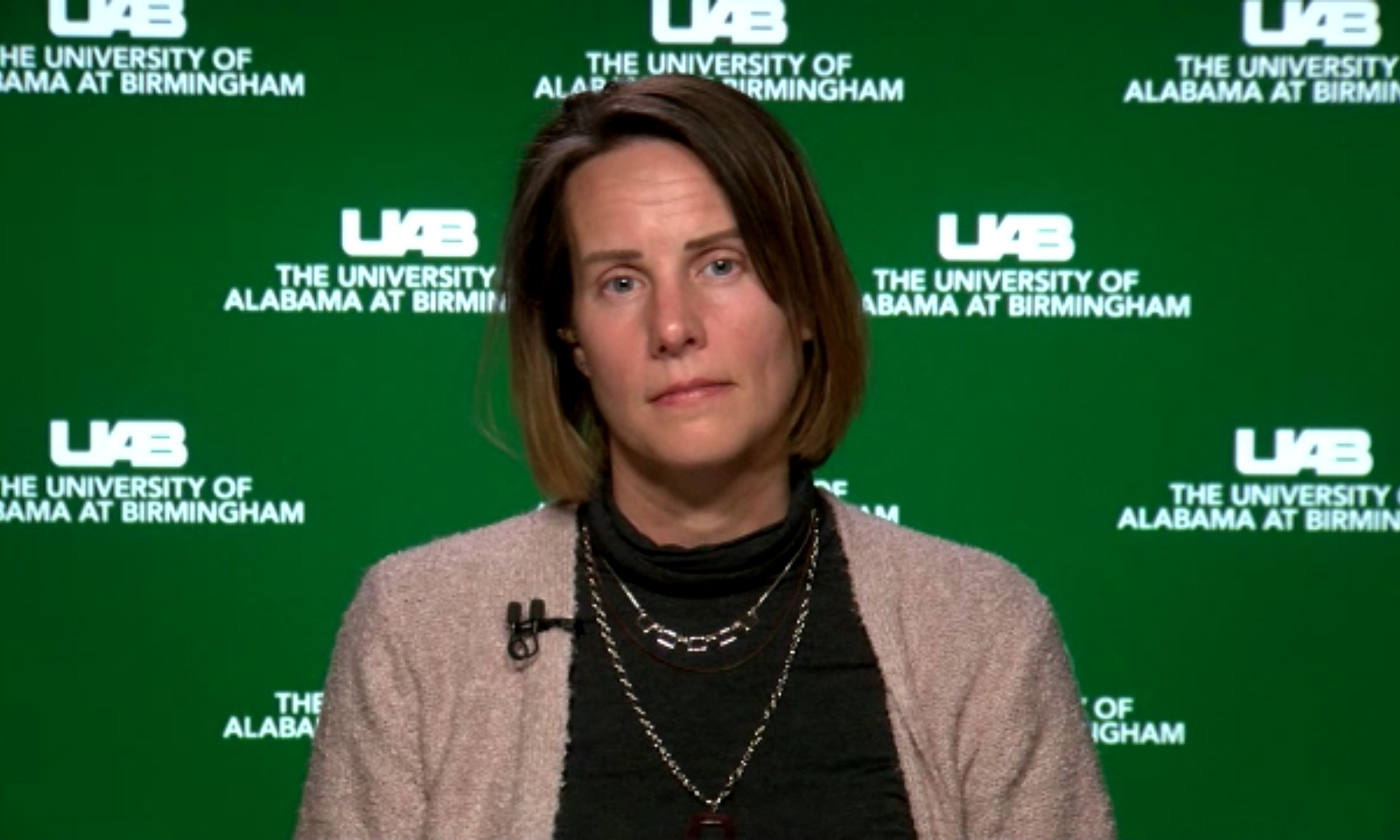 As people head to the polls Tuesday, public health experts encourage them to wear masks and to stay six feet from others. Both practices are important to slow the spread of COVID-19, they say. 
Suzanne Judd, an epidemiologist and professor at UAB's School of Public Health, told reporters Monday that most polling sites have been set up to keep people six feet apart, and encouraged people to bring along and use hand sanitizer when they vote. 
"You'll see a lot of masking hopefully, and that should keep voting very safe," Judd said. 
Judd said the next two weeks will be critical in determining the extent of COVID-19's spread across the state as we head toward Thanksgiving.  
"We've had a lot of big events occurring in the last week with Halloween, with homecoming, with K-12 events that have been going on," Judd said. "There have been a lot of activities that you would expect could lead to increased spread of COVID." 
Judd said by Nov. 14 public health experts should know how the public's behavior during October might impact cases circulating in communities around Thanksgiving. That holiday, she said, is particularly worrisome for epidemiologists. People congratulating indoors in larger groups, seated together, talking and eating, all heighten the chance that COVID-19 could be spread to greater numbers, she explained. 
Eating outdoors would be ideal, Judd said, but if eating indoors she suggested opening windows to increase air circulation, try to sit six feet from others and eat in shifts to lessen the numbers of people in the room. 
Judd said students leaving universities to head home for Thanksgiving should be very careful about their behavior in the 10 days leading up to the holiday. 
"You might be coming into contact with folks that have COVID and that who could then give it to you. You could have COVID and it could take three or four or five days for you to become symptomatic, to build up enough virus to spread it to family," Judd said. "So those 10 days are really important to maintain your COVID bubble, to wear your masks, to not be in high-risk situations." 
Alabama added 907 new confirmed cases on Monday, and the state's 14-day of new daily cases hit 1,529. That's as high as it's been since Aug. 11. While cases have been rising, the number of tests being performed statewide have dropped. Alabama's 14-day average of daily tests on Monday was down 12 percent from a month ago. 
Alabama's 14-day average of the percent of tests that are positive on Monday was 22 percent, according to APR's estimate, which was well above the five percent that public health experts say it should be, otherwise cases are going undetected. 
Judd warned that COVID-19 hospitalizations have been rising in Alabama, a concern especially as hospitals are also seeing more patients with the regular seasonal flu.  
"They got above that thousand point for a couple of days this week, and now they're back down under 1,000 but that's a pretty high point to be at, in terms of hospitalizations," Judd said. "That's back where we were this summer." 
Numerous states are seeing surging COVID-19 cases, hospitalizations and deaths. Judd noted that in Elpaso, Texas, medical examiners recently received a fourth mobile refrigerated morgue to handle the numbers of COVID-19 deaths the area is seeing.  
Gov. Kay Ivey's statewide mask order is set to expire Sunday. Judd said she believes the order is important and should be extended, even though she sees many people out in the public not wearing masks. 
"So it's tough to say whether or not the order itself changes people's behavior, but I think it's good to have in place because it helps to get people to see how important it is," Judd said. 
In the weeks following Ivey's statewide mask order, first issued in July, the number of cases and hospitalizations across the state began declining. Public health experts have put the recent uptick in cases and hospitalizations to the public's "mask fatigue" and general weariness of practicing social distancing and taking the steps needed to slow the spread.
Alabama sees record number of COVID-19 hospitalizations Monday
"What we can still control is Christmas," Dr. Don Williamson said. "We can still control what hospital beds are going to look like in January."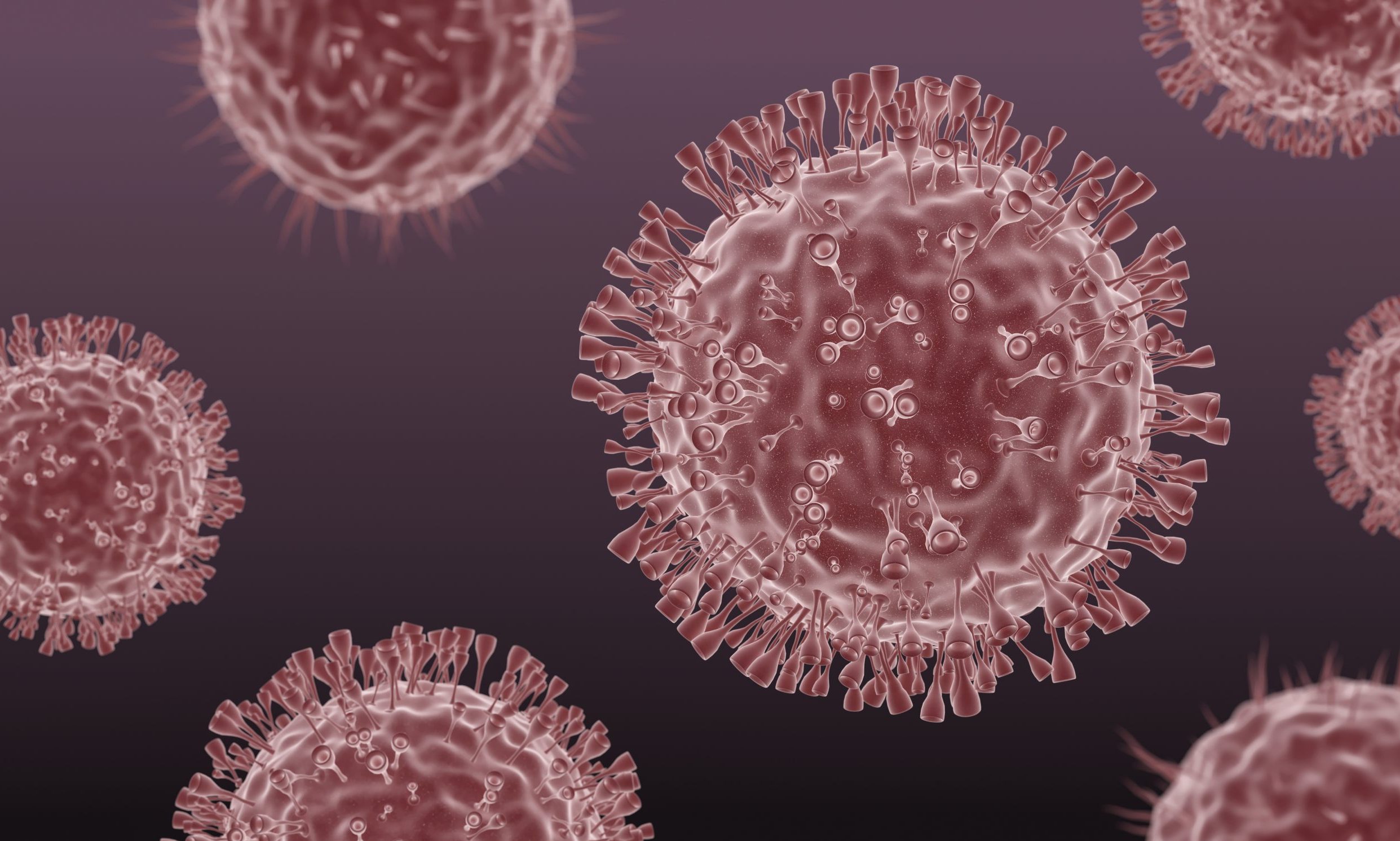 Alabama on Monday saw a new record with more people in hospitals with COVID-19 than ever before and a new record number of COVID-19 patients in intensive care units as public health experts worry about what is to come after Thanksgiving gatherings.
The Alabama Department of Public Health on Monday reported 1,717 hospitalizations statewide, breaking the previous record of 1,613 set on Aug. 6. The state's seven-day average of hospitalizations has increased each day for the last 41.
UAB Hospital on Monday had a record high 125 COVID-19 patients, breaking the previous record of 124 on Aug. 3. Huntsville Hospital had a record 264 COVID-19 patients Monday. Hospitals in Montgomery and Mobile are also seeing similar rising numbers but didn't break records Monday.
Approximately one in five adults in general medicine beds in Alabama hospitals Monday were COVID-19 patients, said Dr. Don Williamson, president of the Alabama Hospital Association and former Alabama state health officer.
The state had a record high 491 COVID-19 patients in intensive care units Monday, and 244 coronavirus patients were admitted to hospitals Sunday, which was the highest number in several months, he said.
Williamson said that 11 percent of the state's intensive care beds were available. It was the first time since Aug. 16 that fewer than 200 ICU beds were free, he said.
"It's not the ICU beds I'm worried about," Williamson said. "The overall trend is worse than I imagined it would be, with no impact [yet] from Thanksgiving."
Williamson noted that Alabama's seven-day average of hospitalizations increased by 217 from a week ago.
"That's what I'm worried about," Williamson said, adding that hospitals across the state Monday were either at their record highs in hospitalizations or very close to them. He also expressed concern over Alabama's continued rise in new cases, a sign of unabated community spread and a harbinger of even more hospitalizations and deaths to come.
The state added 2,295 new cases Monday and has averaged 2,206 new cases each day for the last week, which is a 67 percent increase from a month ago.
The increasing case counts aren't attributed to more testing. Alabama reported an increase of just 4,634 tests Monday, and the seven-day average of tests reported per day is up only 4 percent over the last month. This comes as the positivity rate over the last week was a record-high of 30 percent. Public health experts say that rate needs to be at or below 5 percent or there isn't enough testing and cases are going undetected.
Williamson said staffing problems continue to be a major concern at hospitals statewide. Medical staff are contracting COVID-19 largely from their own communities and not while at work, Williamson has said recently, which is reducing the number of available workers. Fatigue is also impacting staffing levels.
"We are beginning that conversation about what do things have to look like going forward on staffing with an increase of say another 20 percent in hospitalization. What is it you're doing now that you don't do? How do you free up additional staff?" Williamson said.
There will also be conversations about looking for help from the federal government, Williamson said, noting that the U.S. Department of Defense sent medical personnel to El Paso, Texas, to help with overburdened hospitals there.
But Alabama's growing COVID-19 crisis isn't just an Alabama problem, Williamson said. The problem is nationwide, and Alabama will have to wait in line along with other states in requesting federal resources.
There has been discussion of opening up medical facilities outside of hospitals, such as the tent hospitals that have popped up in places hard-hit by coronavirus, but the staffing problem is paramount, Williamson said. Without people to work them, more beds are useless, and hospitals can and have found ways to increase bed space for coronavirus patients, he said.
There's nothing that can be done to reverse whatever bad outcomes may result from Thanksgiving gatherings, Williamson said, and he expects that by the end of this week, the state's case count will begin increasing even more, and by mid-December, the state should begin to see the impact of Thanksgiving on hospitalizations.
"What we can still control is Christmas," Williamson said. "We can still control what hospital beds are going to look like in January."