Survey: Small business owners' uncertainty increased in October
Although general optimism remained steady, uncertainty among small business owners spiked.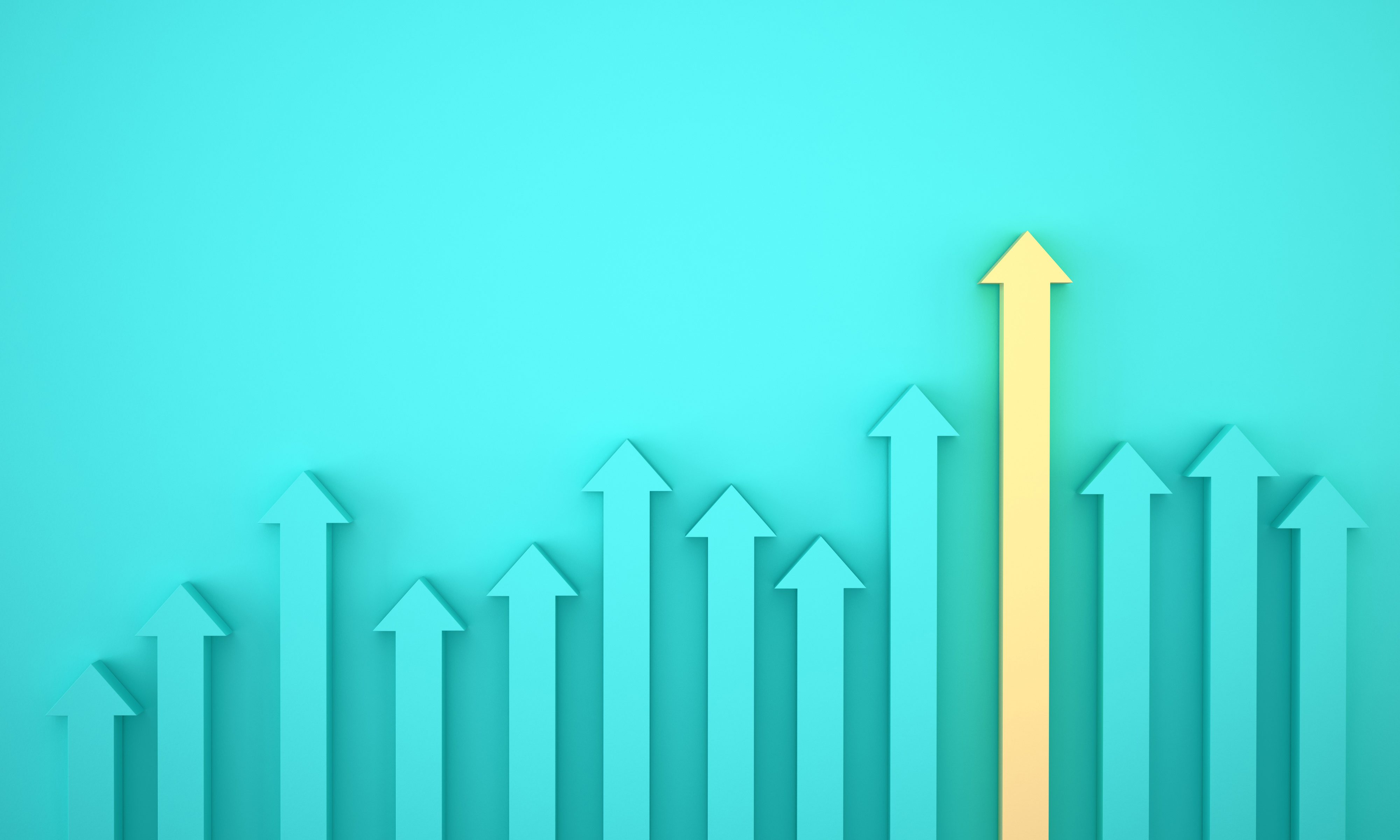 More small business owners throughout the country expressed feeling uncertain about their economic future in the month before the election, although general optimism remained steady, according to research by the National Federation of Independent Business.
The NFIB's Uncertainty Index increased by six points to 98 in October, while the Optimism Index held at 104. 
"Leading up to the presidential election, small businesses continued to focus on stabilizing their businesses but were uncertain about the future economic conditions due to COVID-19 government regulations on all levels," said Bill Dunkelberg, NFIB's chief economist. "We see solid momentum going into the fourth quarter, and another good quarter could get the GDP back to its 2019 closing levels."
The NFIB did not have state-specific data available, but Rosemary Elebash, the group's director for Alabama, praised Gov. Kay Ivey last week for lifting occupancy limits on businesses. 
Ivey's amended "safer-at-home" order extended Alabama's statewide mask mandate but did away with her previous order that limited occupancy to 50 percent for retailers, entertainment venues and gyms. The change allows more customers inside restaurants, barbershops, salons and gyms if those businesses install "impermeable" barriers. The existing requirements to wear masks and social distance are still required inside, however. 
Ivey's decision to extend the mask order but roll back other protective measures came as Alabama has seen a rise in COVID-19 cases and hospitalizations in recent weeks.
Some of NFIB's research shows certain data points returning to pre-pandemic levels or appearing on track to do so if current trends continue. Nationally, 55 percent of business owners reported hiring or trying to hire employees in October, a historic high, according to the NFIB, which has been conducting monthly surveys since 1986.
Key findings in its latest report were:
Earnings trends over the past three months improved 9 points to a net negative 3 percent reporting higher earnings. 

Earnings trends have improved to pre-crisis levels, up 32 points since June. 

Inventory investment plans for the next three to six months increased 1 point to a net 12 percent, a record high.  

Real sales expectations in the next three months increased 3 points to a net 11 percent expecting gains. 

Owners expecting better business conditions over the next six months declined 5 points to a net 27 percent.
The full Small Business Economic Trends Survey is here.
Governor announces $200 million "Revive Plus" small business grant program
Revive Plus is the second wave of funding for organizations with 50 or fewer employees and will award grants of up to $20,000 for expenses.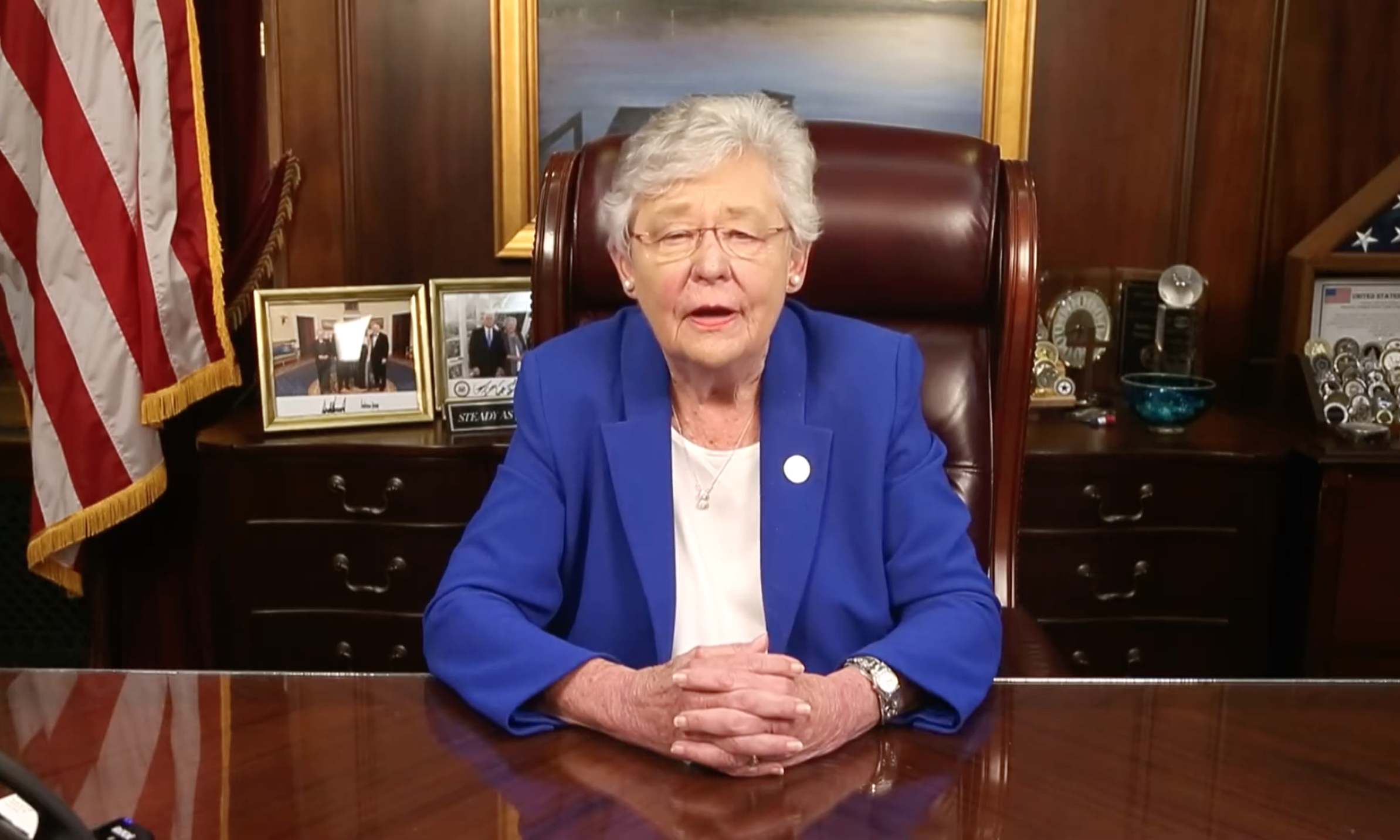 Gov. Kay Ivey on Wednesday announced Revive Plus, a $200 million grant program to support small businesses, non-profits and faith-based organizations in Alabama that have been impacted by COVID-19. Revive Plus is the second wave of funding for these organizations with 50 or fewer employees and will award grants of up to $20,000 for expenses they have incurred due to operational interruptions caused by the pandemic and related business closures.
"As the state has rolled out over $1 billion of the CARES Act monies to the individuals and businesses affected by COVID-19, it became evident the group most overwhelmingly hurt during the pandemic were the small 'mom and pop' shops," Ivey said. "A second round of assistance through Revive Plus will ensure that the small business owners who have borne the brunt of the downed economy can be made as whole as possible. As we head into the holiday season, my hope is that this will be welcome news for our businesses and help ease their burdens from what has been a very hard year."
Entities may receive up to $20,000 to reimburse qualifying expenses if they have not received federal assistance for the corresponding item they are claiming with the state of Alabama. The Revive Plus grant is in addition to any state of Alabama Coronavirus Relief Fund grant previously received, including the Revive Alabama Small Business, Non-Profit, Faith-Based, and Health Care Provider grants. There is no set cap on the number of entities that may be awarded a Revive Plus Grant. Grants will be awarded to qualifying applicants on a first-come, first-served basis until the funds are exhausted.
"The Revive Plus program is much needed in our small business economy," said Senate General Fund Chairman Greg Albritton, R-Atmore. "I commend Governor Ivey for taking this action, recapturing unspent dollars and using a proven program to bring economic relief to our small business owners."
Alabama received approximately $1.9 billion of CARES Act funding to respond to and mitigate the coronavirus pandemic. Alabama Act 2020-199 initially designated up to $300 million of the Coronavirus Relief Fund for individuals, businesses, non-profit and faith-based organizations directly impacted by the coronavirus pandemic. After the initial $100 million for small business that was reimbursed starting in July 2020, legislative leadership approved a second round of $200 million from allocations made to reimburse state government and from other grant programs that have ended with the full allocation unspent.
"This second round of funding for Alabama entities will provide much needed resources for our state's economy," said Senate Minority Leader Bobby Singleton, D-Greensboro. "I appreciate the governor and the Finance Department's work to ensure we utilize these funds to the benefit of our citizens."
Entities may access grant information and the grant application through the Coronavirus Relief Fund website. The application period for the Revive Plus Grant Program will open at noon, Nov. 23, 2020 and run through noon, Dec. 4, 2020.
"This is welcome news for small businesses, non-profits and faith-based organizations that are continuing to feel the adverse effects of the Covid-19 virus," said House General Fund Chairman Steve Clouse, R-Ozark. "Time is of the essence and I urge all qualified entities to apply as soon as possible beginning Monday, November 23rd."
A coalition of the Business Council of Alabama, the National Federation of Independent Business of Alabama (NFIB Alabama) and the Alabama Restaurant Association worked closely with the governor's office to revisit the grant program after the initial round of Revive Alabama reached the $100 million cap.
"Businesses throughout the state are working diligently to keep their employees and customers safe, all while ensuring commerce throughout Alabama continues to move," said Business Council of Alabama President and CEO Katie Britt. "Revive Plus will be essential in giving Alabama businesses access to the necessary and needed funding to keep their doors open and keep hard working Alabamians employed. Our broad coalition of businesses, associations and chambers commend Governor Ivey and her administration for putting these critical funds into the hands of businesses who need it most."
Qualifying entities must have been in business March 1, 2020, are currently in business and have a valid W-9 to apply for a Revive Plus Grant.