Coronavirus is setting new records
Coronavirus cases aren't just on the rise in a number of hot spots. They are increasing in nearly every single state.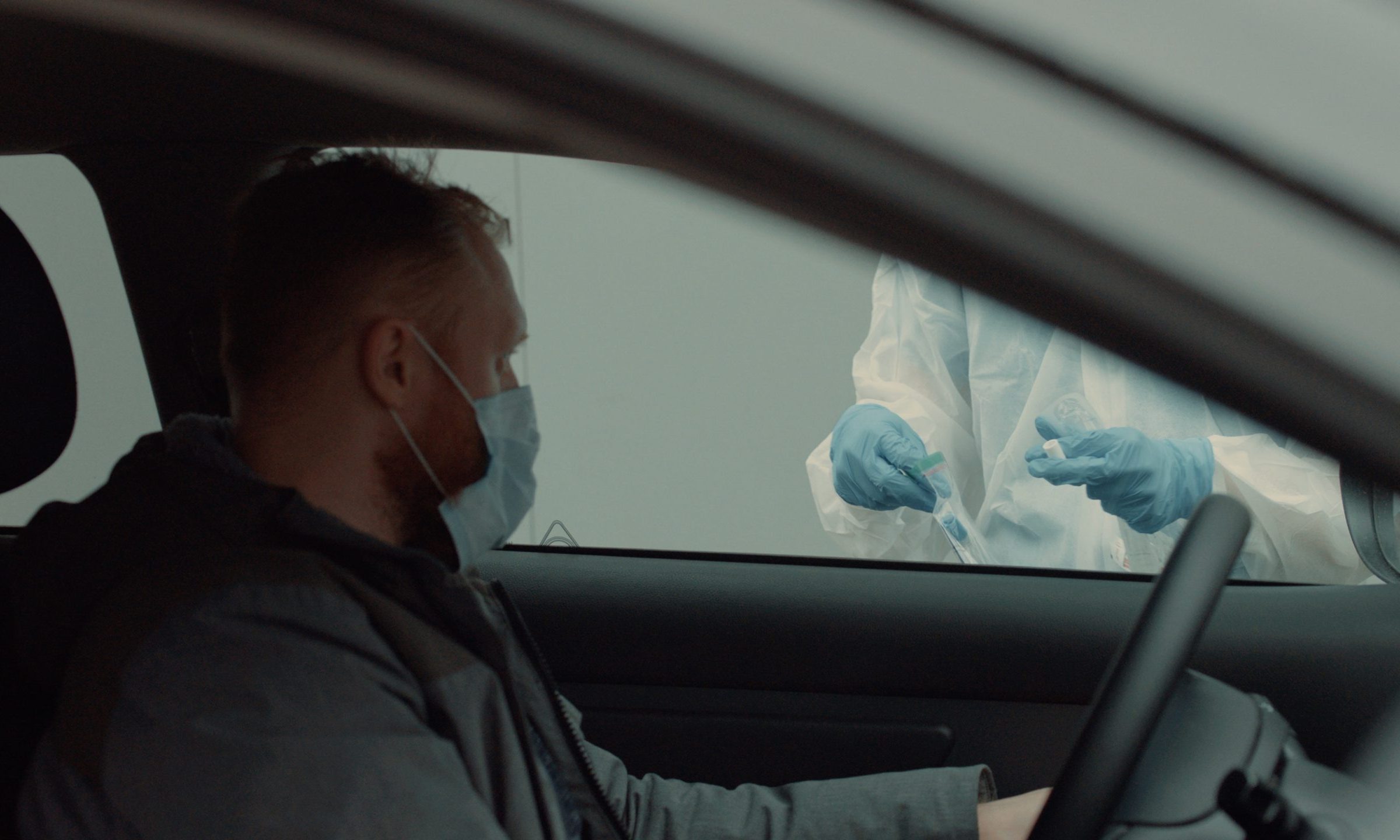 The United States on Friday set a new record on coronavirus infections, reporting 187,907 positive cases of the coronavirus. This follows a two week period in which new infections increased dramatically. Alabama also set a record for cases in a single day on Friday at 2,980 cases.
COVID-19 deaths nationally surpassed 250,000 Saturday and are now at 251,168 with 3,248 of them being Alabamians.
Coronavirus cases aren't just on the rise in a number of hot spots. They are increasing in nearly every single state, with Midwestern states racking up the highest number of cases per capita.
As of Sunday afternoon, there were nearly 70,000 Americans filling hospital beds with COVID-19. On Saturday, 20,415 of them were in serious or critical condition. As of Sunday, 1,195 Alabamians were in the hospital with COVID-19.
In Alabama, we are dangerously close to surpassing the level of infections we saw in July, the previous peak for the pandemic. On Saturday, the seven-day average for new coronavirus infections was 1,909 cases per day, the highest level it has been since mid-July when it reached 1,921 cases per day. On Sunday, that number reached 2,019, the highest it's ever been.
Some 11,394 health care workers in Alabama have contracted the virus, including 788 reported in November alone.
On July 15, Gov. Kay Ivey ordered that people wear masks or cloth face coverings. That appeared to have helped some, but not enough people, both in Alabama and nationally, are following the mask and social distancing recommendations.
Some states are taking stronger actions.
In New York, Democratic Gov. Andrew Cuomo has ordered bars, restaurants and gyms to shut down in-house services from 10 p.m. through 5 a.m. and has limited attendance at private parties to just 10.
"We're seeing a national and global COVID surge, and New York is a ship on the COVID tide," Cuomo told reporters. Coumo insists that gatherings at bars, restaurants and gyms have been a prime source of the virus's spread across the state, according to contact tracing.
In Ohio, Republican Gov. Mike DeWine has issued a new face mask order, which includes directives for businesses to post signs about the new rule at entrances and enforce the rule with employees and customers, with inspections taking place by the state. Businesses caught not in compliance could ultimately be temporarily shut down.
DeWine has warned that if the trend continues, he "will be forced to close restaurants, bars and fitness centers."
The Washington Post reports that daily coronavirus infections have surpassed 3,000 in the Washington, D.C., region, setting a new record.
According to the CDC, the states with the highest rates of new infections are North Dakota, South Dakota, Iowa, Wisconsin and Wyoming.
There have been 14,135 new cases in Alabama diagnosed in the last seven days along with 164 deaths reported by the Alabama Department of Public Health in the last week.
Alabama remains under a "safer-at-home" order and mask mandate through Dec. 11. Without dramatic improvement, that is likely to be extended into 2021.
Michael Osterholm, the director of the Center of Infectious Disease Research and Policy at the University of Minnesota and an advisor to the Biden transition team, warned that the country is headed toward "COVID hell," and that lockdowns of four to six weeks could become necessary.
There is very little political support for a second lockdown, especially during the Christmas season.
COVID-19 was first diagnosed in China in 2019. Since then, it has killed at least 1,320,371 people globally.
Department of Justice sues Ashland Housing Authority alleging racial discrimination
"AHA has engaged in a pattern or practice of race discrimination by steering applicants to housing communities based on race," the complaint alleges.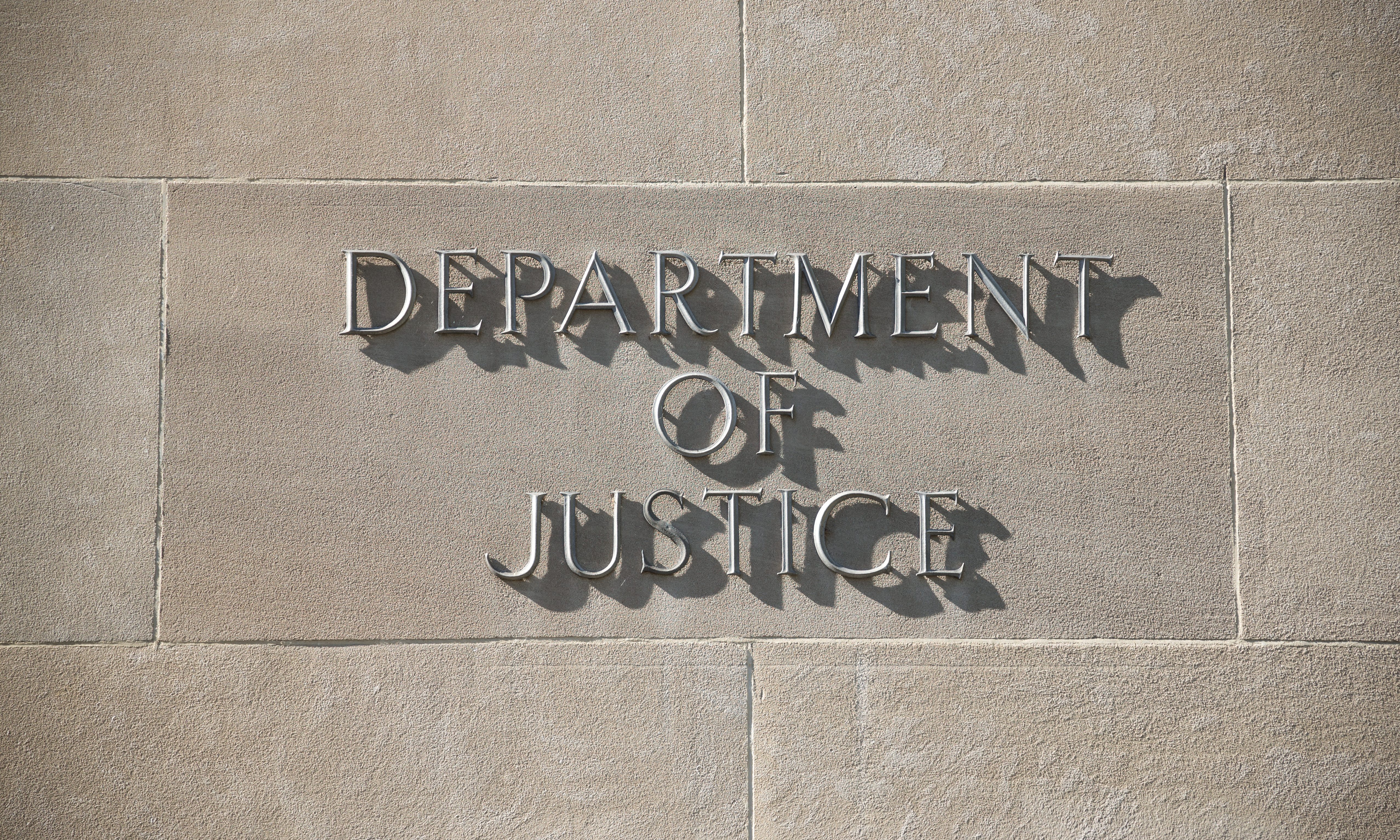 The U.S. Department of Justice on Tuesday filed a lawsuit alleging that the Housing Authority of Ashland violated the Fair Housing Act by intentionally discriminating against Black people who applied for housing because of their race.
The DOJ in its complaint, filed in the U.S. District Court for the Northern District of Alabama, names as defendants the Housing Authority of Ashland, the Southern Development Company of Ashland Ltd., Southern Development Company of Ashland #2 Ltd. and Southern Development Company LLC, which are the private owners and managing agent of one of those housing complexes.
The department's complaint alleges that the Ashland Housing Authority denied Black applicants the opportunity to live in overwhelmingly white housing complexes on the city's East Side, while steering white applicants away from properties whose residents were predominantly Black in the West Side. The AHA operates seven public housing communities spread across both areas, according to the complaint.
"From at least 2012 to the present, AHA has engaged in a pattern or practice of race discrimination by steering applicants to housing communities based on race and by maintaining a racially segregated housing program," the complaint alleges.
The federal government states in the complaint that as of June 2018, 69 percent of all AHA tenants were white, but 99 percent of tenants at Ashland Heights, on the East Side, were white, 92 percent of tenants at another East Side community were white and 91 percent of tenants at yet another East Side housing development were white.
Similar disparities were seen in public housing communities in the West Side, the complaint states.
AHA kept separate waiting lists for both segregated areas, the complaint alleges and allowed applicants who decline offers of housing "without showing good cause, even when they decline offers for race-based reasons," to maintain their position on the waiting list, in violation of AHA's own policies intended to prevent race discrimination.
"On April 11, 1968, one week after the assassination of the Rev. Dr. Martin Luther King, Jr., the United States enacted the Fair Housing Act to outlaw race, color and other forms of discrimination in housing. Denying people housing opportunities because of their race or color is a shameful and blatant violation of the Fair Housing Act," said Assistant Attorney General Eric Dreiband of the Civil Rights Division in a statement. "The United States has made great strides toward Dr. King's dream of a nation where we will be judged by content of our character and not by the color of our skin."
"The dream remains at least partially unfulfilled because we have not completely overcome the scourge of racial bias in housing," Dreiband continued. "Discrimination by those who receive federal taxpayer dollars to provide housing to lower-income applicants is particularly odious because it comes with the support and authority of government. The United States Department of Justice will not stand for this kind of unlawful and intolerable discrimination. The Justice Department will continue to fight to protect the rights of all Americans to rent and own their homes without regard to their race or color."
U.S. Attorney Prim F. Escalona for the Northern District of Alabama said in a statement that individuals and families should not have their rights affected by their race or national origin. "Our office is committed to defending the civil rights of everyone," Escalona said.
The lawsuit seeks damages to compensate victims, civil penalties to the government to vindicate the public interest and a court order barring future discrimination and requiring action to correct the effects of the defendants' discrimination.
The DOJ in a press release encouraged those who believe they have been victims of housing discrimination at the defendants' properties should contact the department toll-free at 1-800-896-7743, mailbox 9997, or by email at [email protected] Individuals who have information about this or another matter involving alleged discrimination may submit a report online at civilrights.justice.gov.
The DOJ in August the U.S. Housing and Urban Development determined that the Decatur Housing Authority was disallowing Black people to live in public housing located in riverfront towers while requiring Black people to live in less attractive apartments elsewhere.