Obama's State of the Union speech to tout manufacturing
Staff Report
Alabama Political Reporter
President Barack Obama's State of the Union speech Tuesday evening will include a significant focus on manufacturing jobs, despite GOP criticism of his Jan. 18 decision to nix construction of the Keystone XL pipeline.
Obama revealed the planned focus on manufacturing at the tail end of an 83-minute meeting with business leaders serving on his Council on Jobs and Competitiveness.
The growing competitiveness of the U.S. manufacturing sector "is a good news story … so we're going to keep on pushing that and you'll see that as significant focus in our State of the Union" speech, Obama said as he ended the Jan. 17 meeting.
The focus on manufacturing is intended to help jump-start his 2012 campaign.
The pitch may help Obama's November campaign in critical swing states, such as Ohio, Pennsylvania and even Michigan, where his low job-approval ratings among blue-collar workers threatens to cost him the race.
In a Jan. 21 video at his campaign site, Obama said the speech would "lay out a blueprint for an American economy that's built to last … And most importantly, a return to American values of fairness for all, and responsibility from all."
The "big ideas" of his campaign, he said in the video, include "more good jobs and more products stamped with 'Made in America,' energy policy and programs for the education and training of workers."
Alabama's hospitalized COVID-19 patients Sunday at highest number since Sept. 2.
It's a trend that has public health officials and hospital staff concerned that the state may be headed for another surge.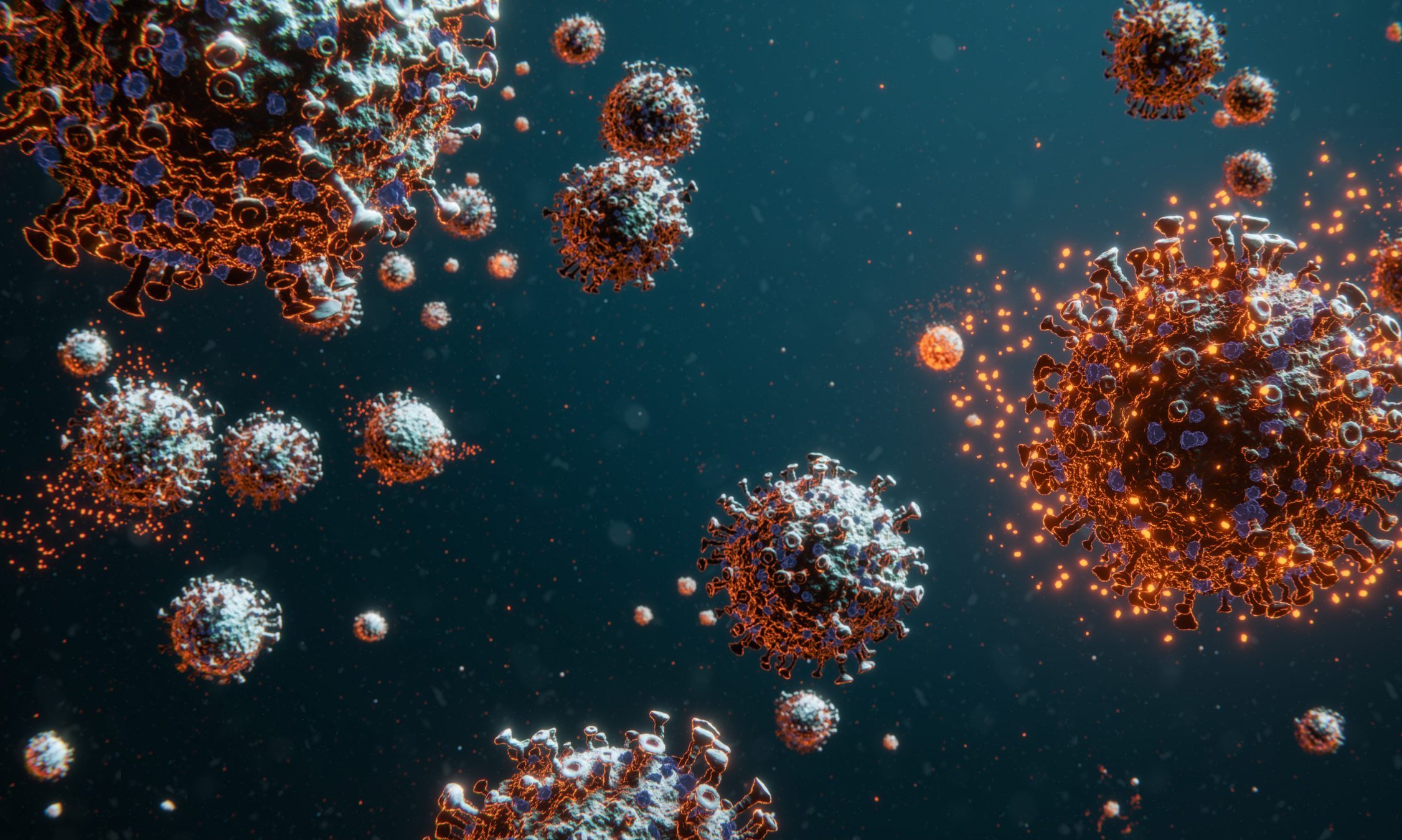 Alabama hospitals on Sunday were caring for 920 COVID-19 inpatients, the highest number of patients since Sept. 2 and a 23 percent increase from a month ago. 
It's a trend that has public health officials and hospital staff concerned that the state may be headed for another  surge just as the regular flu season begins to fill up hospital beds. 
Alabama state health officer Dr. Scott Harris by phone Friday called the rising new cases and hospitalizations "worrisome."
Alabama's seven-day average of daily hospitalized COVID-19 patients was 864 on Sunday, the highest it's been since Sept. 8. State hospitals saw a peak of COVID-19 inpatients on Aug. 6, when 1,613 patients were being cared for. 
The state added 1,079 new confirmed and probable cases on Sunday, and Alabama's 14-day average of new daily cases hit 1,358 Sunday, the highest it's been since Aug. 13. Two "data dumps" to the Alabama Department of Public Health of older confirmed cases Thursday and Friday elevated the daily counts on those days, but after weeks of daily cases hovering around 700 and 800, the state now regularly sees more than 1,000 cases a day. 
The older test results skew the state's percent positivity, but Alabama's 14-day average of percent positivity on Sunday was 20 percent. Just prior to the addition of those older cases, the 14-day average was 15 percent. Public health officials say it should be at or below five percent or cases are going undetected.
As cases continue to rise, the number of tests being performed statewide continue to decline, which is increasing Alabama's percent positivity rate. The 14-day average of daily tests was 6,619 on Sunday — a 5 percent decrease from two weeks ago. 
There have been 2,866 confirmed and probable COVID-19 deaths statewide. The state's 14-day average of daily confirmed deaths was 14 on Sunday, up from 12 two weeks ago. 
The United States on Saturday recorded its second highest day of new cases since the start of the pandemic, with 83,718 new cases, according to Johns Hopkins University. Saturday's peak was just 39 cases fewer than the country's all-time daily high, set on Friday. As of Sunday, 225,061 people have died from COVID-19 in the U.S.